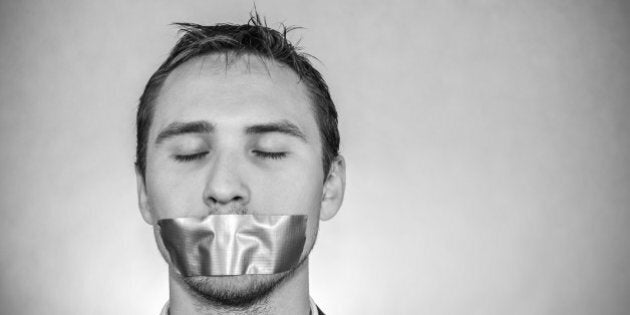 People don't choose to live with mental illness, mental illness chooses them. I did not choose the life I was born into. I did not choose to be born to a mother with mental illness, I did not choose to be raised by a grandmother who'd later be diagnosed with Alzheimer's disease and I certainly did not choose to be put into the care of the Children's Aid Society and live in 16 different group homes and foster homes.
To some degree, though, I don't feel like I've had many choices in my life. I have lived a public life over the past 10 years or so, and you could say that by writing this latest blog, I haven't made much of an effort to fade away. I have never purposely sought out the majority of opportunities I have been offered. Sure, I might have put it on people's radar that I'd make myself available to lend my voice and advocacy, but I have rarely filed a formal application to sit on committees or councils. Instead, I have been sought out.
In November 2014, to my surprise, I was sought out by Ontario's Ministry of Health and Long Term Care to sit on their Mental Health and Addictions Leadership Advisory Council. The council advises the Minister of Health on the province's mental health and addictions strategy. I was thrilled to be appointed, and I was happy that Canada's largest province was finally willing to bring people with lived experience and healthcare executives together.
Out of 20 members appointed to the council, I was one of two people with lived experience.
I was vastly outnumbered and strived to ensure that my voice as somebody with lived experience would be captured.
After my appointment to the council, however, I became frustrated with the council and province's apparent lack of willingness to ensure that individuals with lived experience were afforded the same platform and opportunities as council members with professional experience in the mental health field.
As a result, I resigned earlier this month. I have not yet had the opportunity to discuss my feedback about my experience on the council or my decision to resign with the council chair.
People with lived experience like myself have historically been excluded from being on the same committees, councils and boards as the people who are in charge of making decisions that will affect and impact people like us the most.
After many years of waiting, we're finally starting to see organizations comprised solely of people with lived experience and -- even more rarely -- bodies with representation from patients, their families and healthcare professionals. It has always puzzled me as to how you could have committees and councils dedicated to patients with mental illness without having anybody from their community on them -- and it appears those who are working to improve Canada's health system are realizing this as well.
My experience gives me the sense that at least some committees still don't value people with lived experience as much as they could. We don't come with degrees or diplomas, and we aren't doctors. But what we do bring to any table we're invited to is a perspective and an opinion that can't be found anywhere else.
We also come with a harsh dose of reality and truth. In order to ensure a committee about the mental healthcare system is balanced and complete, you must include people who personally understand the impact of mental illness. In order to fully extinguish mental health stigma, organizations need to be more welcoming to the advice of people with lived experience.
Ontario did the right thing by appointing people like me to the Mental Health and Addictions Leadership Advisory Council, but they must do more to ensure people with lived experience can share their perspectives in a way that creates meaningful change within the healthcare sector.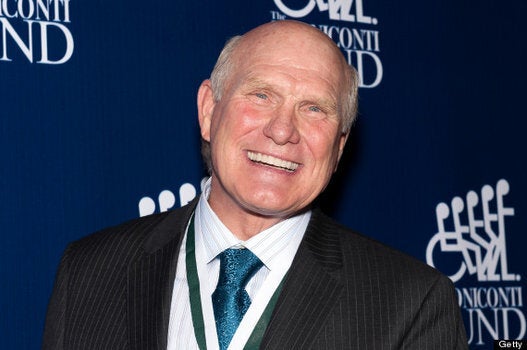 9 People Who Have Changed The Conversation Around Mental Health
Popular in the Community