Thirteen times every century, Mercury passes between the Earth and the sun, giving us a glimpse of the planet's silhouette for a few hours.
The phenomenon called the Transit of Mercury had many Canadians pretty excited. The 7.5-hour transit was in view for the first time since 2006.
Not only is the transit rare, it also provides an opportunity to see Mercury easier. It's the smallest planet in our solar system (sorry, Pluto) and is normally difficult to see because it's so little. When it passes in front of the sun it creates a silhouette, making it a lot easier to spot.
On Monday, the Royal Astronomical Society of Canada (RASC) invited the public to watch the transit on Parliament Hill through solar telescopes.
Federal Science Minister Kirsty Duncan joined other astronomy lovers there, along with a non-human guest. She shared a video on Twitter of one of the Canadian Space Agency's new rovers.
The RASC invited the public to viewing events across the country including Edmonton, Toronto and Vancouver. These events provide space enthusiasts with an opportunity to safely view the transit through special solar telescopes that filter out harmful UV and infrared rays.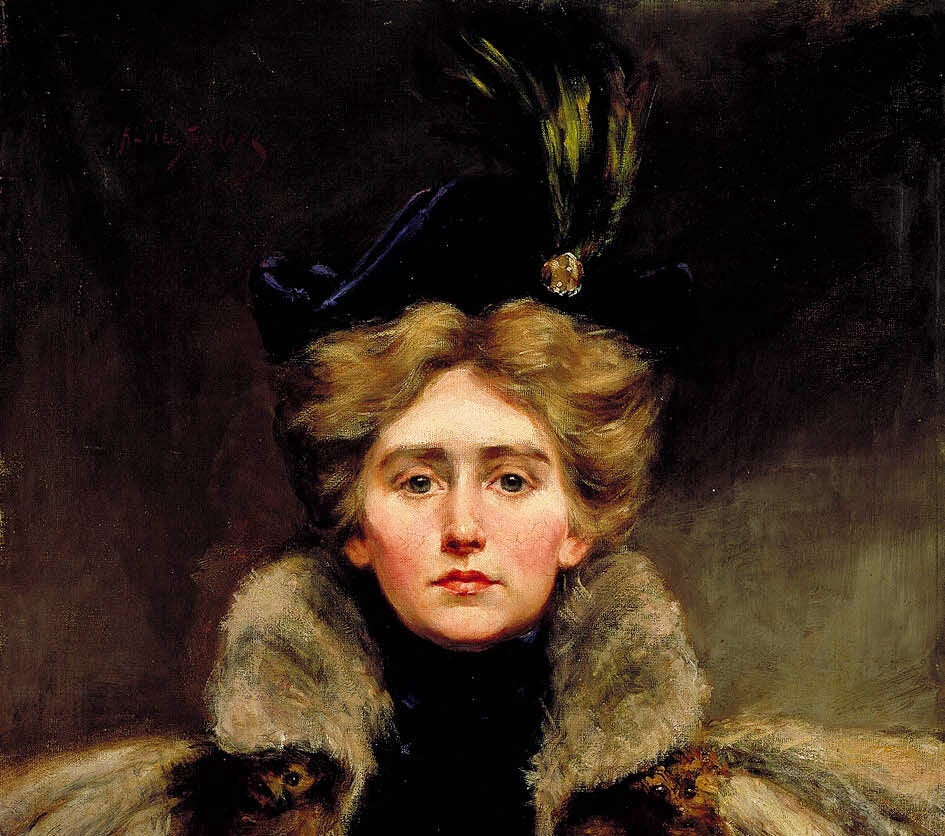 Mercury Craters Named After Famous Artists