The men of Instagram have been taking cues from the ladies and dyeing their hair (both facial and on their head) different colours, using the tag to post their pictures.
But, everyone is doing the merman look differently. While some people are sticking to one colour, others are using different variations for their new 'do.
Beautiful and vibrant -- we love! Will you be trying the #MermanHair trend? Let us know in the comments below!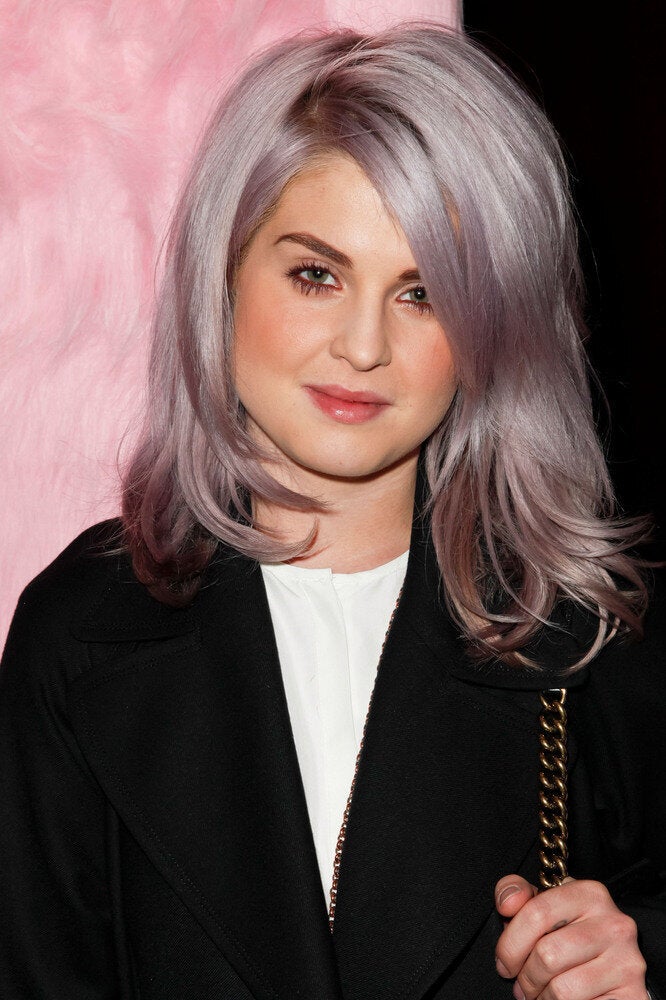 Celebs With Rainbow Hair