A group of canoeists say they plan to honour a dead man's last wish after they found his message in a bottle floating off the coast of Vancouver Island.
The team of six local boaters made the discovery while on a training paddle in Victoria's inner harbour. They fished the bottle out and quickly realized it was also carrying someone's ashes.
"[The bottle] contained a note explaining that as a celebration of life, this bottle of ashes was to be thrown back in the water so the man who passed away could see the world," the canoeists wrote on their Facebook page.
The bottle, which they dubbed "Ash," now has a place on the paddlers' team, according to CHEK News. The newest member will ride alongside the group, as they race 1,200 kilometres from Washington to Alaska in June.
"It didn't seem likely for him to get out of the harbour, but since we are headed all the way to Alaska shortly, we have given him a spot on our boat and place on our team," the post continued.
"We'll throw him back in the sea up in Alaska with the hope that he will catch onto the Alaska current and ride it all the way over to Asia."
"We don't know who this man was, or exactly what his wishes were, but a tour up the entire B.C. coast and a jump start on this final journey of his seems like one small way to pay our respects."
One paddler, Russell Henry, said the group hopes to track down the man's family so they can make contact, according to CBC News. But first and foremost, they want to make sure he gets his final wish.
"I think there's always the chance we find somebody who says, 'Hey I'm sailing to Japan,' and we could hand him off," Henry told the outlet. "I think it would be cool, people just handing him off so he makes his way around the world."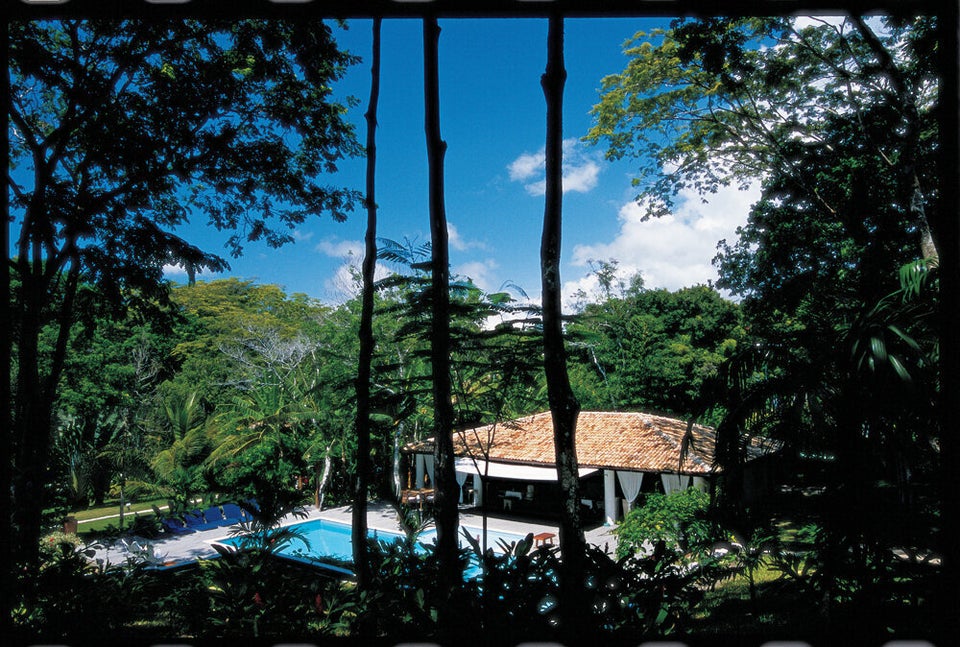 Amazing Places That Cost Nothing