The 2016 Met Gala has come and gone, and with it came a wide array of red carpet ensembles.
Given the night's theme, "Manus x Machina: Fashion in an Age of Technology," we were hoping for a plethora of wearable tech at the ball, but instead, we saw plenty of sequins and glitter (apparently anything sparkly = futuristic), along with a whole lot of other randomness.
That's not to say this year's Met Gala dresses were bad (at least for the most part), but we would have loved to have seen more tech-savvy garments on those famous steps.
Regardless, our fave style stars certainly made an impression on Monday evening, whether that be in a good, bad, or simply wacky way.
From Beyonce's "condom couture" dress to Katy Perry's outrageous Prada gown, check out our best and worst dressed stars of the 2016 Met Gala below (disclaimer: anything tech-inspired instantly gets brownie points in our books), and let us know in the comments if you agree with our picks!
BEST: Kimye (a.k.a. Kim Kardashian-West and Kanye West) in Balmain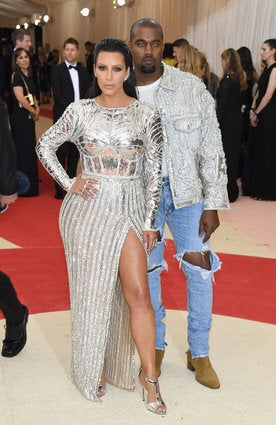 Larry Busacca via Getty Images
BEST: Beyonce in Givenchy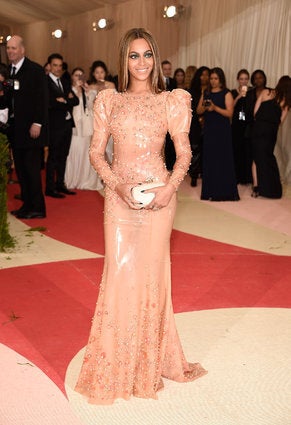 Kevin Mazur via Getty Images
WORST: Katy Perry in Prada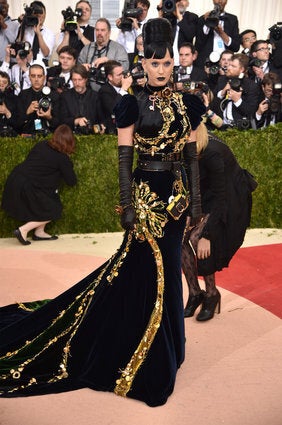 Dimitrios Kambouris via Getty Images
BEST: Taylor Swift In Custom Louis Vuitton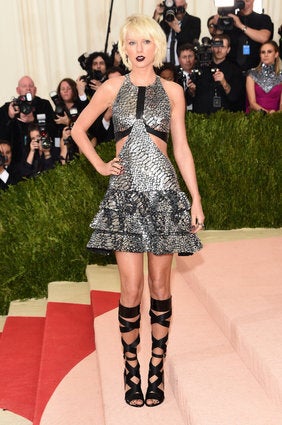 Jamie McCarthy via Getty Images
ON THE FENCE: Blake Lively In Burberry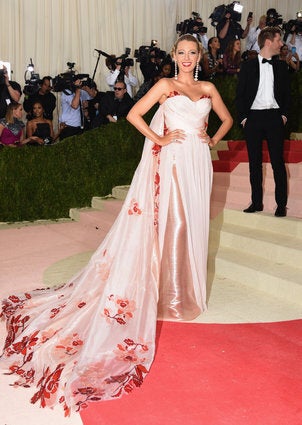 Jamie McCarthy via Getty Images
WORST: Gigi Hadid; BEST: Zayn Malik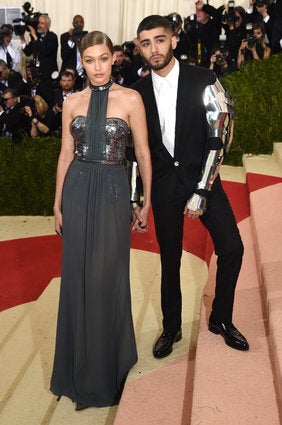 Jamie McCarthy via Getty Images
BEST: Bella Hadid In Givenchy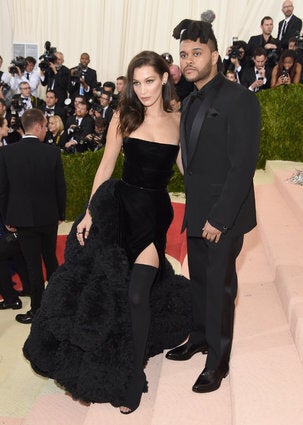 Jamie McCarthy via Getty Images
BEST: Kristen Stewart In Chanel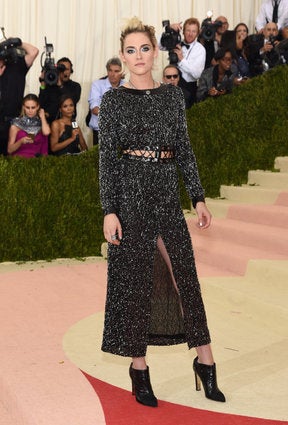 Jamie McCarthy via Getty Images
BEST: Florence Welch in Gucci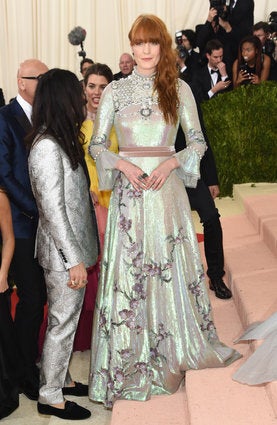 Jamie McCarthy via Getty Images
BEST: Nina Dobrev In Marchesa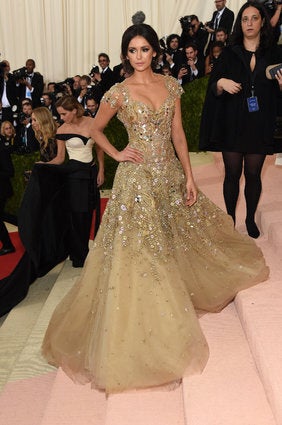 Jamie McCarthy via Getty Images
WORST: Nicki Minaj in Moschino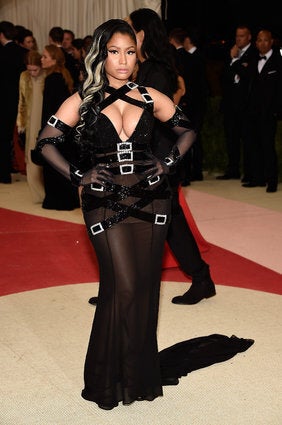 Kevin Mazur via Getty Images
BEST: Emma Stone In Prada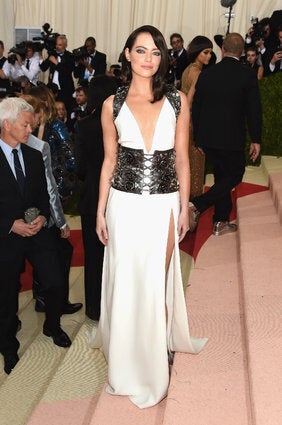 Jamie McCarthy via Getty Images
WORST: Emma Roberts In Custom Tory Burch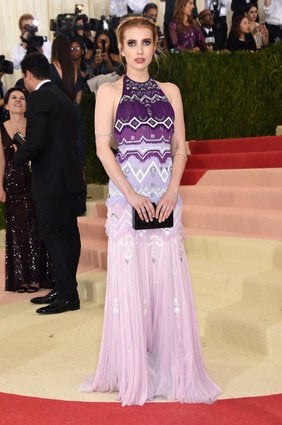 Jamie McCarthy via Getty Images
BEST: Brie Larson in Custom Proenza Schouler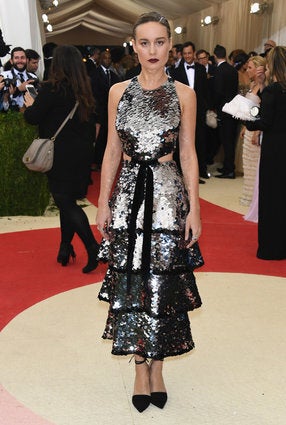 Larry Busacca via Getty Images
WORST: Madonna in Givenchy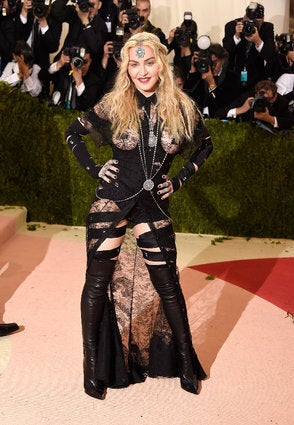 Kevin Mazur via Getty Images
WORST: Madonna in Givenchy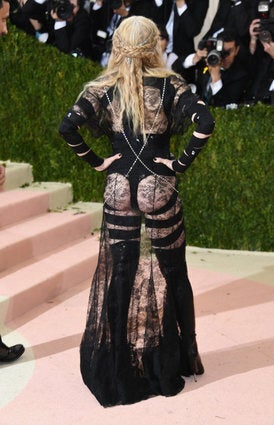 Larry Busacca via Getty Images
BEST: Claire Danes in Zac Posen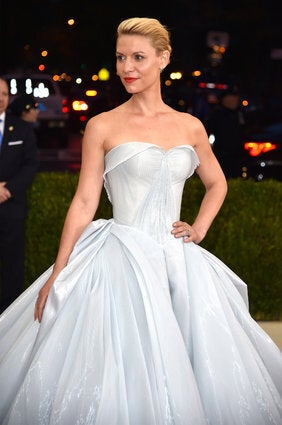 Dimitrios Kambouris via Getty Images
BEST: Lady Gaga in Versace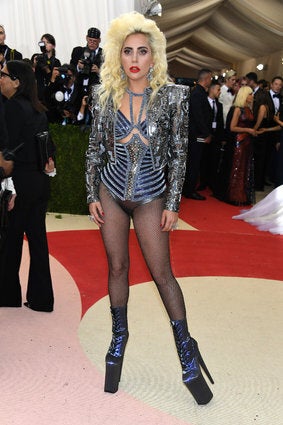 Larry Busacca via Getty Images
BEST: FKA Twigs in Atelier Versace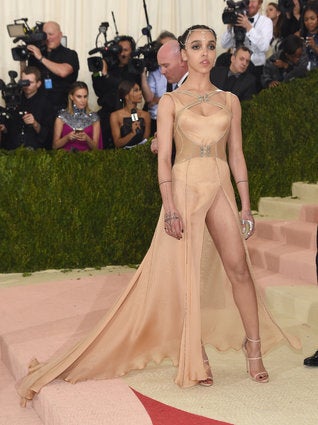 Jamie McCarthy via Getty Images
BEST: Cindy Crawford in Balmain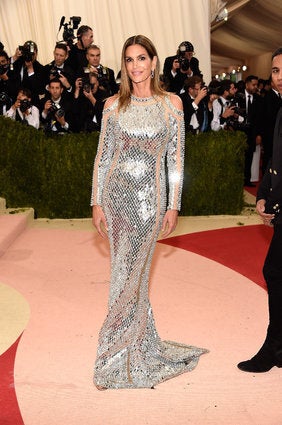 Kevin Mazur via Getty Images
BEST: Emma Watson in Calvin Klein Collection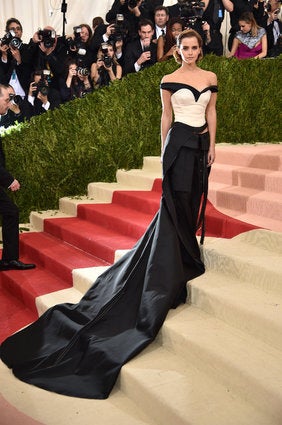 Dimitrios Kambouris via Getty Images
BEST: Zoe Saldana in Dolce & Gabbana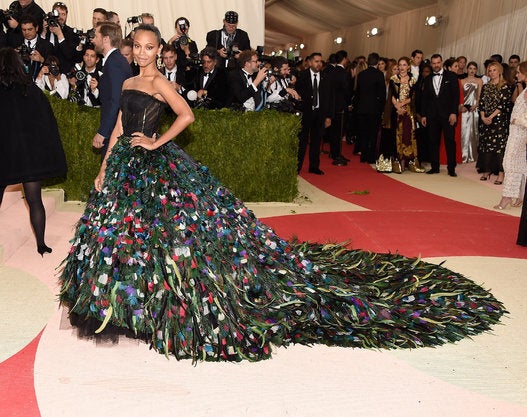 Kevin Mazur via Getty Images
ON THE FENCE: Alicia Vikander in Louis Vuitton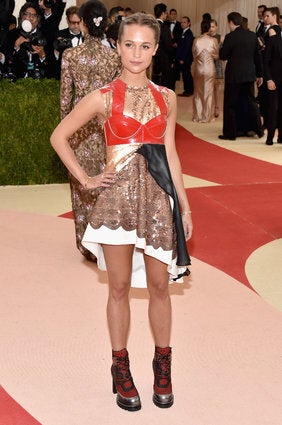 John Shearer via Getty Images
ON THE FENCE: Rachel McAdams in Valentino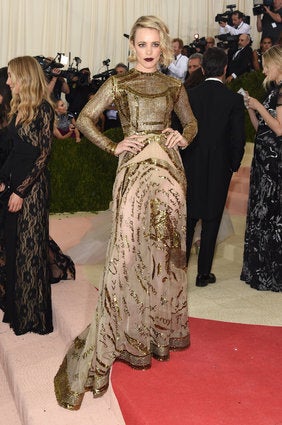 Jamie McCarthy via Getty Images
BEST: Kendall Jenner in Versace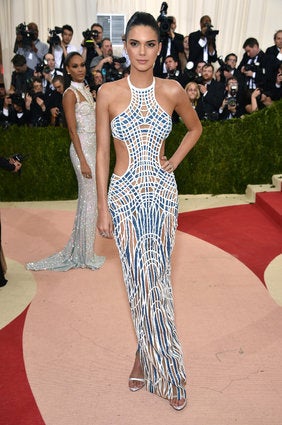 Dimitrios Kambouris via Getty Images
ON THE FENCE: Kylie Jenner in Balmain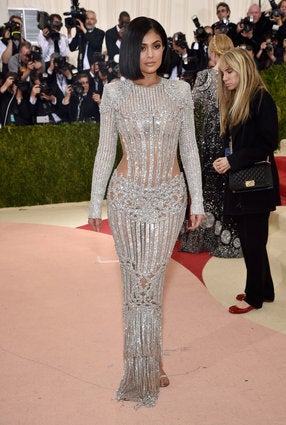 Dimitrios Kambouris via Getty Images
WORST: Kerry Washington in Marc Jacobs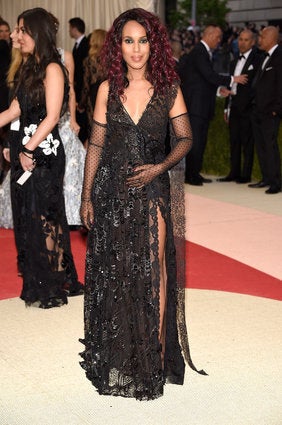 Kevin Mazur via Getty Images
BEST: Karolina Kurkova in IBM and Marchesa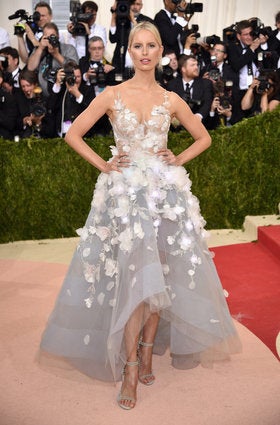 Dimitrios Kambouris via Getty Images
BEST: Emily Ratajkowski in Atelier Prabal Gurung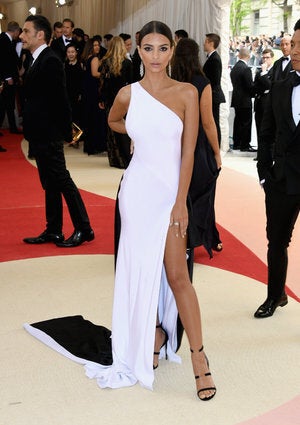 Larry Busacca via Getty Images
BEST: Emily Ratajkowski in Atelier Prabal Gurung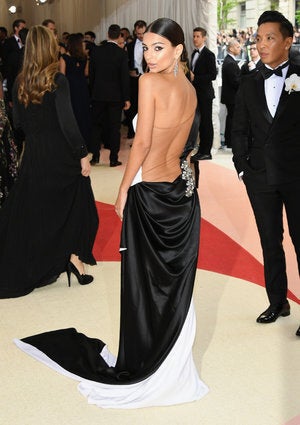 Larry Busacca via Getty Images
BEST: Willow Smith in Chanel and Jaden Smith in Louis Vuitton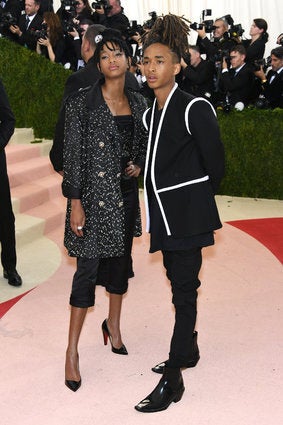 Larry Busacca via Getty Images
BEST: Lily-Rose Depp in Chanel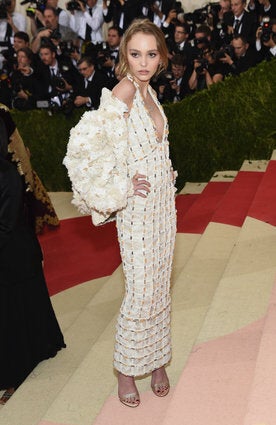 Jamie McCarthy via Getty Images
ON THE FENCE: Lupita Nyong'o in Calvin Klein Collection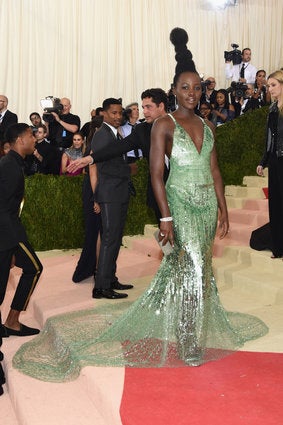 Jamie McCarthy via Getty Images
WORST: Selena Gomez in Louis Vuitton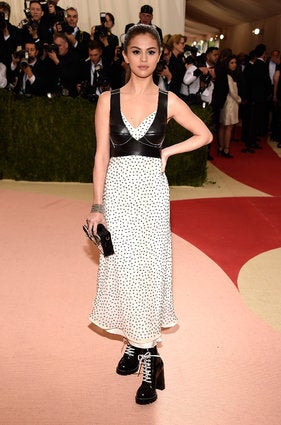 Kevin Mazur via Getty Images
WORST: Hailey Baldwin in Tommy Hilfiger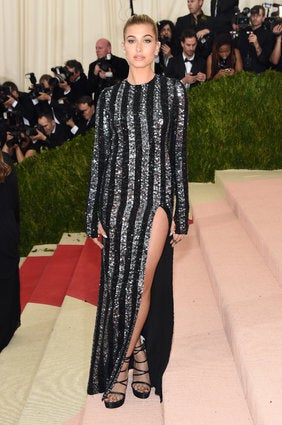 Jamie McCarthy via Getty Images
BEST: Poppy Delevingne in Marchesa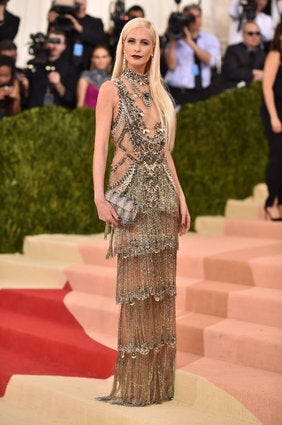 Dimitrios Kambouris via Getty Images
ON THE FENCE: Sarah Jessica Parker in Monse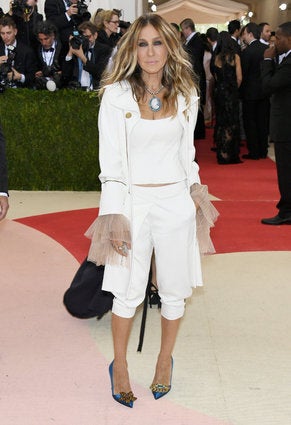 Larry Busacca via Getty Images
WORST: Saorise Ronan in Custom Christopher Kane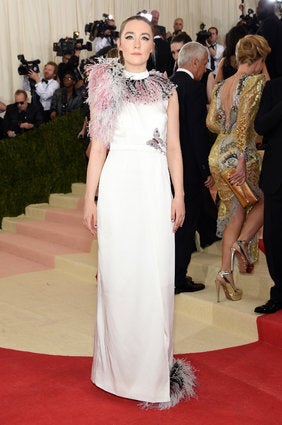 Jamie McCarthy via Getty Images
WORST: Demi Lovato in Moschino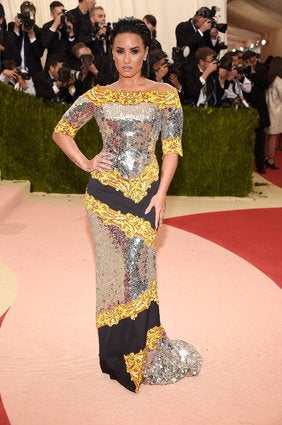 Kevin Mazur via Getty Images
BEST: Naomi Watts in Burberry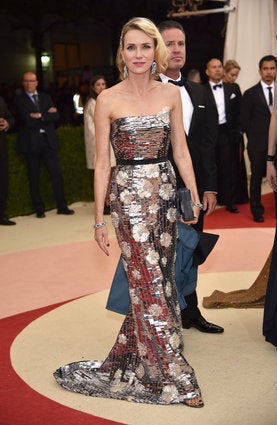 Dimitrios Kambouris via Getty Images
ON THE FENCE: Karlie Kloss In Brandon Maxwell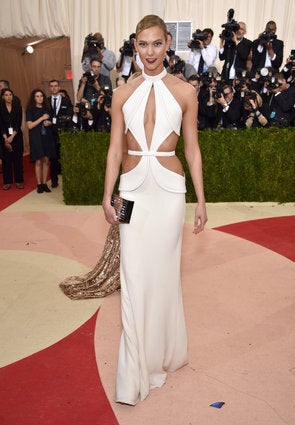 Dimitrios Kambouris via Getty Images
WORST: Ciara in H&M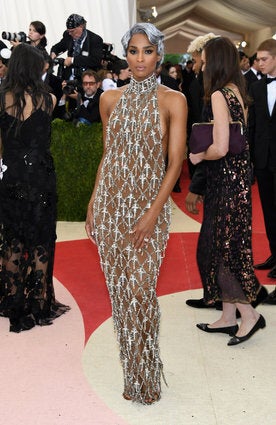 Larry Busacca via Getty Images
BEST: Amy Schumer in Alexander Wang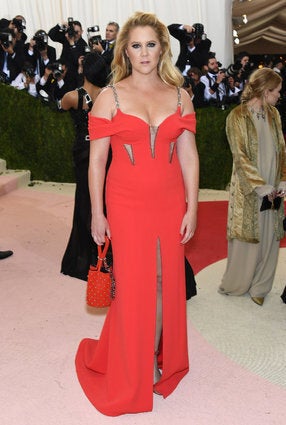 Larry Busacca via Getty Images
BEST: Nicole Kidman in Alexander McQueen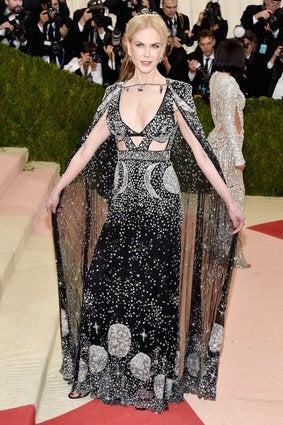 John Shearer via Getty Images
BEST: Zendaya in Michael Kors Collection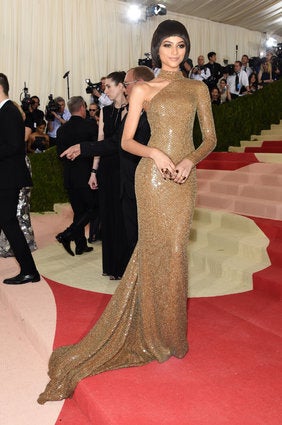 Jamie McCarthy via Getty Images
WORST: Rita Ora In Vera Wang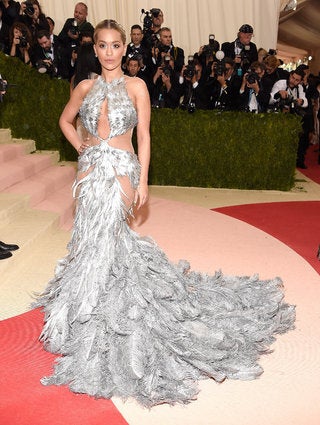 Kevin Mazur via Getty Images