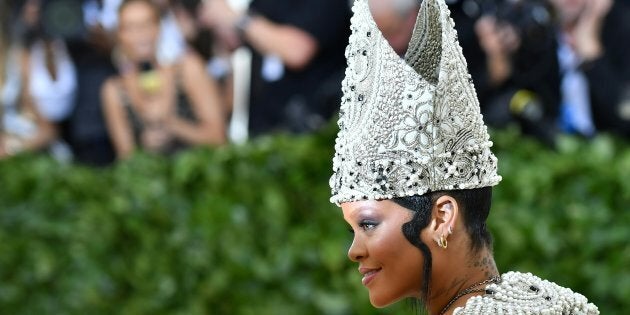 For the fashion-obsessed, the Met Gala is like Christmas in May. And this year, the fashion was a bounty of gift after gift after outrageously lavish gift.
These year's theme for The Costume Institute Benefit (a.k.a. the Met Gala because it's held at the Metropolitan Museum of Art in New York City), was "Heavenly Bodies: Fashion and the Catholic Imagination." And the multitude of A-list celebrities who graced its red carpet spared no expense to bring the dramatic theme to life on Monday night's red carpet.
The extravaganza was co-chaired by Rihanna, Amal Clooney and Donatella Versace, alongside Vogue editor-in-chief Anna Wintour. Madonna was confirmed to perform at the event - fitting, no? We could go on but you probably just want to see all the exquisite looks, so without further ado ... Merry Christmas, style lovers!
Rihanna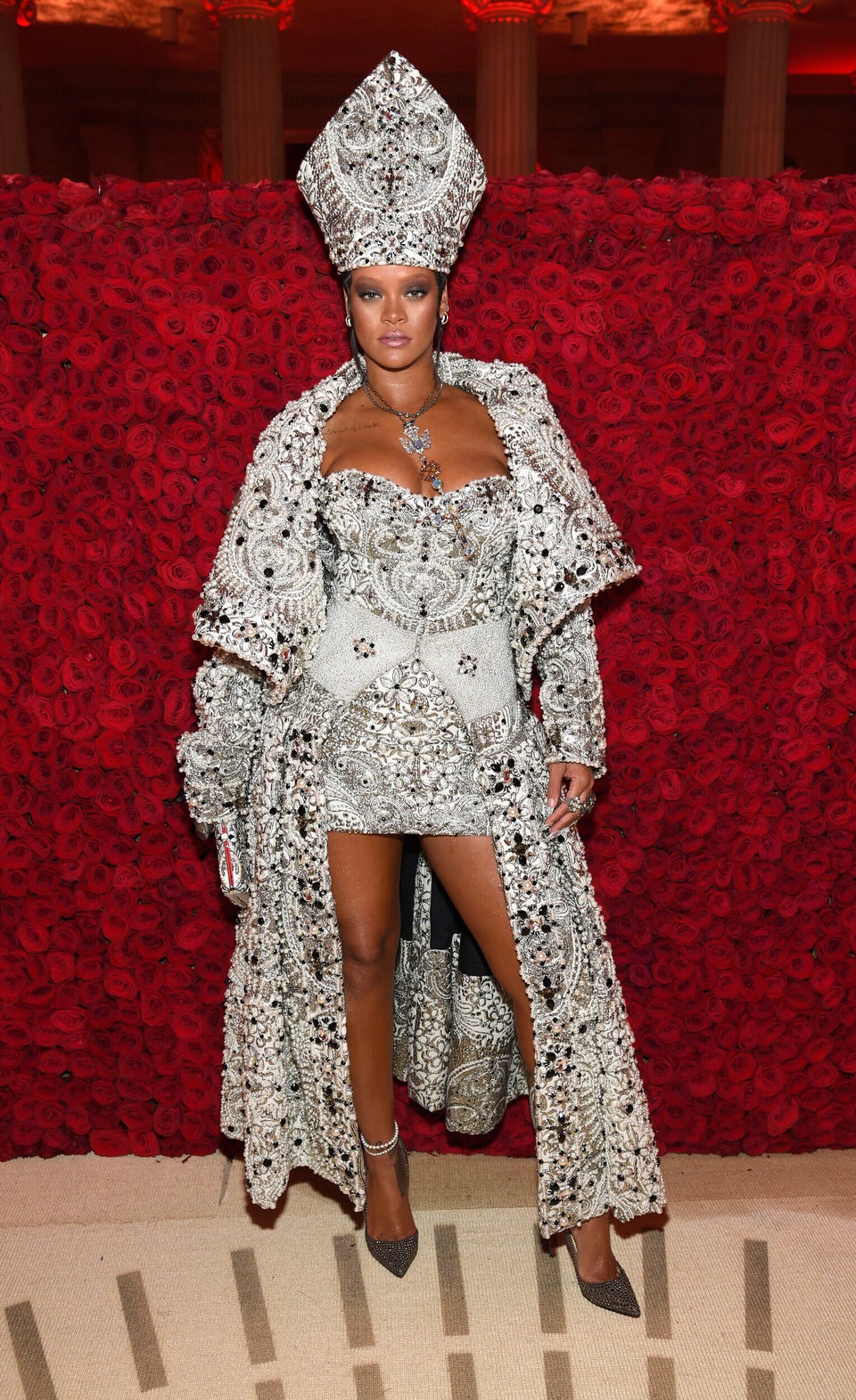 Kevin Mazur/MG18 via Getty Images
Katy Perry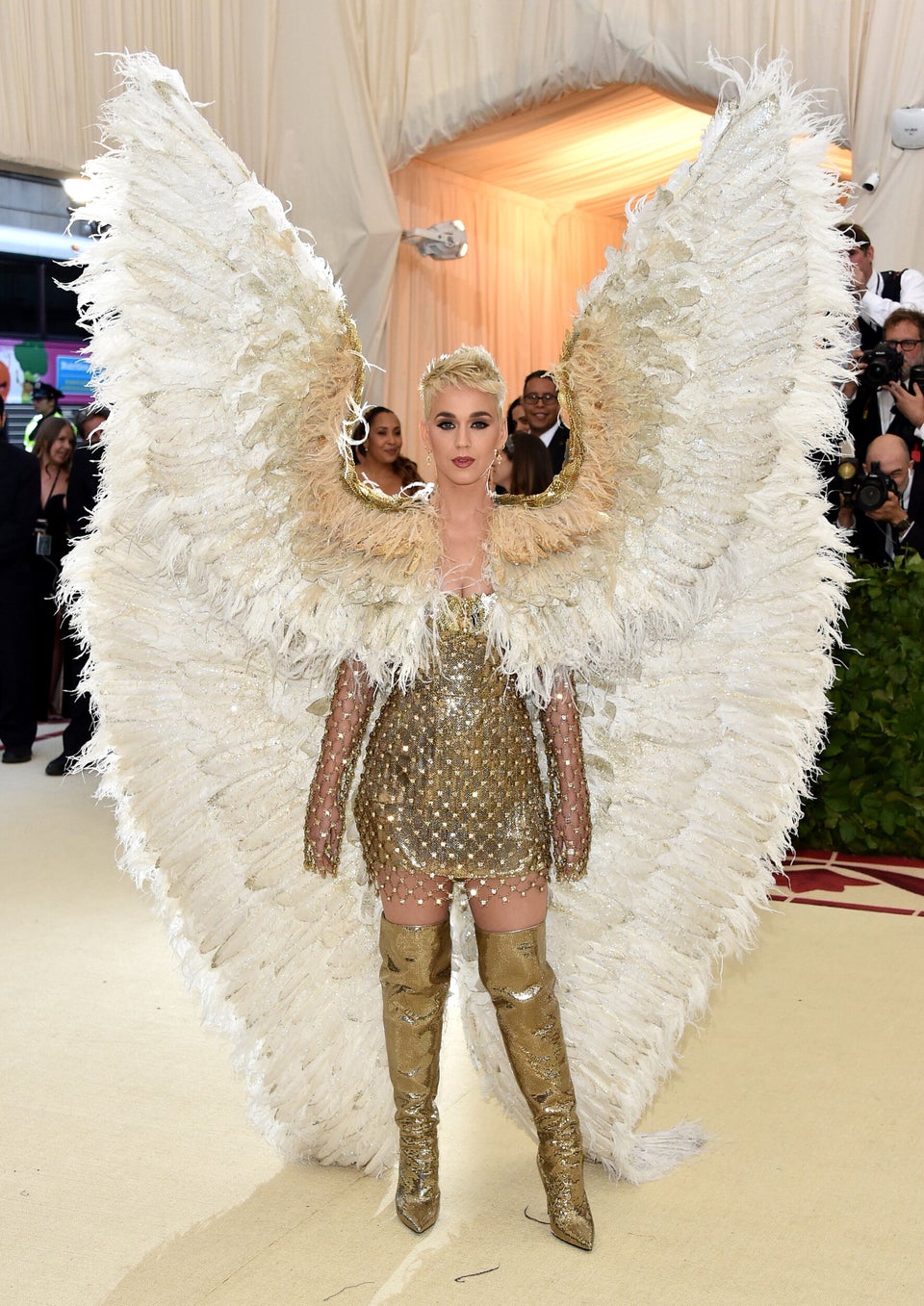 John Shearer via Getty Images
George Clooney and Amal Clooney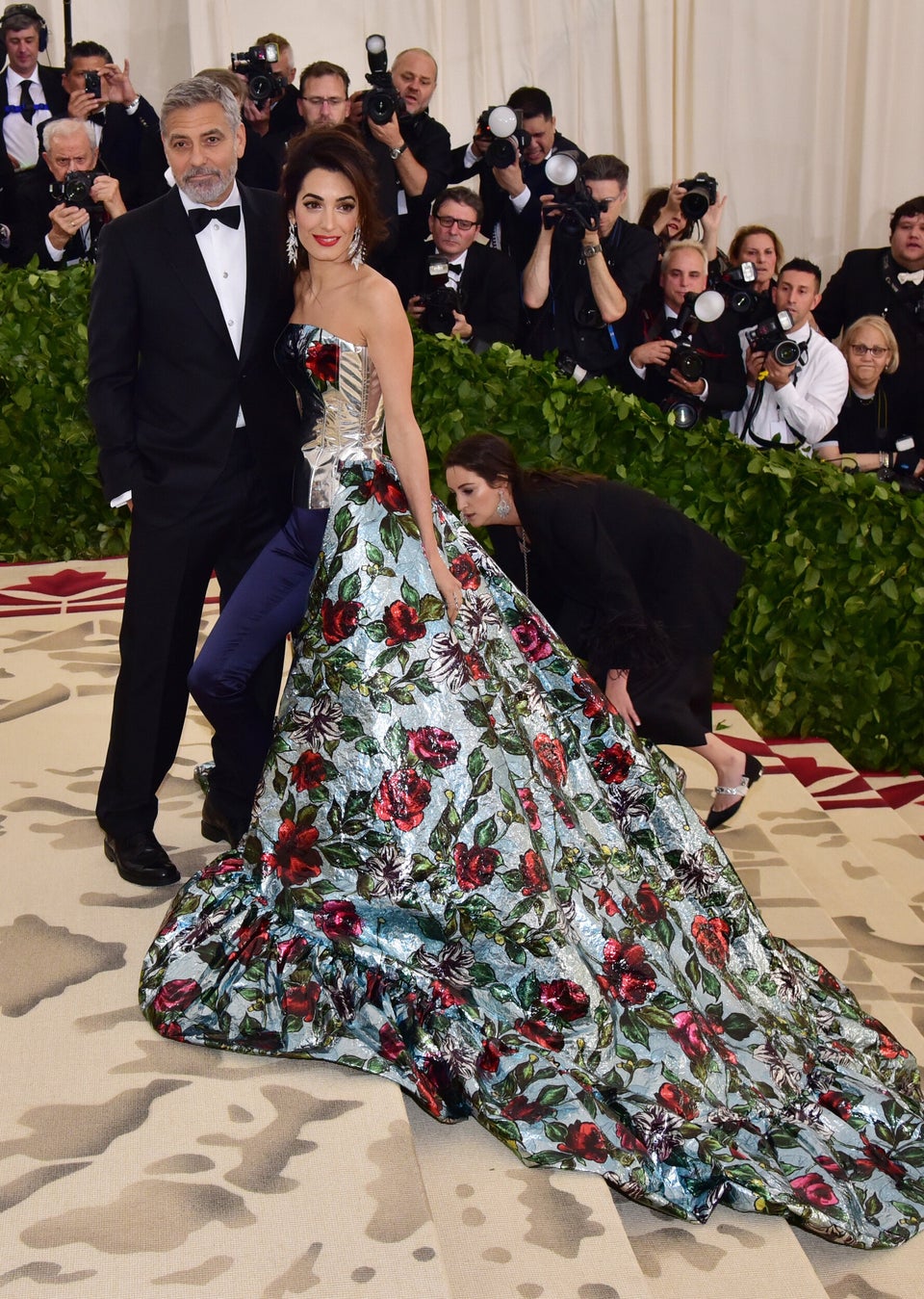 Sean Zanni via Getty Images
Amal Clooney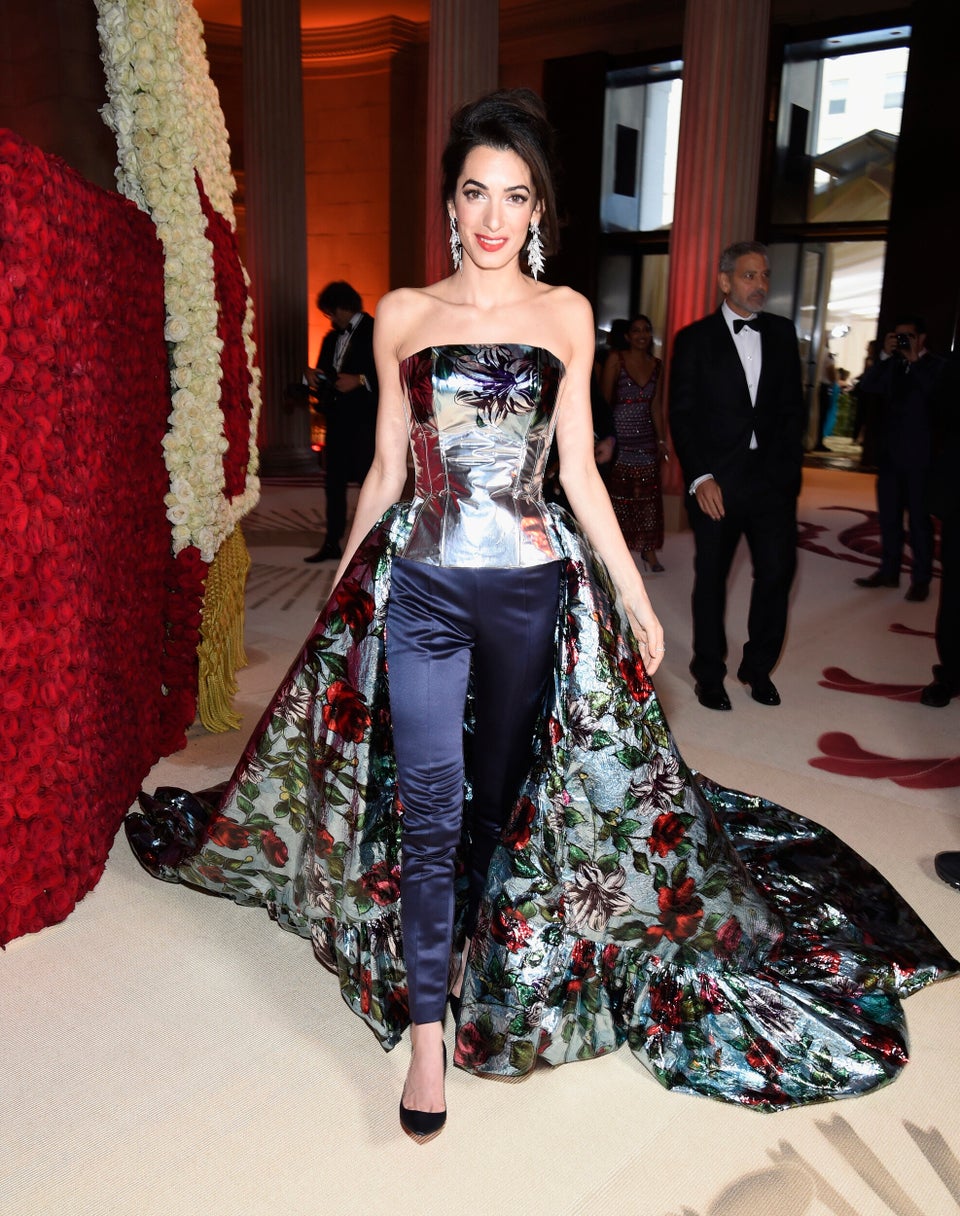 Kevin Mazur/MG18 via Getty Images
Donatella Versace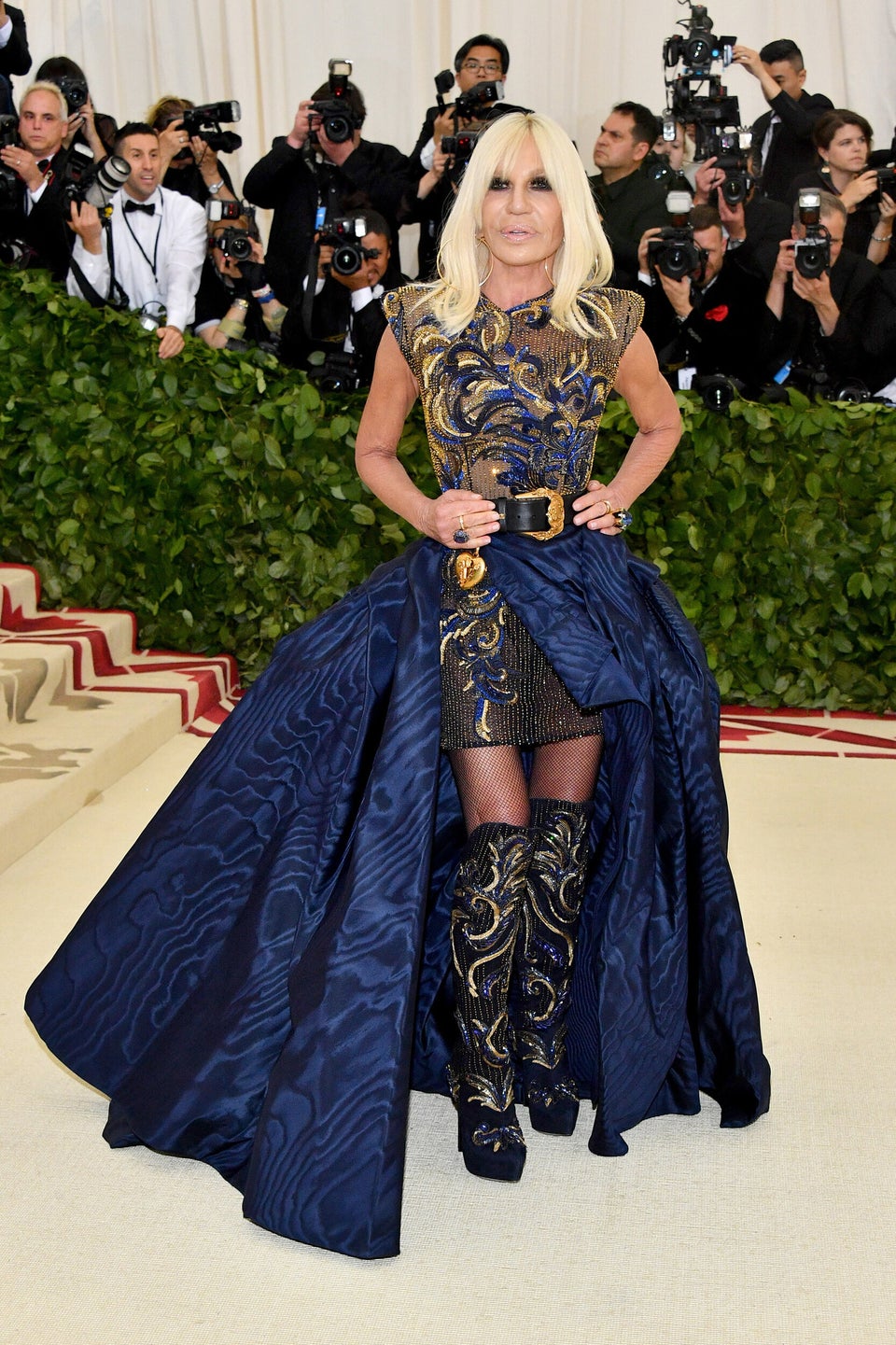 Dia Dipasupil via Getty Images
Ariana Grande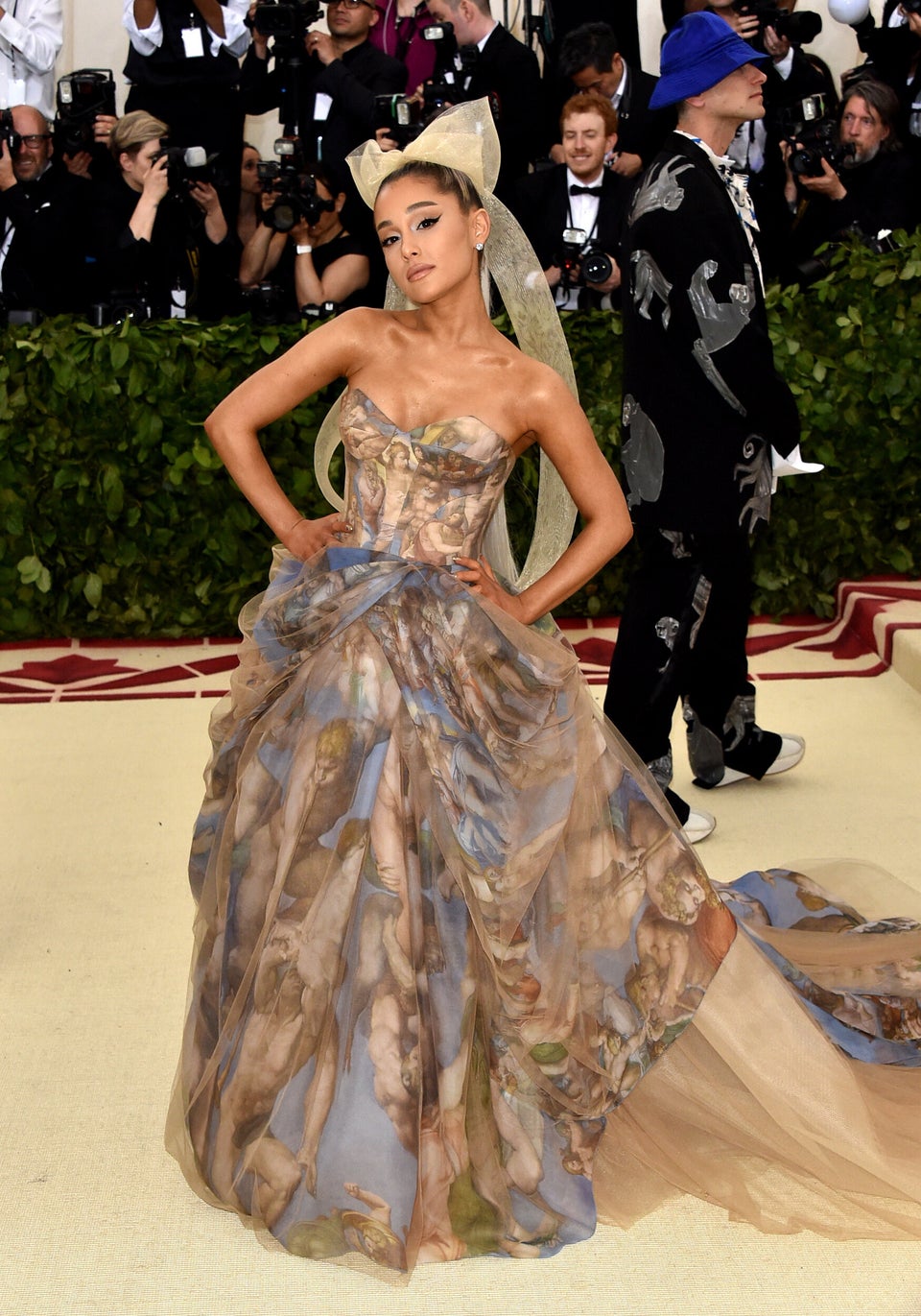 John Shearer via Getty Images
Evan Rachel Wood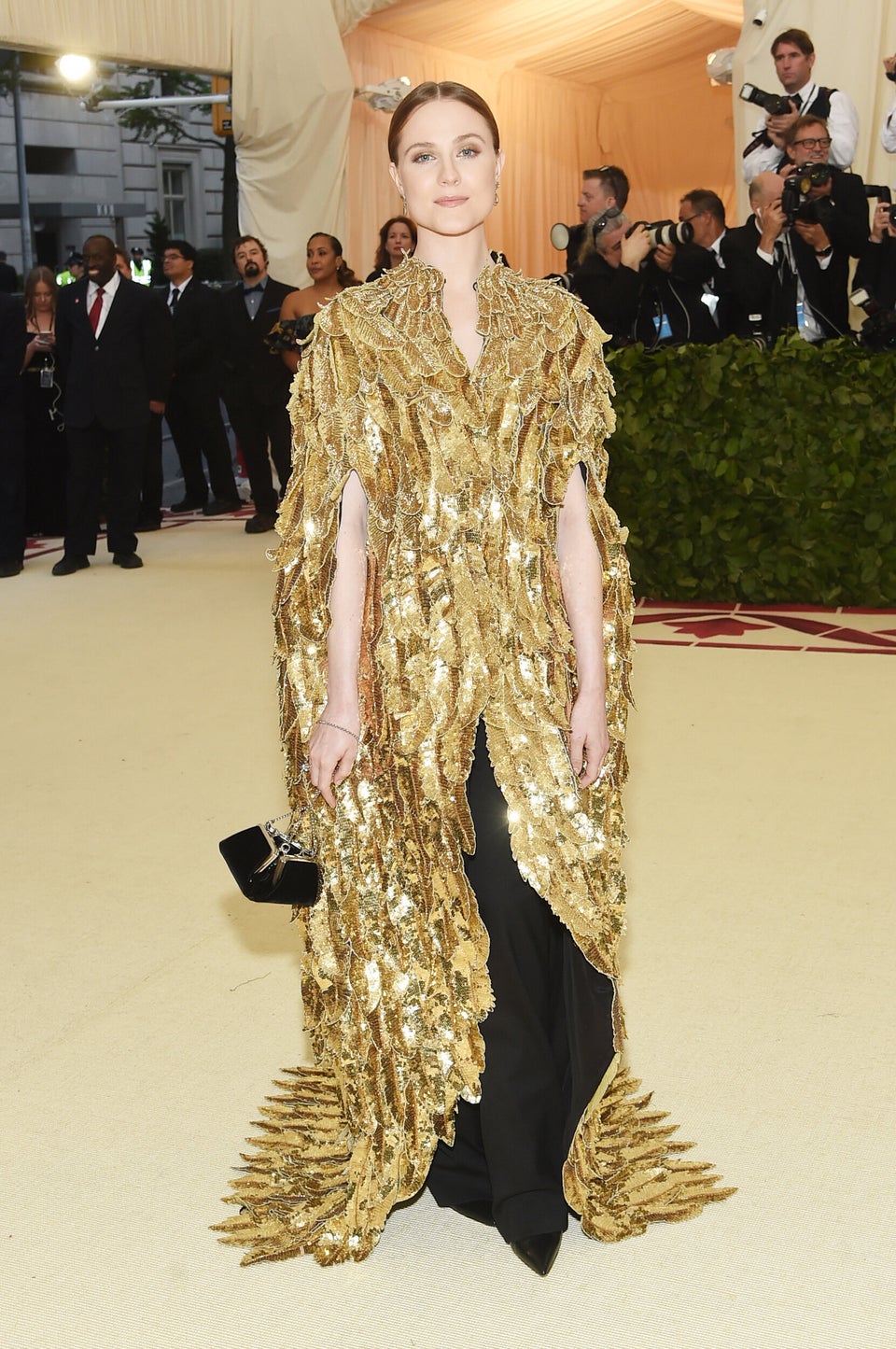 Jamie McCarthy via Getty Images
Kate Moss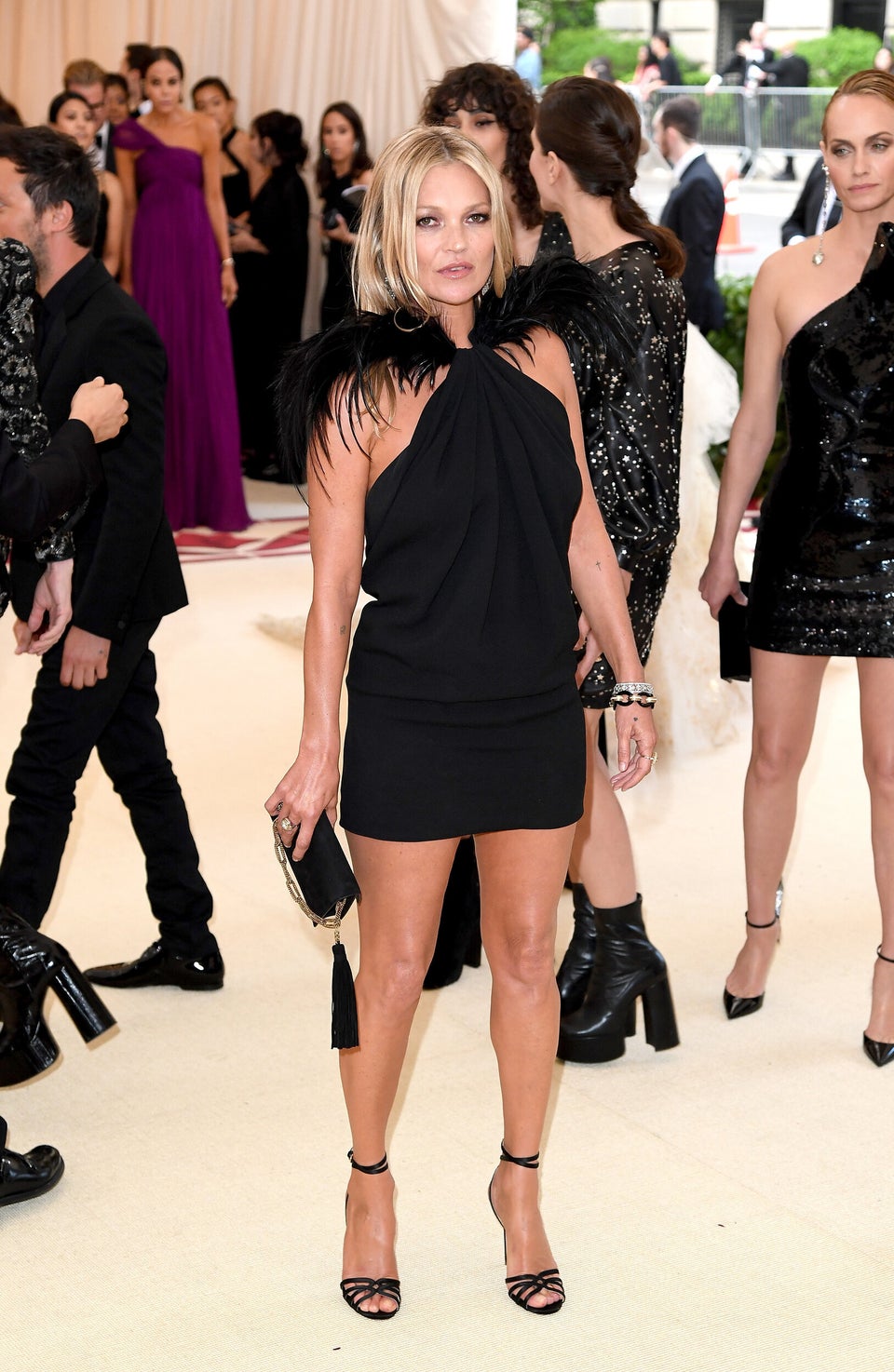 Karwai Tang via Getty Images
Kate Upton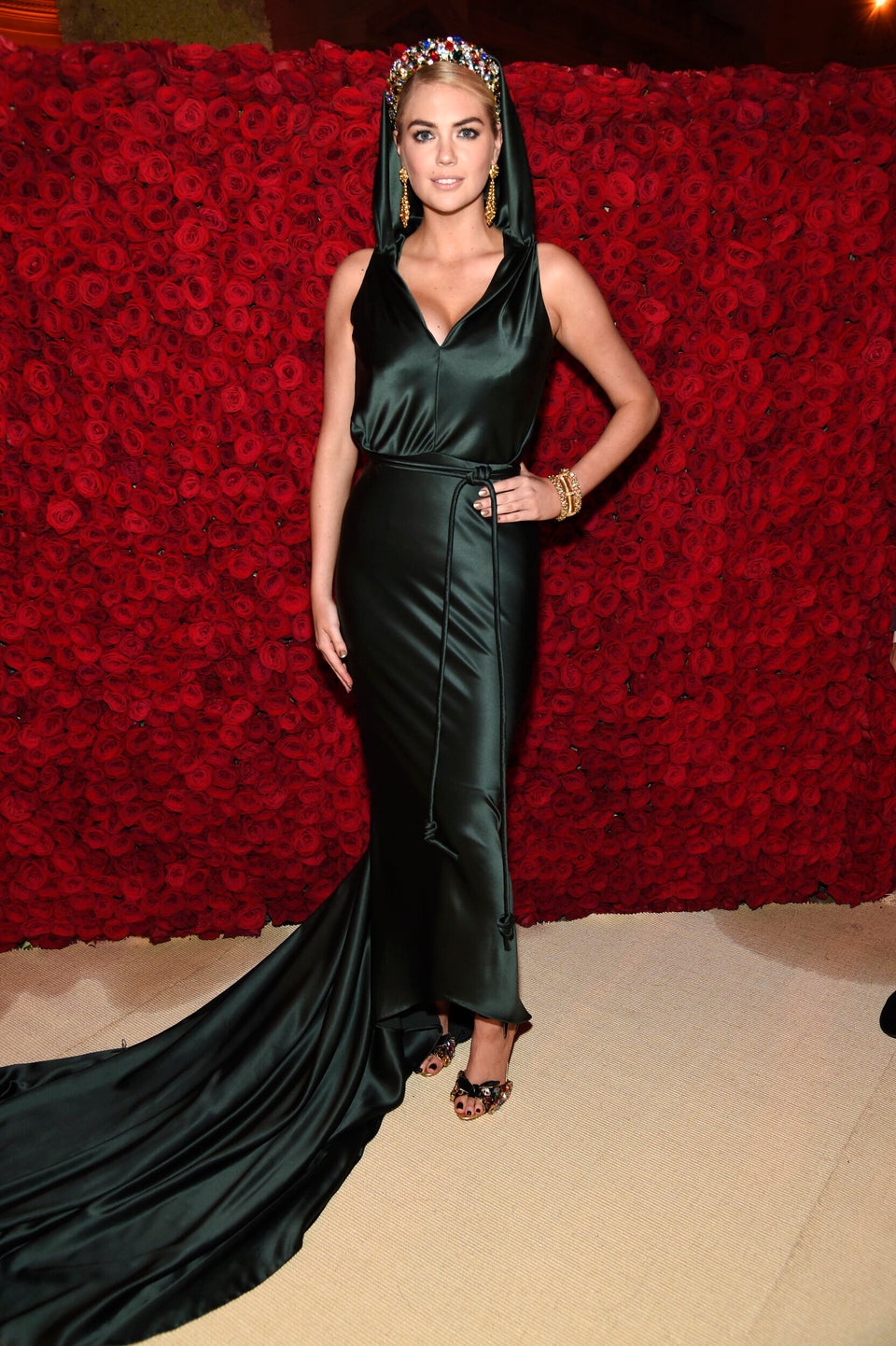 Kevin Mazur/MG18 via Getty Images
Shailene Woodley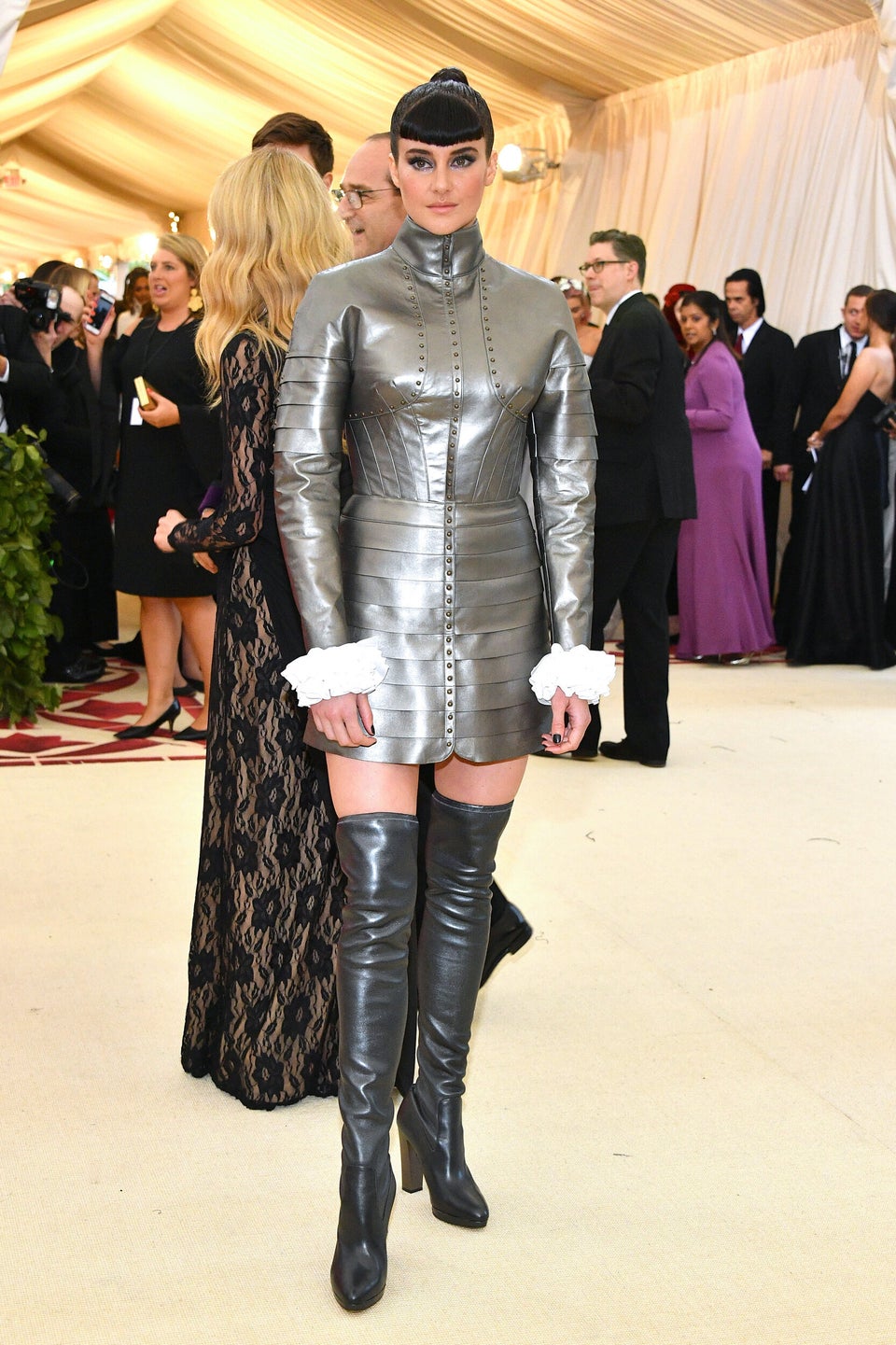 Dia Dipasupil via Getty Images
Rosie Huntington-Whiteley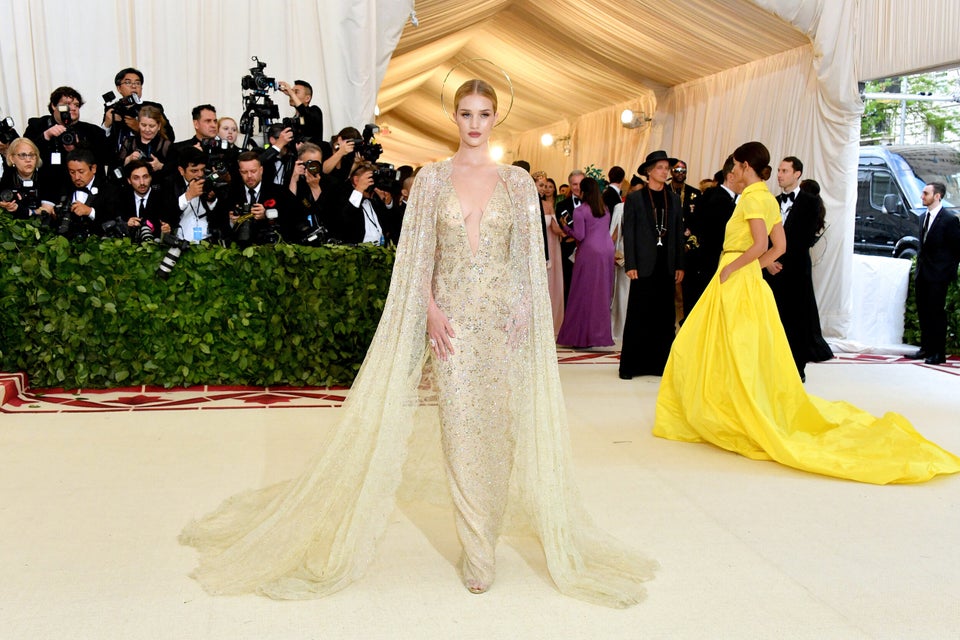 Dia Dipasupil via Getty Images
Tracee Ellis Ross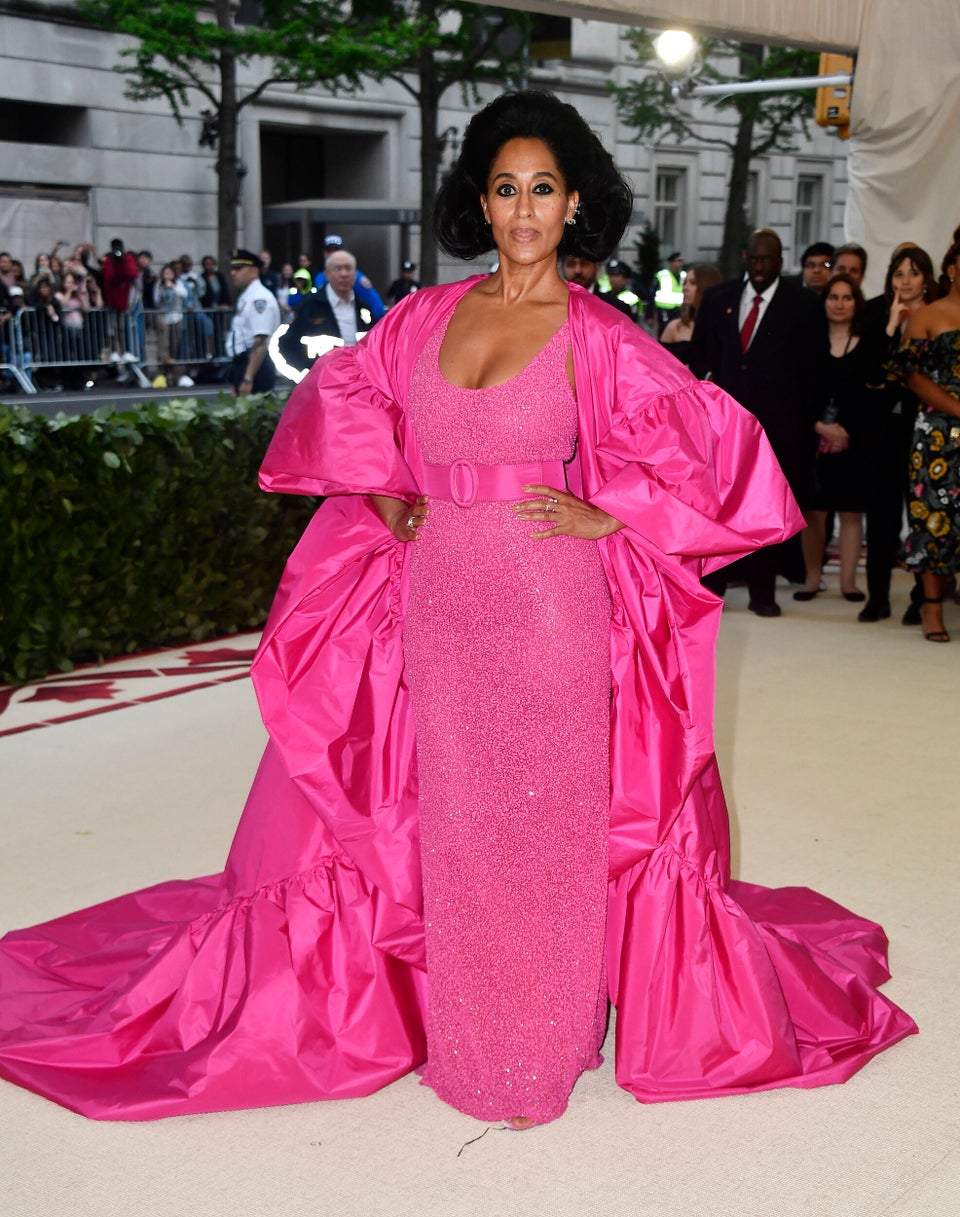 Frazer Harrison via Getty Images
Anne Hathaway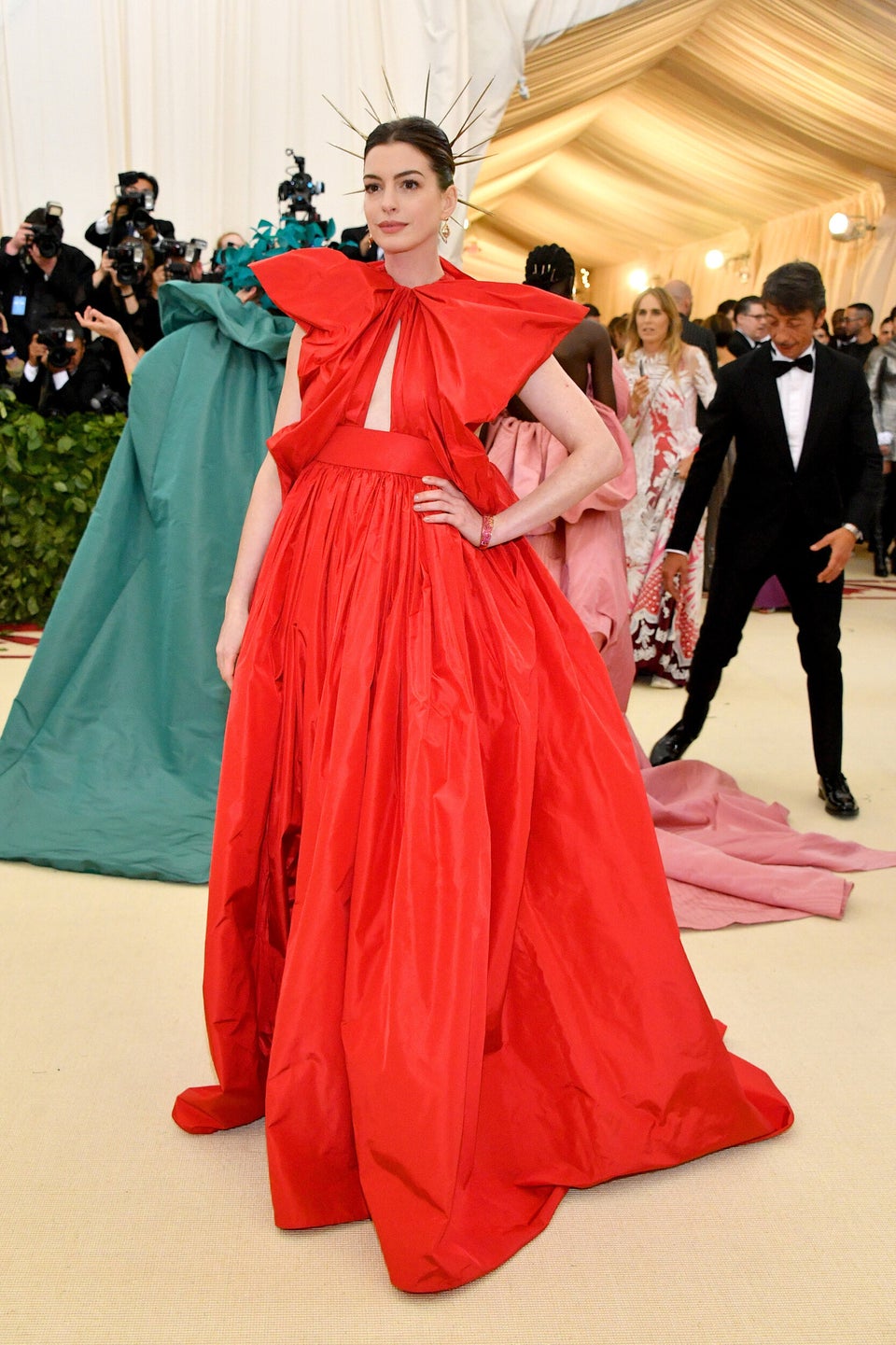 Dia Dipasupil via Getty Images
Claire Danes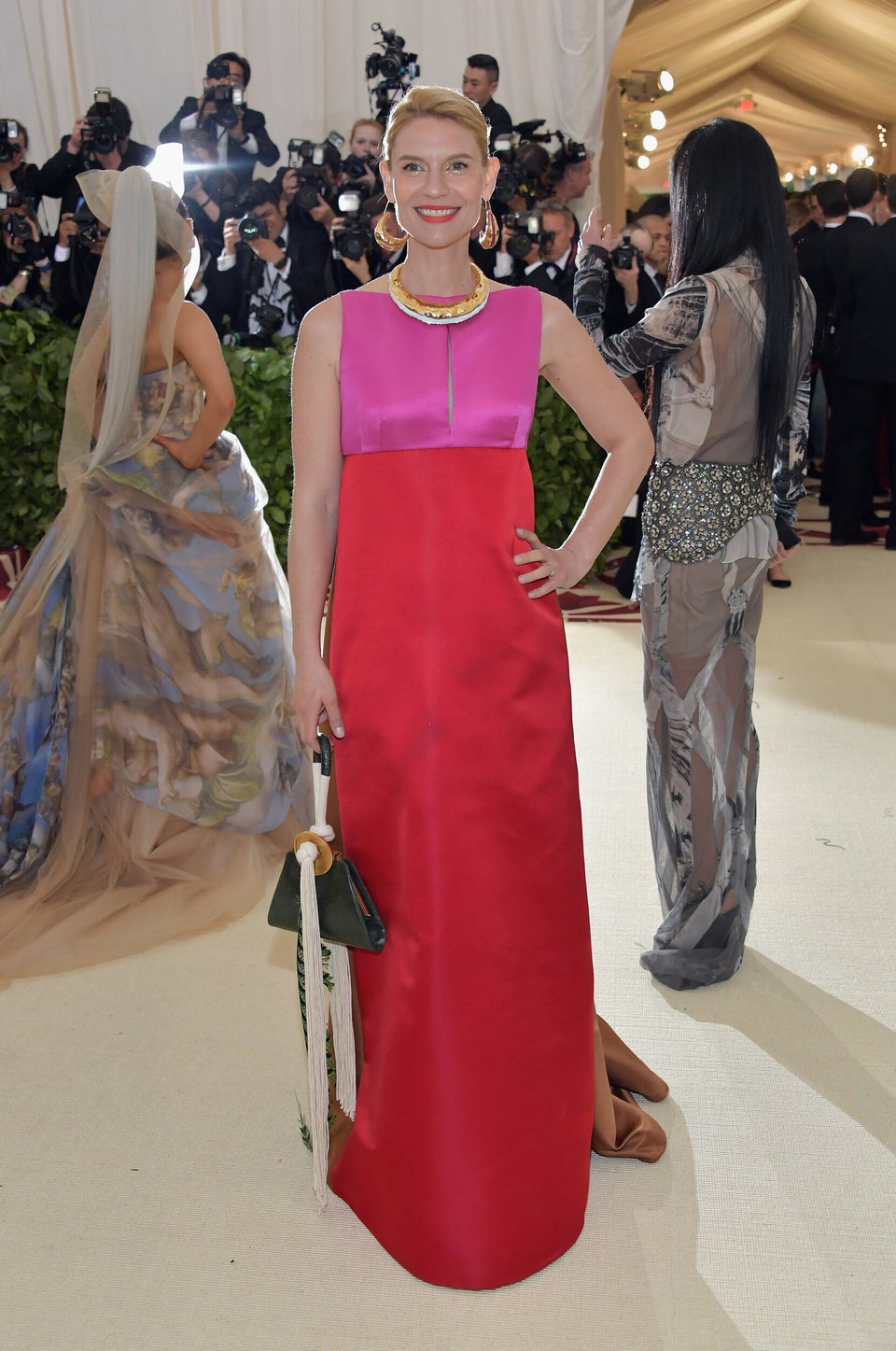 Neilson Barnard via Getty Images
Ruby Rose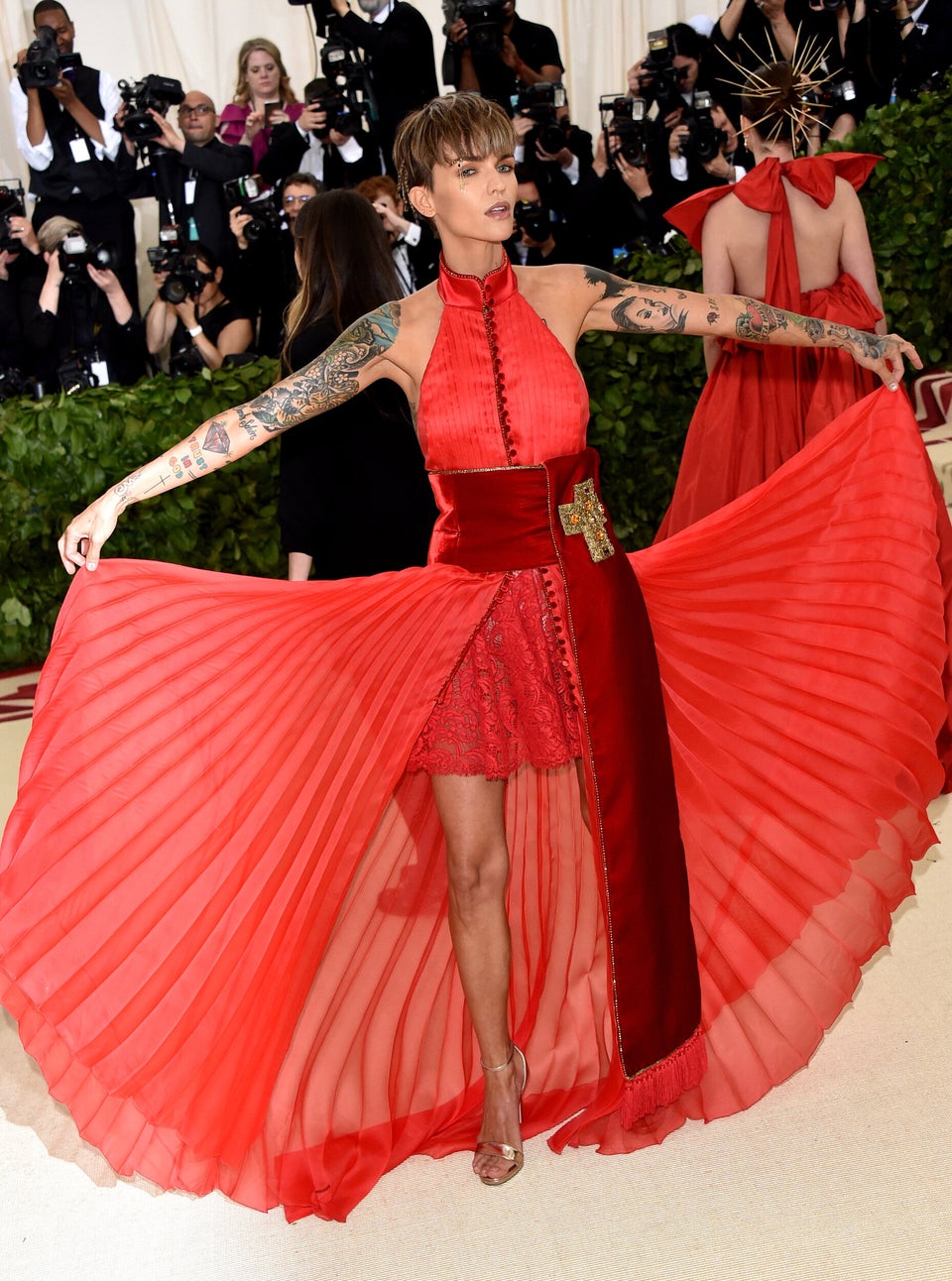 John Shearer via Getty Images
2 Chainz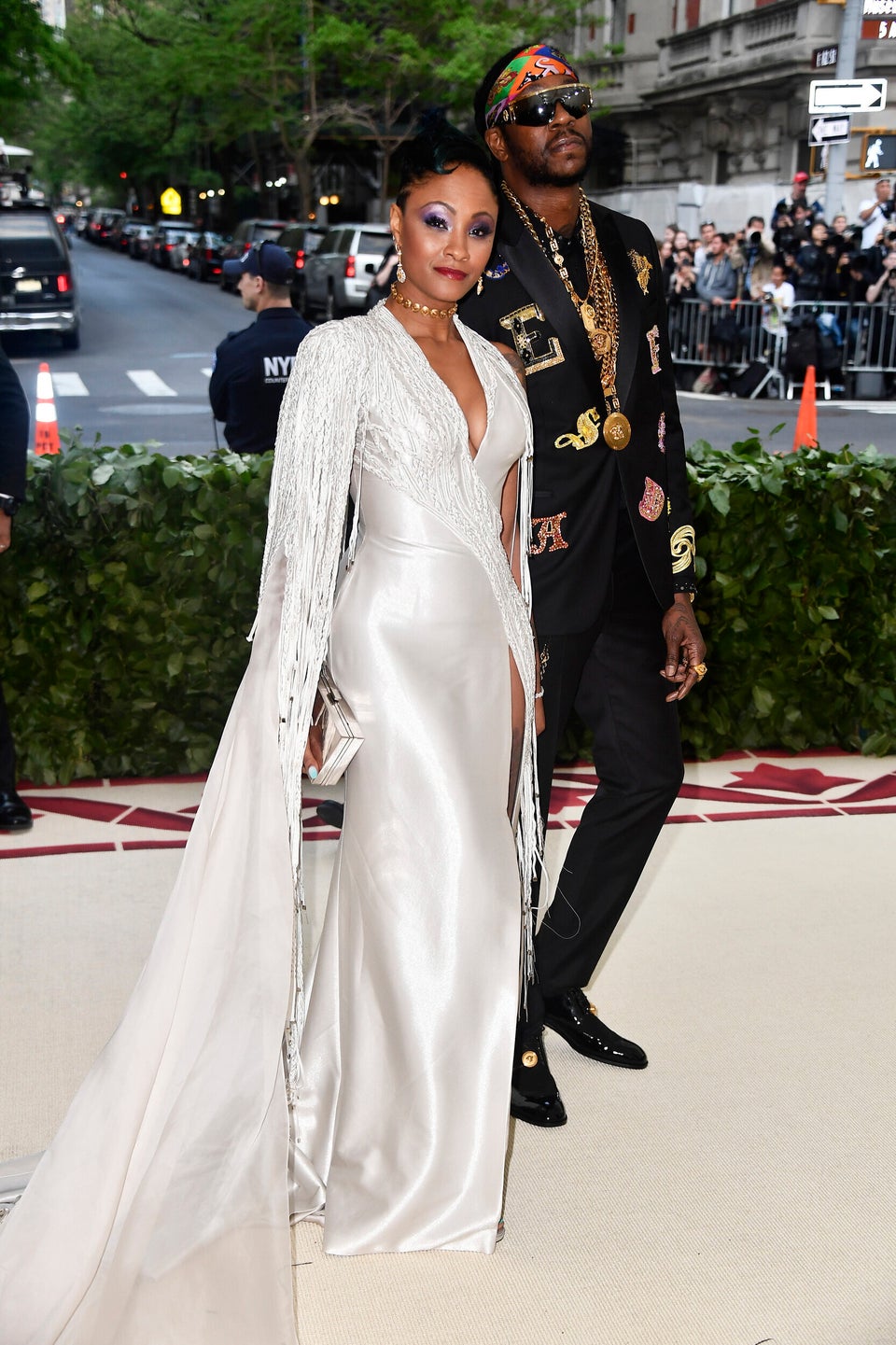 Frazer Harrison via Getty Images
Rooney Mara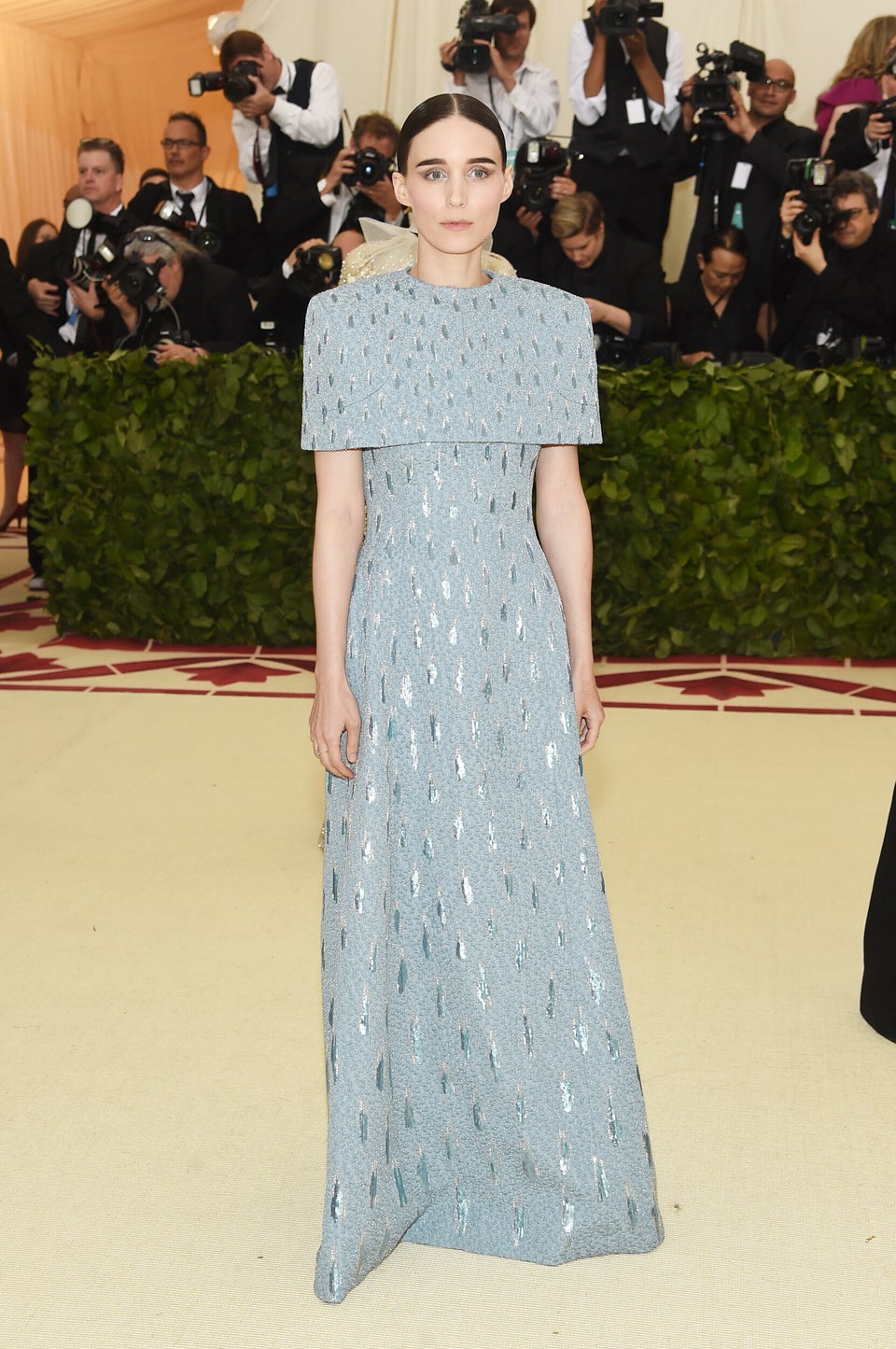 Jamie McCarthy via Getty Images
Shawn Mendes And Hailey Baldwin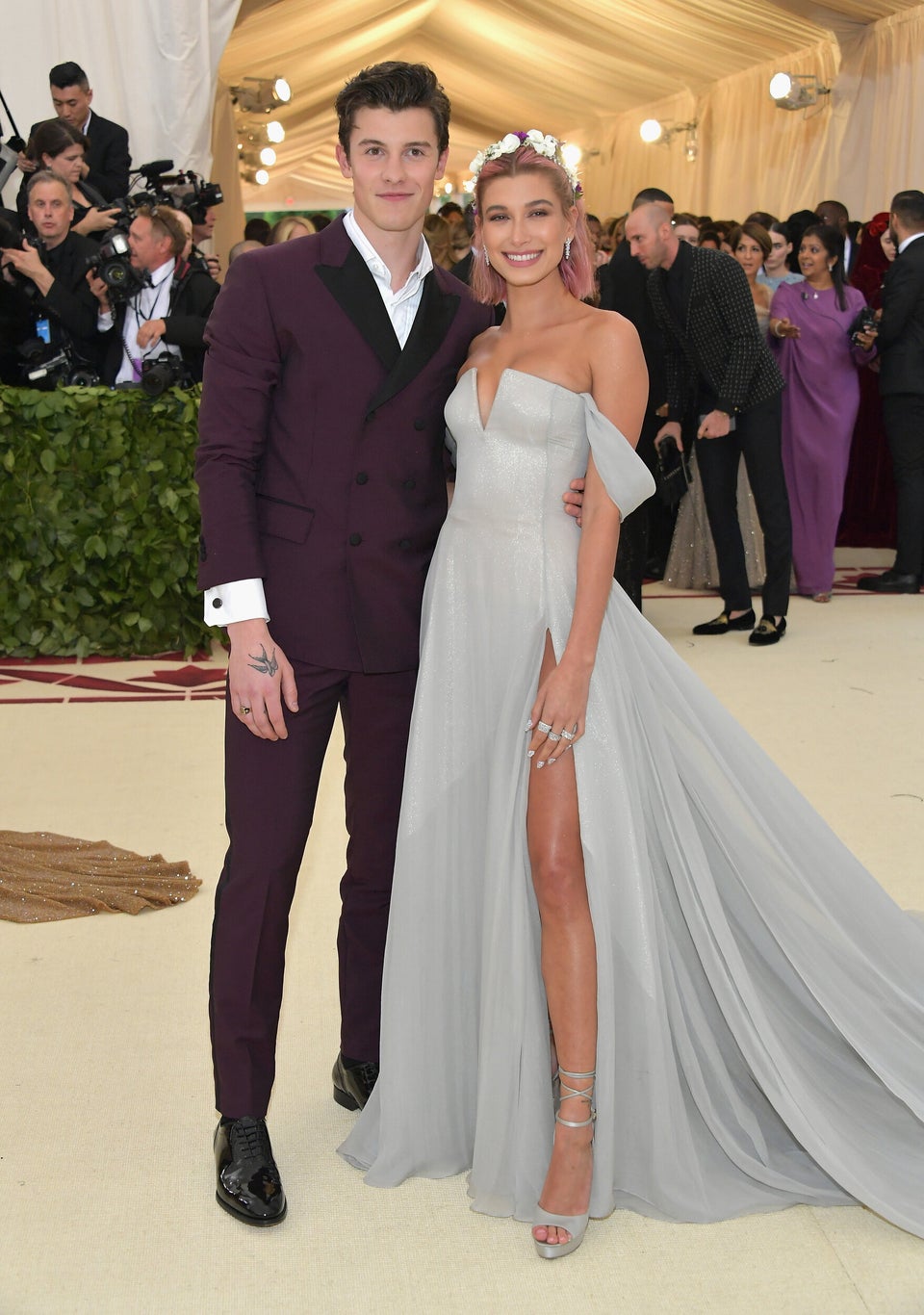 Neilson Barnard via Getty Images
Michael B. Jordan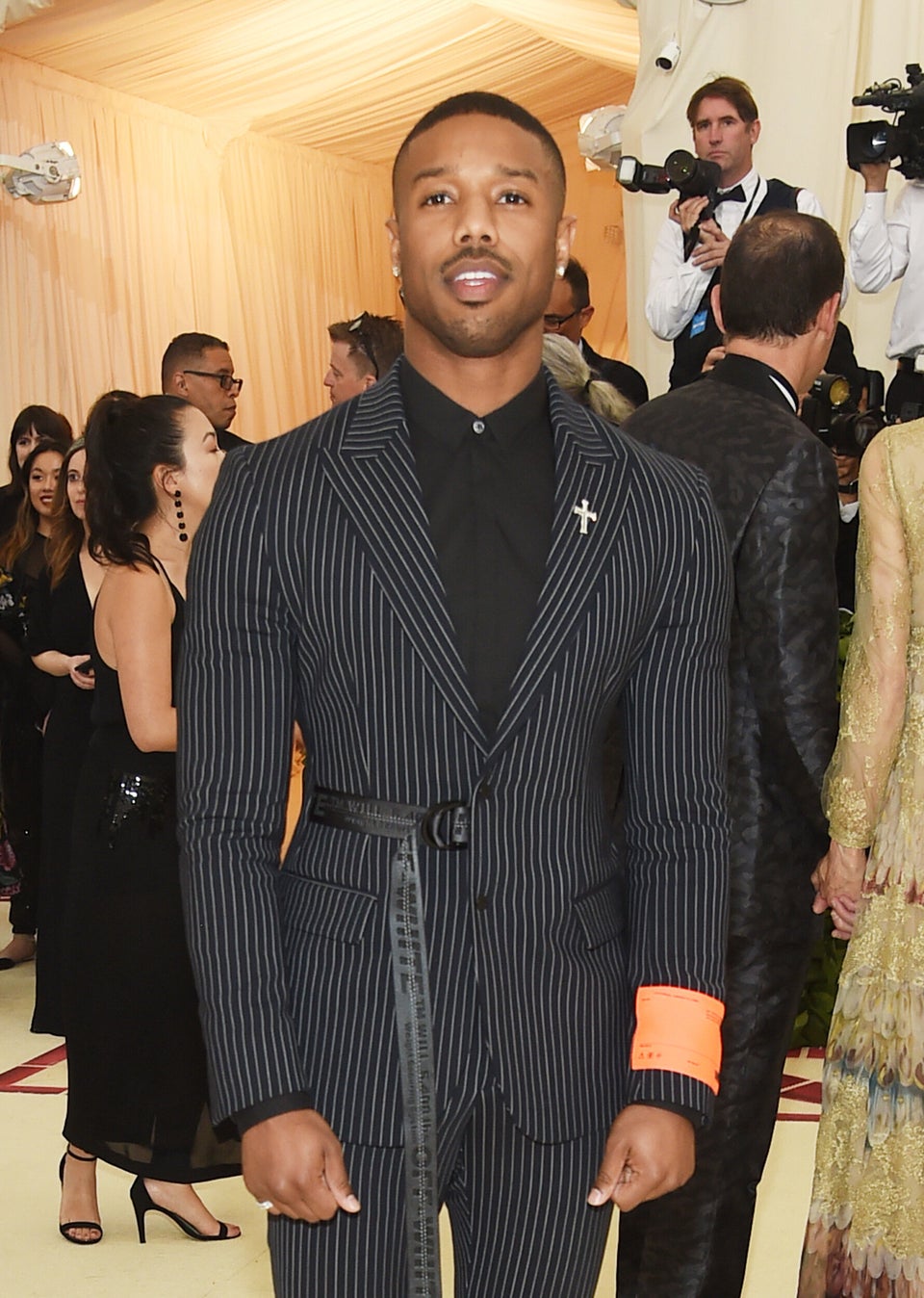 Jamie McCarthy via Getty Images
Donald Glover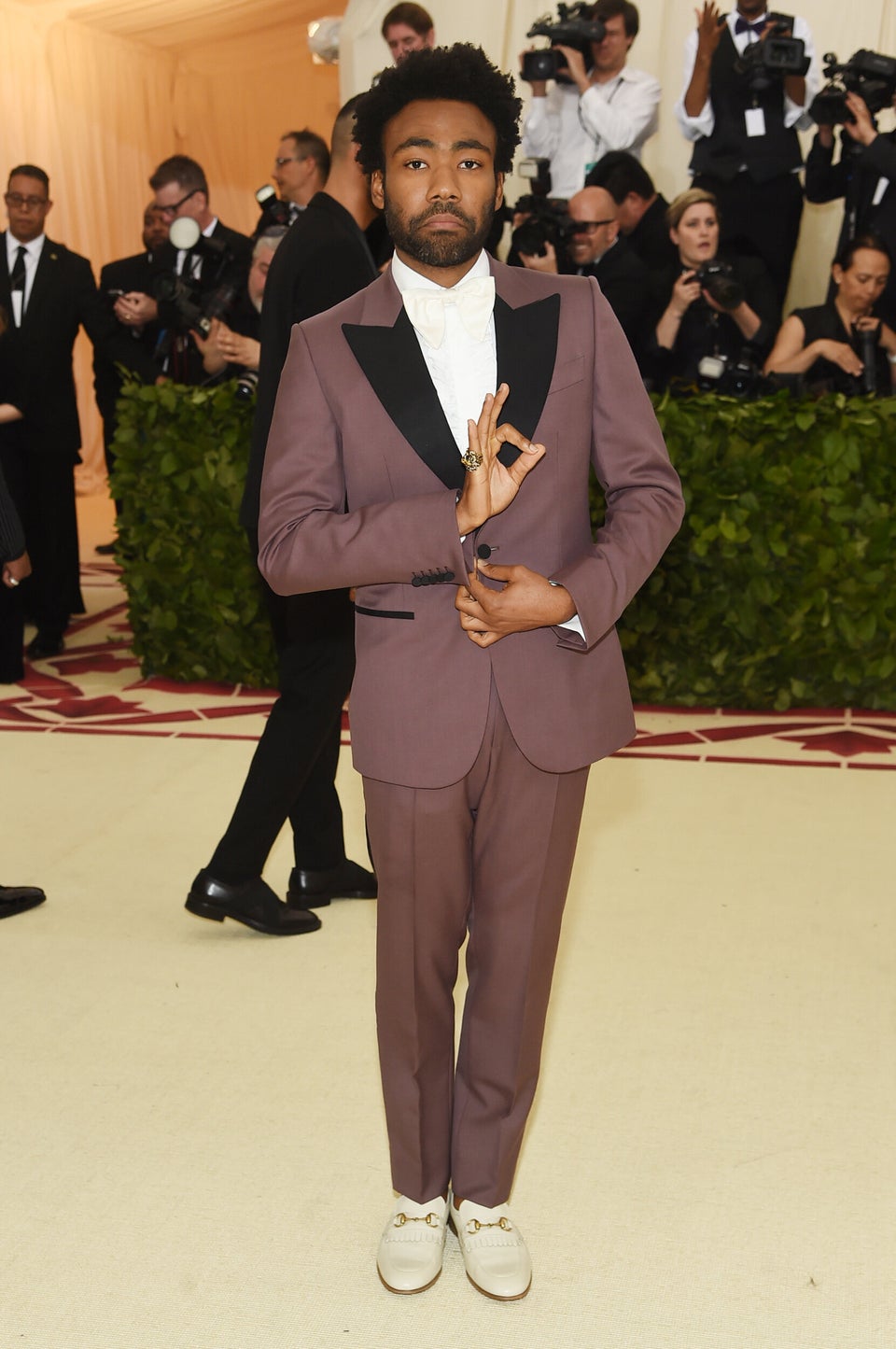 Jamie McCarthy via Getty Images
Frances McDormand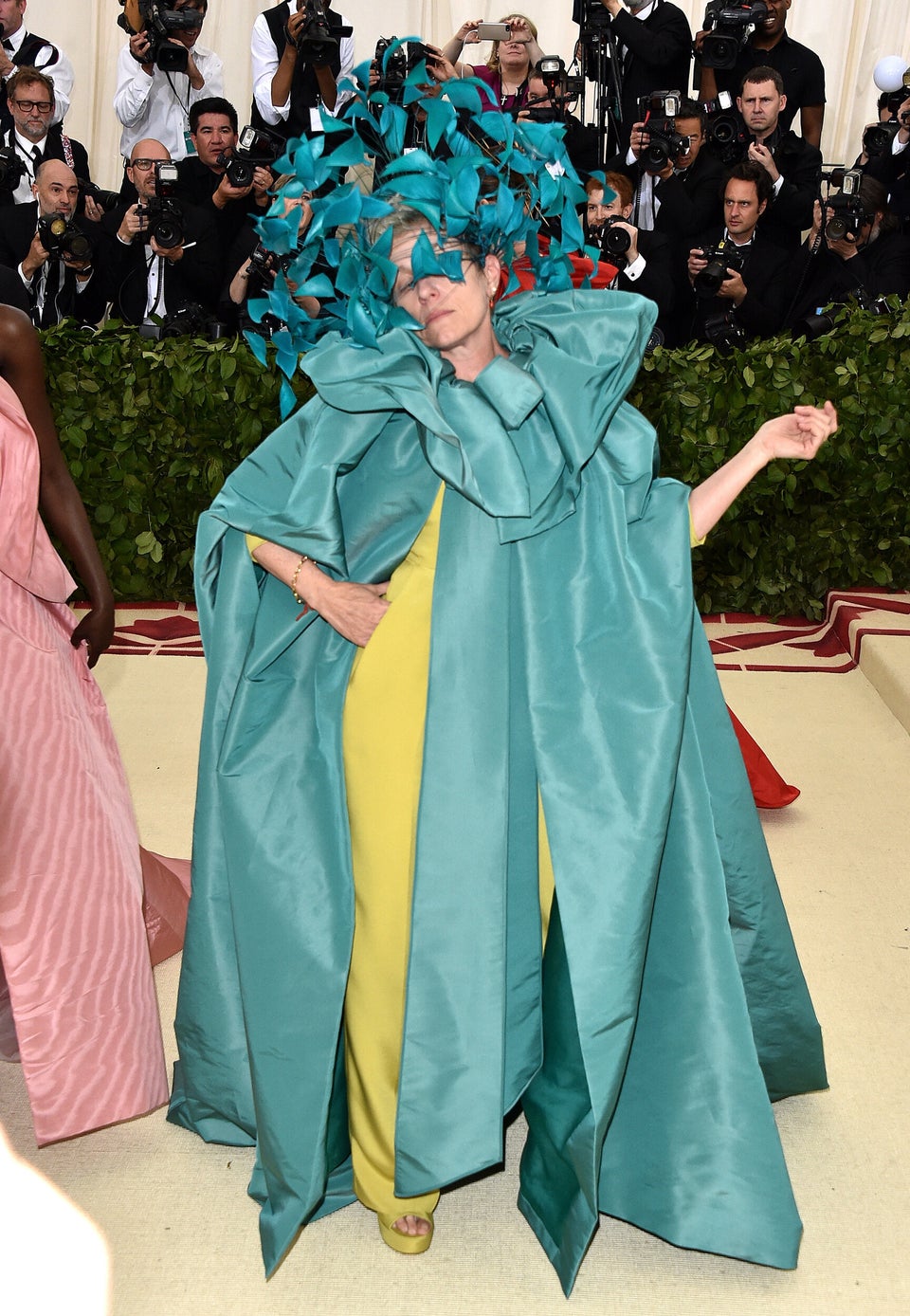 John Shearer via Getty Images
Emma Stone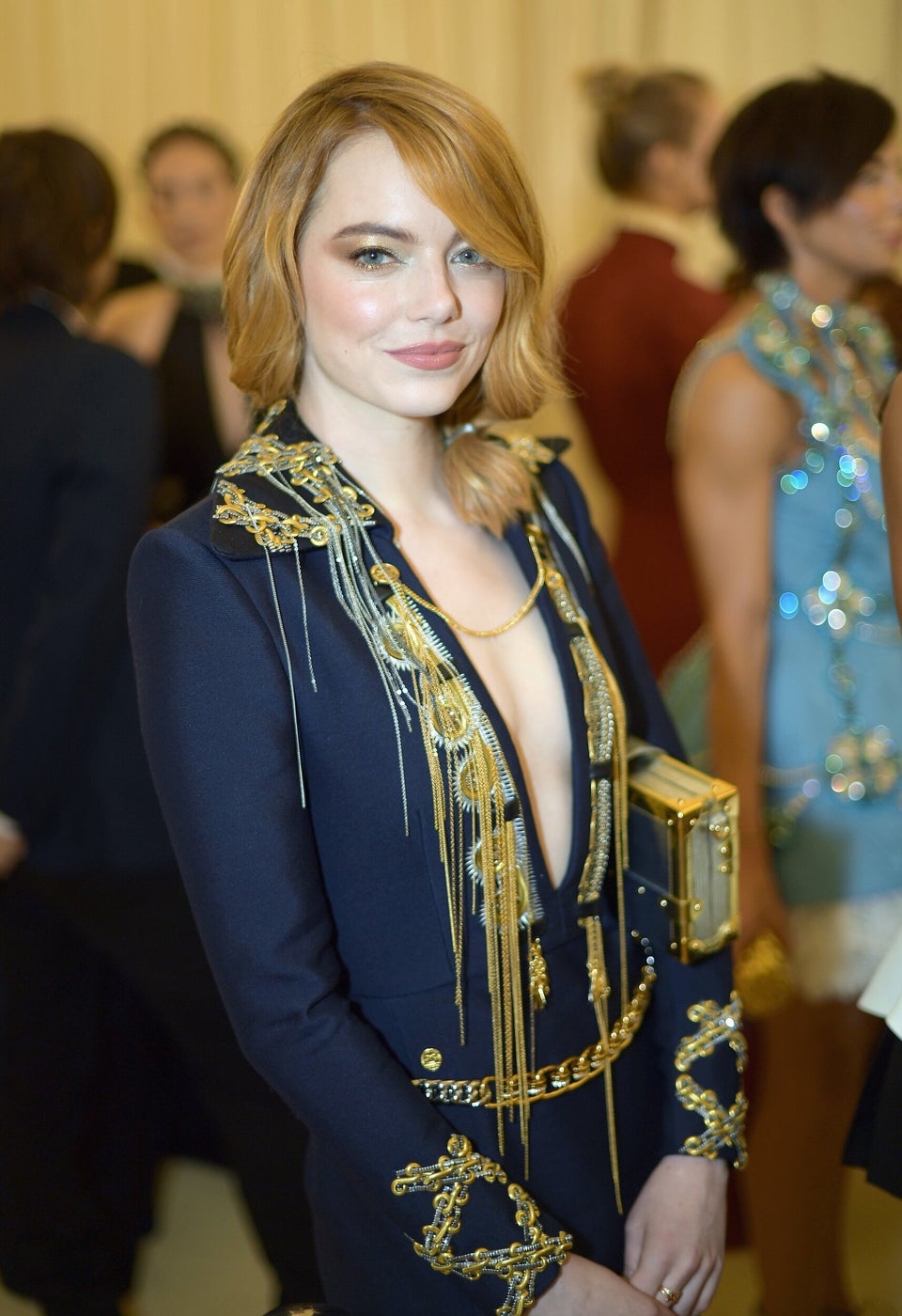 Matt Winkelmeyer/MG18 via Getty Images
Amber Heard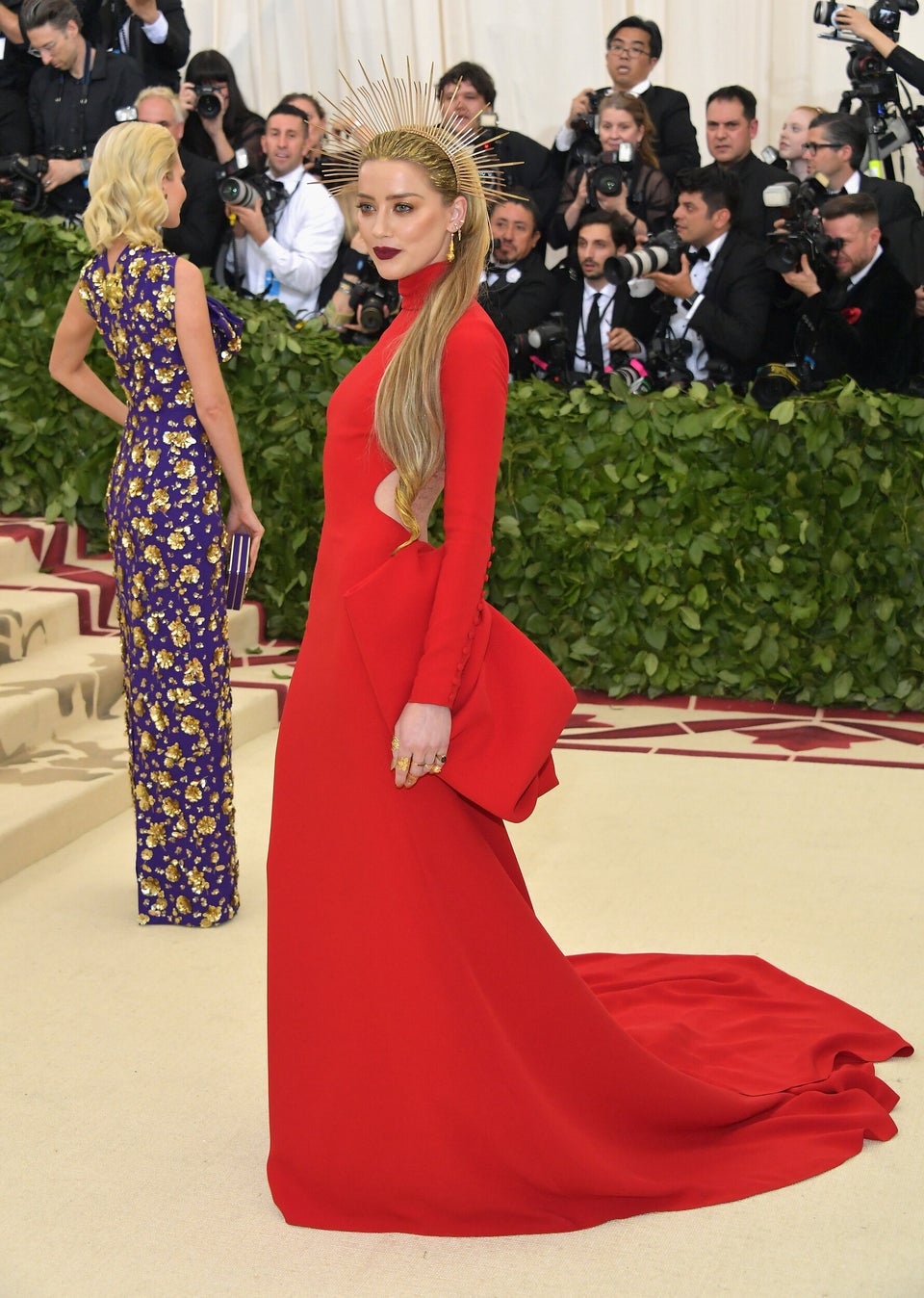 Neilson Barnard via Getty Images
Uma Thurman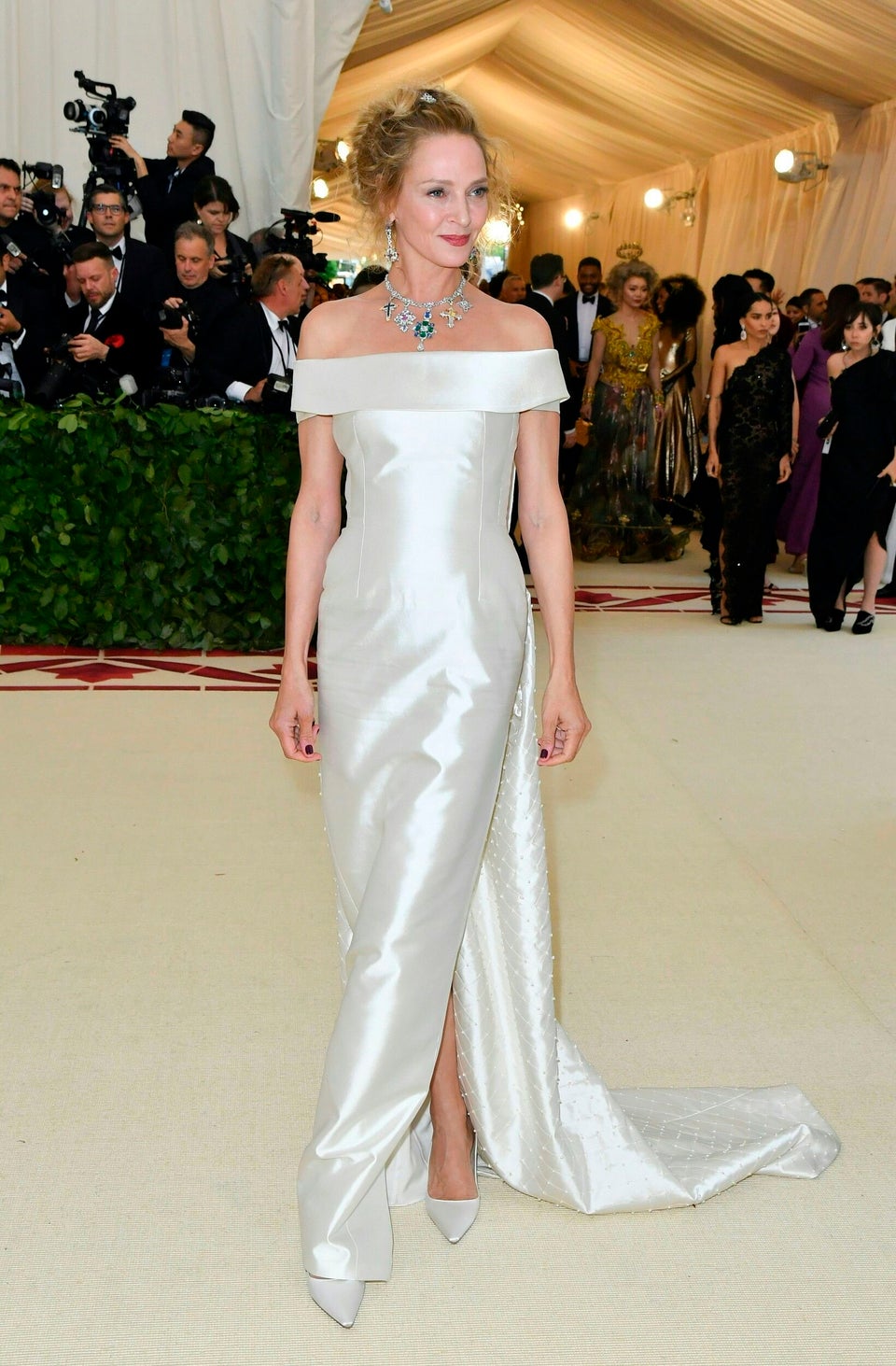 ANGELA WEISS via Getty Images
Kerry Washington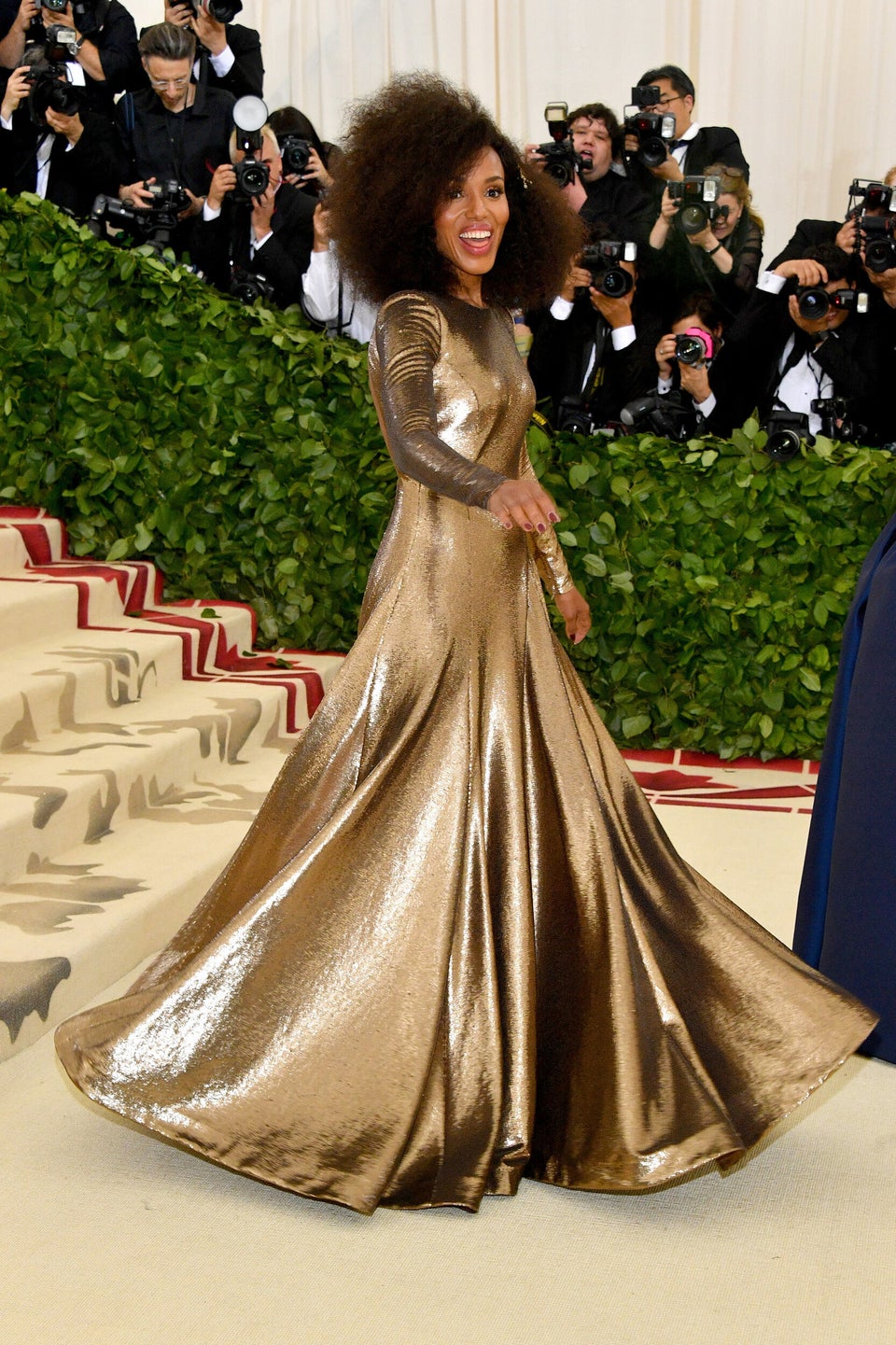 Dia Dipasupil via Getty Images
Rosie Huntington-Whiteley and Lily Aldridge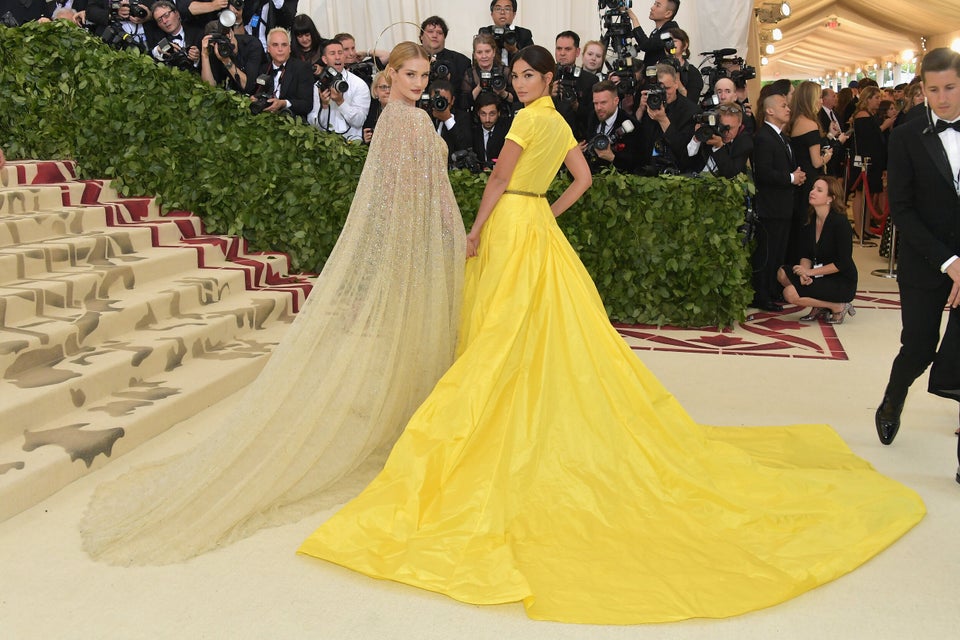 Neilson Barnard via Getty Images
Mindy Kaling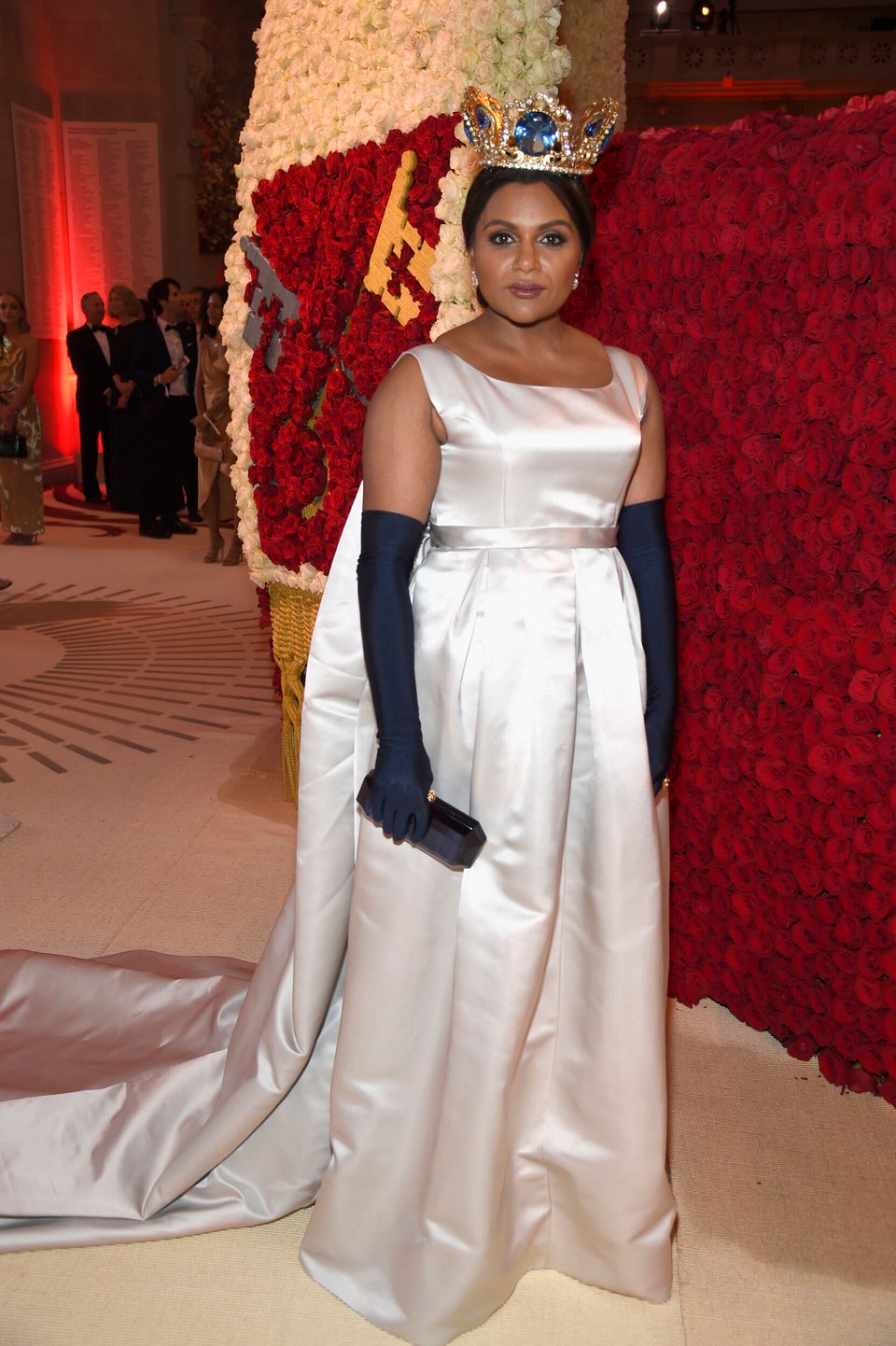 Kevin Mazur/MG18 via Getty Images
Kendall Jenner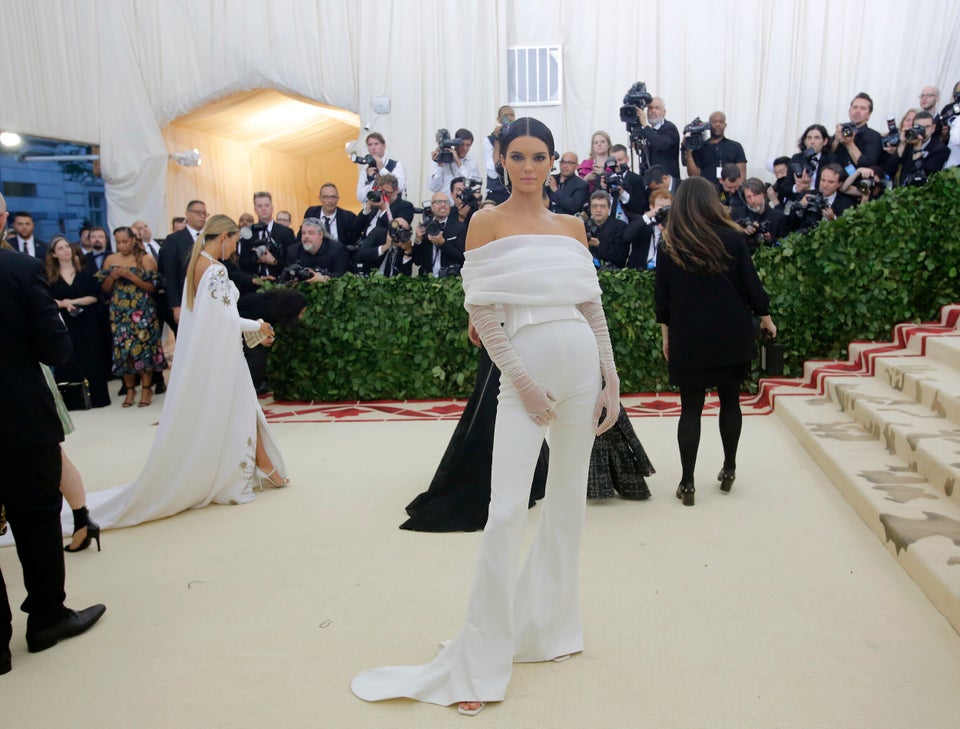 Bella Hadid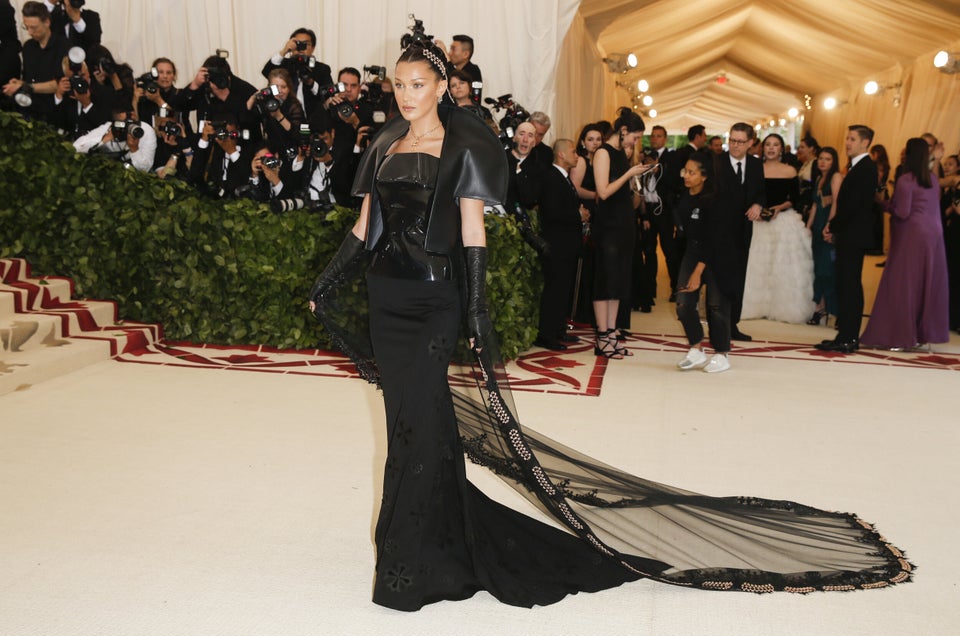 Sarah Jessica Parker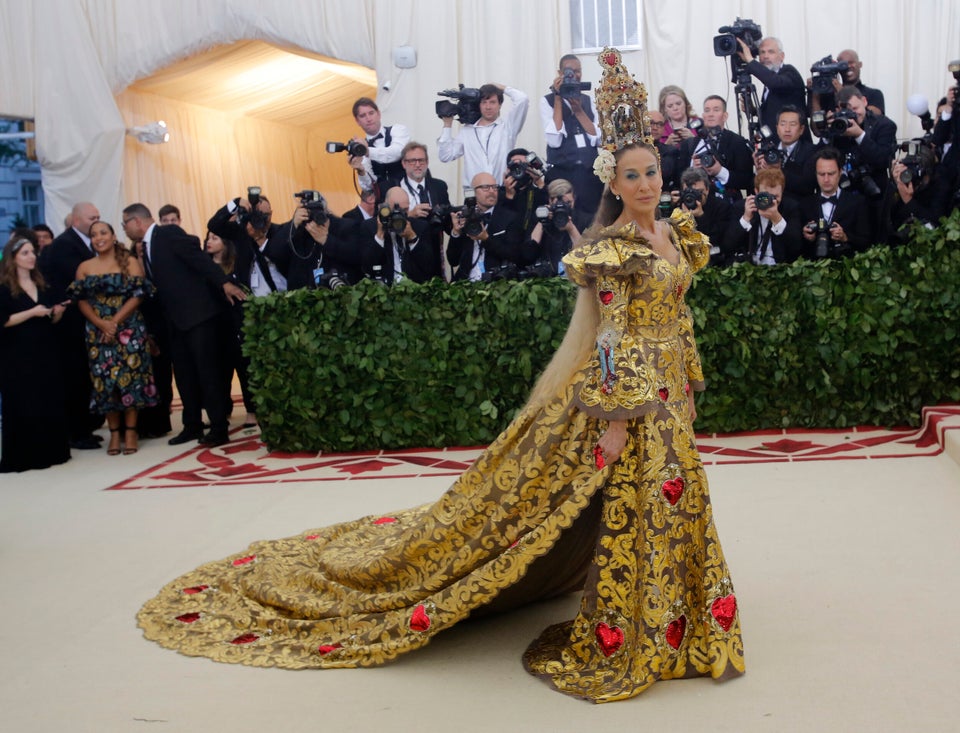 Designer Jeremy Scott and Cardi B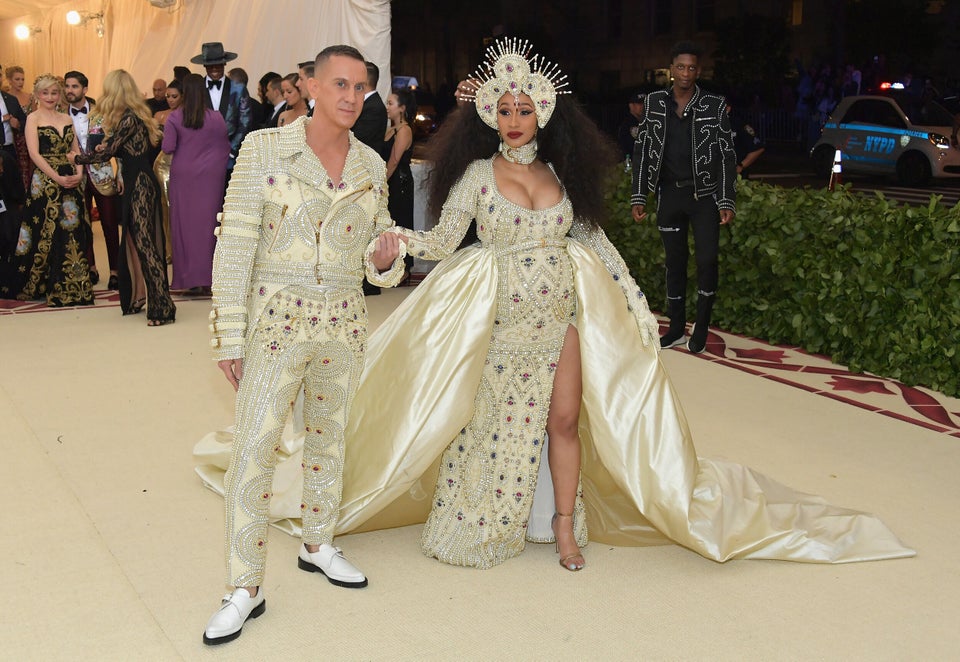 Neilson Barnard via Getty Images
Nicki Minaj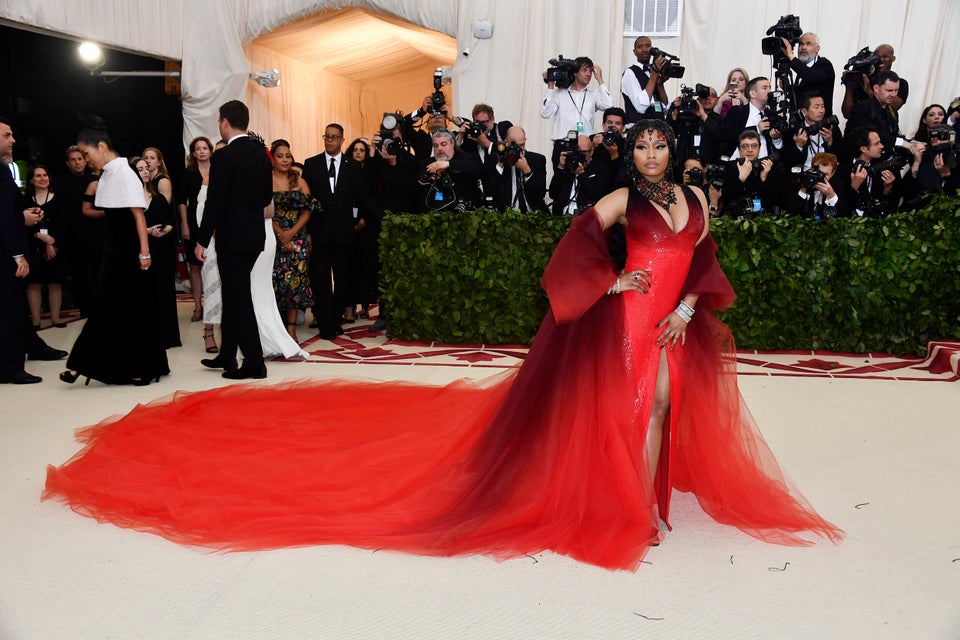 Frazer Harrison via Getty Images
Kim Kardashian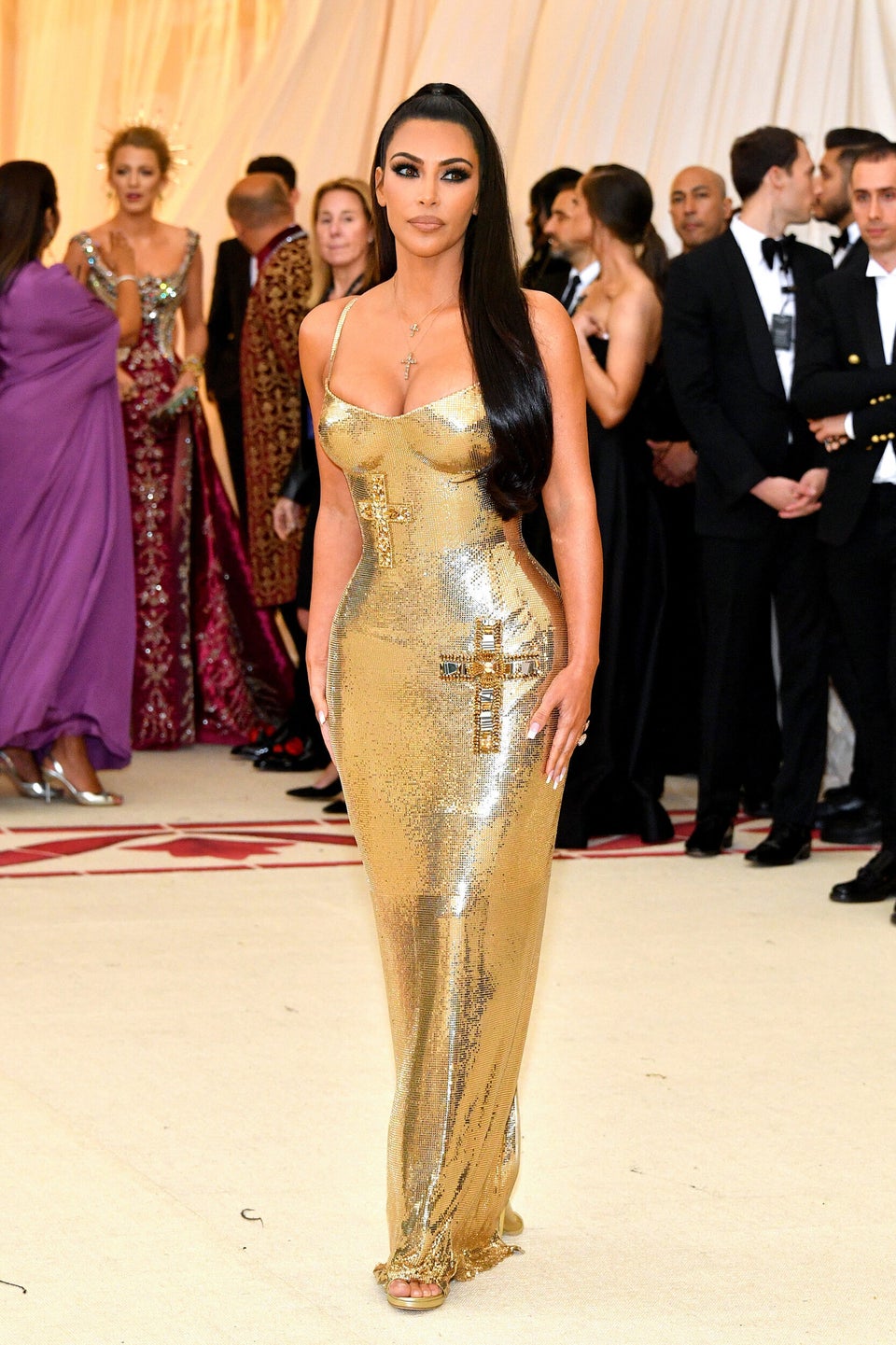 Dia Dipasupil via Getty Images
Solange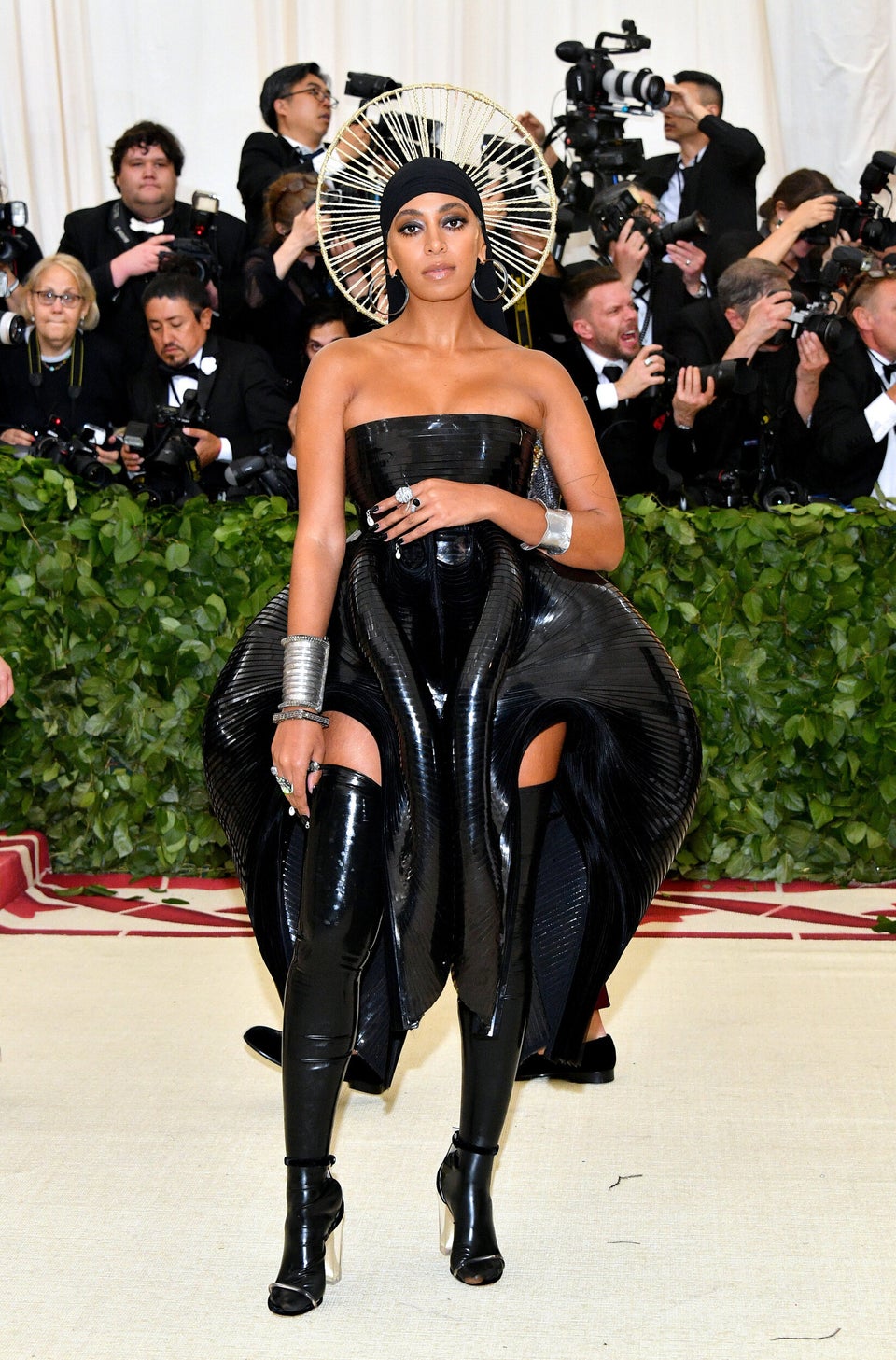 Dia Dipasupil via Getty Images
Cara Delevingne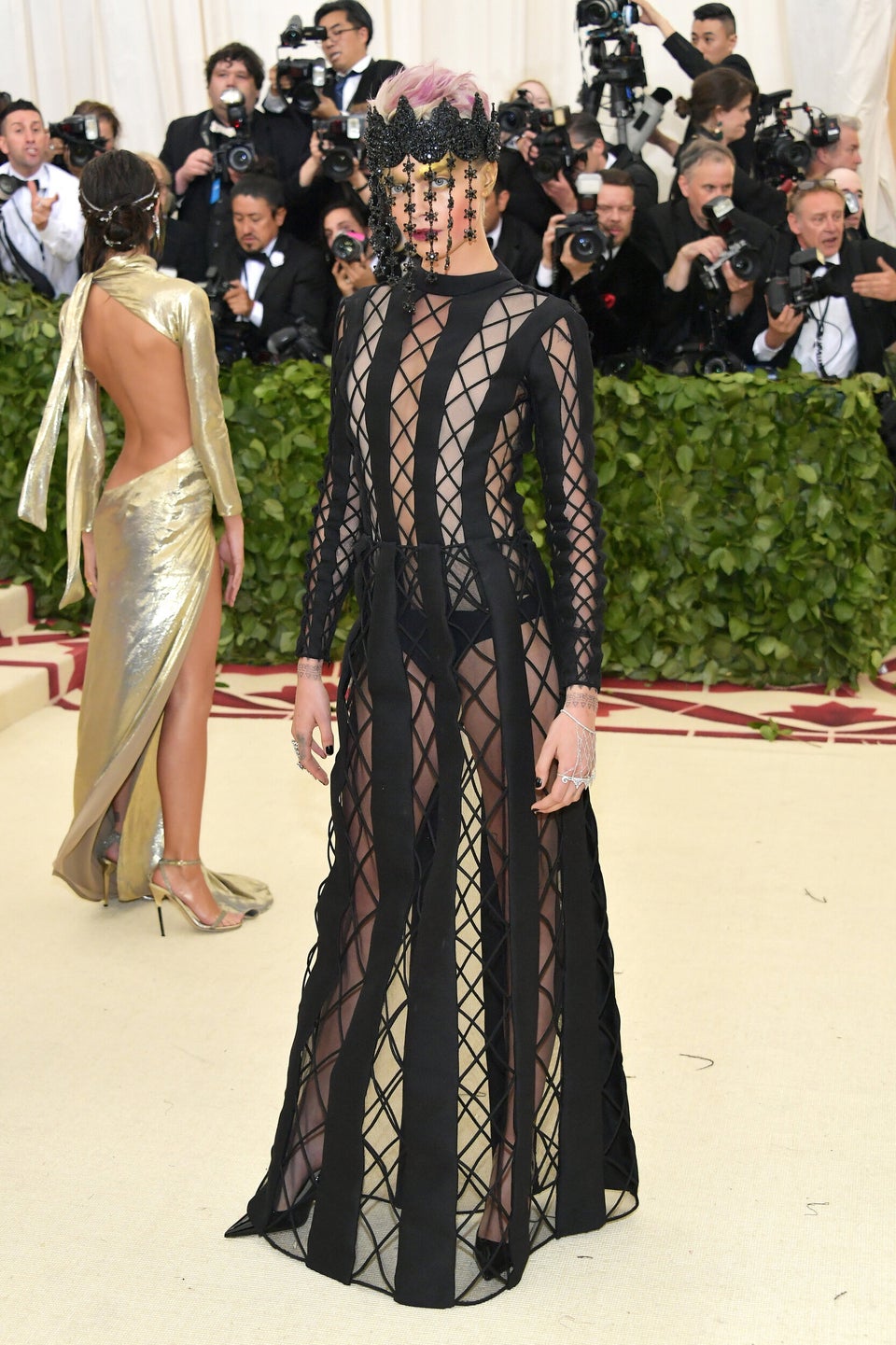 Neilson Barnard via Getty Images
Letitia Wright and John Boyega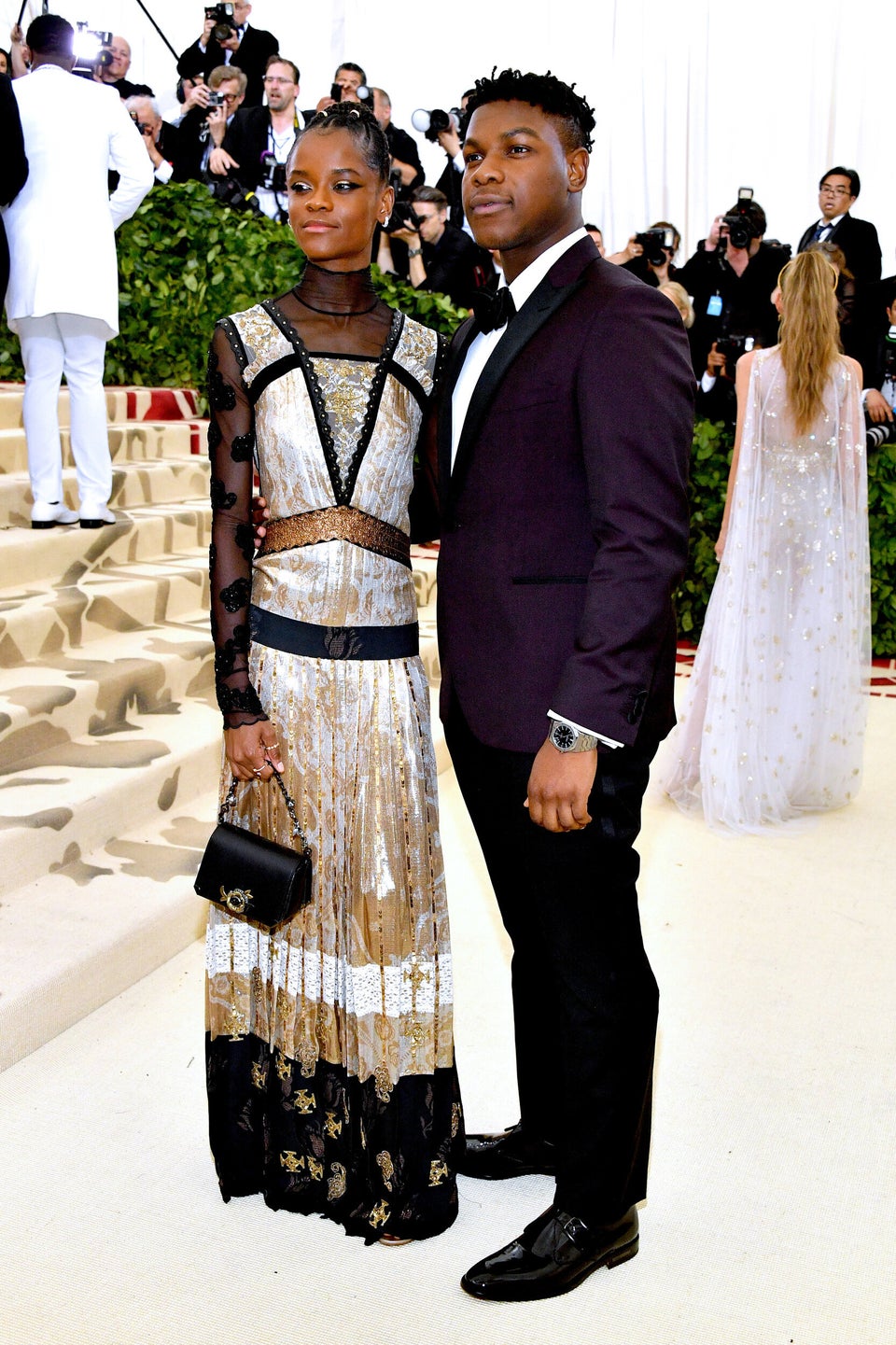 Dia Dipasupil via Getty Images
Tessa Thompson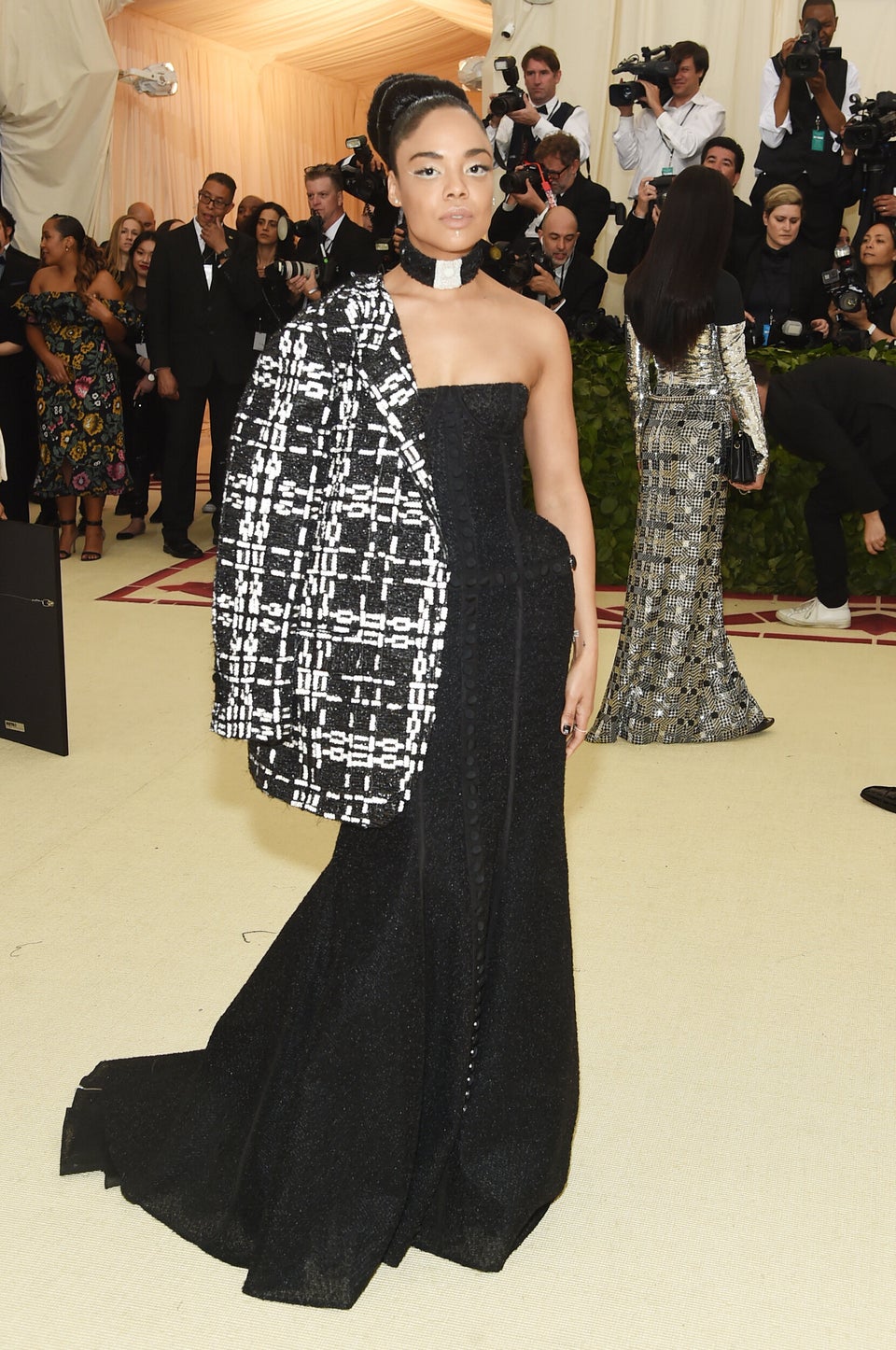 Jamie McCarthy via Getty Images
Zendaya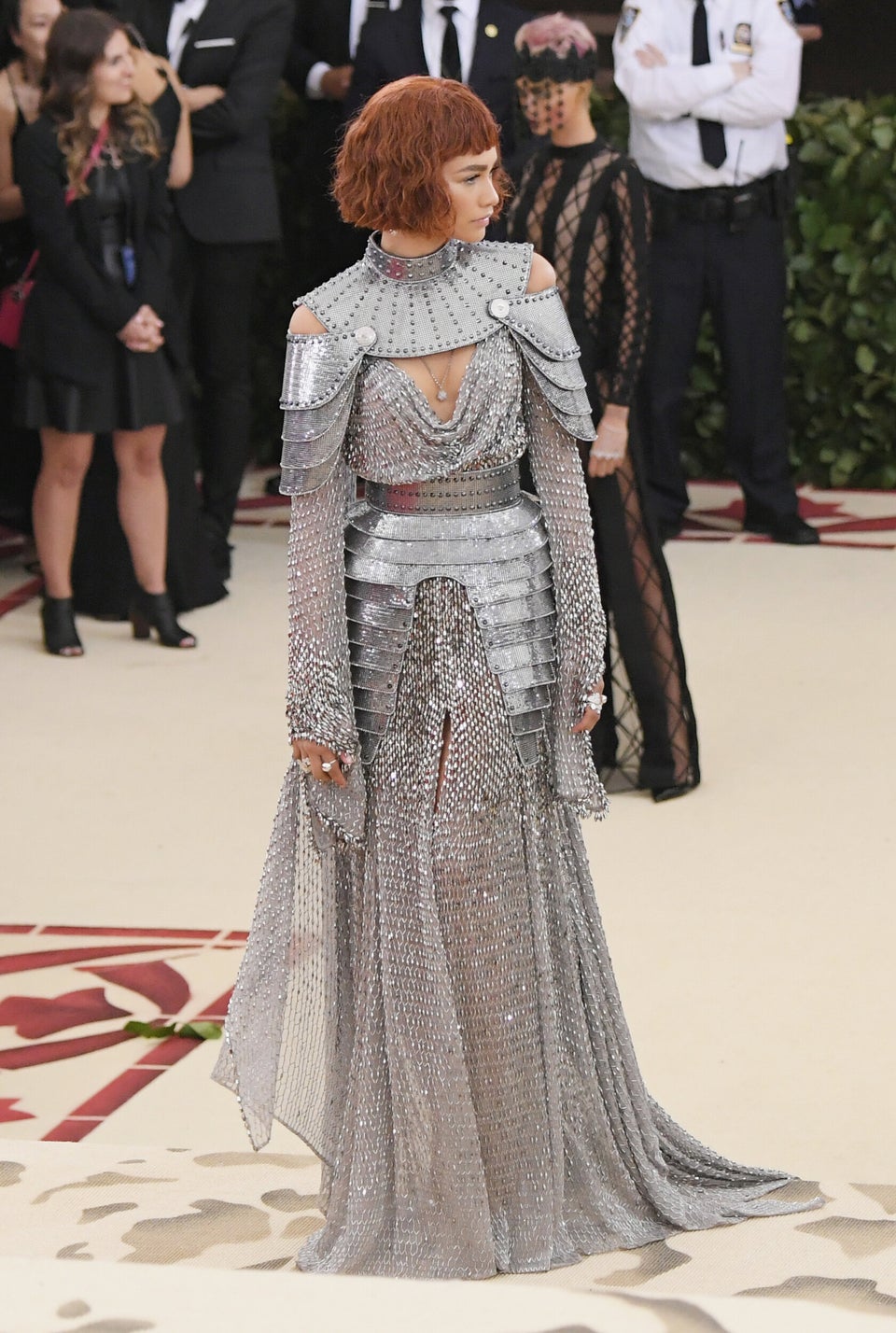 Mike Coppola/MG18 via Getty Images
Gisele Bundchen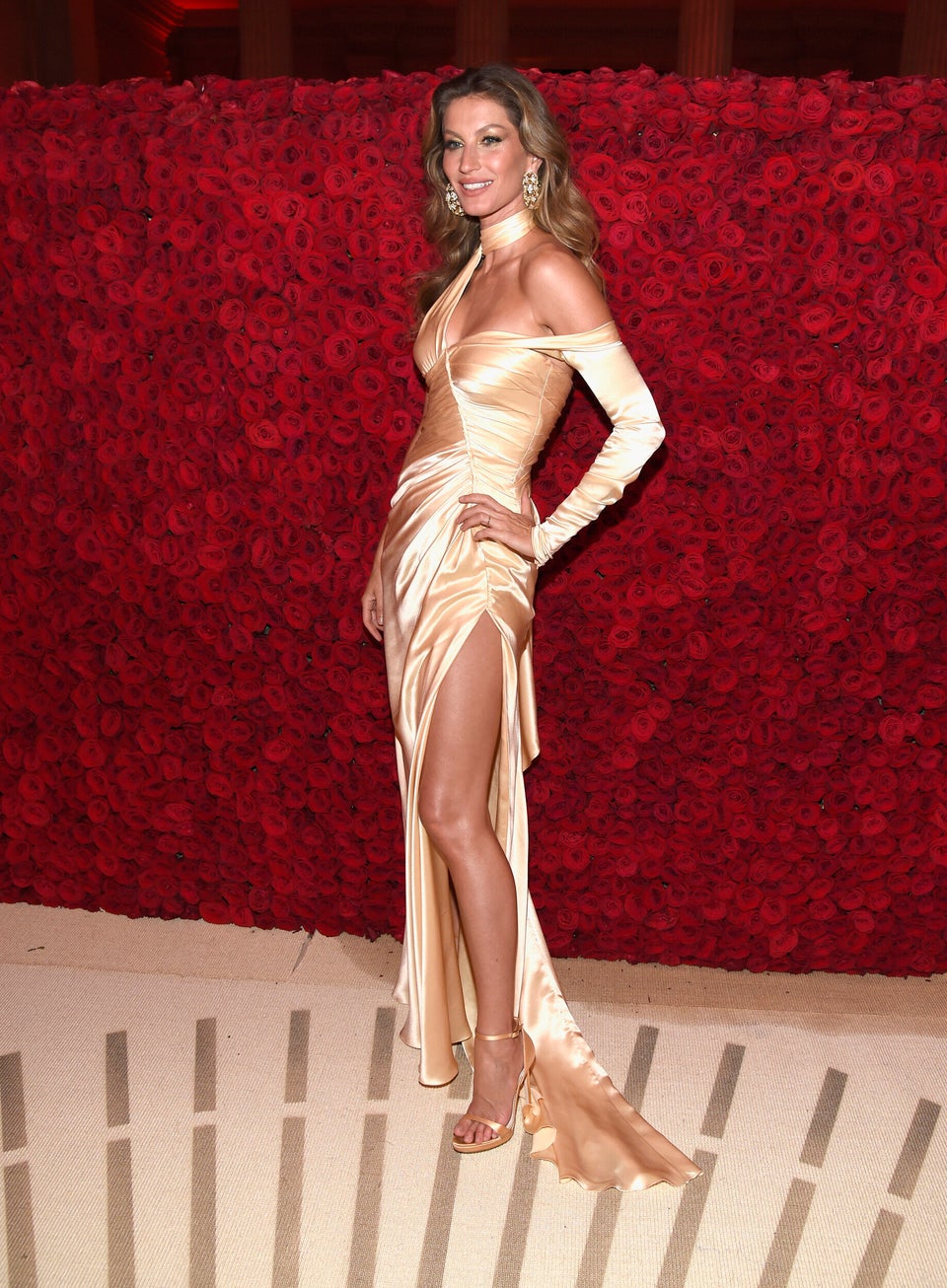 Kevin Mazur/MG18 via Getty Images
Cindy Crawford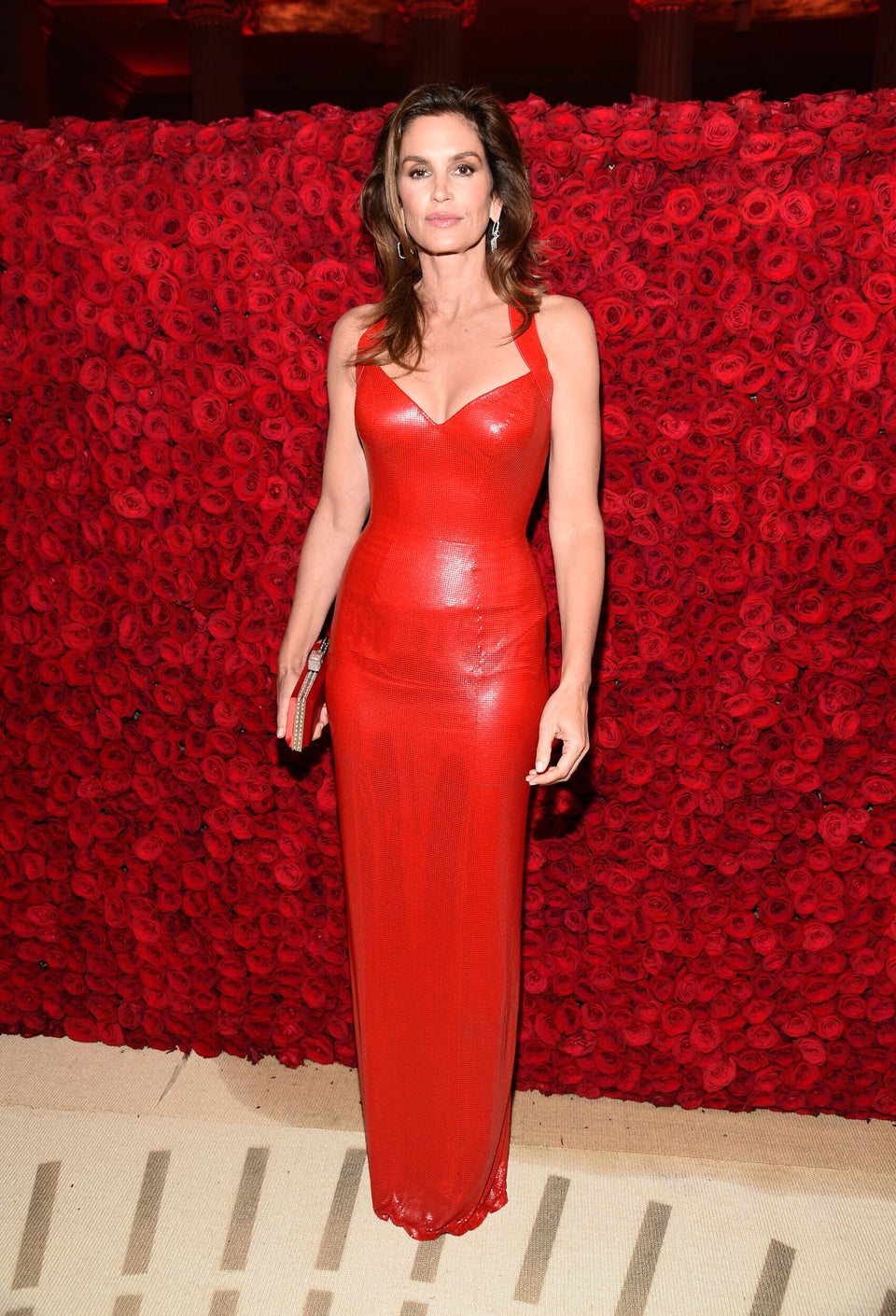 Kevin Mazur/MG18 via Getty Images
Lena Waithe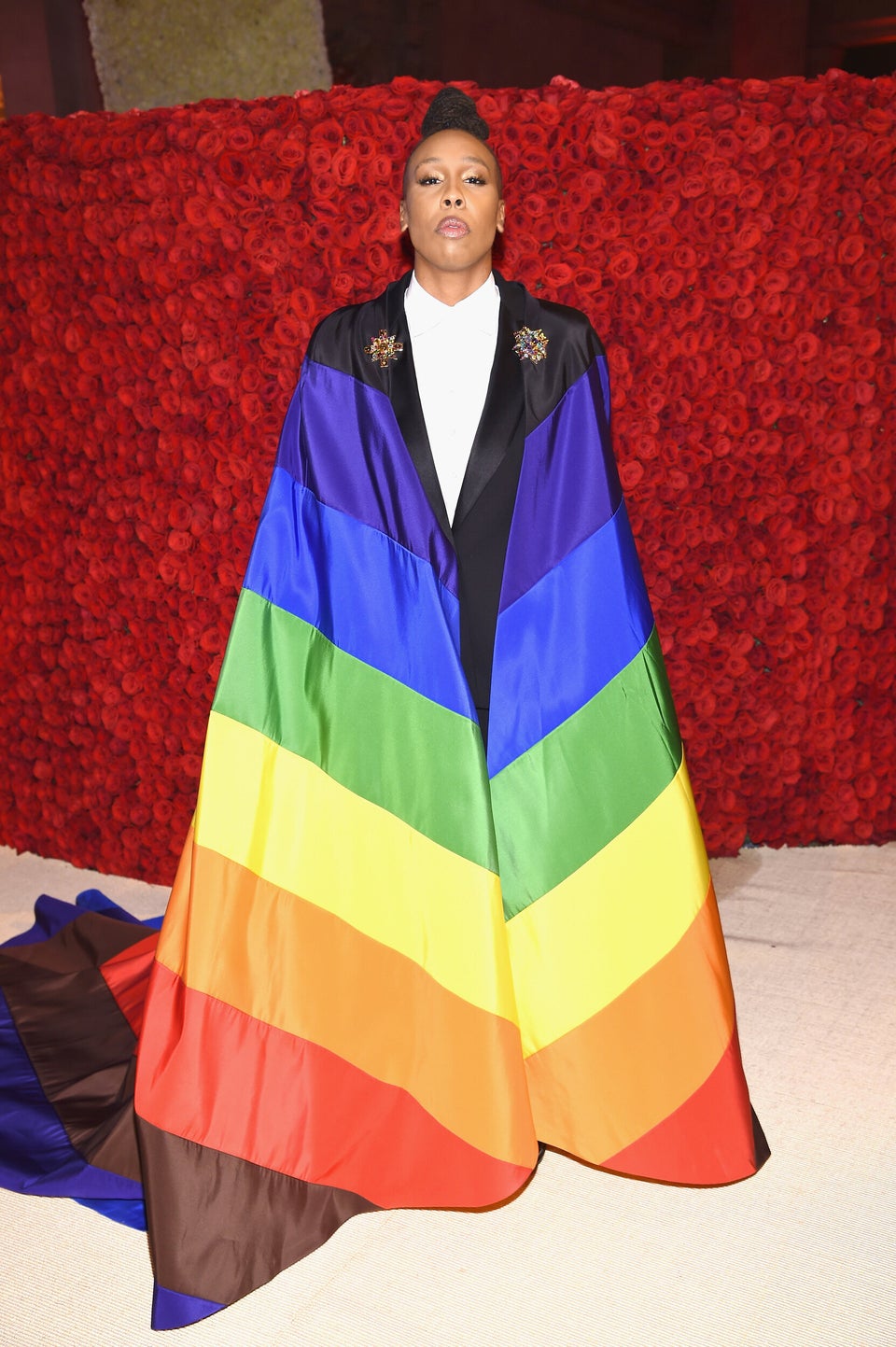 Dimitrios Kambouris/MG18 via Getty Images
Scarlett Johansson and Colin Jost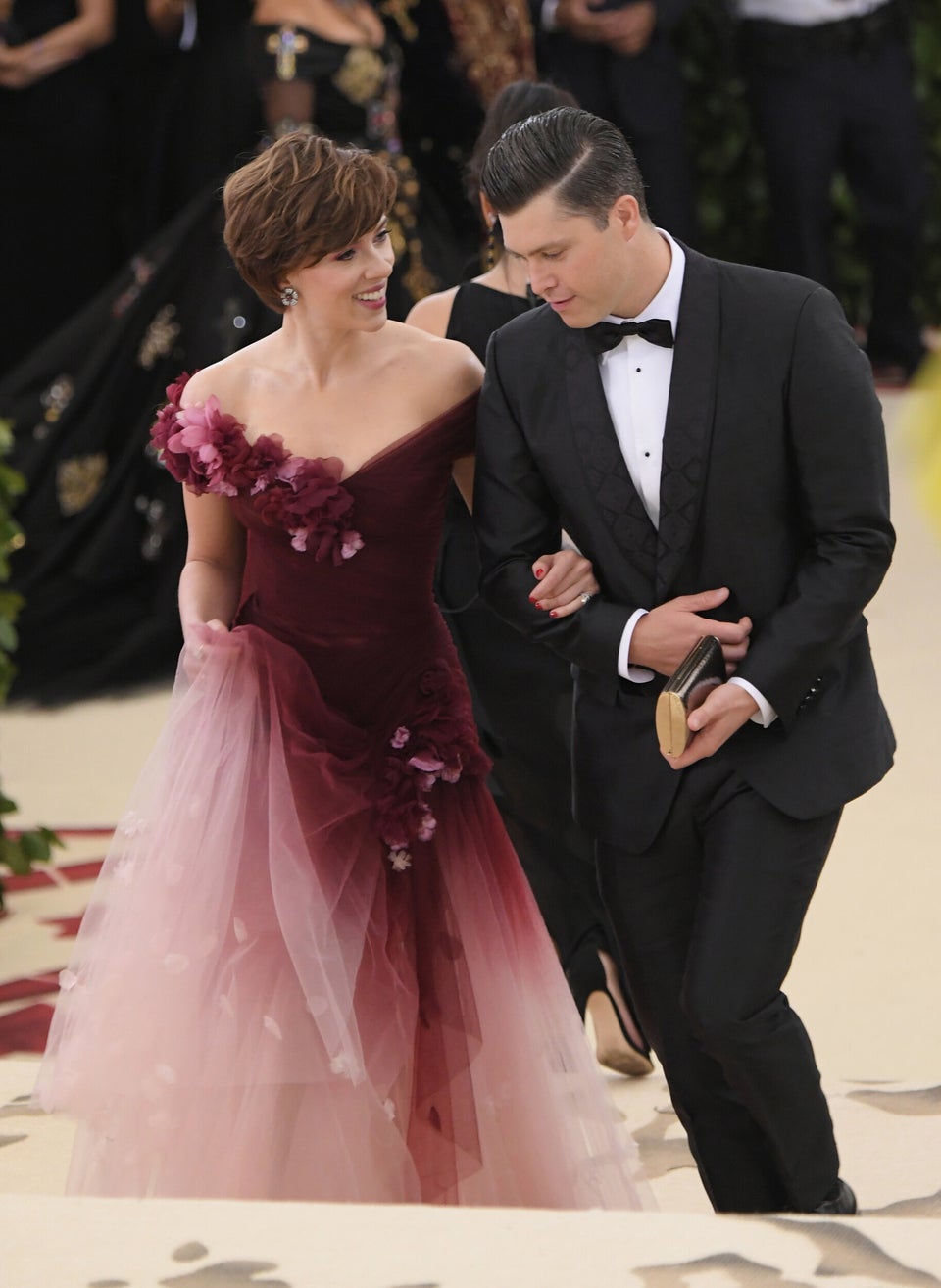 Mike Coppola/MG18 via Getty Images
Janelle Monae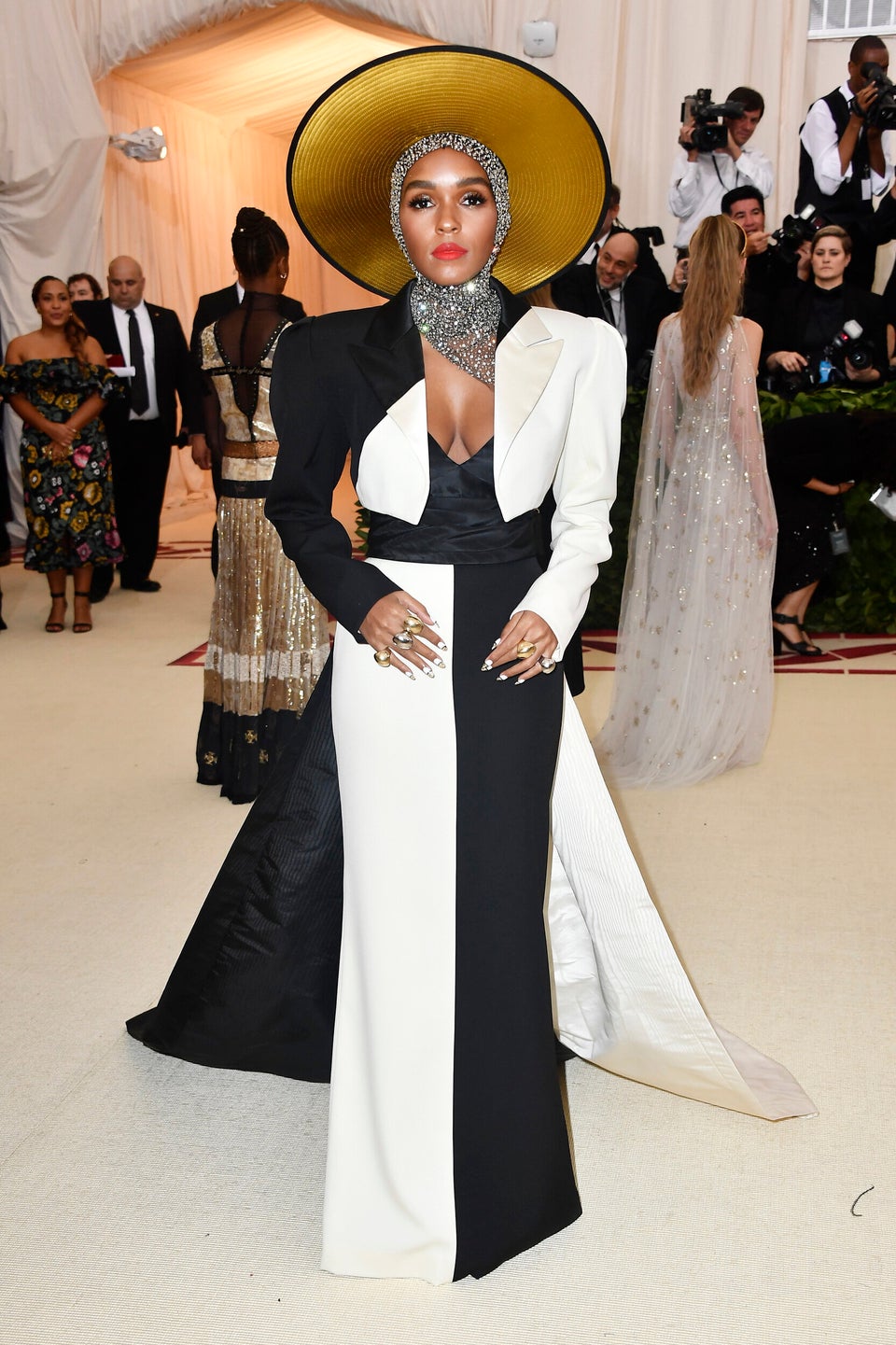 Frazer Harrison via Getty Images
Kylie Jenner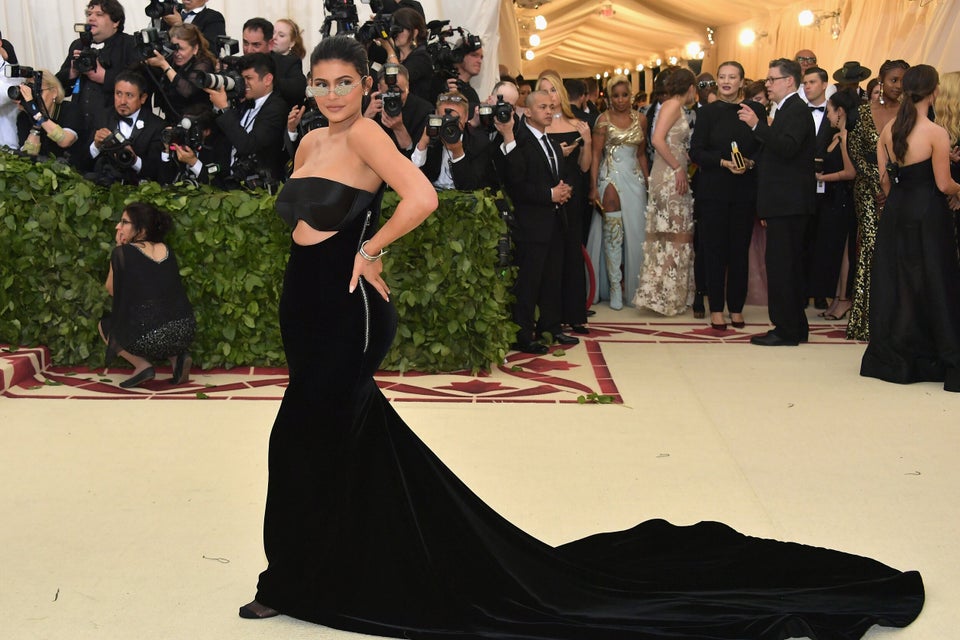 Neilson Barnard via Getty Images
Travis Scott and Kylie Jenner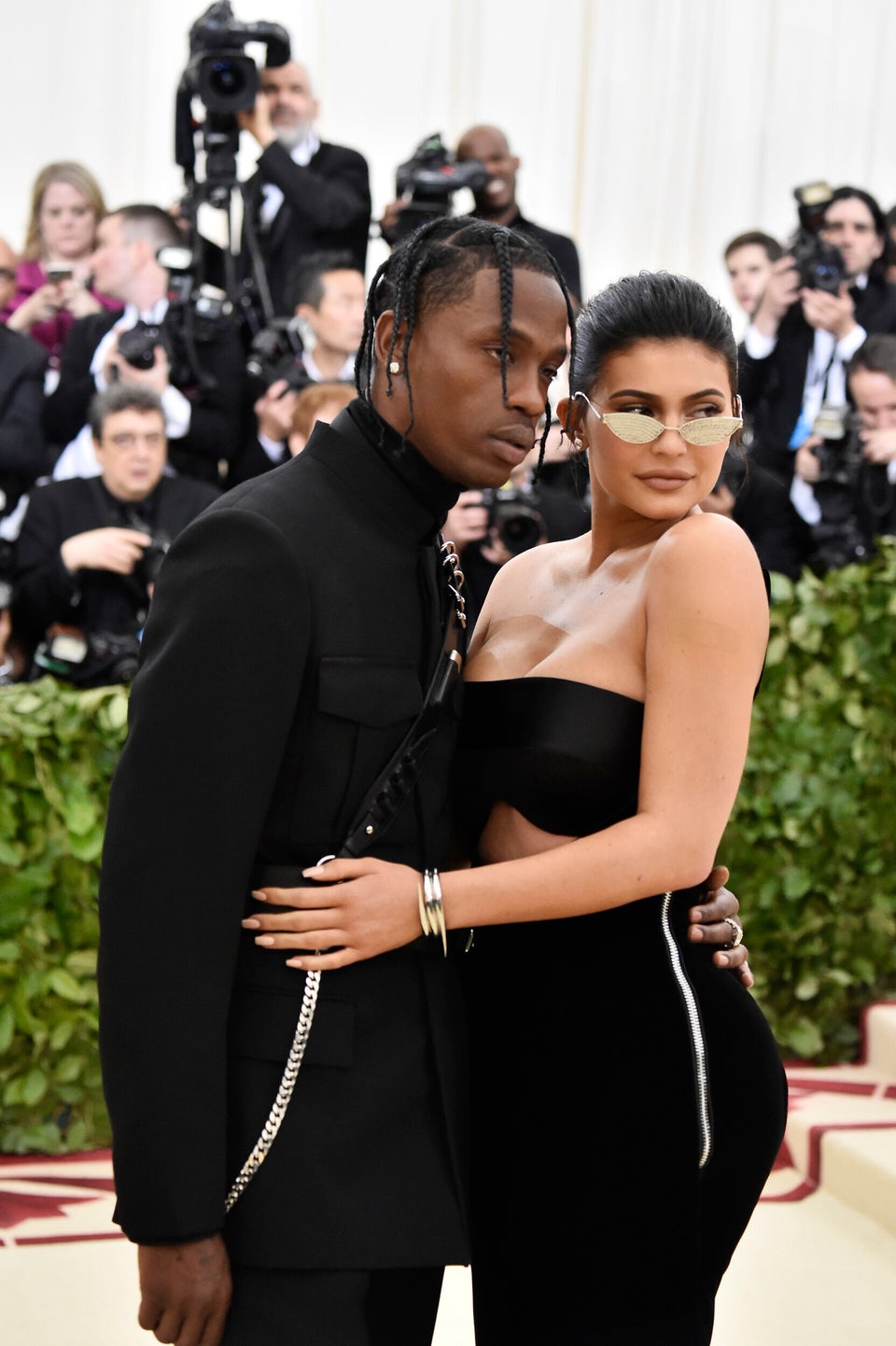 Frazer Harrison via Getty Images
Lewis Hamilton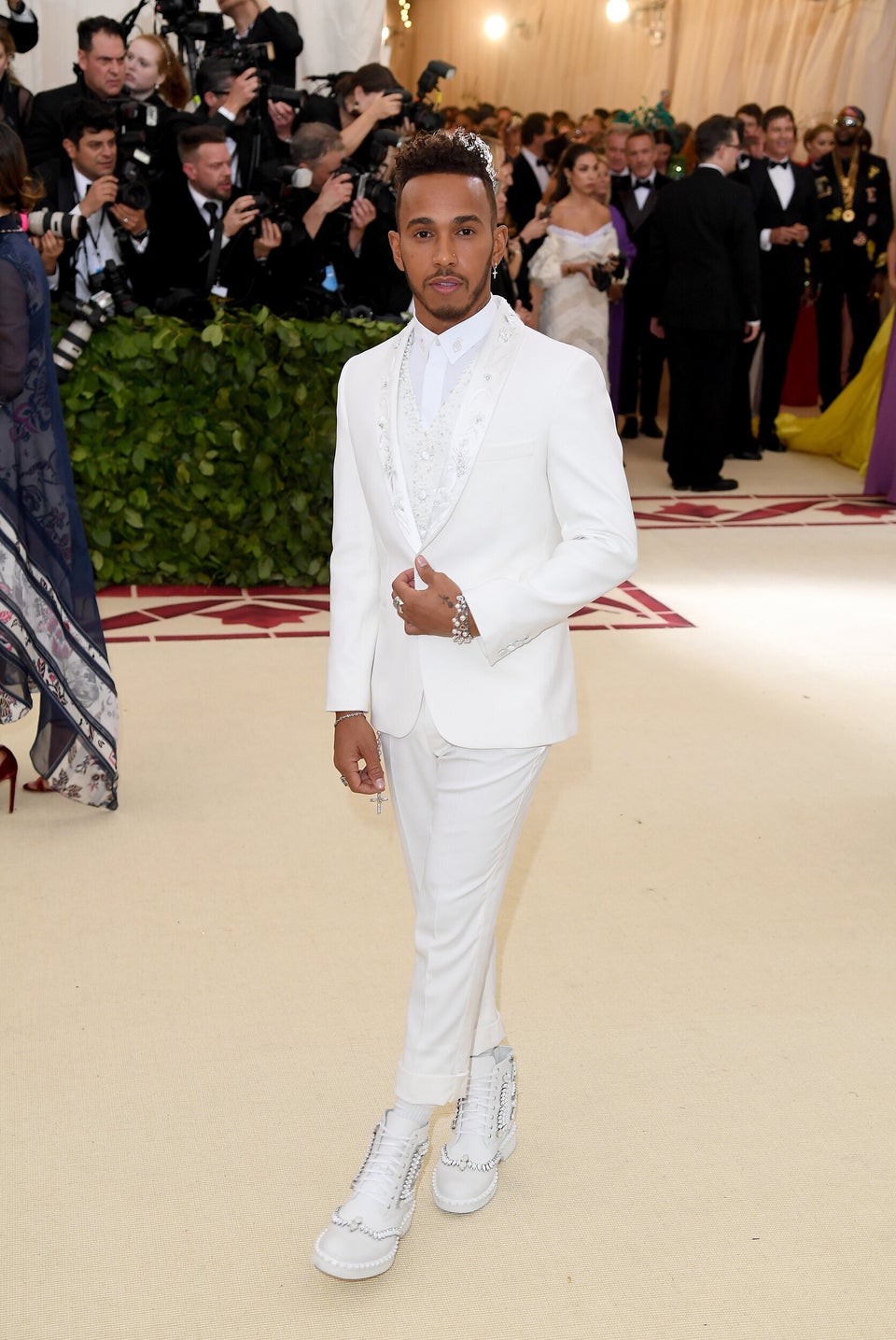 Karwai Tang via Getty Images
Diane Kruger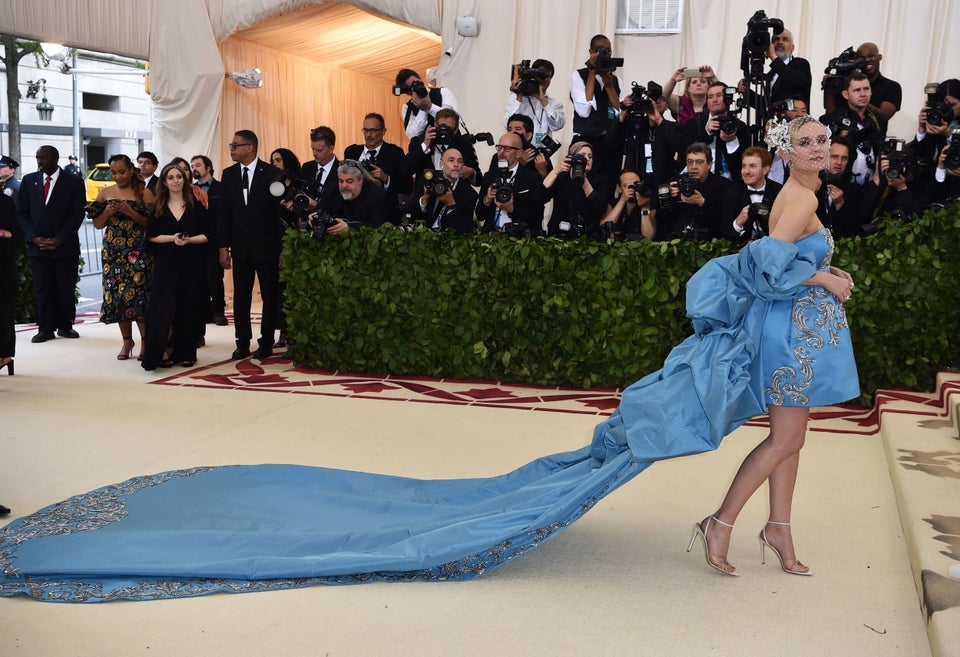 HECTOR RETAMAL via Getty Images
Selena Gomez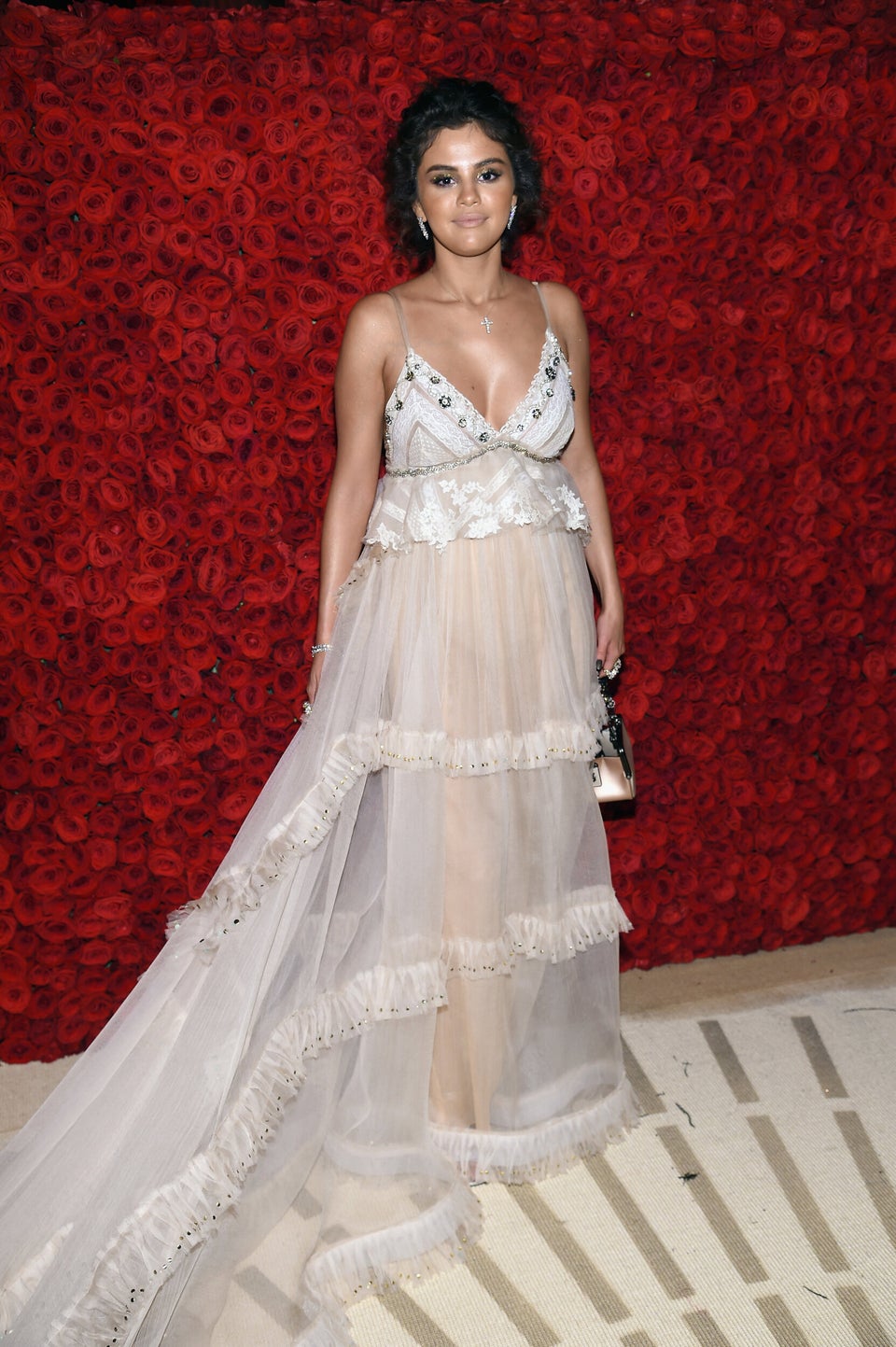 Dimitrios Kambouris/MG18 via Getty Images
Gigi Hadid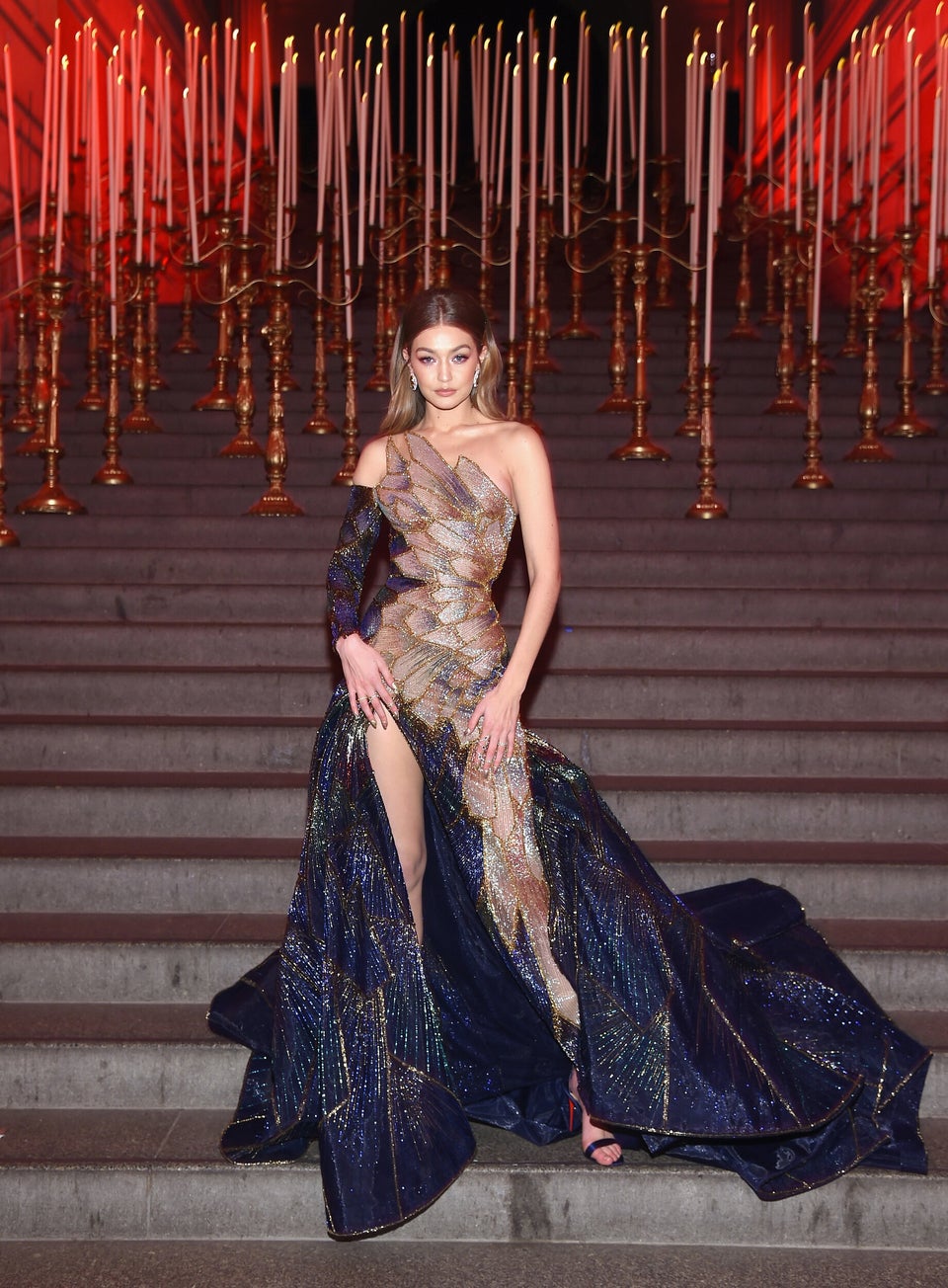 Dimitrios Kambouris/MG18 via Getty Images
Jennifer Lopez and Olivier Rousteing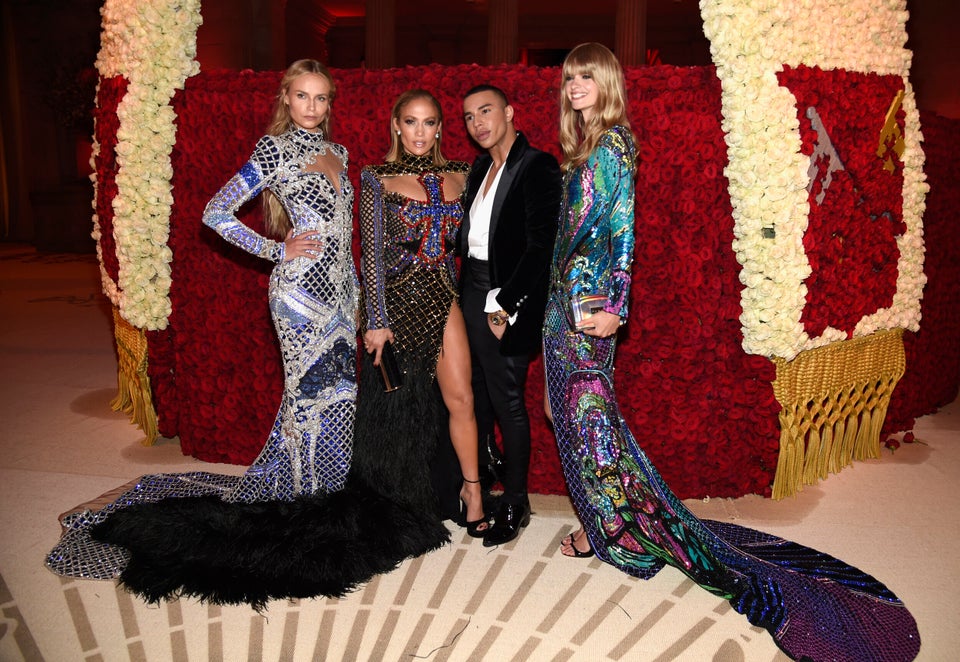 Kevin Mazur/MG18 via Getty Images
Blake Lively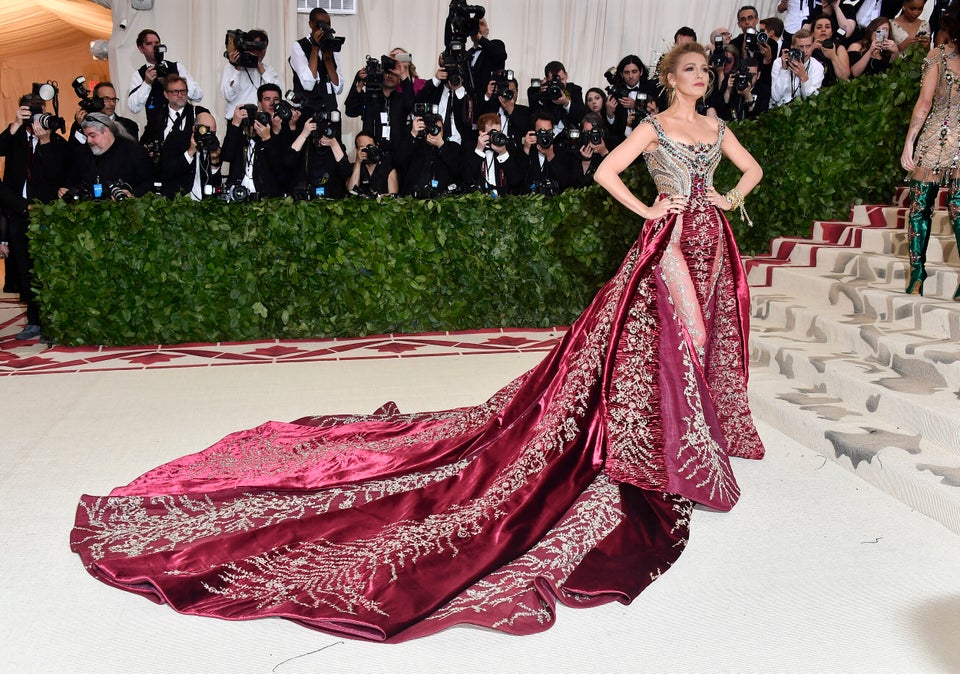 Frazer Harrison via Getty Images
Jean-Paul Gaultier and Madonna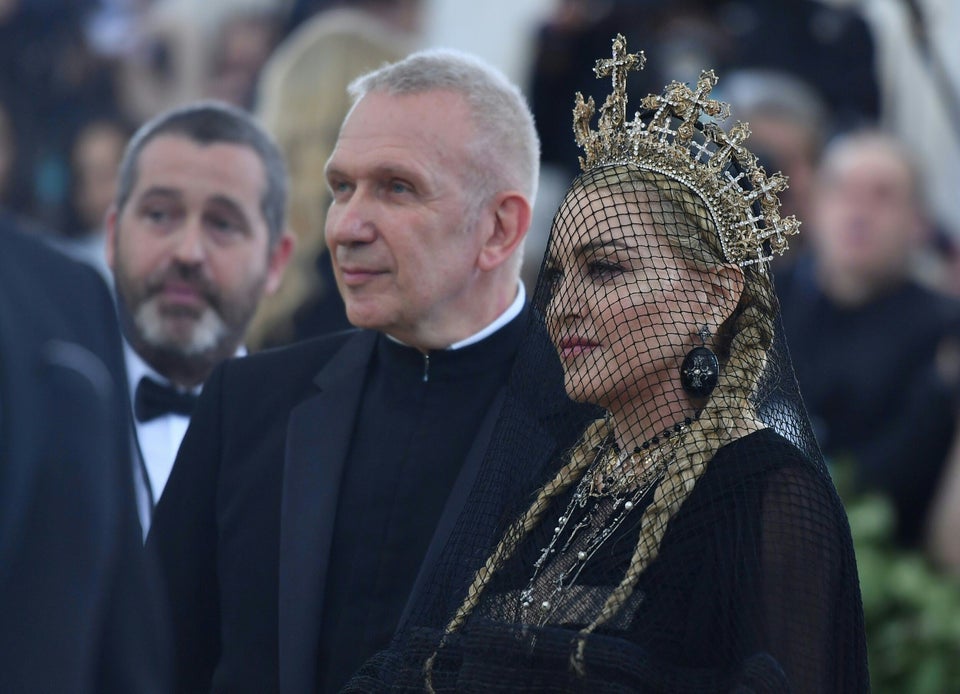 ANGELA WEISS via Getty Images
Hailee Steinfeld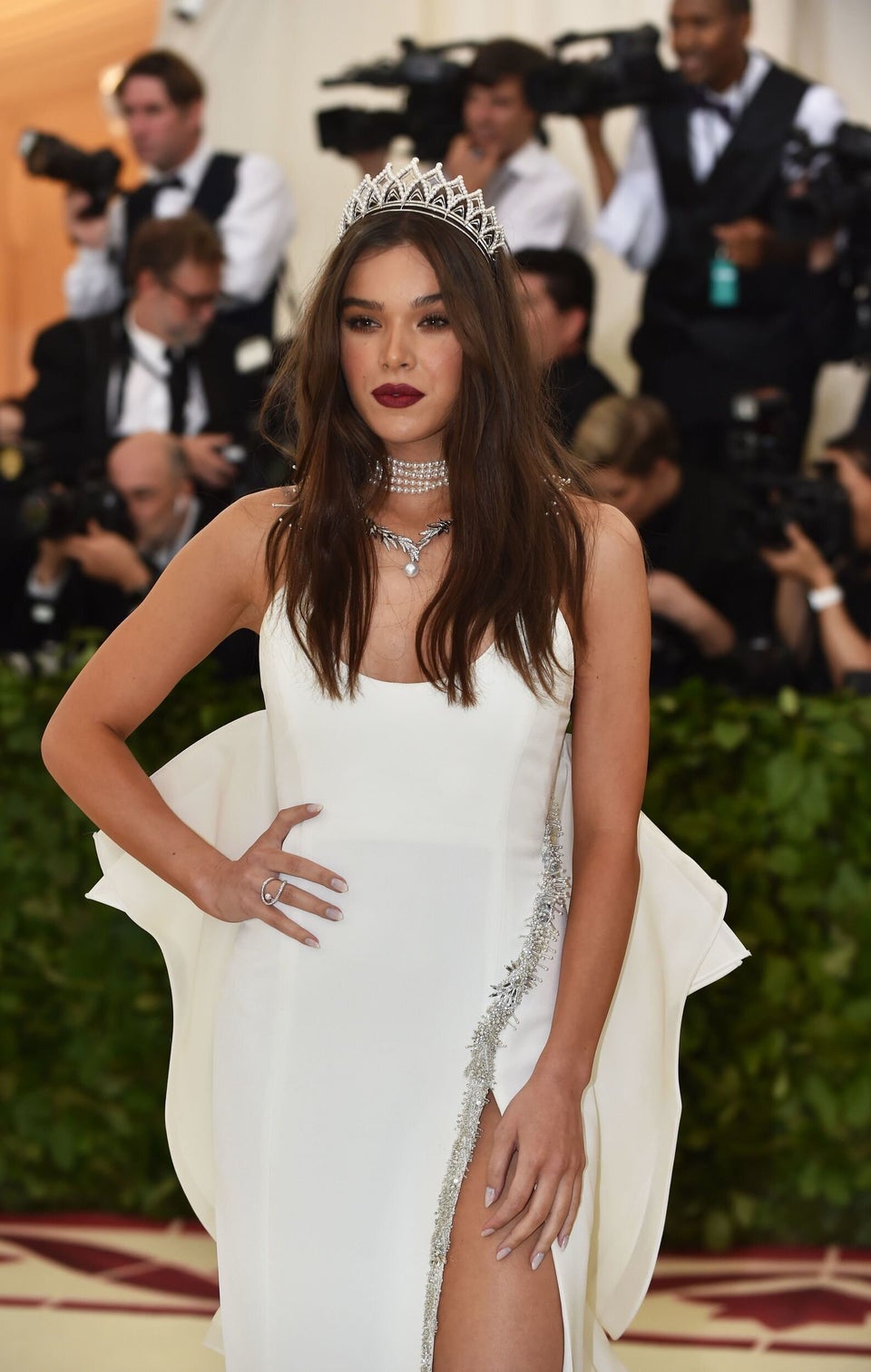 HECTOR RETAMAL via Getty Images
Darren Criss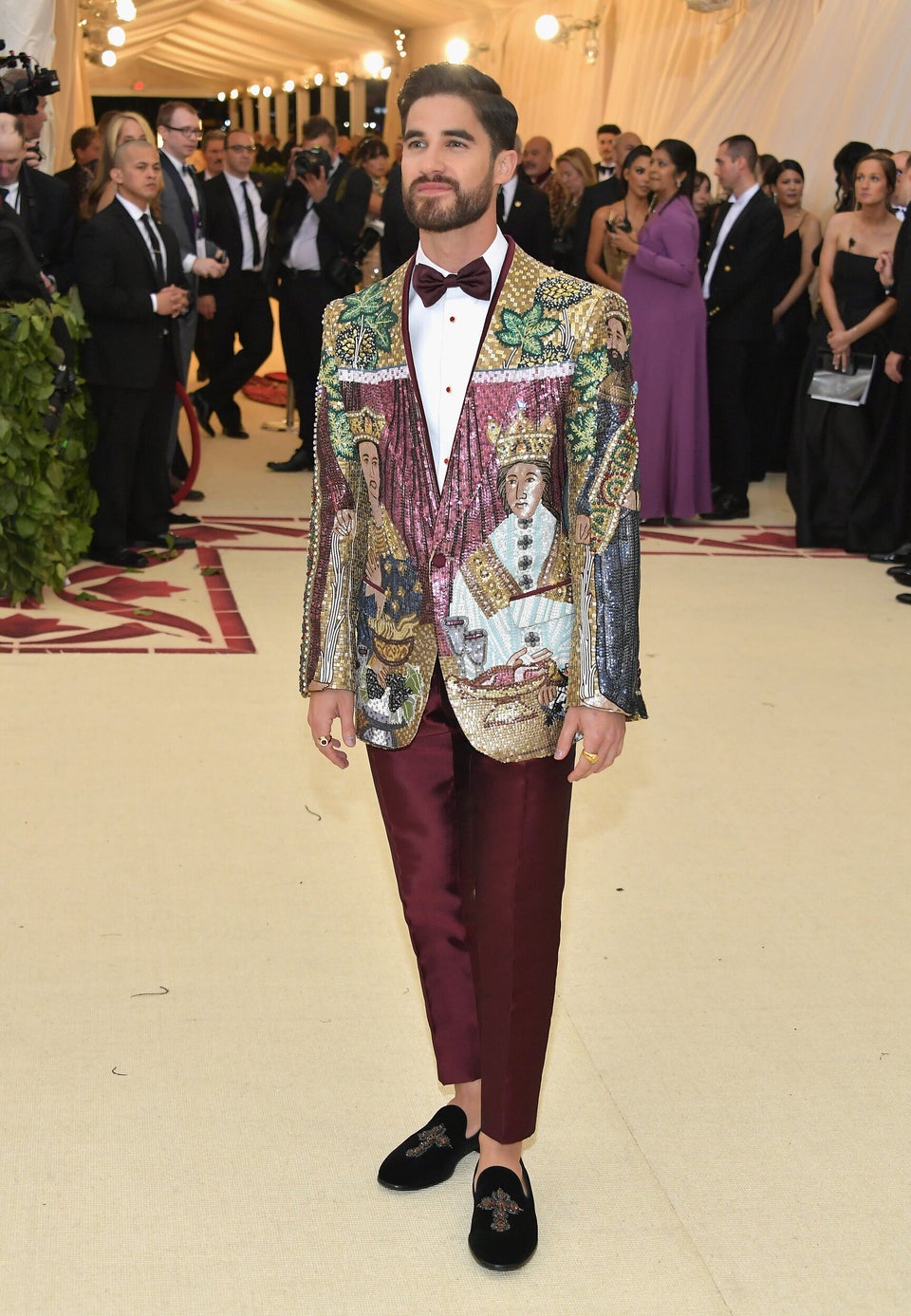 Neilson Barnard via Getty Images
Deepika Padukone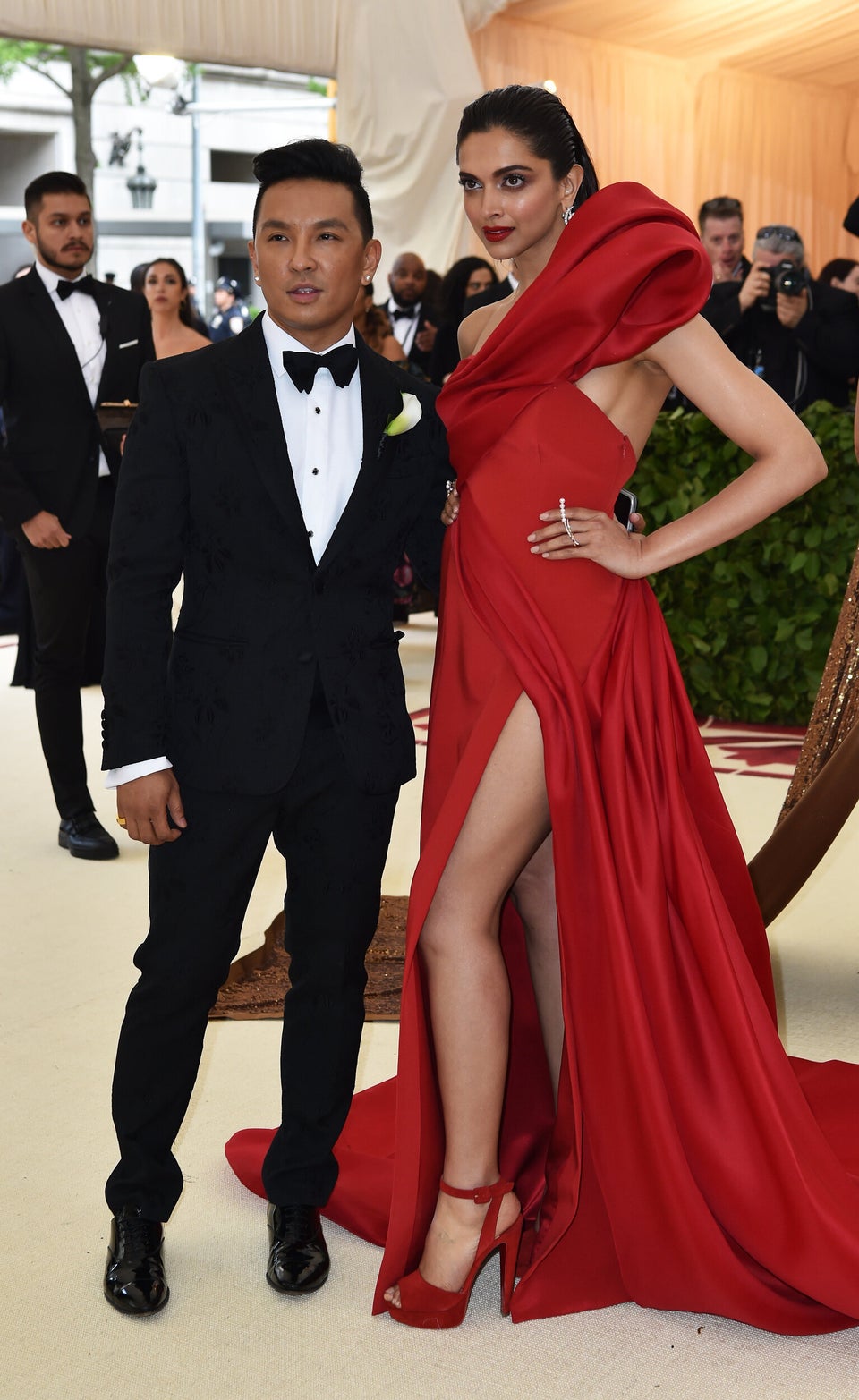 HECTOR RETAMAL via Getty Images
Emily Ratajkowski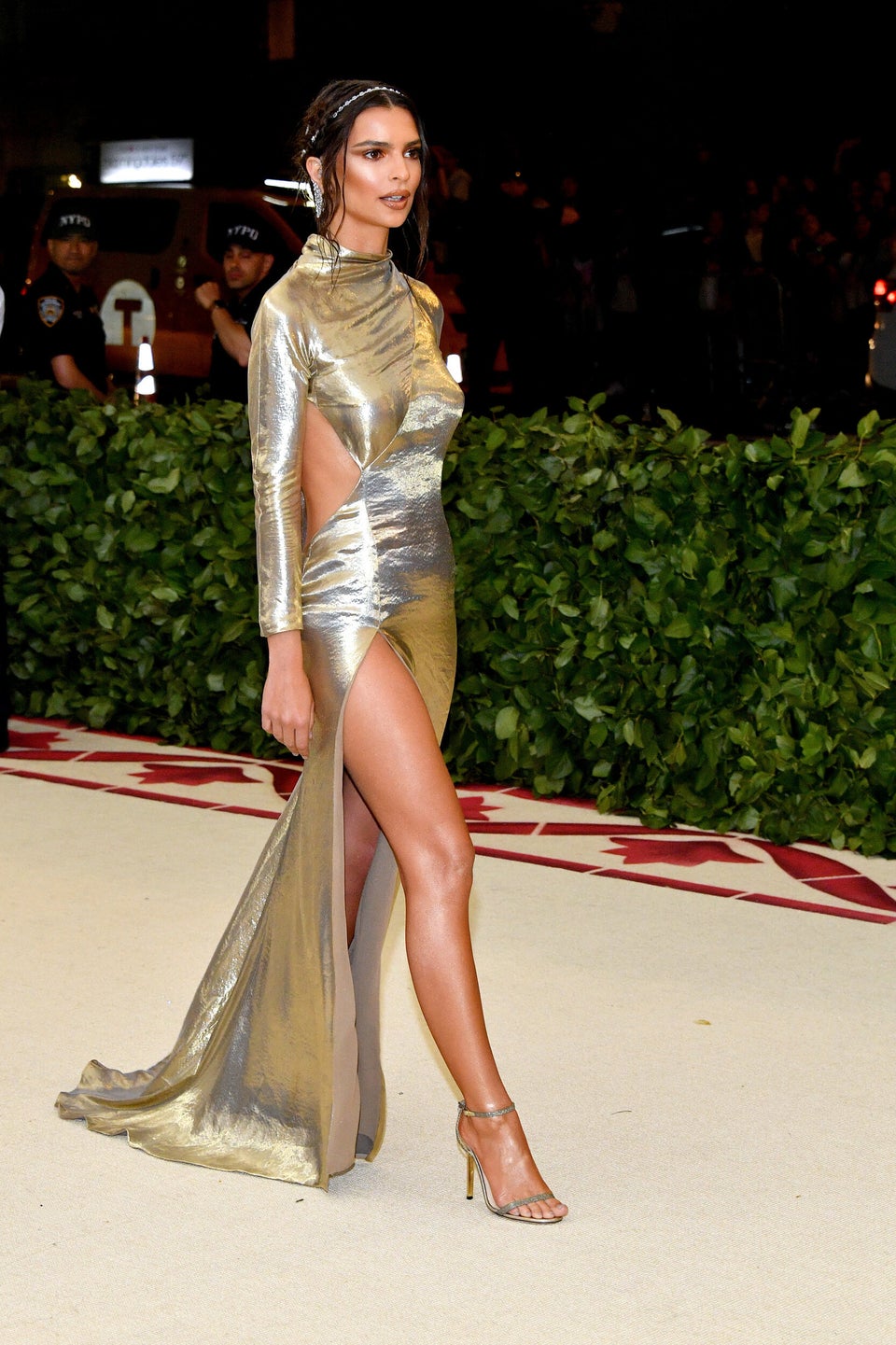 Dia Dipasupil via Getty Images
Amber Valetta
HECTOR RETAMAL via Getty Images
Jennifer Lopez and Alex Rodriguez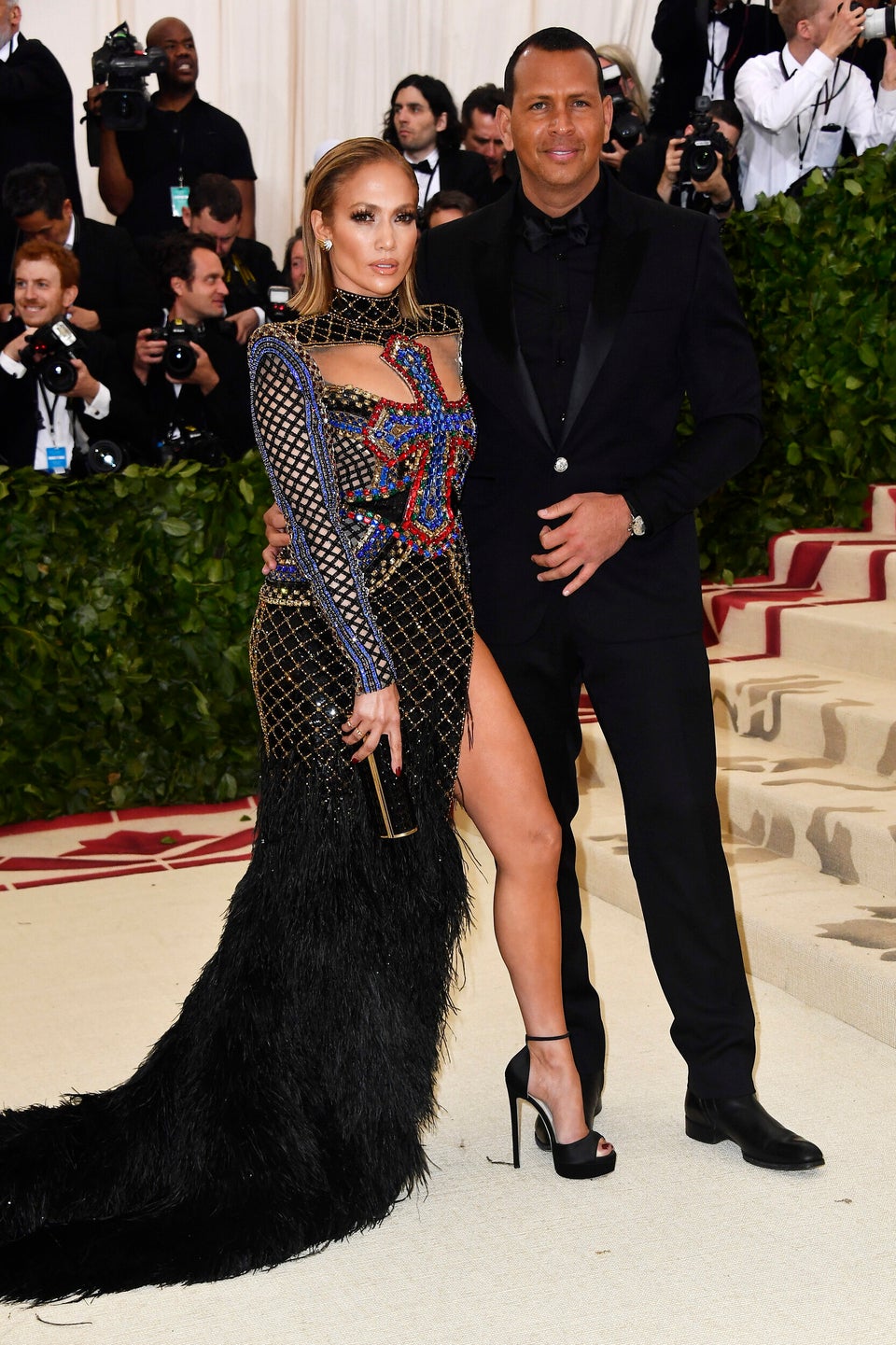 Frazer Harrison via Getty Images
Lana del Rey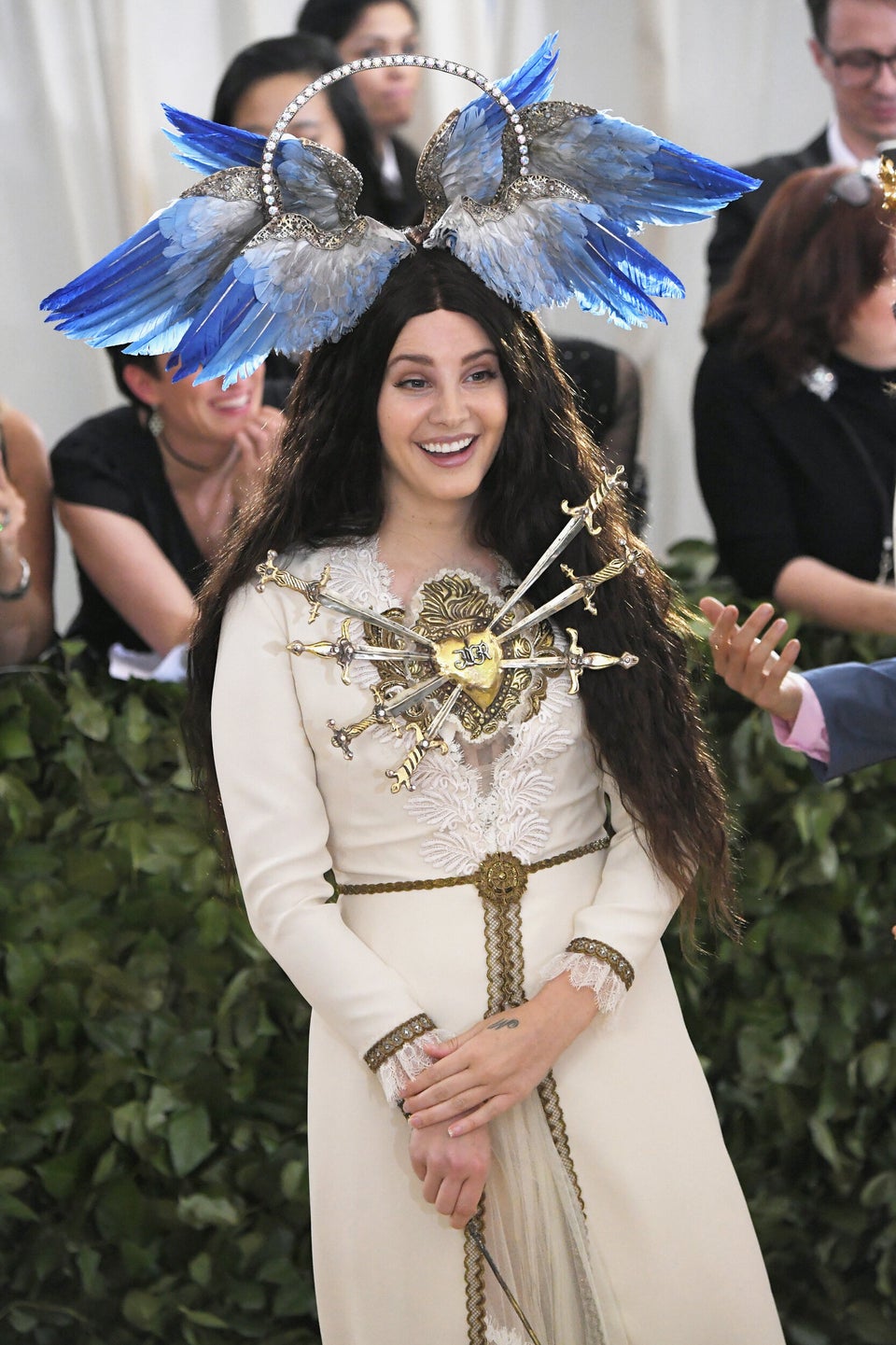 Mike Coppola/MG18 via Getty Images
Jared Leto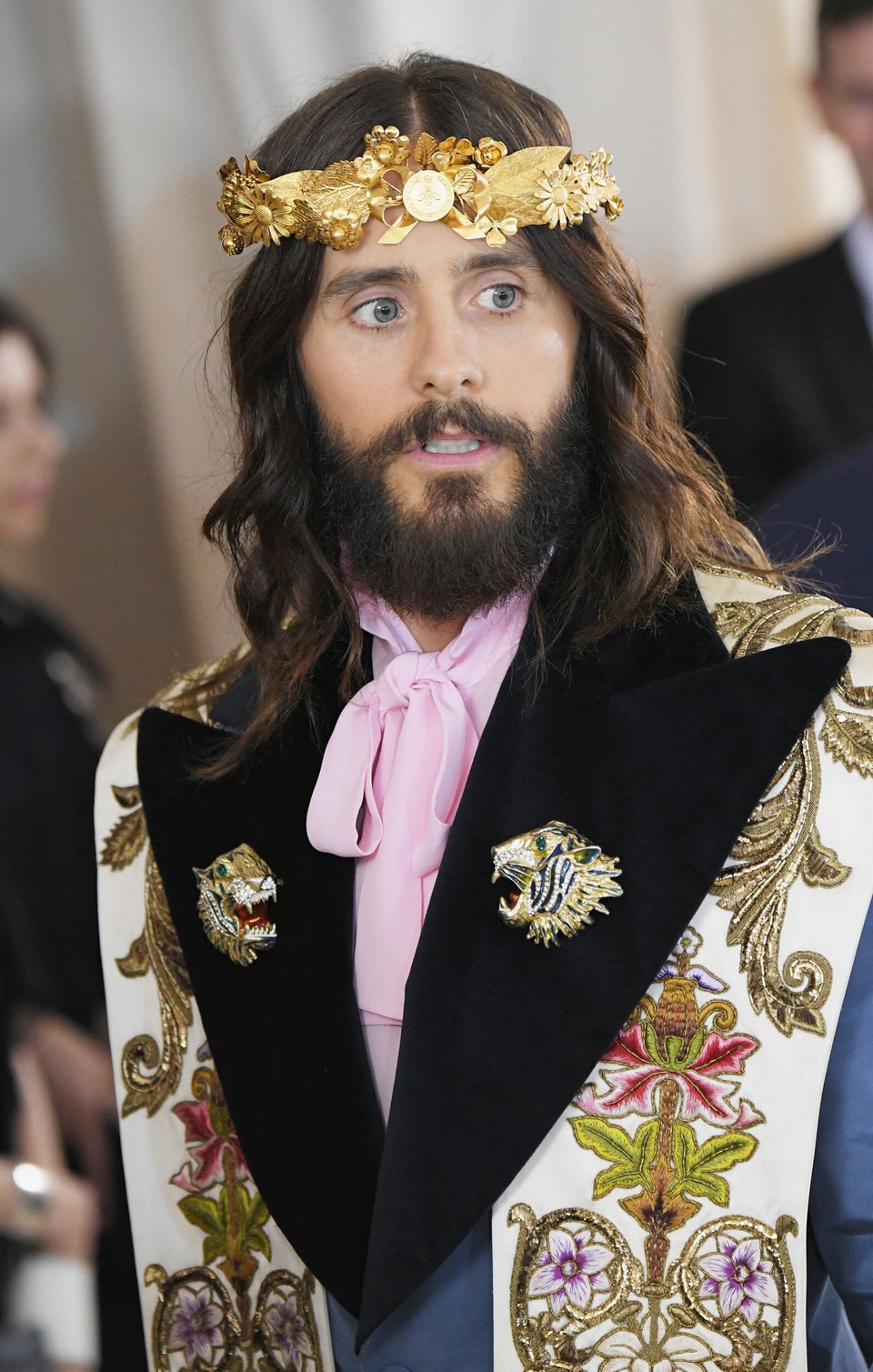 Mike Coppola/MG18 via Getty Images
Mary-Kate Olsen and Ashley Olsen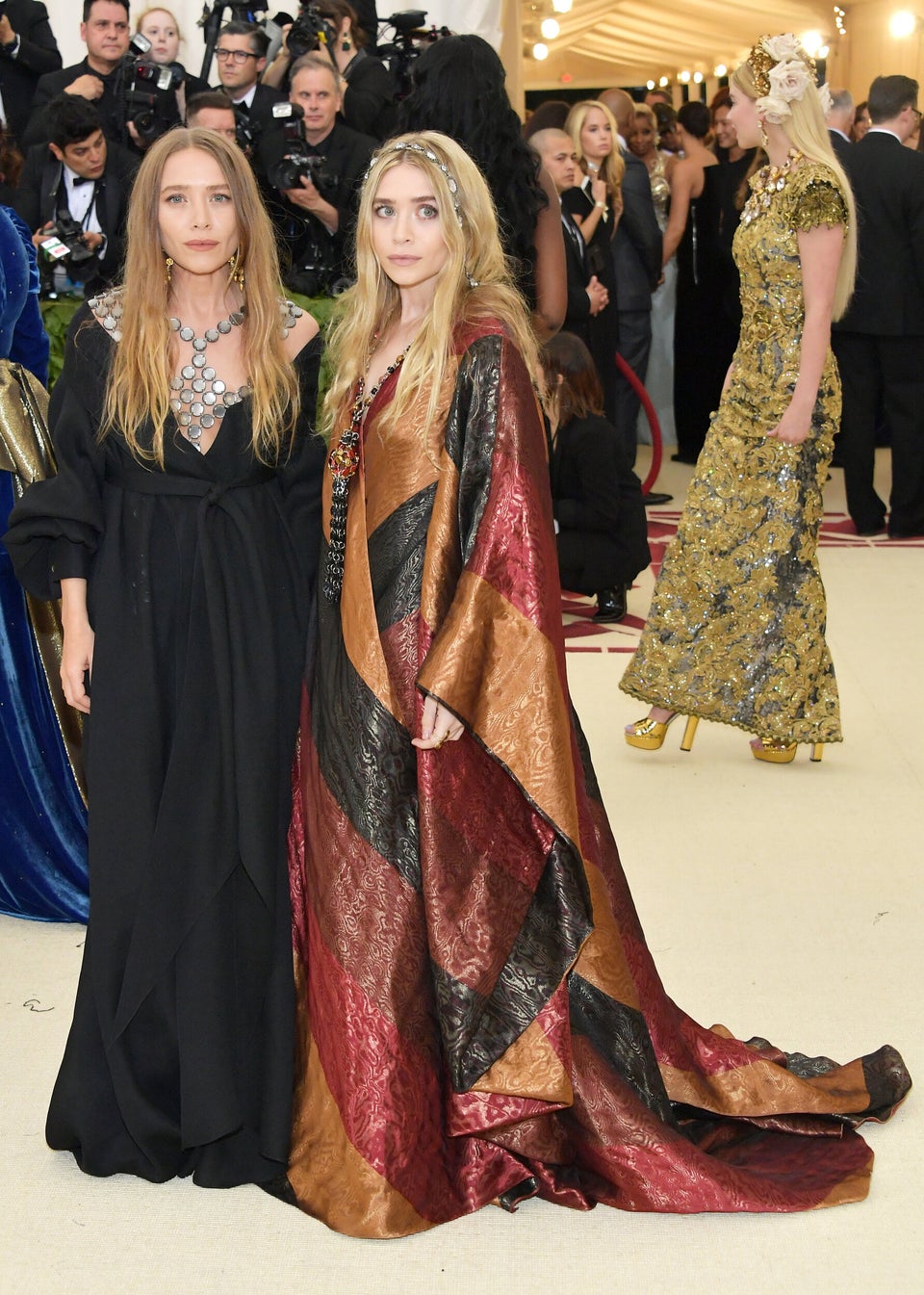 Neilson Barnard via Getty Images
Priyanka Chopra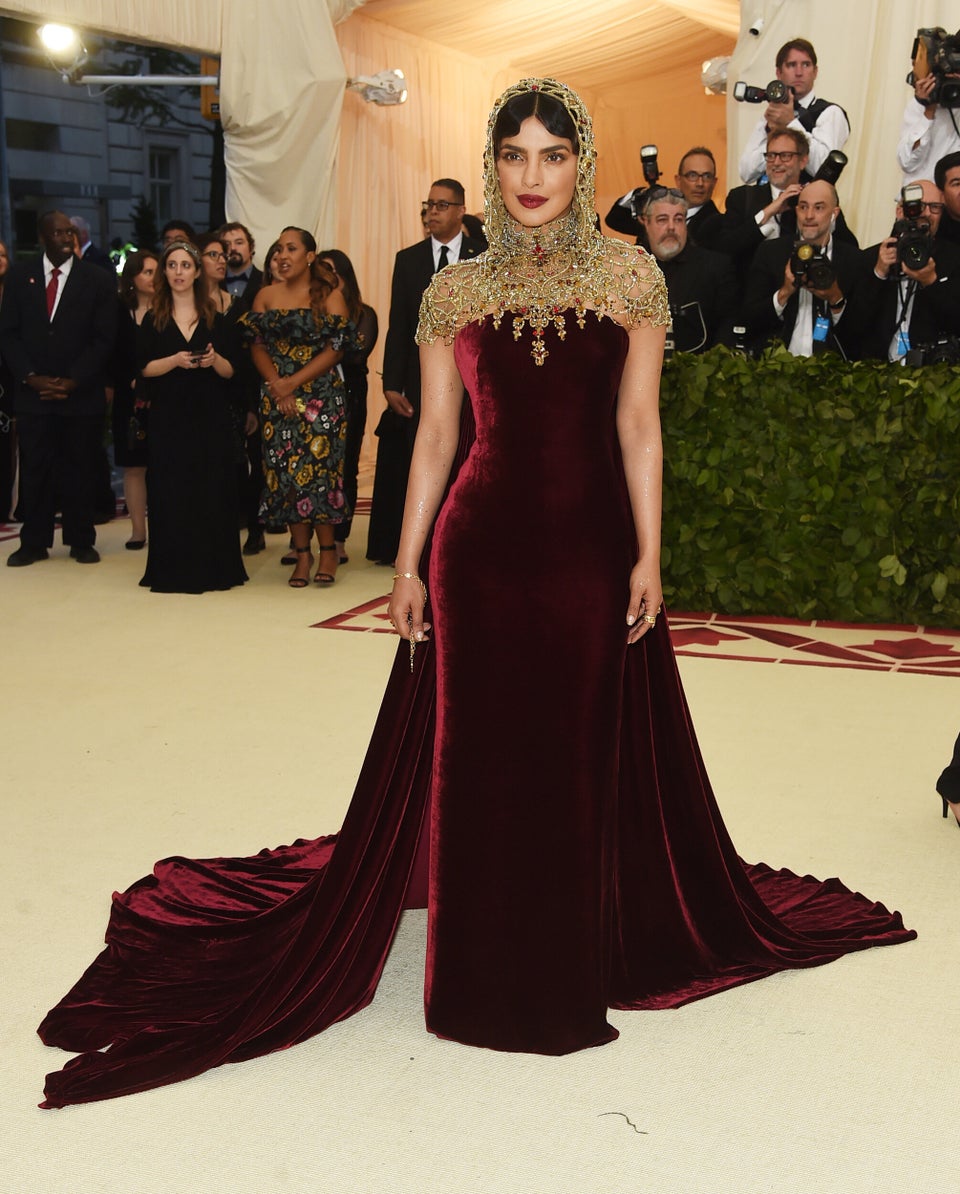 Jamie McCarthy via Getty Images
Jennifer Connelly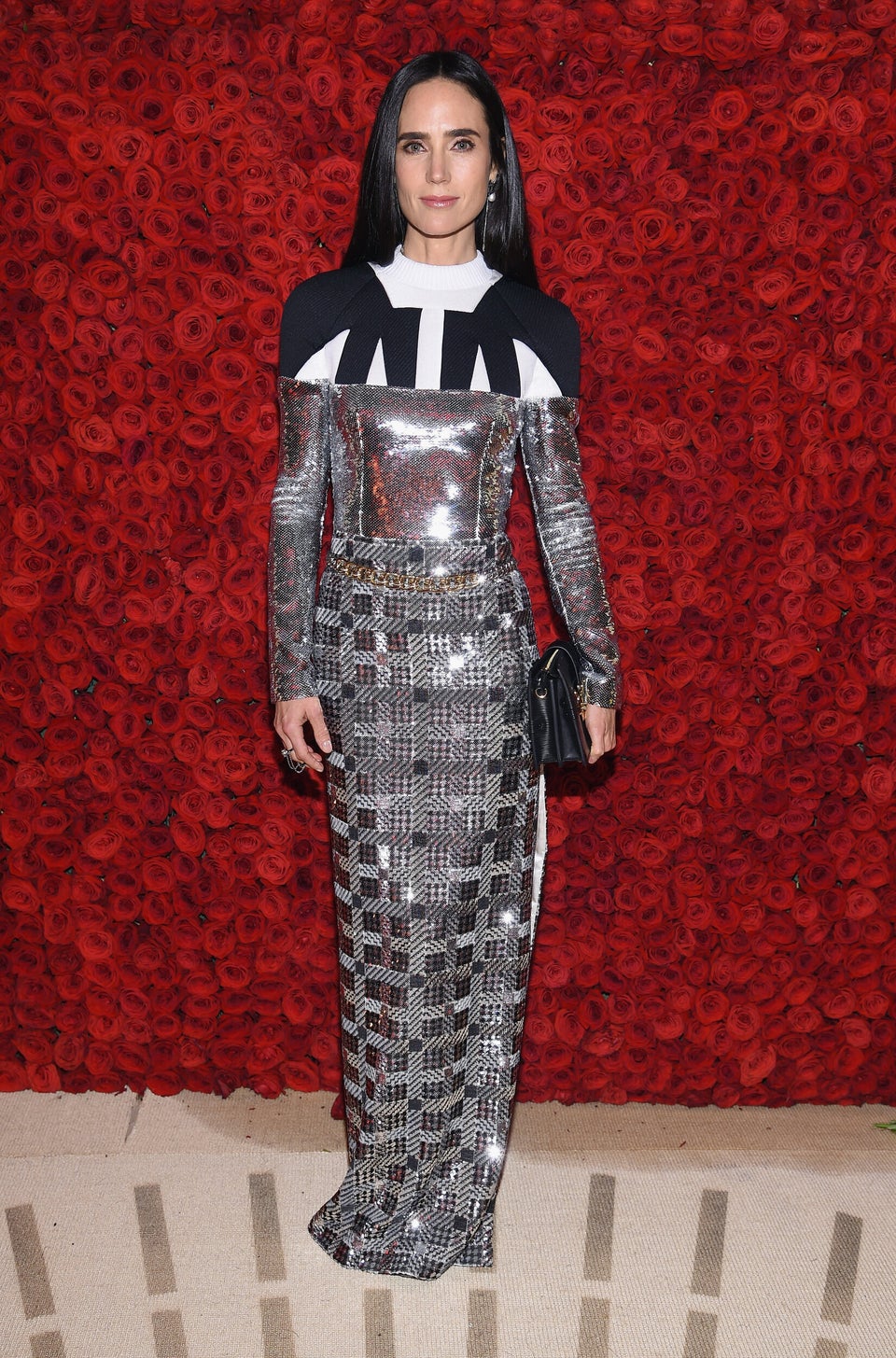 Dimitrios Kambouris/MG18 via Getty Images
Sabrina Dhowre and Idris Elba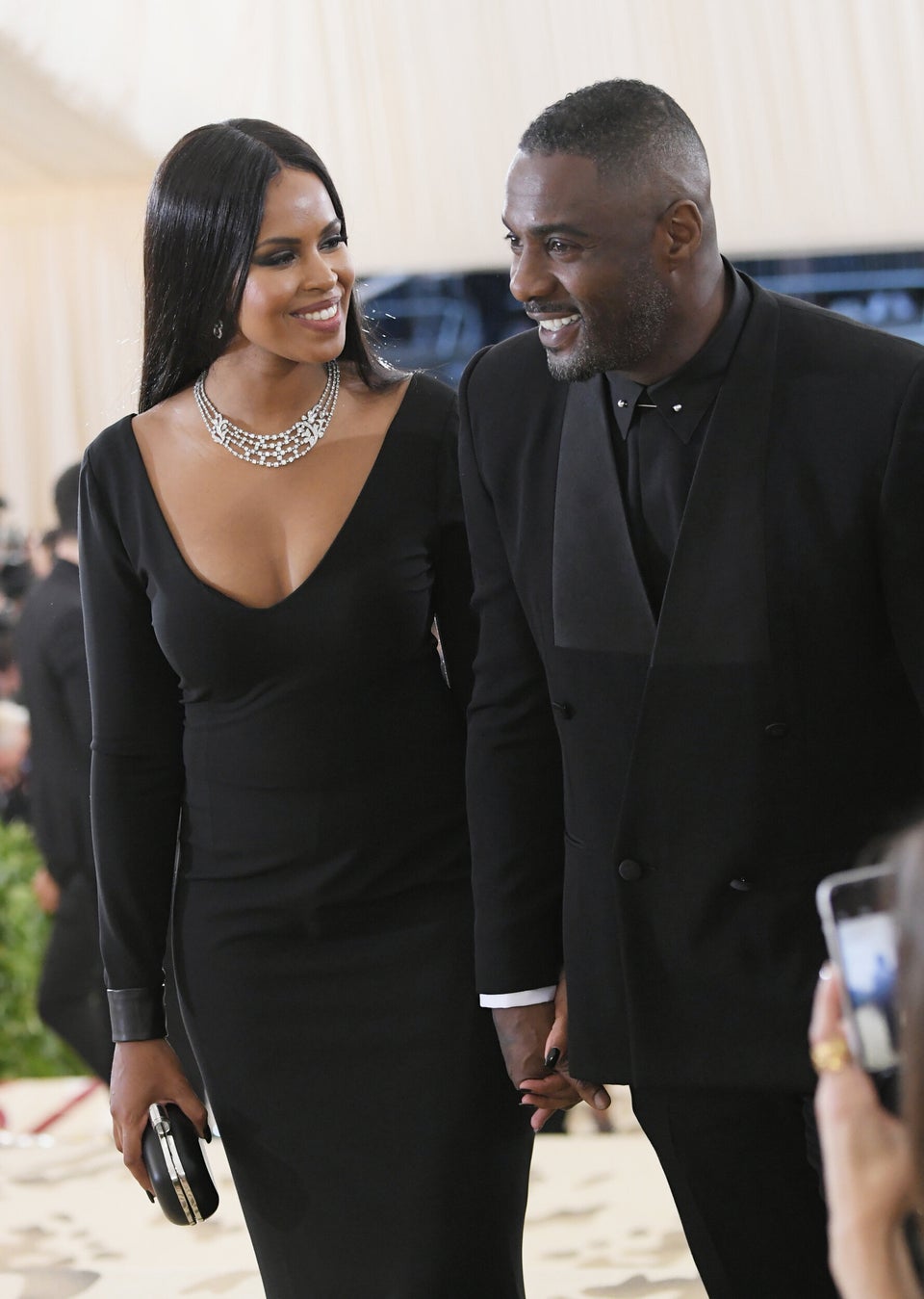 Mike Coppola/MG18 via Getty Images
Madonna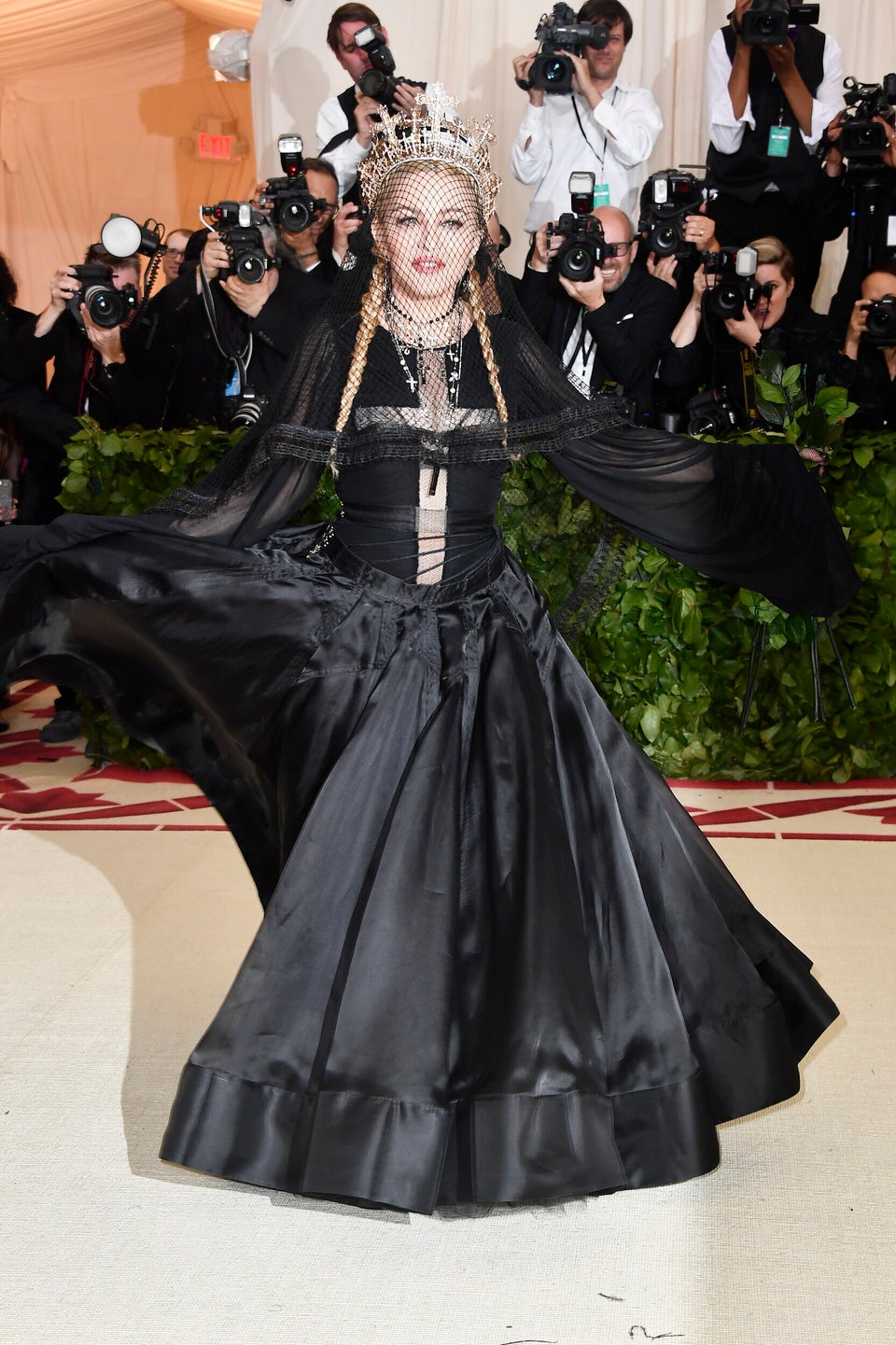 Frazer Harrison via Getty Images
Alexa Chung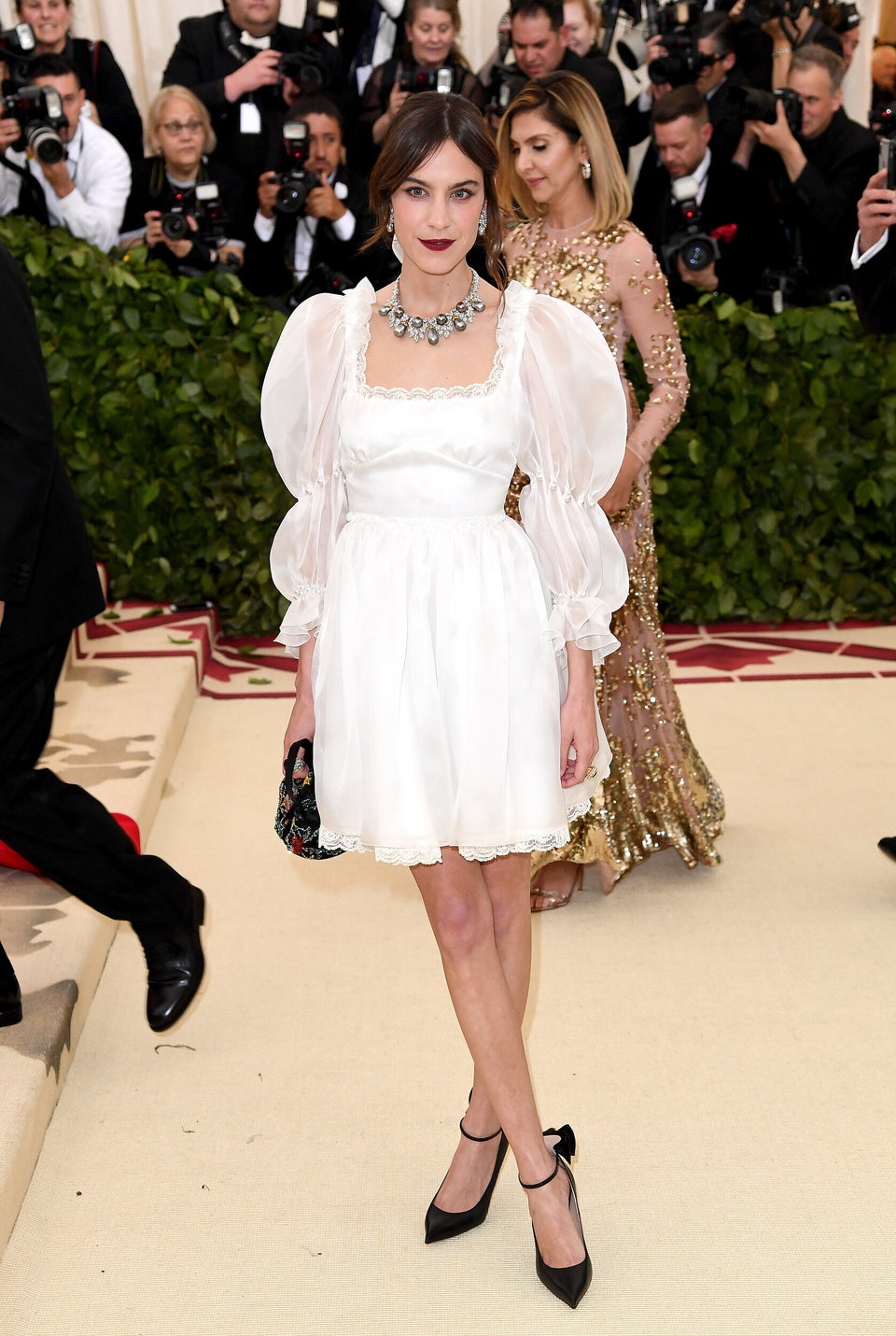 Karwai Tang via Getty Images
Winnie Harlow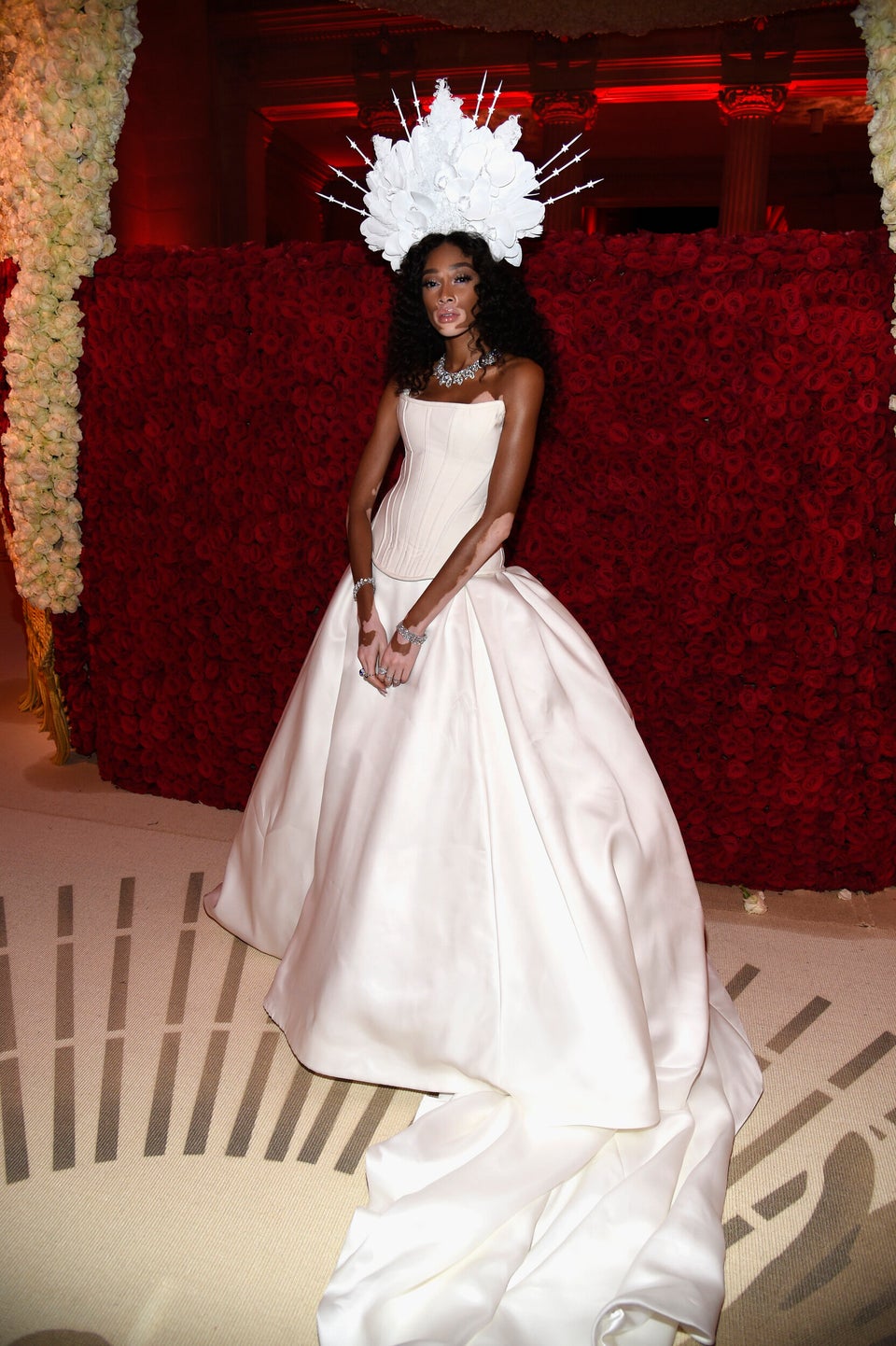 Kevin Mazur/MG18 via Getty Images
Lily Aldridge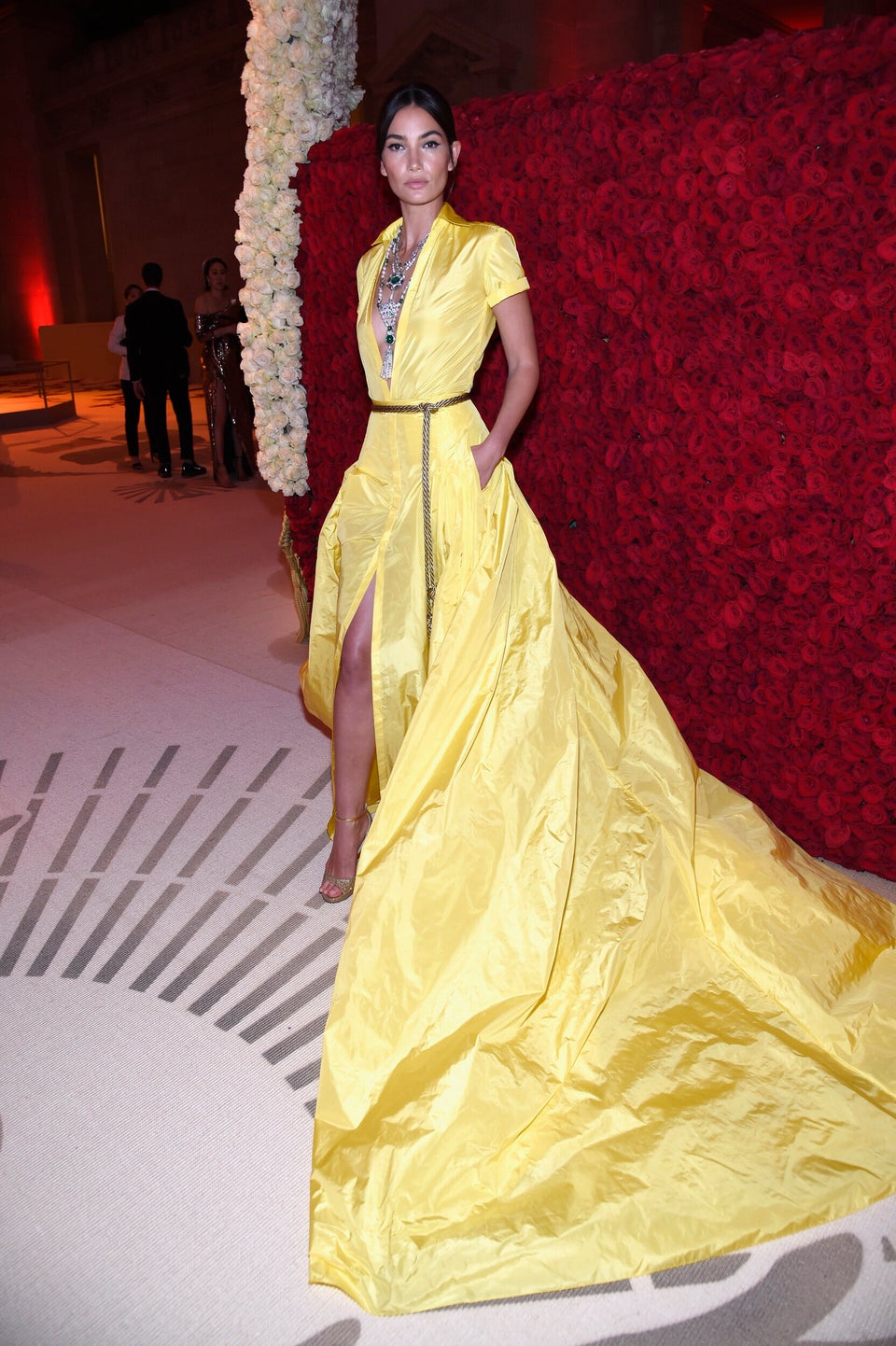 Kevin Mazur/MG18 via Getty Images
Gabrielle Union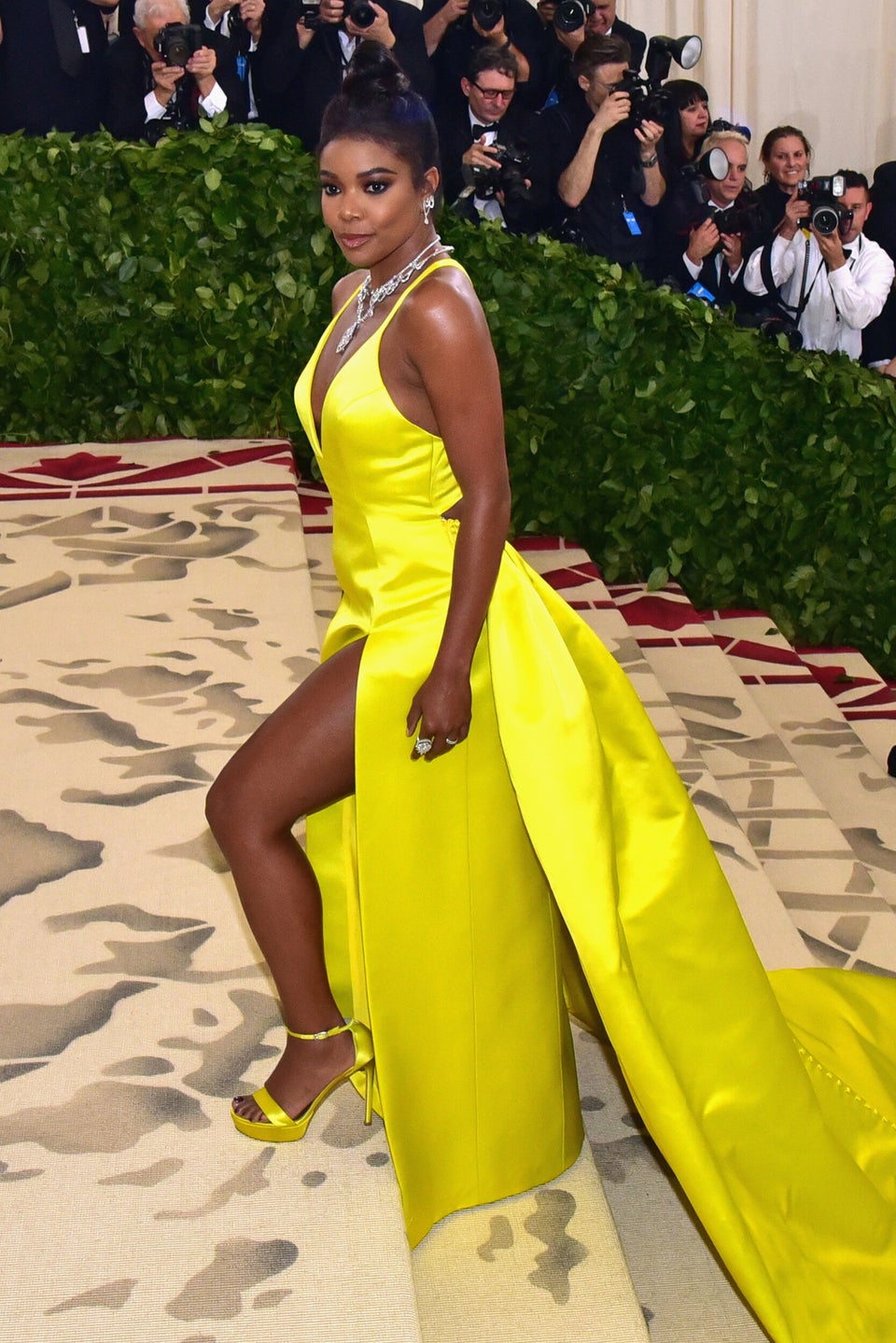 Sean Zanni via Getty Images
Mary J. Blige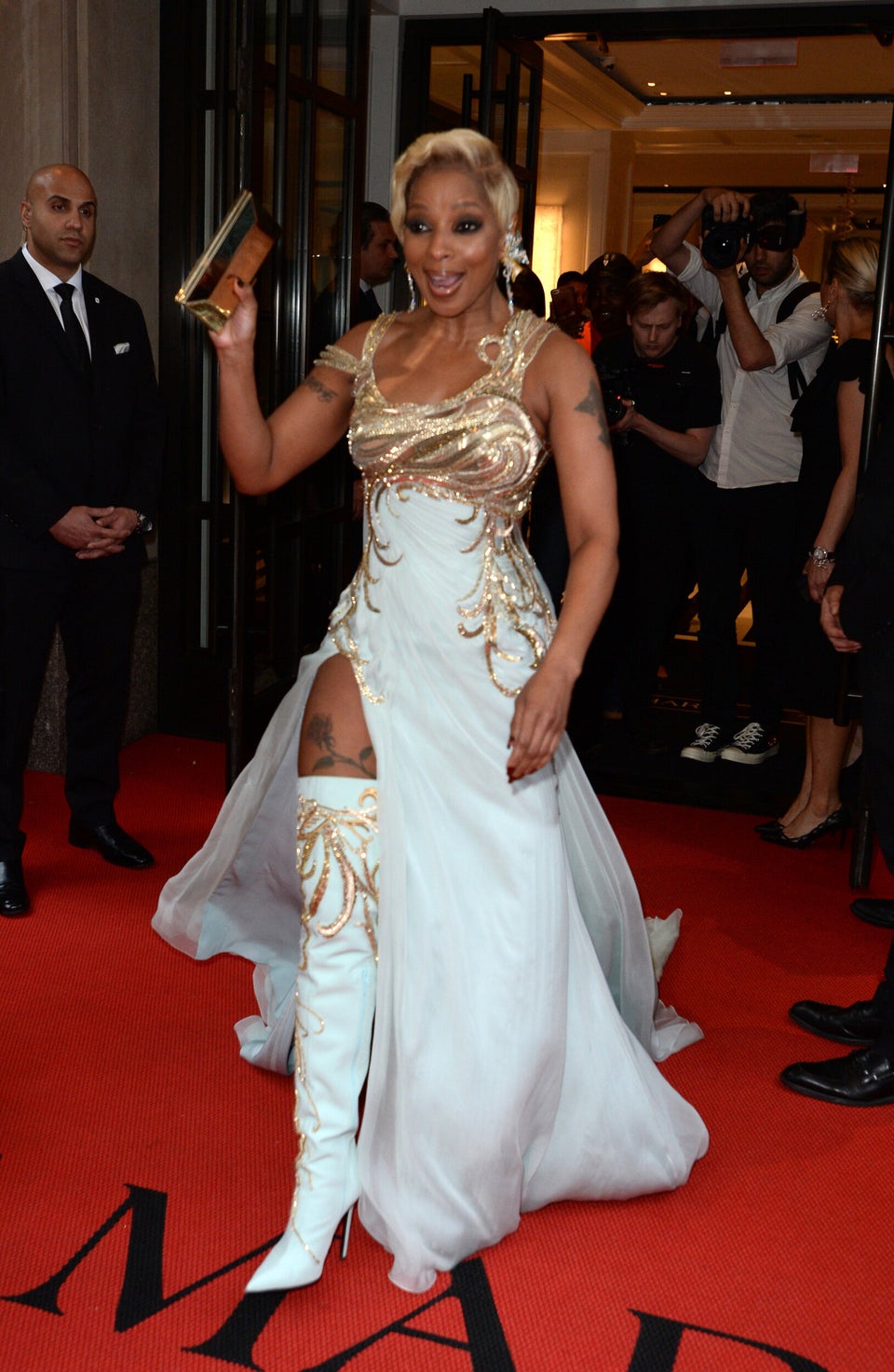 Andrew Toth via Getty Images
Paris Jackson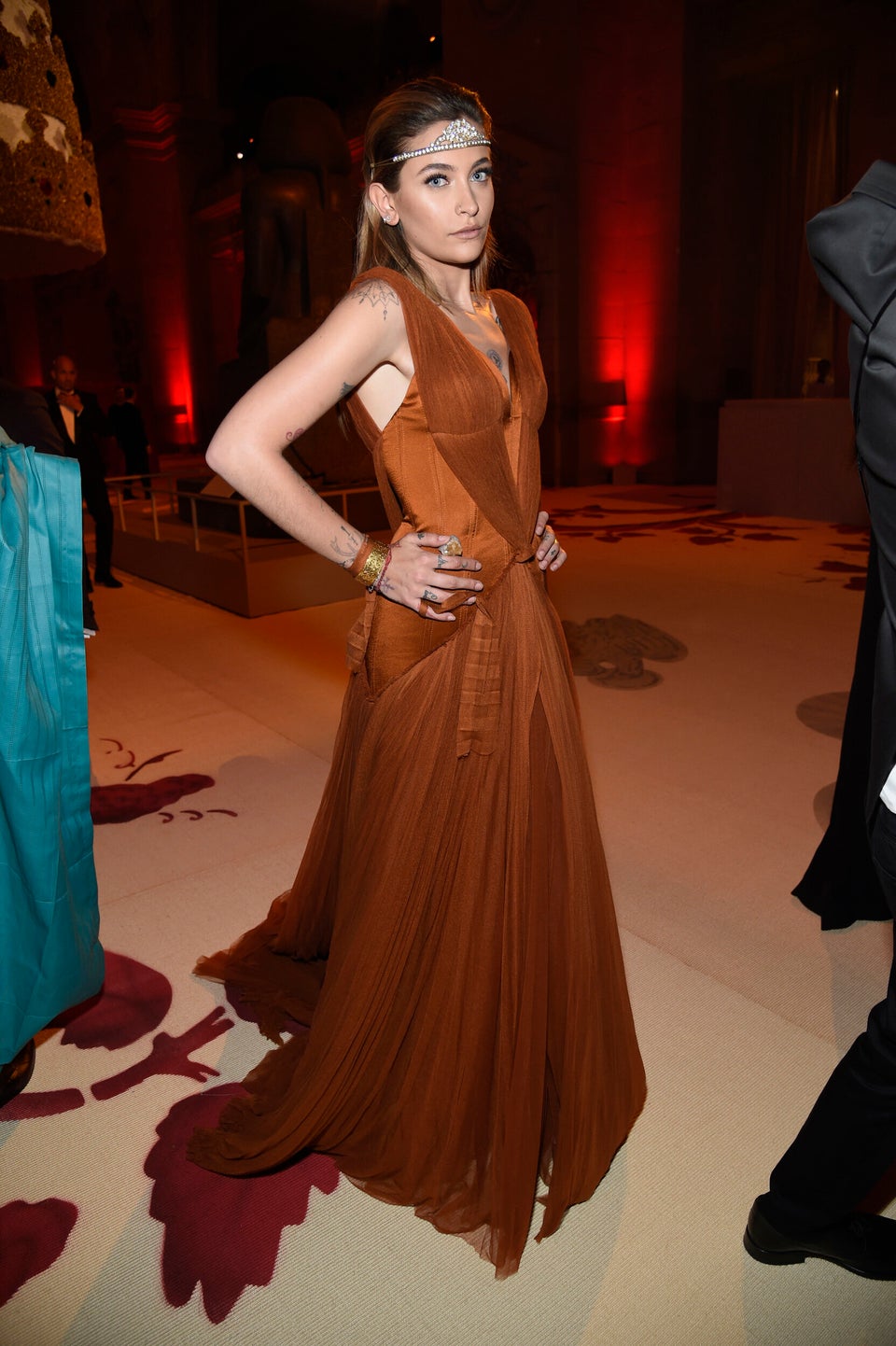 Kevin Mazur/MG18 via Getty Images
Ruth Negga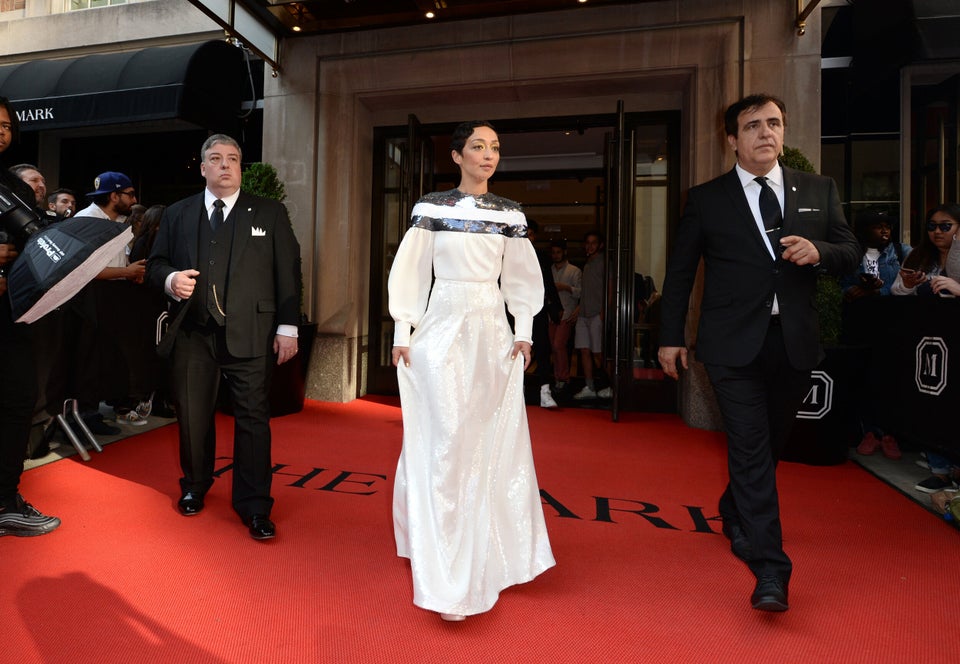 Andrew Toth via Getty Images
Daniel Kaluuya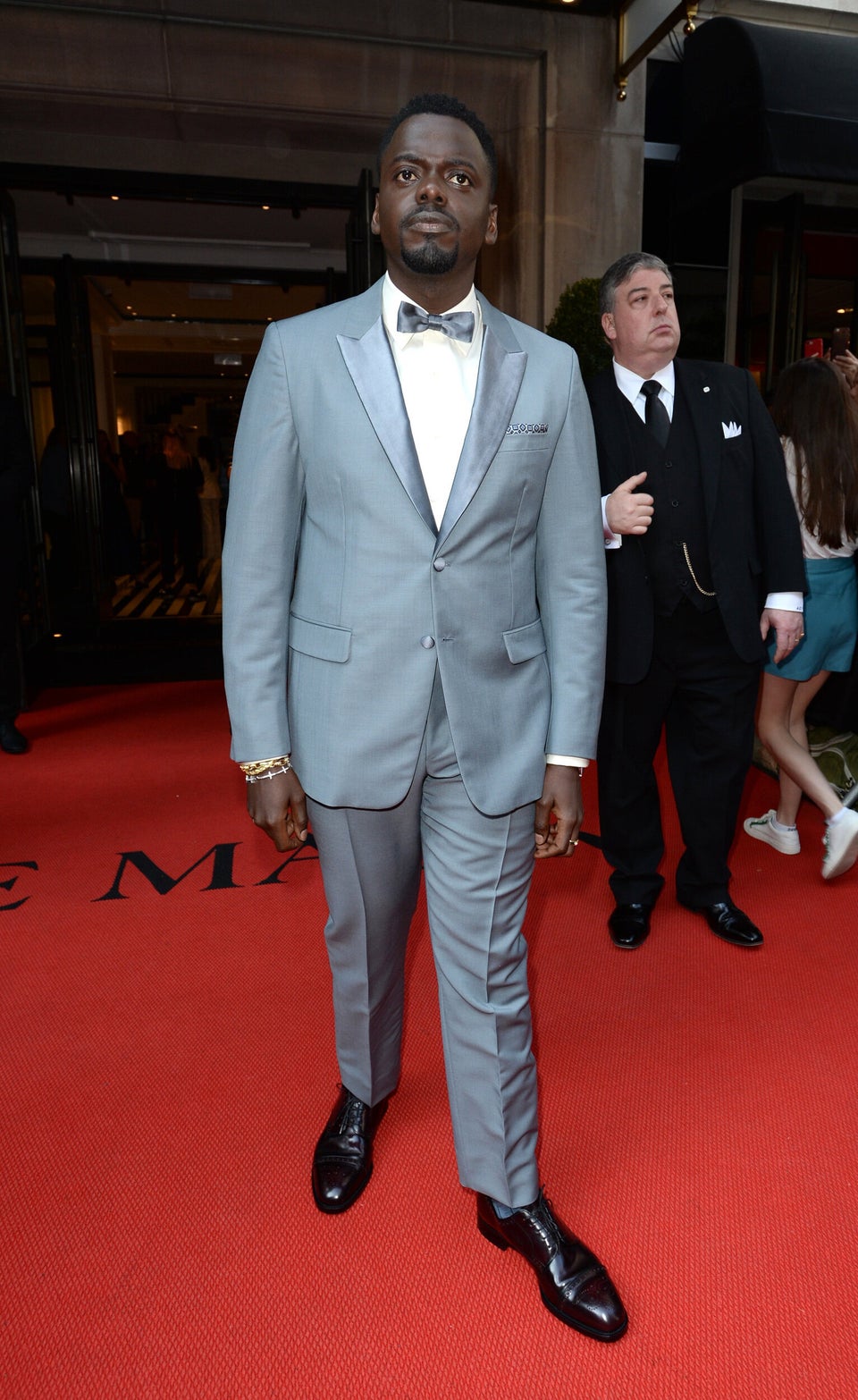 Andrew Toth via Getty Images
Issa Rae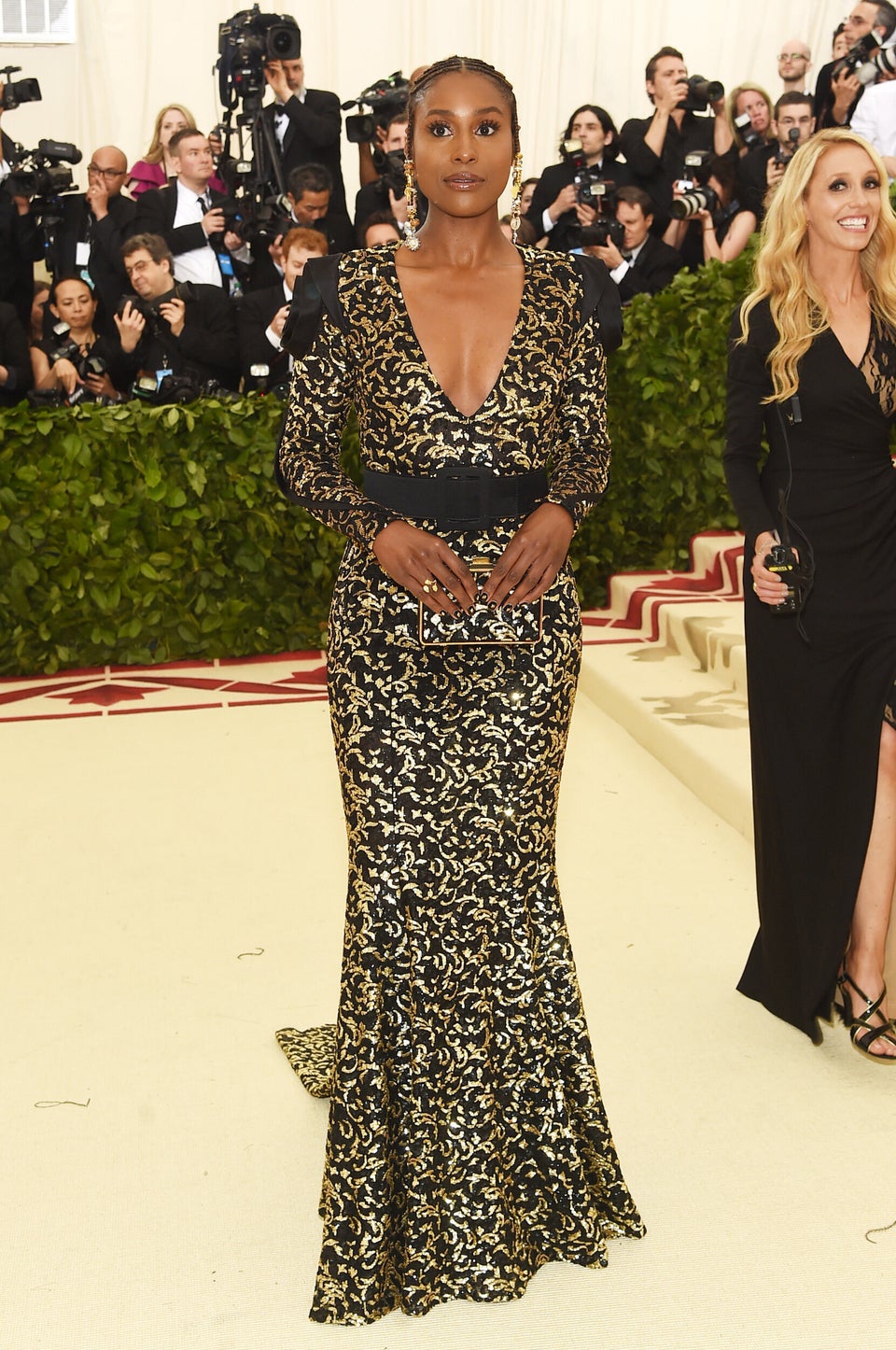 Jamie McCarthy via Getty Images
Cynthia Erivo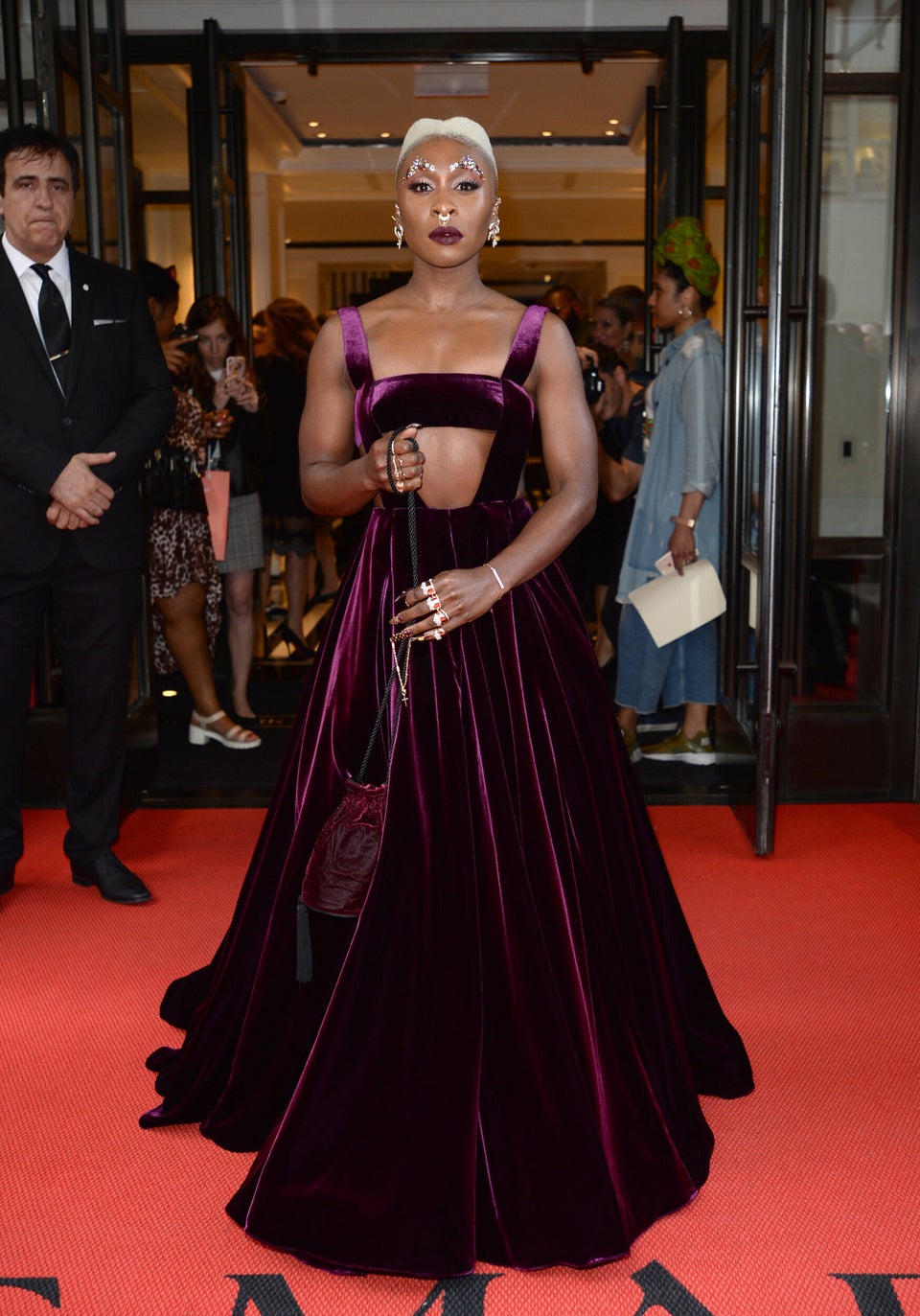 Andrew Toth via Getty Images
Amanda Seyfried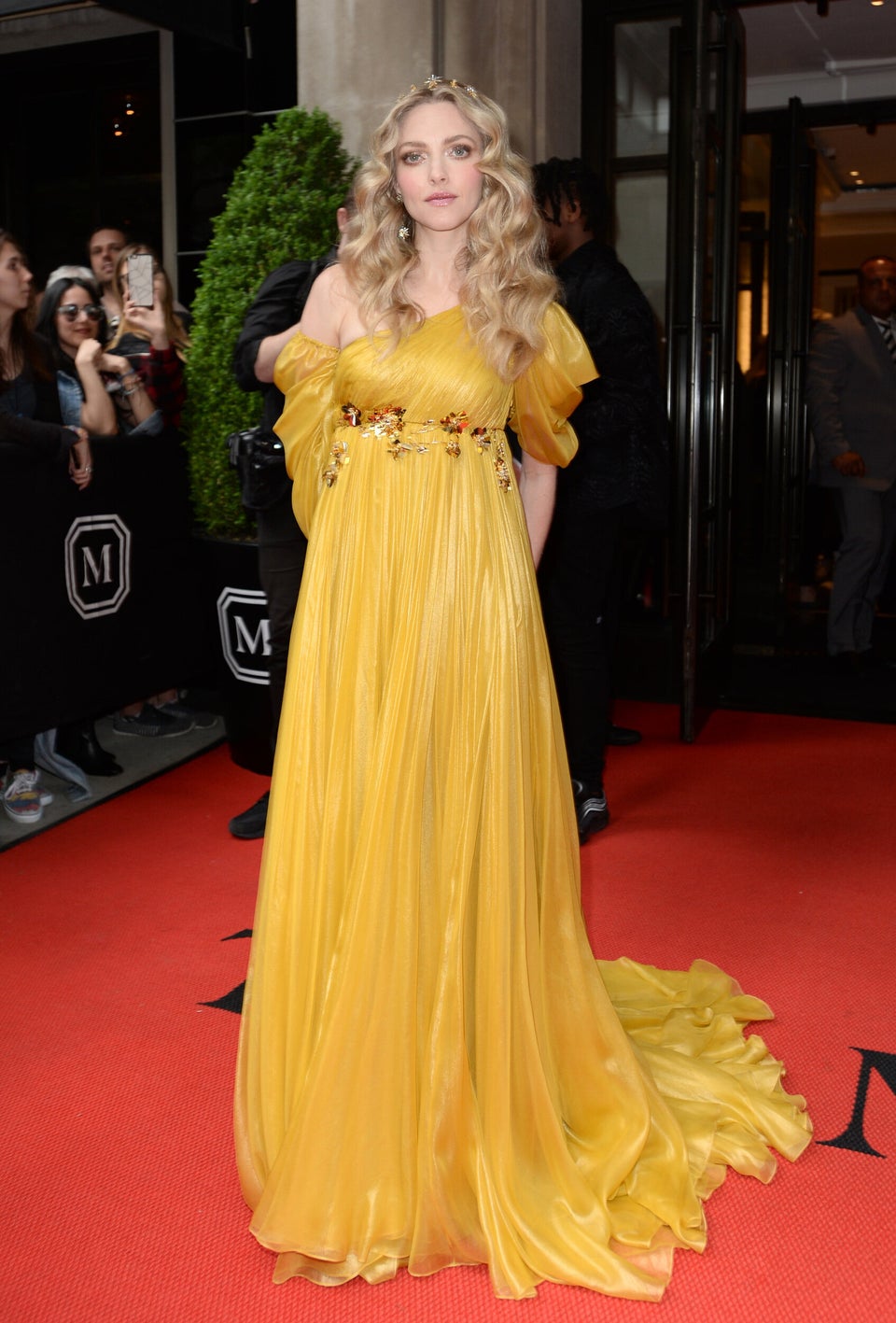 Andrew Toth via Getty Images
Brooke Shields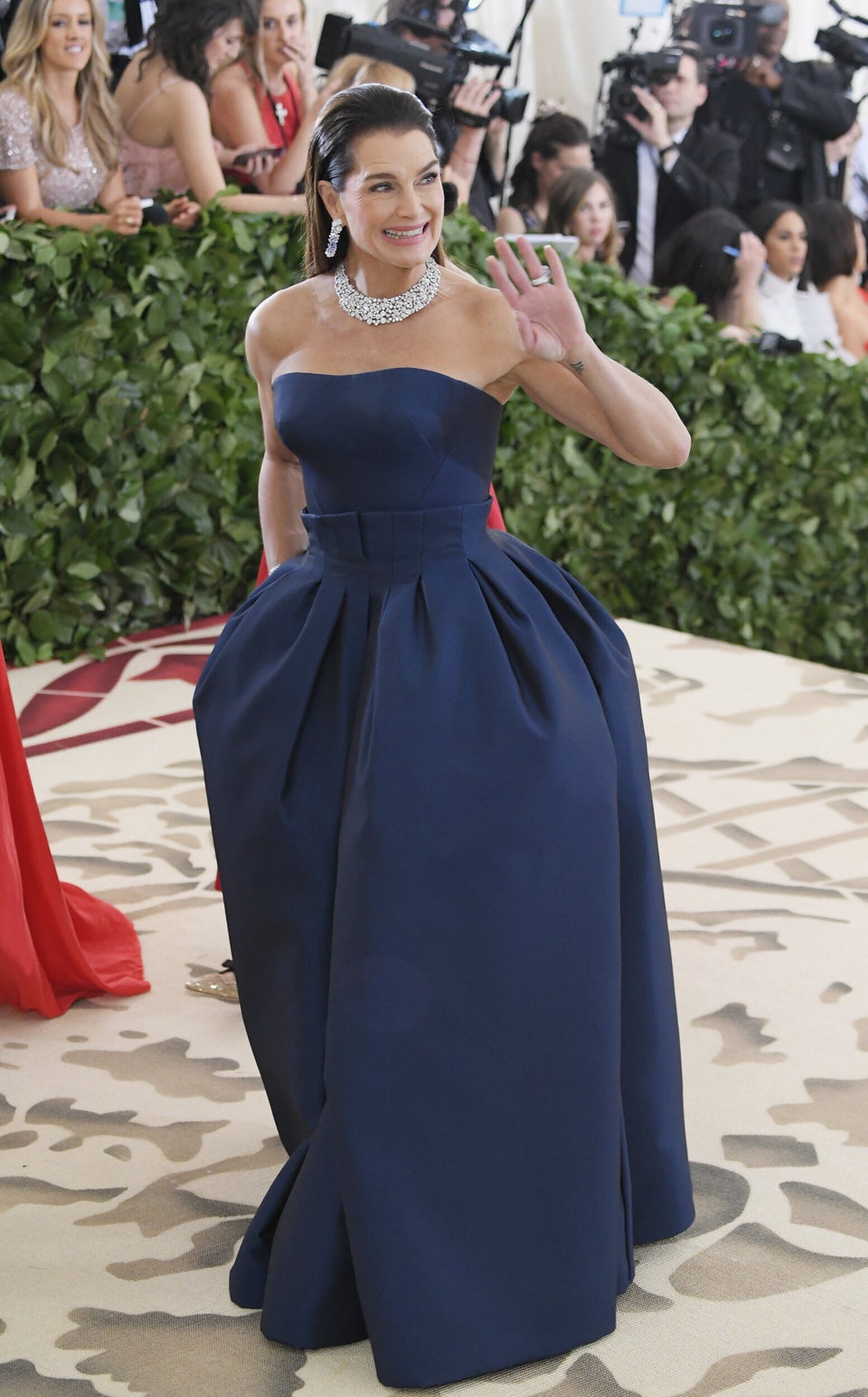 Mike Coppola/MG18 via Getty Images
SZA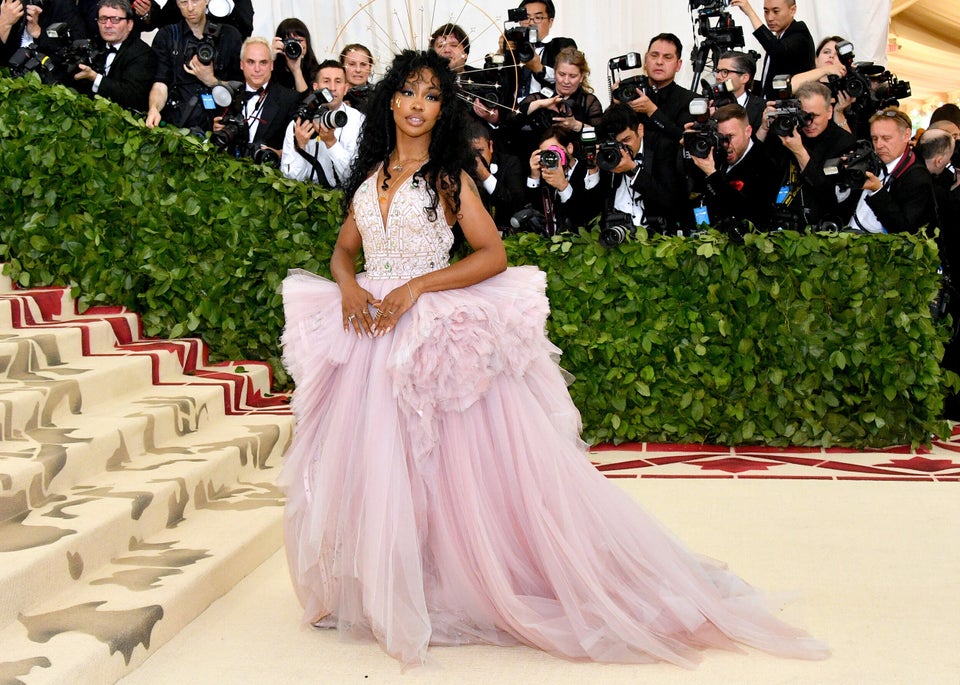 Dia Dipasupil via Getty Images
Sean Combs and Cassie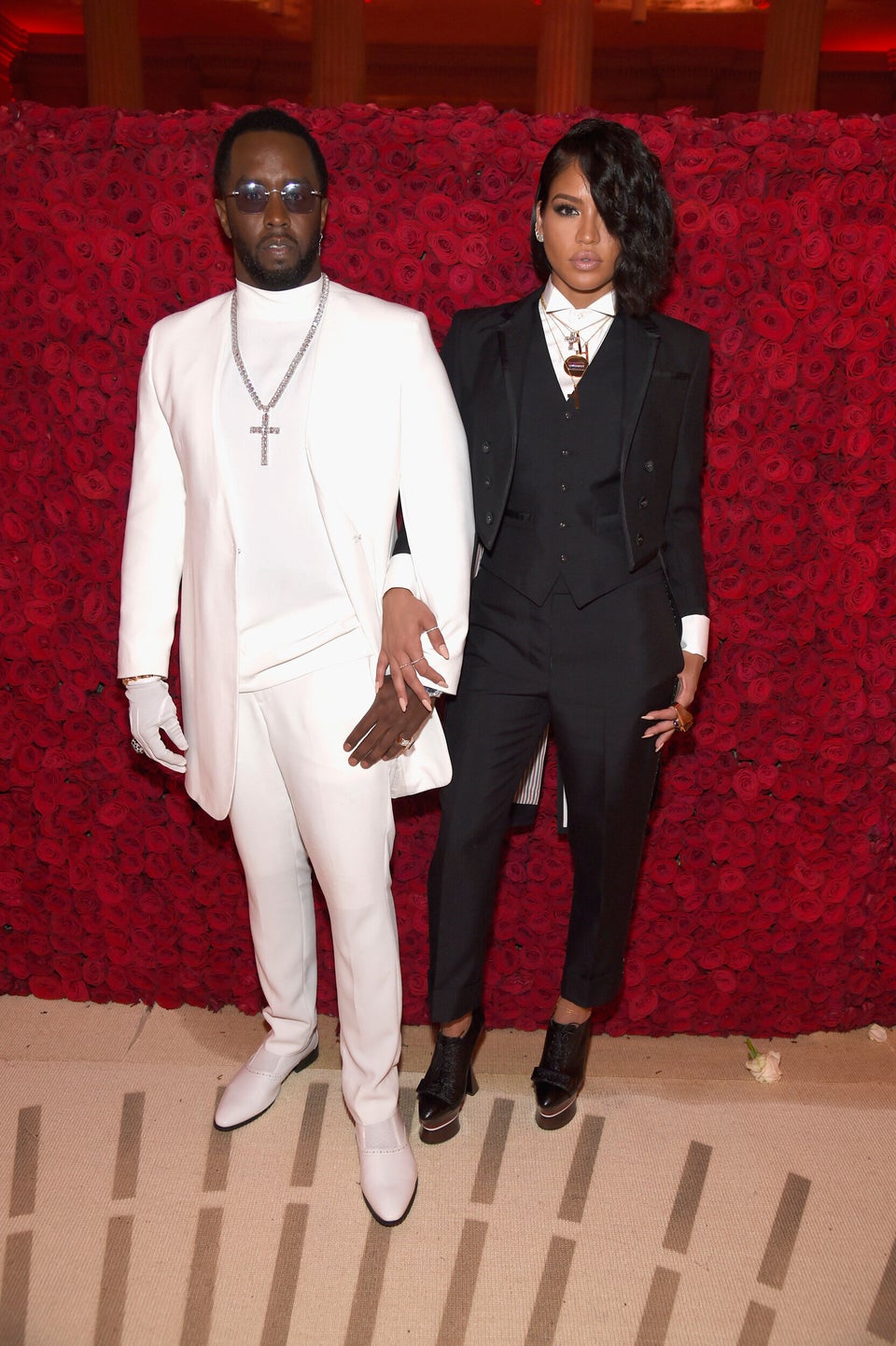 Kevin Mazur/MG18 via Getty Images
Elon Musk and Grimes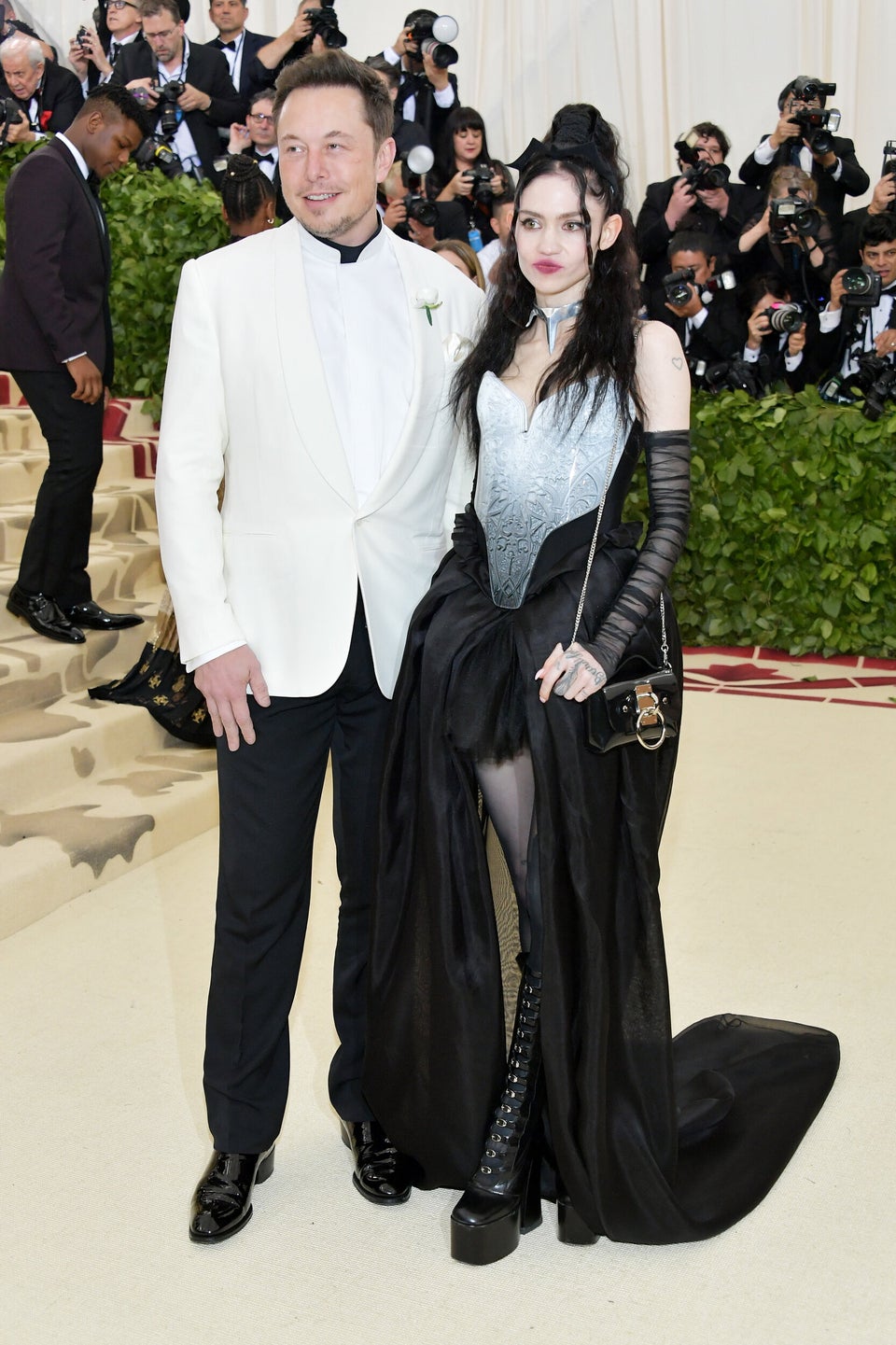 Neilson Barnard via Getty Images
Kate Bosworth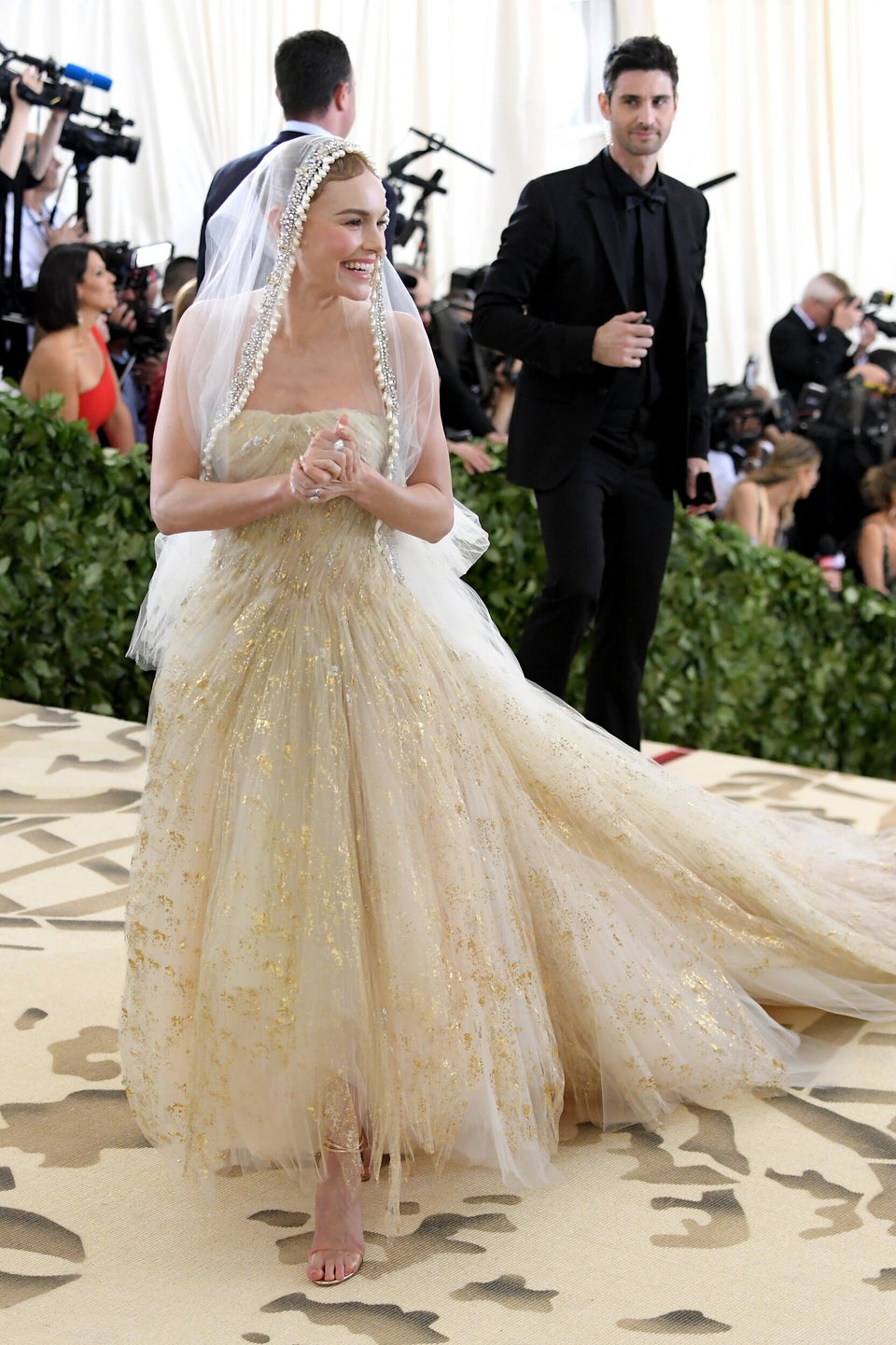 Mike Coppola/MG18 via Getty Images
Takeoff, Quavo and Offset of Migos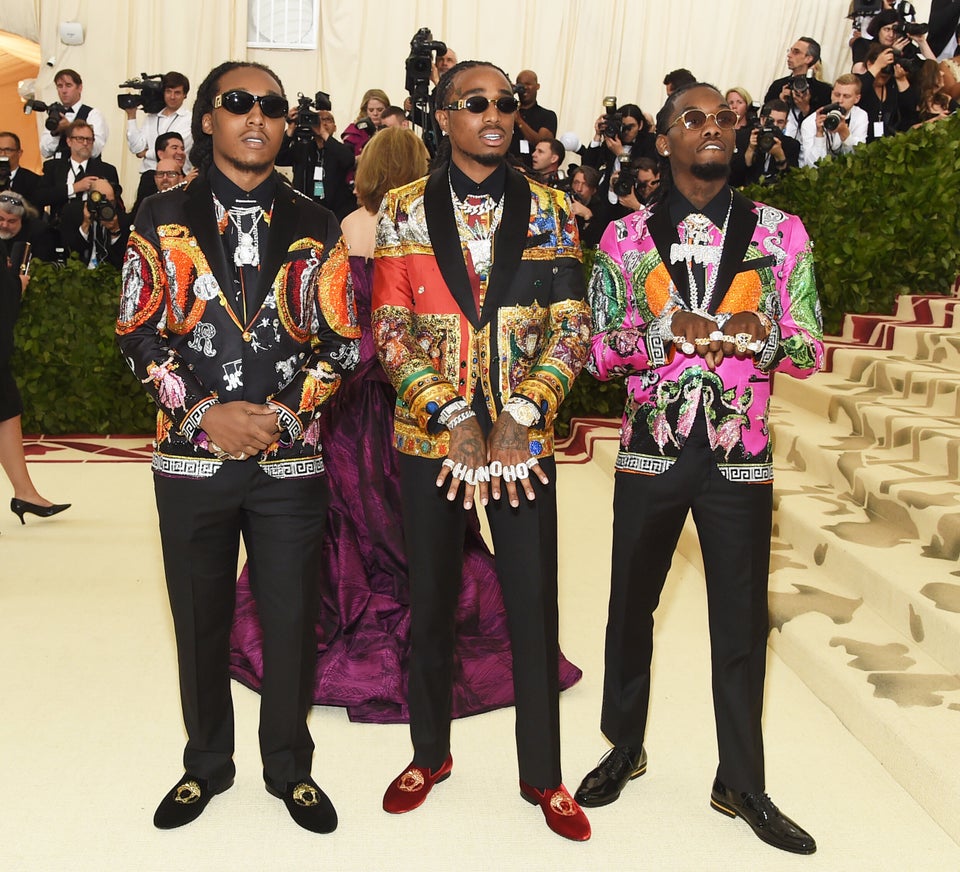 Jamie McCarthy via Getty Images
Anna Wintour, Bee Shaffer, and Elizabeth Cordry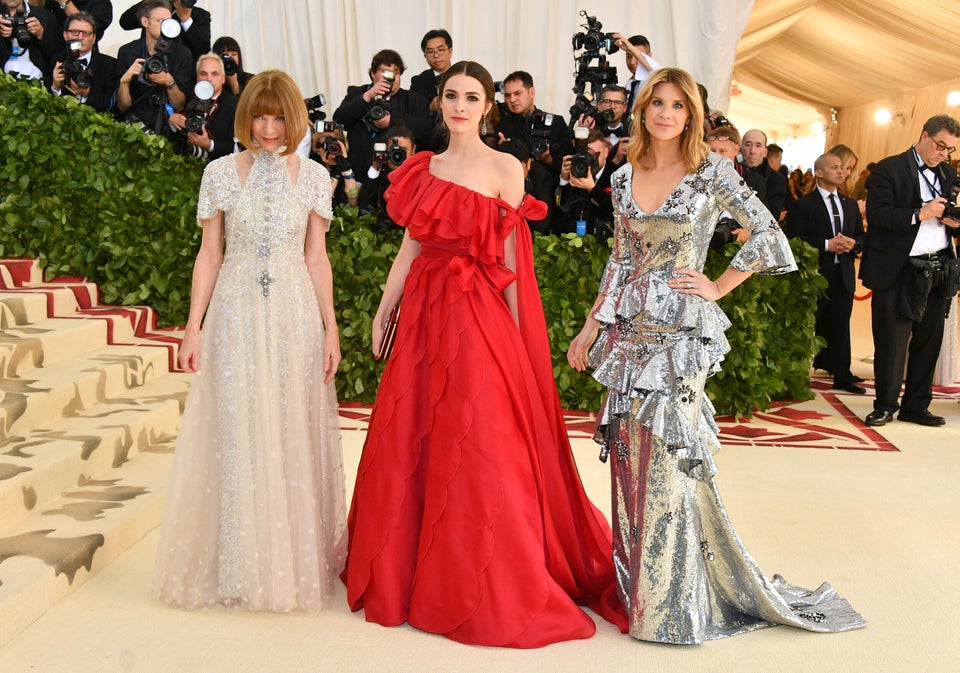 Dia Dipasupil via Getty Images
Anna Wintour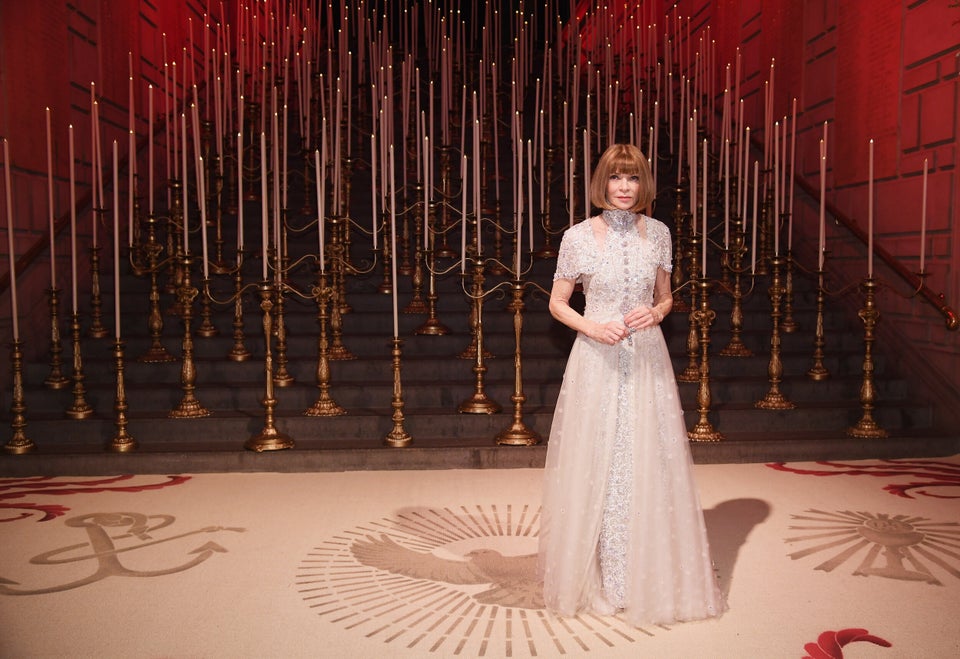 Dimitrios Kambouris/MG18 via Getty Images
Heavenly Bodies: Fashion & The Catholic Imagination Costume Institute Gala - Cocktails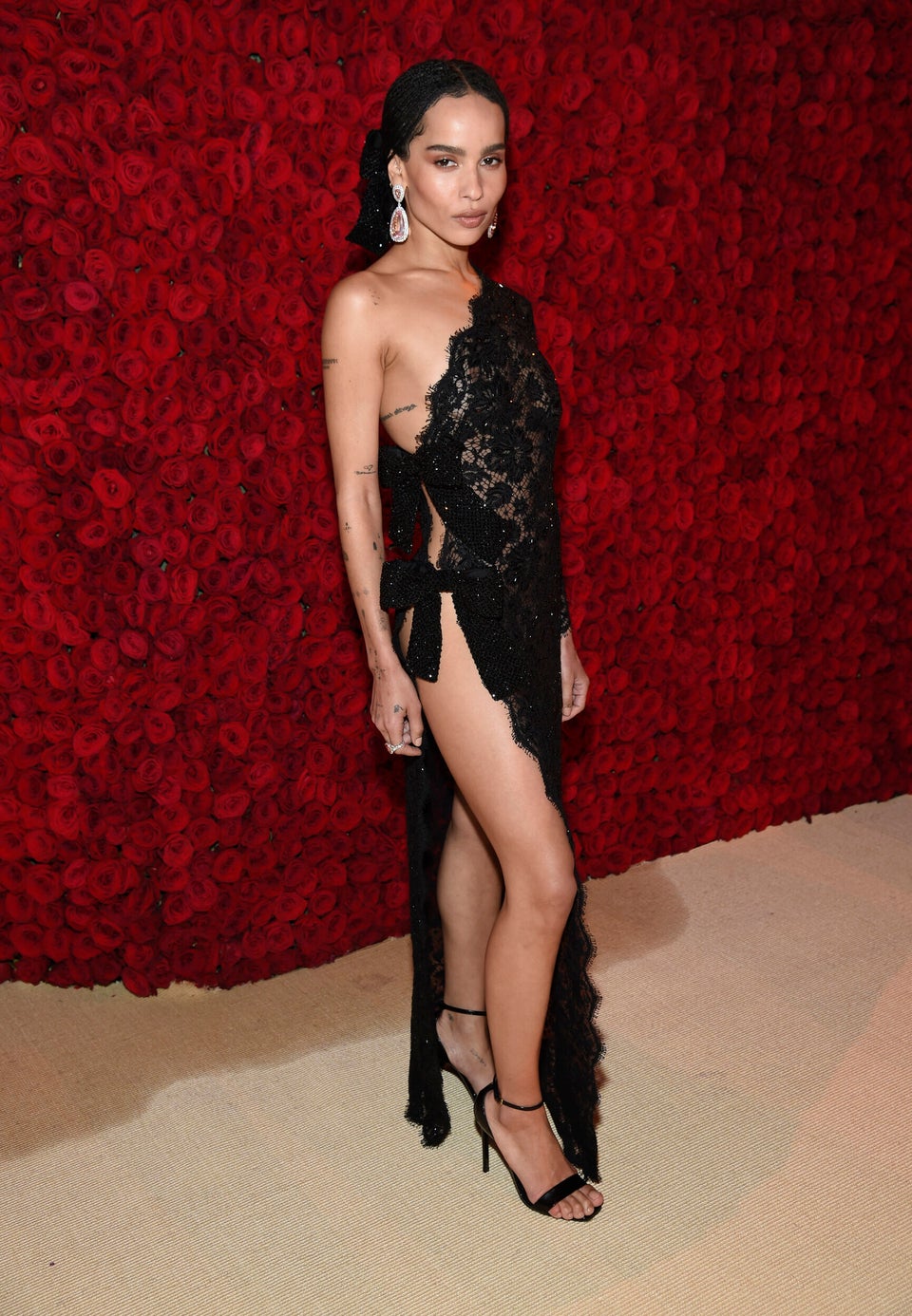 Kevin Mazur/MG18 via Getty Images
Watch: All the stars at the Met Gala 2018
Popular in the Community