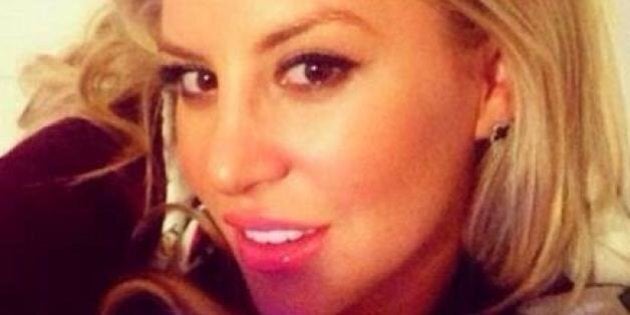 Vancouver police are warning young women to avoid hanging out with gangsters after Mia Deakin, who appeared on the "Real Housewives of Vancouver," was injured in a drive-by shooting.
Deakin, 28, is the daughter of wealthy entrepreneur Jody Claman, who starred on the reality TV show for its two seasons. Deakin, who also uses the last name Claman, appeared in another reality show last year called "The Project Guatemala."
On Sunday evening, she was standing outside a vehicle with a male companion at a East Vancouver gas station when someone opened fire on them.
Deakin suffered "serious injuries" after she was shot in the shoulder, said Sgt. Randy Fincham on Monday. She was in stable condition after surgery.
The man with her was gangster Jeffrey Chang, according to Vancouver Sun reporter Kim Bolan. Chang, 27, fled the scene but was caught by police. He was arrested for outstanding warrants, said Fincham.
At a news conference Monday, Fincham had a warning for women in the city.
"To be a girlfriend, or a friend, or an associate of a gangster in Vancouver, the Lower Mainland, or anywhere is again a very dangerous lifestyle choice," Fincham said. "In the last few years we have seen an increase with women being involved in gang violence, whether it be an intended target or whether it being an accidental target of potential gangland hits."
Story continues after slideshow: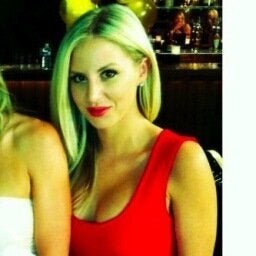 Mia Deakin, 'Real Housewife Of Vancouver' Jody Claman's Daughter
He said they should "be very careful who they are associating with because we would hate to see something happen to them just because they are hanging out with the wrong person."
Vancouver police believe the drive-by shooting was targeted. The day before, Tranh Tung Tran, was shot to death as he stood in front of his house. The Vancouver Sun said Tran was a drug trafficker whose gang was at odds with Chang's group.