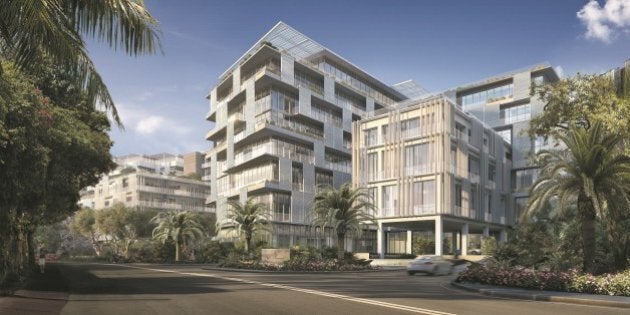 Let's hope it's the start of a trend.
With Canadians bailing out of the Florida property market due to the low loonie, a Florida developer is taking the weakened Canadian dollar at par for condos in a posh new Miami Beach development.
"No other developers have done this type of deal before," a spokesperson for the developer said in a statement.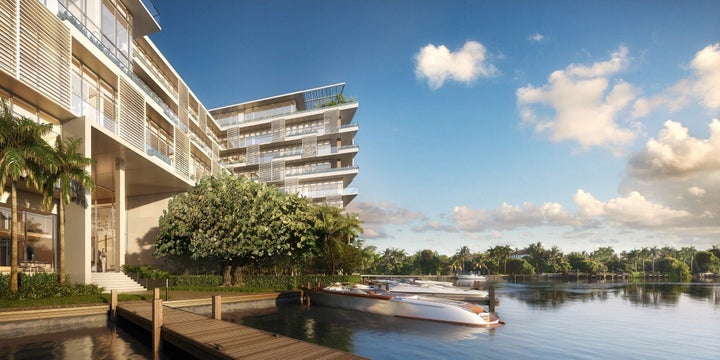 There are, of course, a few catches. The first is price: As you might imagine, a place named "Ritz-Carlton" isn't a downscale building. Units run between $2 million and $40 million, a hefty price tag even in Canadian dollar terms.
So yes, that prices most of us out. Scroll down for some great pics of a property you'll never own.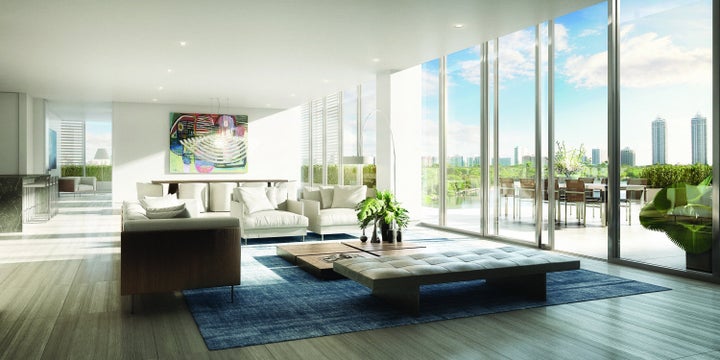 But if you've read this far and you're still in contention, the next catch is this is a one-night only deal. Interested parties are requested to appear at the Ritz-Carlton in Toronto on Wed. March 30, 2016, from 7 p.m. to 9 p.m. It's "first come, first serve" so don't be late.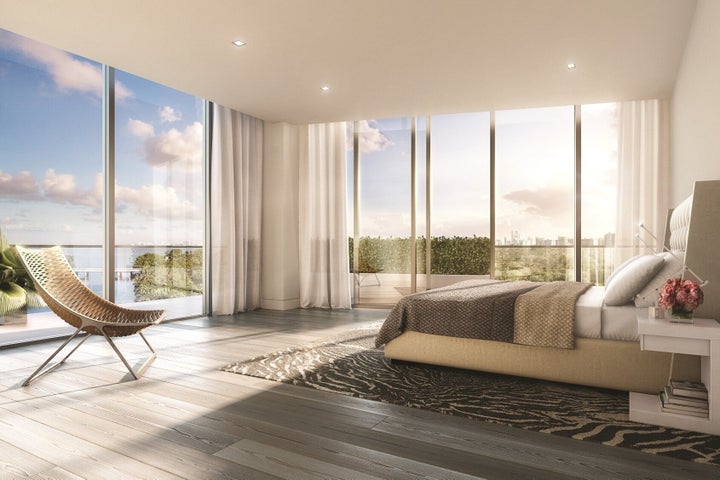 Canadians Disappearing From Florida's Market
The decline of the loonie has prompted some U.S. businesses to try inventive new ideas to lure back Canadians. A number of businesses in Myrtle Beach, S.C., have announced they're taking the loonie at par.
But the declining loonie has also impacted south Florida's real estate market. The loonie's fall from parity with the U.S. dollar to around 75 cents U.S. over the past few years amounts to a 30-per-cent increase in the price of realty in the U.S. for Canadians buying in Canadian dollars.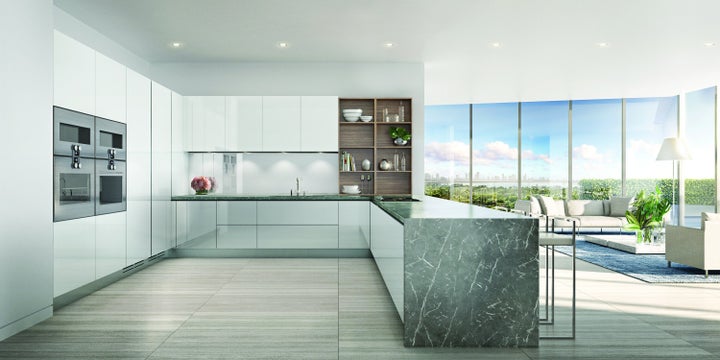 While Canadians were long the number-one foreign buyers of Florida homes, that honour has now shifted to Venezuela, whose citizens bought 26 per cent of all foreign-bought homes in Miami. Chinese nationals were in second place, with 14 per cent of sales.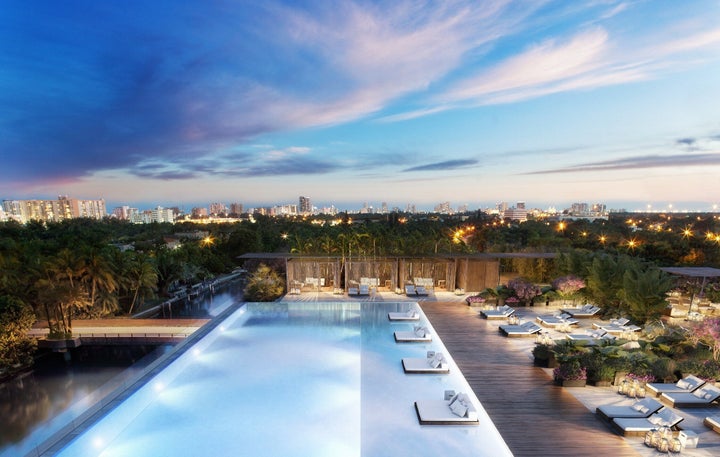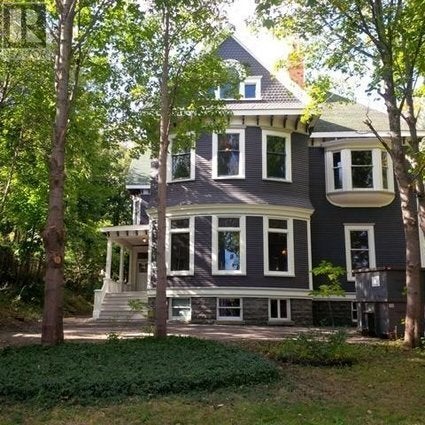 Most Expensive Homes For Sale In Canada, October 2015