If Michael Bublé gets a little risque while hosting the 42nd Juno Awards this Sunday, April 21 in Regina, SK, don't say you weren't forewarned.
To hear Bublé tell it, though, he's just a working guy trying to maintain a standard set by previous Juno hosts.
"Truth is I'm a traffic cop for a lot of it," says Bublé in a Canadian Press video. "And it's a huge honour. I look back at the hosts of these last few years, I thought Russell did a great job, Russell Peters, I thought Drake was incredible, I really did, he blew me away, Shatner was weird and quirky and I thought was good, too.
"So I've got big shoes to fill."
The crooner says he's got some jokes lined up for the show. And if they bomb in certain quarters he's prepared for that, too.
"No matter how good I do or how funny it is there'll be people who can't stand me."
To learn everything you need to know about the 2013 Juno Awards go here.
To see a history of Saskatchewan's best musical moments, go here.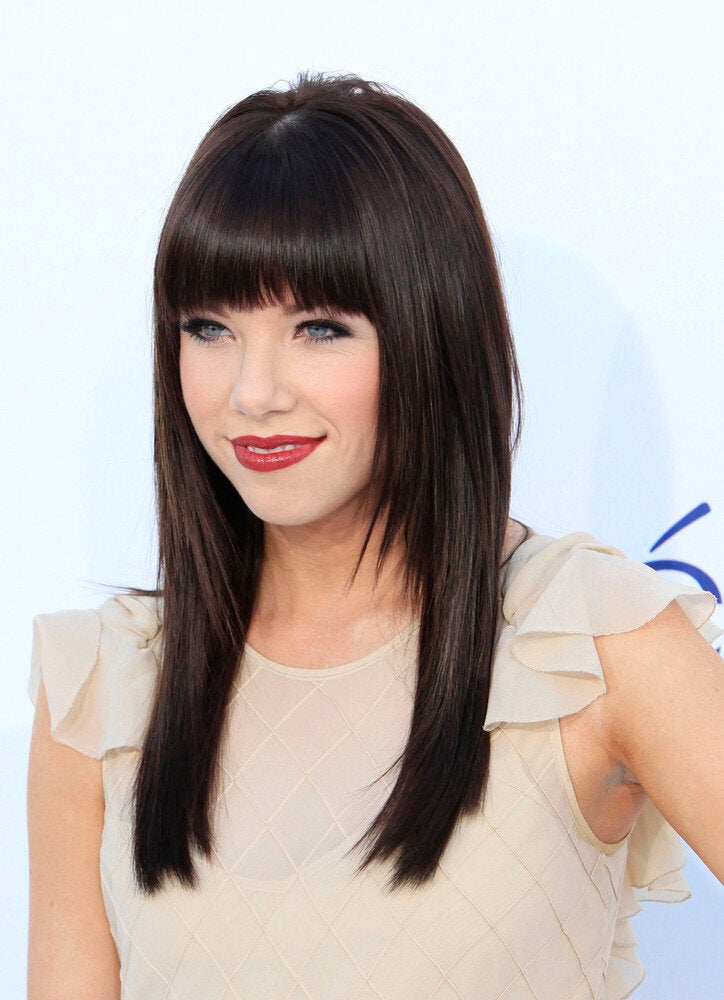 2013 Juno Awards Nominees