Michael Bublé got the best news: his oldest son, Noah, will be able to spend Christmas at home with family.
The three-year-old has liver cancer and is undergoing months of chemotherapy in the U.S., reported Gente, an outlet in Argentina.
In November, the 41-year-old Canadian singer and his Argentinian wife, Luisana Lopilato, revealed Noah's diagnosis.
"Luisana and I have put our careers on hold in order to devote all our time and attention to helping Noah get well," Bublé posted on Facebook at the time.
Several newspapers report that Noah has completed the first treatments and is well enough to be home. So Bublé, Lopilato and their relatives will be in Los Angeles, where Noah is being treated, for the holidays.
Lopilato's relatives, including her mom, dad and brother, will travel from her native Argentina to join the celebrations, reported The Mirror.
And we're guessing Bublé's sister will be there, too. After all, she landed Noah the most coveted Christmas present of all: a Hatchimal.
"Spent hours looking at every possible store that sold toys in Vancouver, got on waiting lists, only to find one on Craigslist, an hour away from where we live & twice the price...but we got Noah the Hatchimal that I promised him," wrote Brandee Bublé on Instagram last month. "And I think Mike may be more excited than he is!"
Bublé and Lopilato also have a younger son named Elias.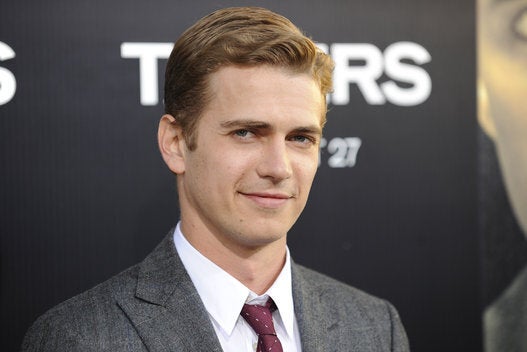 Celebrity Parents You Forgot Are Canadian
Popular in the Community