The 37-year-old was jailed on drug charges in 2010. Originally, Cameron was sentenced to five years behind bars for possession of heroin and selling methamphetamine. However, after confessing to smuggling drugs in prison, his sentence was extended.
In 2010, Douglas opened up about his eldest son's sentence, explaining how a number of factors likely contributed to Cameron's downfall, including his own absenteeism as a father.
"I've taken blame about being a bad father — if being a bad father is working your butt off trying to create a career at one time," the then 66-year-old said on Today. "I've also confessed the fact that I was in rehab 20 years ago. So we had that issue, and as far as his mother was concerned, she was a very young mother when she had Cameron [at age 22], and her skills were limited to such an extent. The other part, of course, is genes. I lost a brother with an overdose four years ago. I have another brother who has been on the program for years."
Douglas also admitted that his "priorities have completely changed" since starting a family with wife Zeta-Jones. "My marriage and my families come certainly before my career," he said.
Since Cameron's release, photos of him and his famous father have been circulating, proving just how much the two look alike.
Here's a photo of Cameron at age 31 and his father at age 59.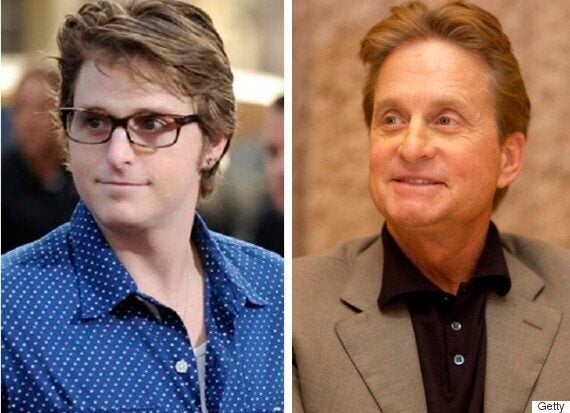 Douglas' two other kids look more like his famous wife. Take a look for yourself: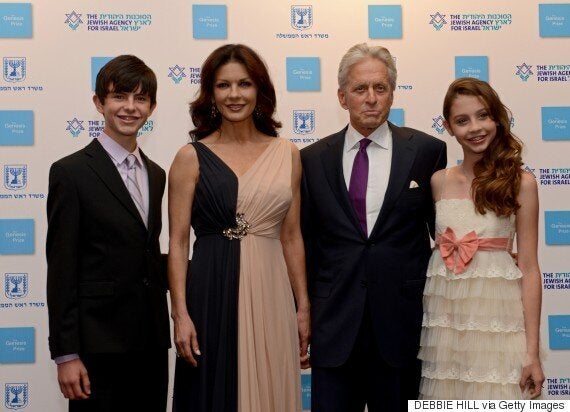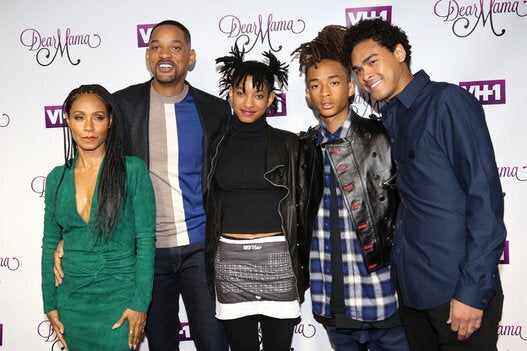 Famous Blended Families We Love