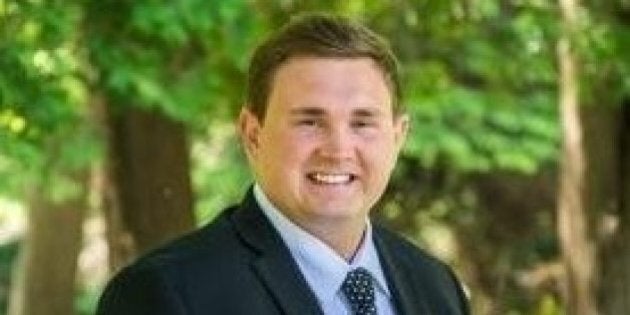 He had initially filed papers to run for councillor in Ward 2, but later ran for trustee after Rob stepped down from the mayoral race to run for his old council seat.
Ford, 20, had pulled in 10,511 votes for 43.7 per cent of the vote as of Monday night. It was almost double the votes of incumbent John Hastings, his nearest competitor in a field of eight candidates.
The son of Rob and Doug's sister Kathy, Michael has studied at Humber College and worked for Deco Labels and Tags, the Ford family business. He has also worked as a councillor at Camp Kandalore in Algonquin Highlands, Ont.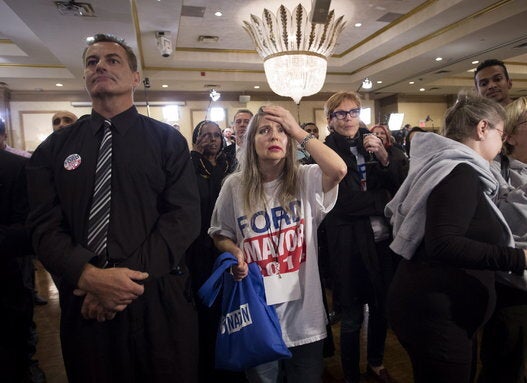 Toronto Election Night Photos