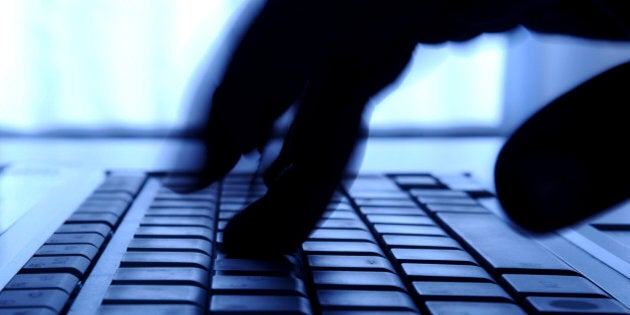 Canada's new copyright legislation is just a week old and there is already a report of a company exploiting the system by misleading consumers into paying a fee to avoid legal woes.
Michael Geist posted a letter on his blog Thursday allegedly from the copyright trolling firm Rightscorp to internet subscribers, which misstates the amount unauthorized downloaders could be on the hook for and asks for a payment to avoid a lawsuit.
The Canada Research Chair in Internet and E-commerce Law said a Canadian ISP forwarded a sample notice it had received from Rightscorp on behalf of BMG Rights Management. He did not identify the internet provider in question.
The alleged letter tells downloaders:
Your ISP account has been used to download, upload or offer for upload copyrighted content in a manner that infringes on the rights of the copyright owner. … Your ISP service could be suspended if this matter is not resolved. .. You could be liable for up to $150,000 per infringement in civil penalties.
That is not the amount Canadians are on the hook for under the new law. Canadians are liable to pay up to $5,000 for all infringements per proceeding. That $150,000 is, in fact, the amount that downloaders are responsible for under U.S. laws. Geist also points out that the threat of cutting off their Internet service is not part of the Canadian legislation.
"In a nutshell, Rightscorp and BMG are using the notice-and-notice system to require ISPs to send threats and misstatements of Canadian law in an effort to extract payments based on unproven infringement allegations," Geist writes on his blog.
"Many Canadians may be frightened into a settlement payment since they will be unaware that some of the legal information in the notice is inaccurate, and that Rightscorp and BMG do not know who they are."
Under Canada's new legislation, internet providers are required to forward letters from rights holders to subscribers accused of downloading copyrighted material without authorization. But the subscribers' names and personal information are not revealed to rights holders when this happens.
Rightscorp specializes in pursuing alleged copyright infringers on behalf of rights holders. It expanded into the Canadian market last year hoping to turn a profit from pressuring downloaders to pay up for their infractions, arguing Canadians download more unauthorized music than people from any other country.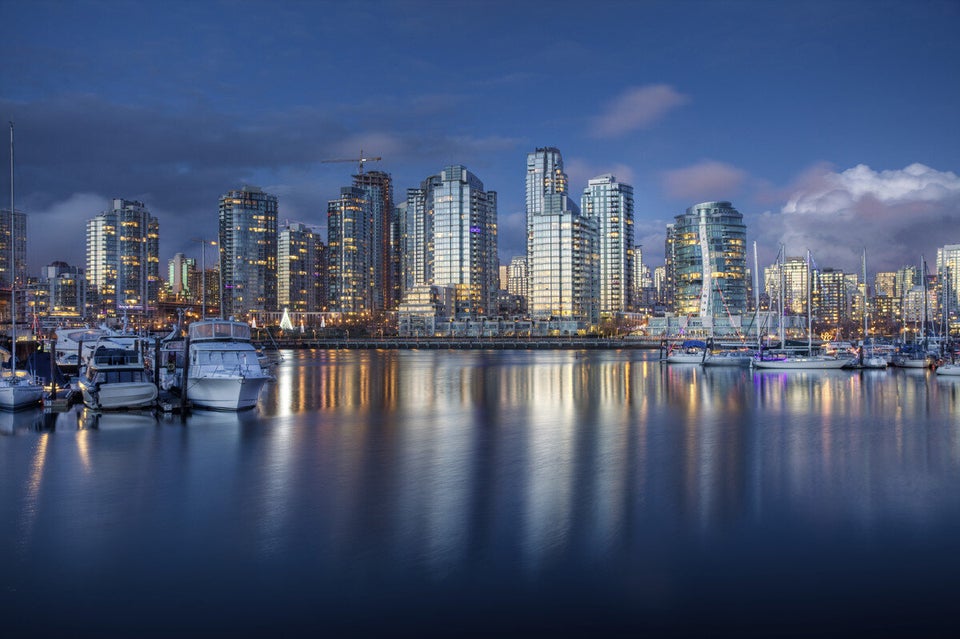 Internet Download Speed By Country (2013)