When Michael Phelps darted his way to a 19th Olympic gold medal during the 100-metre freestyle relay on Sunday, all that many people could focus on were the welts on his shoulders and back.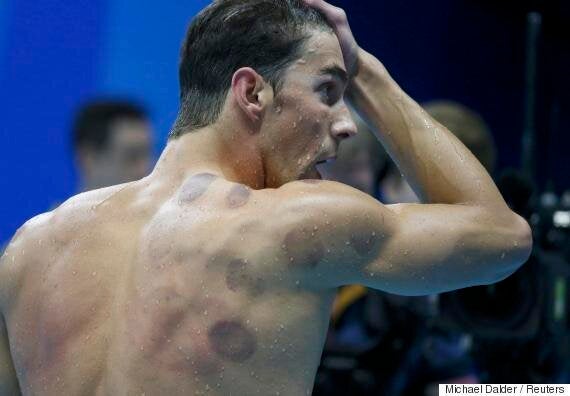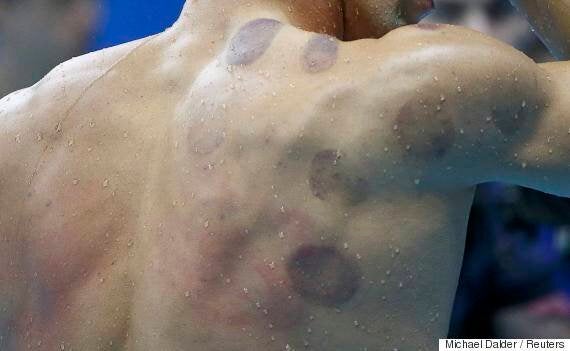 No, his coaches haven't been beating him as part of some cruel training regimen.
Those were marks left over from "cupping therapy," an ancient practice that has caught on with some high-profile athletes.
Cupping is a technique that involves warming the air inside a jar and placing it on someone's body, so that it has a suction effect, according to The American Cancer Society.
It's a form of therapy from China that is used for health purposes such as treating congestion, reducing soreness and increasing blood flow.
The aim is to balance one's "ch'i" or vital energy. Practitioners believe that sickness or injury happens when too much energy is concentrated in one part of the body.
Cupping helps to redistribute that energy.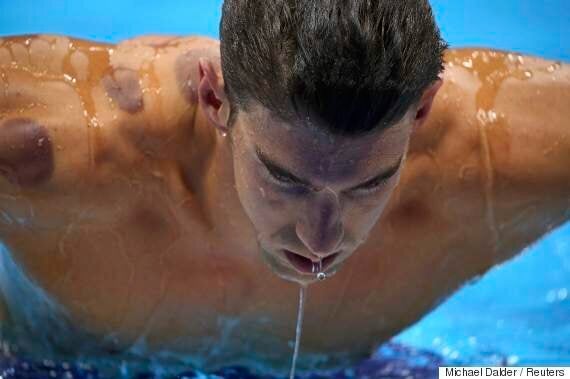 Phelps isn't the only athlete who has used cupping.
Fellow U.S. swimmer Natalie Coughlin, also a winner of multiple gold medals, has shown herself using the therapy on social media.
Physiotherapist Michael Kay told Global News that Phelps likely uses cupping for muscle relief.
"Most of the extender muscles are very tense on swimmers," he told the network. "Sometimes cupping is used to get a lengthening effect, which could be used as a pain management technique."
But Asian Twitter users were all like, "Duh, it's cupping!"
They even helped to educate people on how it works:
Here are more photos of Phelps' cupping marks: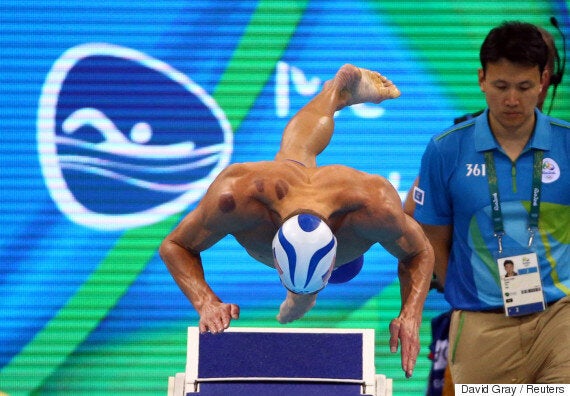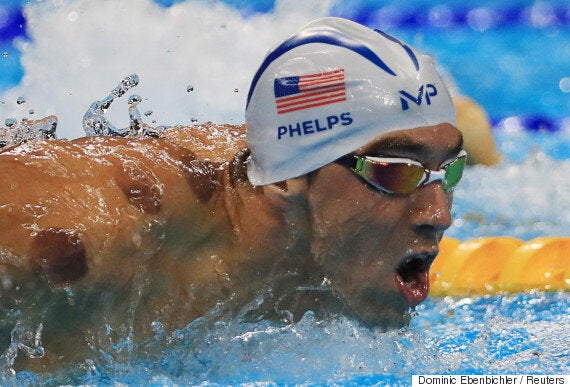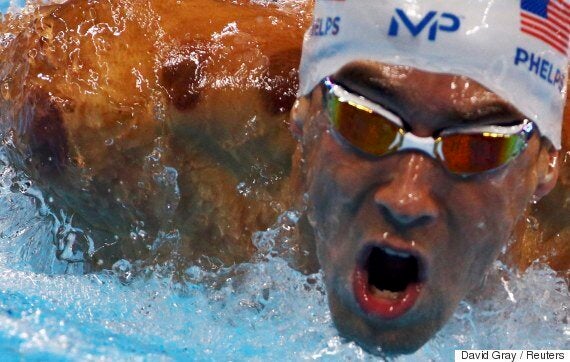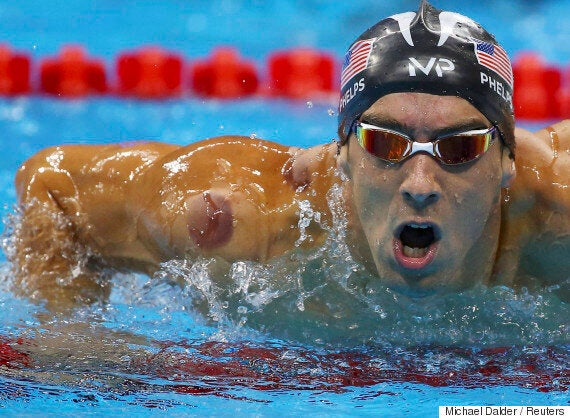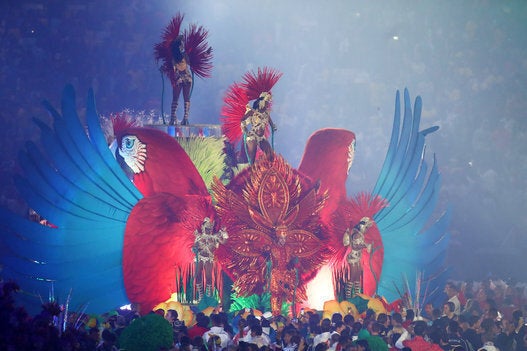 Mesmerizing Photos From Rio Olympics 2016