Michael Phelps became a frightening meme when TV cameras caught his game face before the 200-metre butterfly semi-final on Monday.
Now, the dominant Olympic swimmer's "death stare" will beam bad vibes from the leg of a manager at a Toronto tattoo studio.
Phelps' so-called "death stare" has become a work of art by Livia Tsang, a tattoo artist who works at Chronic Ink.
"Aside from it being a funny photo, my boss actually has a lot of admiration for Phelps' work ethic and dedication to his sport," Fung told the network.
"The photo obviously became satirized but for him it's more representational of perseverance and focus."
The inking process was captured on Chronic Ink's Snapchat. It shows Tsang tattooing Phelps' face on the side of Fung's calf, with a picture of the athlete taped to his other leg.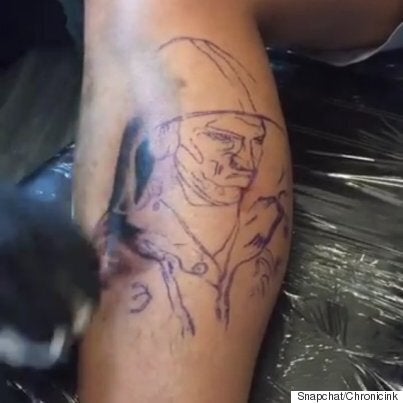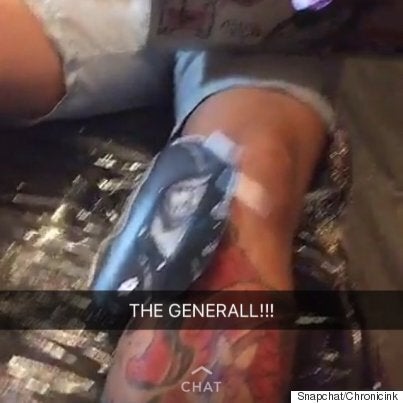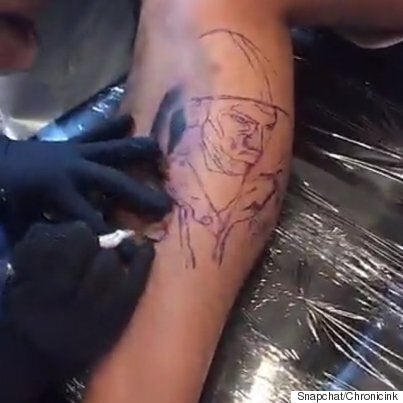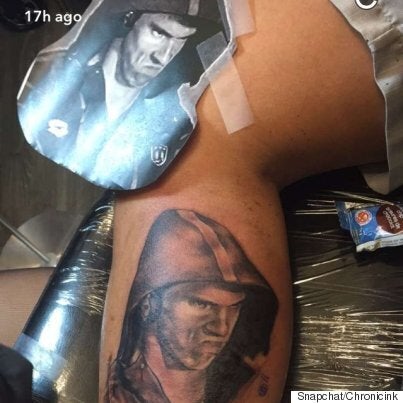 Phelps is far from the first impressive tattoo Tsang has inked.
Here are some more examples of her work, via Instagram:
Now, can she do a tattoo of BOOMER Phelps' game face?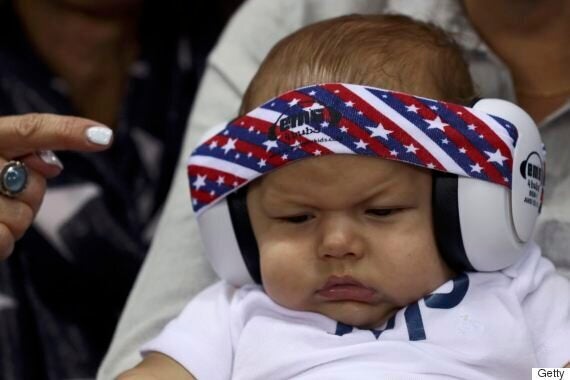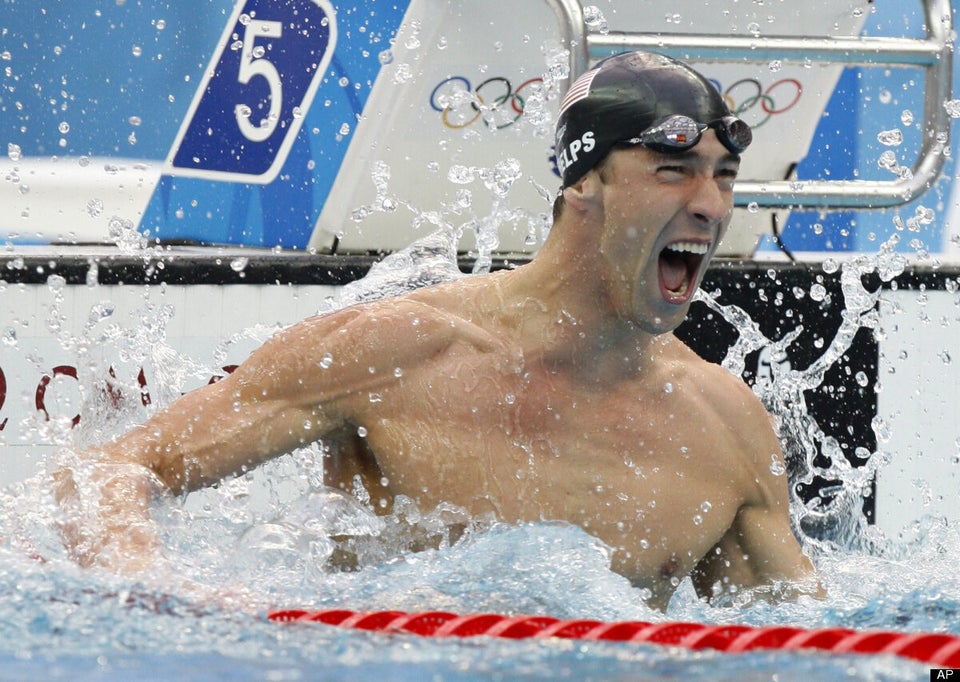 Michael Phelps Through The Years