Was it a conspiracy against Michael Sam? Drafted to the rams, one of the deepest defensive lines in the game...and he had an above average preseason which included leading the team in sacks (3), and one of the leaders on defense in tackles (10, including 6 in the final preseason game).
Did the NFL succumb to some right wing pressure? Were the powers that be hoping he would not succeed? We don't know, and taking on the NFL with that sort of allegation would be as crazy as Wiz Khalifa heading the league's substance abuse policy reform. But, what we can say, to some degree is that Michael Sam showed tremdnous potential during the preseason (definitely enough to earn a spot on some other hungry team).
He's a young guy, incredible athlete, but most importantly, I think, is the intangible he brings to a team. It is not that the fact that he is gay, it is that he is gay and is not affected by society's fascination with it and appears to be complete able to operate under intense national scrutiny and attention, something very few rookies are able to do.
He has navigated one of the most crucial times of his life and is a proud openly gay athlete. To even begin to fathom the confidence and self esteem required to do what he did, to come out in an environment that shows itself as being more and more archaic with each passing embarassing event, would be a pointless exercise because there are not many athletes who have faced that sort of adversity.
He is a Lebron James to a whole other demographic; a marketing dream; a role model. Instead of coming into the league with a DUI plea, contraband autograph stories, or even a troubling sexual assault allegation, he has shown he can remain composed and confident while a media storm exists around him. We often hear the cliche of clutch performances; I challenge anyone to provide a better example.
Without minimizing his on field contributions, Michael Sam embodies what is meant when commentators praise a player's character. He should be considered absolutely crucial to any team wishing to improve both long-term and short-term at D-Line, but also for league that seems so stuck in the 1950s that even asking a team to reconsider a teamname, which offends a significant amount of people, seems like pulling teeth.
Maybe Michael Sam's shot at making the Rams was questionable from the outset. Regardless of that conspiracy, NFL teams need to (if they haven't done so already) find a way to sign Michael Sam.
Jackie Robinson brought down the colour barrier, it seems, so many years ago, yet professional sports still face an invisible one. Michael Sam's courage to be the flag bearer should not be overlooked, and neither should his talent be.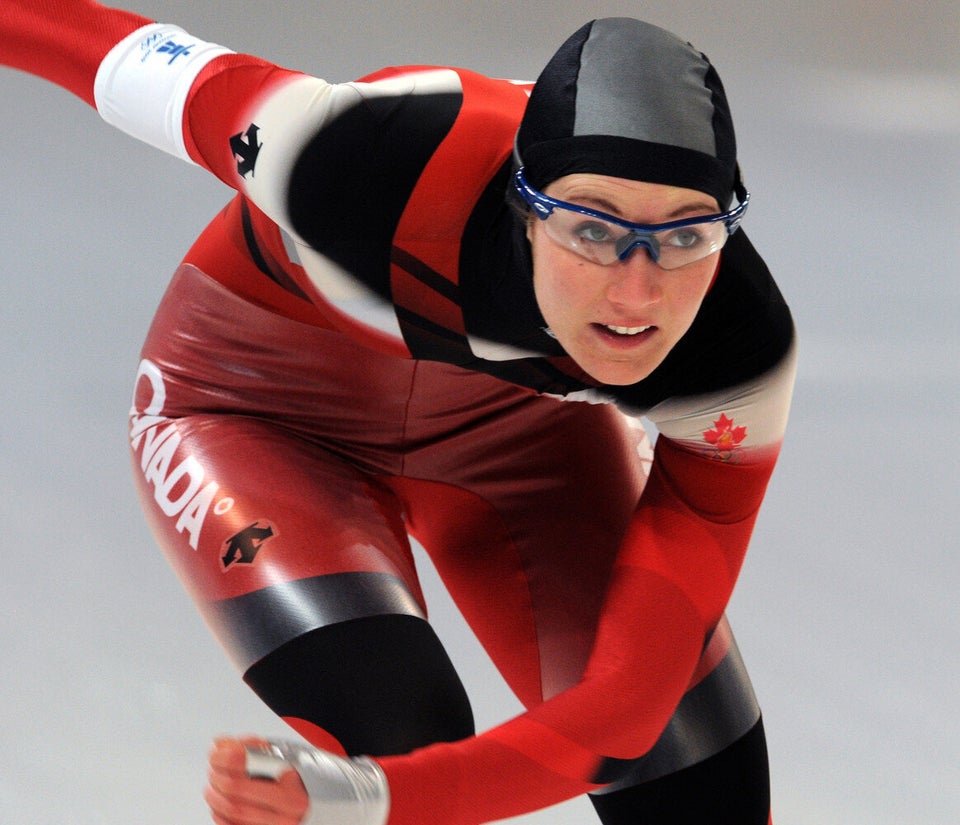 Gay Athletes At The 2014 Sochi Olympics