Conservative MP Michelle Rempel accused Prime Minister Justin Trudeau of losing "his shit" in the House of Commons Wednesday after he was questioned on the government's proposed changes to Parliament's rules.
During a particularly raucous question period — and just hours before the government unveiled its second budget — Rempel rose in the House to ask Trudeau about his reaction to an earlier question from fellow Tory MP Candice Bergen.
"This prime minister purports to be a feminist," Rempel said. "Yet when a strong, confident woman dares to question his arrogance and unilaterally changing the fundamentals of Canadian democracy, he tries to stare her down and yell at her."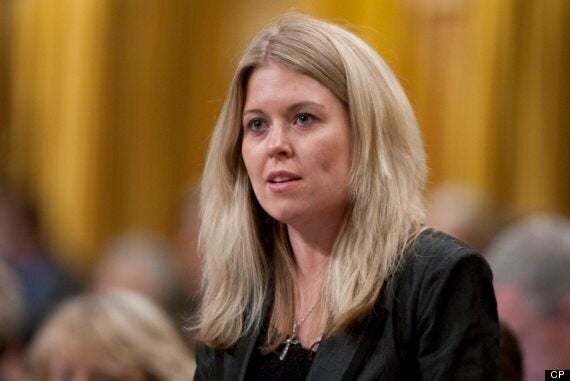 Bergen was hammering Trudeau on a discussion paper the Liberals recently released, which the government said included steps to make the House more efficient and transparent.
House cameras were on Bergen at the time and did not show Trudeau's reaction to her question.
Among the proposed reforms to the Commons include getting rid of Friday House sittings and setting one day aside for the prime minister to answer questions during question period. The paper does not indicate whether the PM would show up to question period on other days.
Opposition parties are warning the proposed modernization will make it harder for them to hold the government to account.
Bergen accused Government House Leader Bardish Chagger and the Liberals of trying to "ram" the discussion paper through Parliament. She called the situation "unbelievable" and later recited a quote from former Chinese communist leader Chairman Mao that she said Trudeau would be "familiar" with.
"Canada is not China. Canada is not a dictatorship. The prime minister is not the supreme emperor," she said.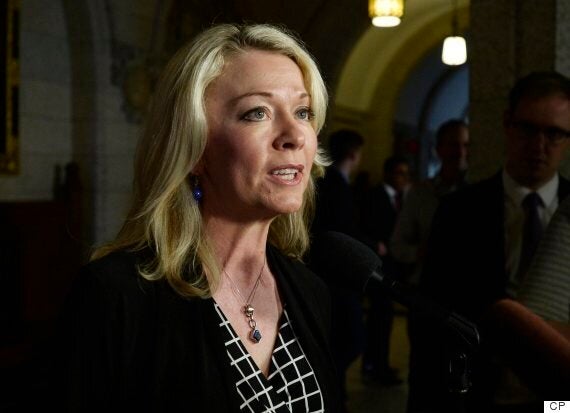 Rempel later asked if Trudeau would apologize to Bergen or if he would "once again make a woman do his dirty work for him," a presumed dig at Chagger who frequently fields questions on behalf of the prime minister.
Chagger rose to say she was very proud of being a "strong woman that's been empowered by the government."
"This House needs modernization, this House needs this conversation, this House needs a solid, substantial discussion, and that's exactly what I'm encourage all of us to do."
Once question period concluded, Rempel stood on a point of order to accuse Chagger of saying she would "get" her for asking Trudeau a question.
"Our purpose during question period is to question the government and hold them to account," Rempel said. "After asking a question today the government House leader looked at me and said 'I'm going to get you for this.'"
"In that sense, I believe that my privilege and others' here has been violated and as such I task you and ask you to look into this matter," the Calgary MP told House Speaker Geoff Regan.
"Bullying, that's bullying," said another Conservative MP.
Chagger denied making the comment and said she has the "utmost respect" for the House. She said she no problem discussing the issue with Rempel and added that she believes MPs could "work better" in the lower chamber.
With files from Althia Raj and The Canadian Press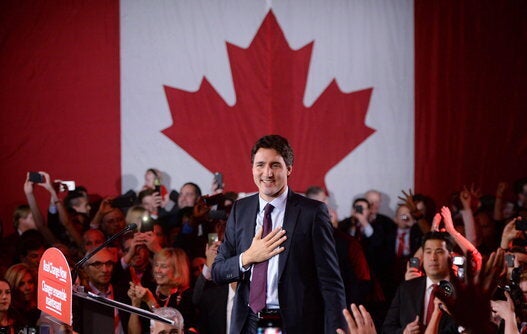 Trudeau Government's Broken Promises (So Far)
Popular in the Community