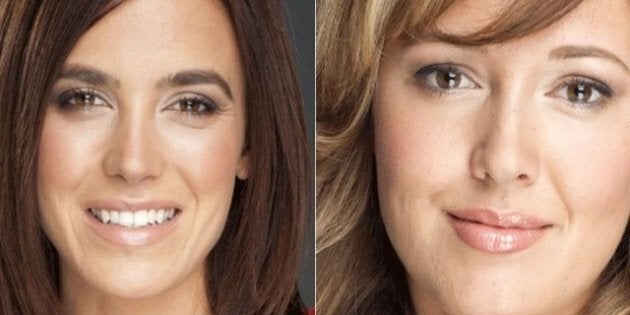 Michelle is wasting no time getting on Smith's good books and is already dishing out the compliments.
"I like men with big personality," says Michelle, adding that her search does come with some risk.
No fear on the part of Whitney though. Why? Because she's certain she's got this whole thing in the bag.
The first Alberta competitor to make waves last week made headlines not because of anything she said or did but because of what she is.
The inaugural season of The Bachelor Canada airs on Citytv and OMNI Television this fall.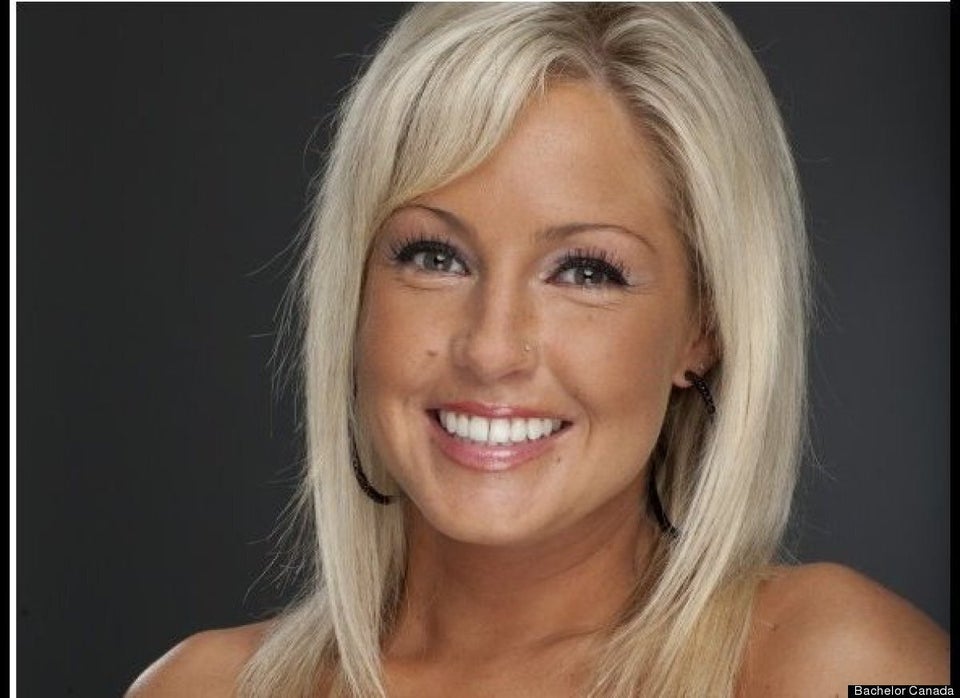 'The Bachelor Canada' Contestants
Popular in the Community