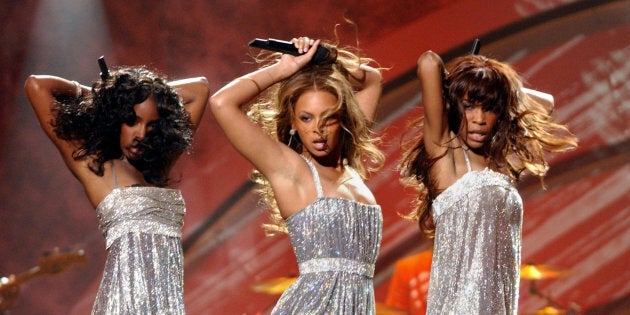 Michelle Williams suffered from depression that peaked just as Destiny's Child was at the height of fame, the singer revealed this week.
"I got really, really bad... to the point I was suicidal...I wanted out," she said.
"I think at the age of 25, had I had a name to what I was feeling at the time, I would have disclosed that 'I've been suffering from depression,'" she told "The Talk."
Williams tried to confide in Destiny's Child's manager, Mathew Knowles (Beyoncé's father), but "bless his heart, he was like, 'You all just signed a multi-million dollar deal. You're about to go on tour. What do you have to be depressed about?'" she recalled.
Fans took to Twitter to support Williams for opening up.
"So many people are walking around acting like they've got it all together," Williams told "The Talk."
Also on Huff Post Canada: