When HBO released the teaser for its new show "Vinyl" earlier this month, we couldn't help but notice how much one of the cast, James Jagger, looks like his famous dad, Mick. In fact, it's kind of freaking us out.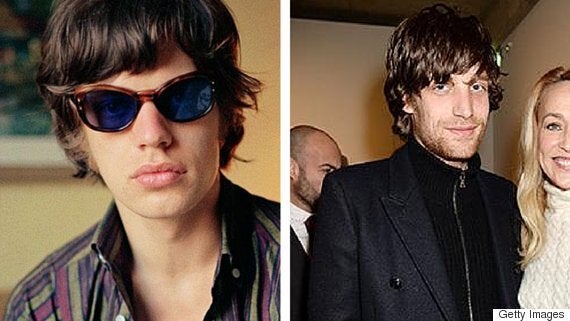 The show focuses on the music industry in 1970s New York City. Mick Jagger is one of the executive producers on the show and his son James plays the role of Kip Stevens, the lead singer of a punk band called "Nasty Bits."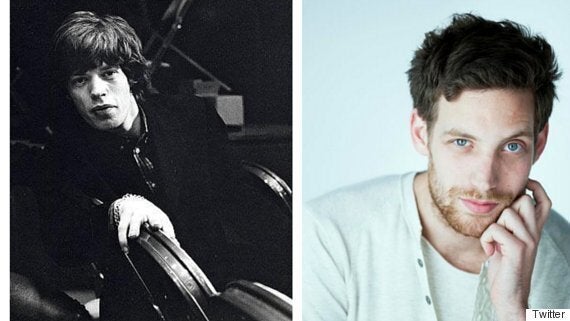 "Mick's son is one of our series' regulars," says HBO programming president Michael Lombardo. "James is playing a young musician who looks not unlike his father. But the band has nothing to do with the Rolling Stones. Very different period. Very different trajectory. So no, this is not a story of the Rolling Stones or Mick Jagger, although you will see someone in the series that looks startlingly close to Mick."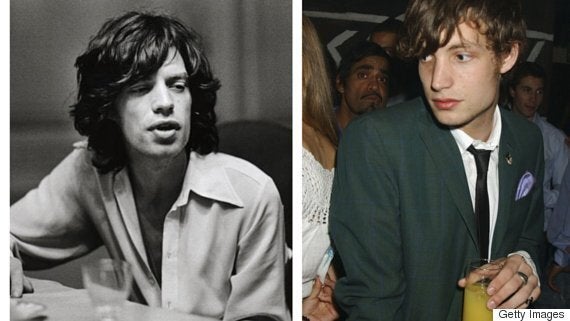 James, 29, is the son of Mick and his former partner Jerry Hall. The couple have three other children together: Elizabeth, Georgia and Gabriel.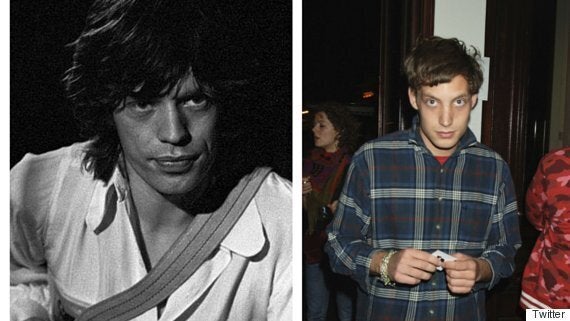 We're certainly not the only ones to notice the startling resemblance between James and Mick. But James isn't using his looks or his name to get work. In fact, he said in a 2007 Telegraph interview that being a Jagger is a hindrance to his career: "In the past few years, where I've had directors give me the hairy eyeball, I've had my confidence knocked. I am trying to pay my dues -- you have to earn respect in this industry. You set yourself up if you try and be showy because if you do one bad job, your career is over."
Thanks to "Vinyl" we'll soon see if James' dancing and singing are also like his dad's.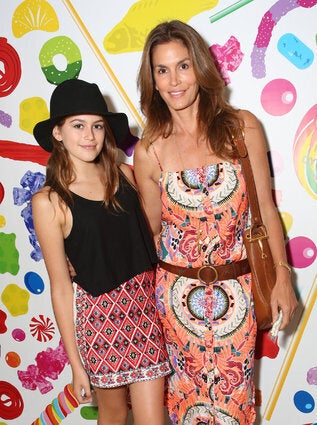 Celebrity Parents With Little Mini-Mes