L'Wren Scott, a noted fashion designer, model and the girlfriend of Rolling Stones singer Mick Jagger, was found dead Monday morning in her Manhattan apartment. Reports from The Daily Mail and the New York Daily News suggest Scott's death was a suicide. She was 47.
Police sources told the New York Daily News Scott was found reportedly with a scarf around her neck which was tied to a doorknob. Scott texted her assistant 90 minutes prior to being found by the same assistant around 10 a.m. EST at her apartment. The assistant found Scott's body and then called 911.
Scott met Jagger back in 2001 but established a name for herself thanks to her own clothing line. The line received praise from Oprah Winfrey and current First Lady Michelle Obama.
Scott was also responsible for styling the costumes the Rolling Stones wore in the Martin Scorsese documentary "Shine A Light", which was filmed at New York City's Beacon Theatre.
Jagger is currently in Australia with The Rolling Stones as part of the 14 On Fire world tour which just wrapped up its Asian leg a few days ago. The band's next show is slated for March 19 in Perth but there's no official word yet if the concert or upcoming performances will be nixed as a result of Scott's death.
The Rolling Stones have some history of "the show must go on" mentality dating back to July 5, 1969 when they played London's Hyde Park days after the death of Brian Jones, one of the band's founding members. The band returned to the same venue in 2013 for two dates which were highlighted in their live CD/DVD package Sweet Summer Sun: Live In Hyde Park.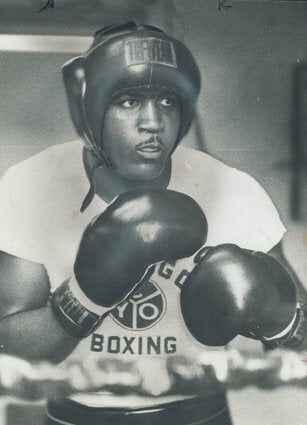 Notable People We've Lost In 2014
Popular in the Community