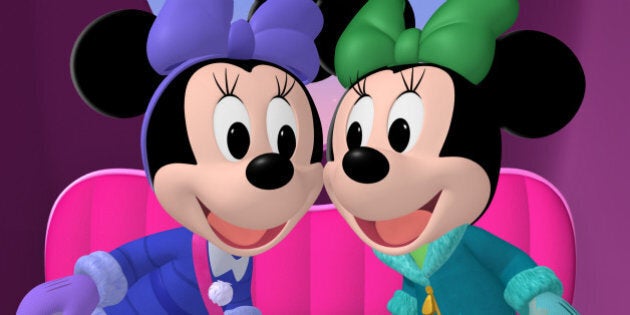 The U.S.'s controversial "Mickey Mouse Protection Act" -- the name given by critics to a particularly strong copyright term law -- may be coming to Canada thanks to a new trade deal.
But according to a news brief from Japan's NHK, negotiators working on the 12-country TPP trade area have come to an agreement on the copyright chapter of the trade deal. Under the agreement, copyright terms would be extended to the life of the creator plus 70 years.
Canadian law currently protects copyright for the life of the author plus 50 years, which University of Ottawa digital law professor Michael Geist notes is a global standard set out under the Berne Convention.
"If new reports out of Japan are correct, however, Canada may have caved to U.S. pressure to extend copyright terms," Geist wrote on his blog.
The U.S. has had life-plus-70 since the late 1990s, thanks to a copyright law reform that was lobbied for heavily by the media industry, particularly Disney. For this reason, critics call the law the "Mickey Mouse Protection Act." Its real name is even weirder: The Sonny Bono Copyright Term Extension Act.
A report last year in the Art Law Journal noted that U.S. copyright terms (which started out being just 14 years long in the 19th century) have progressively been growing longer, and always in time to keep Mickey Mouse from becoming part of the public domain. Under current law, Mickey's copyright expires in 2023, and copyright law watchers are curious to see whether another extension of terms will take place before that happens.
Earlier news reports suggested the U.S. was largely behind the push for tougher copyright standards in the TPP, and at least for some time it had been isolated in its stance.
Besides the U.S. and Canada, TPP negotiations also include Australia, Brunei, Chile, Japan, Malaysia, Mexico, New Zealand, Peru, Singapore and Vietnam.
Beyond the term extension, it's not clear how many other aspects of Canadian copyright law will be affected, but early draft copies of the deal have leaked over the years, and those drafts included things such as:
-- Criminal penalties for small-time unauthorized downloading. Canadian law currently allows copyright holders to sue non-commercial downloaders for up to $5,000, but there are no criminal penalties under current law.
-- Tougher rules for "fair use." Canadian law allows the copying of portions of copyrighted materials, for instance for educational purposes or for citing in news articles, but a proposed "three-step test" for fair use in the TPP could make it more difficult to use copyrighted materials this way.
It's not known whether these proposed elements of the trade pact have also been accepted, along with the copyright term extension.
But what is known is that TPP negotiations have gone on much longer than had been anticipated, and many observers had begun to lose faith recently that the deal would ever see the light of day.
The news of an agreement on copyright would indicate talks are once again progressing.
If signed, the TPP would create one of the world's largest trading blocs, comprising 40 per cent of the world's economy and roughly a third of world trade.
Canada's federal government has been lauded by consumer advocates for instituting some of the world's most consumer-friendly copyright rules in its recent Copyright Modernization Act.
But the government signalled in 2013 that those rules may not survive the TPP talks, when Canada's chief negotiator would not answer a question on whether the country would defend its new copyright regime.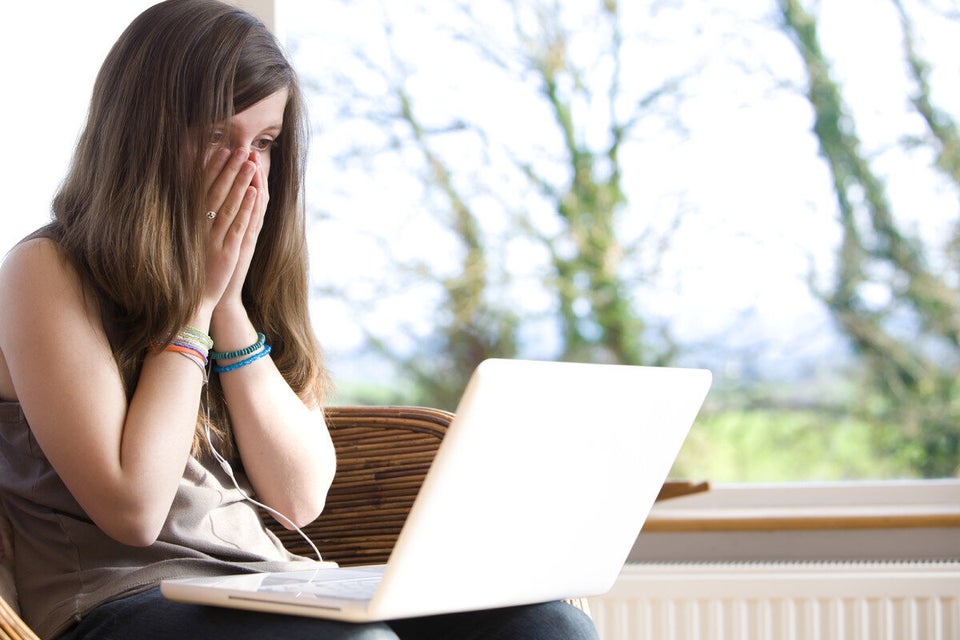 11 Things About TPP Harper Doesn't Want You To Know