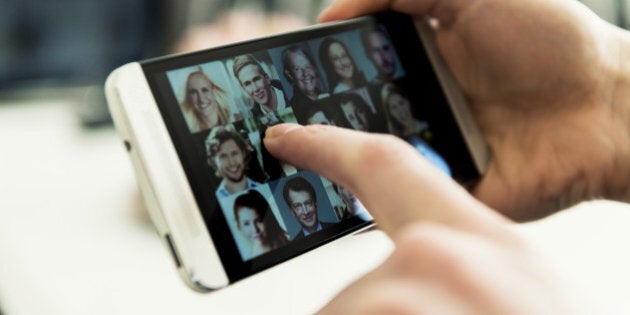 The newest trend in digital marketing is utilizing a micro-influencer strategy. Brands are shifting away from the regular social media celebrity to people with fewer followers. They are now using strategies that focus on the qualitative rather than the quantitative aspects of social media influence to obtain audience engagement.
The Influence Of The Micro-Influencer
When it comes to influencer marketing, one size does not fit all. Influencers are typically grouped and categorized based on their following count.
Celebrities - 1 million+ followers or subscribers
Top Influencers - 500,000 to 1 million followers or subscribers
Middle Influencers - 100,000 to 500,000 followers or subscribers
Micro Influencers - 1000 to 100,000 followers or subscribers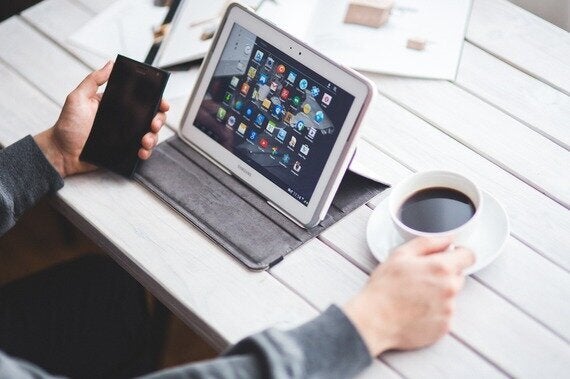 Micro-influencers are genuine in their chosen topics and have authentic conversations with their followers, making them an effective partner for marketing campaigns. A celebrity, who has too many followers can't respond to every comment. But a micro-influencer can. Micro-influencers have interesting and authentic conversations with their followers. Their targeted follower list, high engagement, and consistent authenticity make micro-influencers a powerful resource for marketers.
Partnering with micro-influencers to increase brand exposure for companies has been gaining traction at some agencies. Plus Instagram has changed its algorithm to favor quality content. This new change has been benefiting the "micro-influencer," where their posts are becoming more visible on the platform.
Micro-influencers offer brands the benefits of authenticity, a unique viewpoint, deeper storytelling and the potential to reach a more tailored audience. When the agency, Markerly launched a campaign to bring exposure for a weight-loss tea with the Kardashian and Jenner sisters, the celebrities helped bring in hundreds of conversions. This is nice. But when Markerly worked with 30 to 40 micro-influencers to promote the same tea, the conversion rate was higher.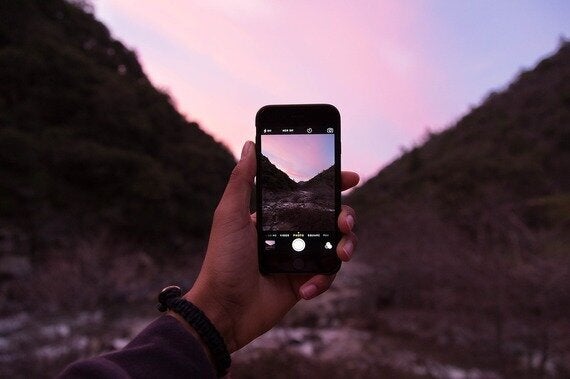 It is a simple equation. If a health company collaborates with a celebrity who has over 2 million social followers, they can reach a broad audience. Yet, approximately 90 per cent of this audience may not be health conscious, or may not need to lose weight. Instead, the company would receive greater benefits if they worked with 20 small health bloggers. These bloggers have a ready audience who are already interested in losing weight. Plus, micro-influencers, are trusted more than the most famous celebrity by 92 per cent.
According to the Digiday, once social media influencers meet a critical mass of followers, audience engagement drops. A survey of 2 million social media influencers found that for unpaid posts, Instagram influencers with fewer than 1,000 had a like rate of eight per cent, while accounts with 1,000 to 10,000 followers had a like rate of four per cent. The survey also found that influencer accounts with 10,000 to 100,000 followers had a 2.4% like rate, while accounts with over 1 million followers had a 1.7 per cent like rate. These findings applied to sponsored Instagram posts as well. However, there is a sweet spot to this that can result in maximum brand exposure- partnering with micro-influencers.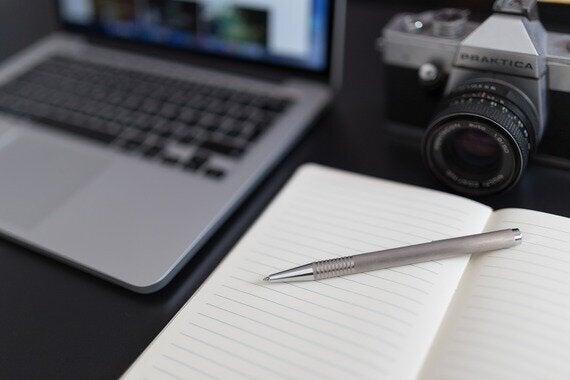 One of the greatest advantages of partnering and working with a micro-influencer is that all brands can benefit. Micro-influencers are often just getting started and are still growing, which makes them more willing to work with smaller budgets or to accept product gifts or event invitations to collaborate with a brand that they love. This makes micro-influencers a valuable asset for those brands with a small marketing budget.
When launching a micro-influencer marketing collaboration, first think about who you want to reach for your brand. Micro-influencers can be a sweet marketing weapon, but you need to make sure that their voice and mission is in lined with your brand. By working with specific micro-influencers who have a similar mission as your brand, you will receive greater results and more engagement. By working with the right micro-influencer, you can achieve meaningful results whole connecting with authentic brand enthusiasts.
Follow HuffPost Canada Blogs on Facebook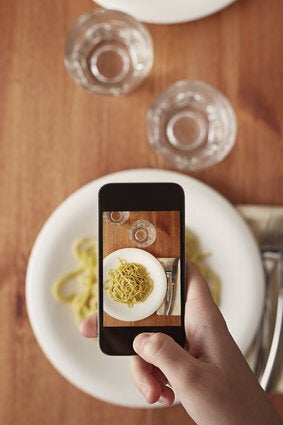 You Know You're A Social Media Addict When...
Popular in the Community