In an ideal world, everyone would have eyebrows as full as Cara Delevingne. But in real life, many of us have to turn to pencils and gels to achieve a look anywhere near the perfect brow.
However, the latest trend in permanent makeup may finally offer the solution to effortless full brows, and even Bella Thorne is getting in on it. It's called microblading, semi-permanent tattoos that naturally fill in sparse or thinning eyebrows. Unlike regular eyebrow tattoos, professional microbladers use a microblading pen to draw on each individual hair.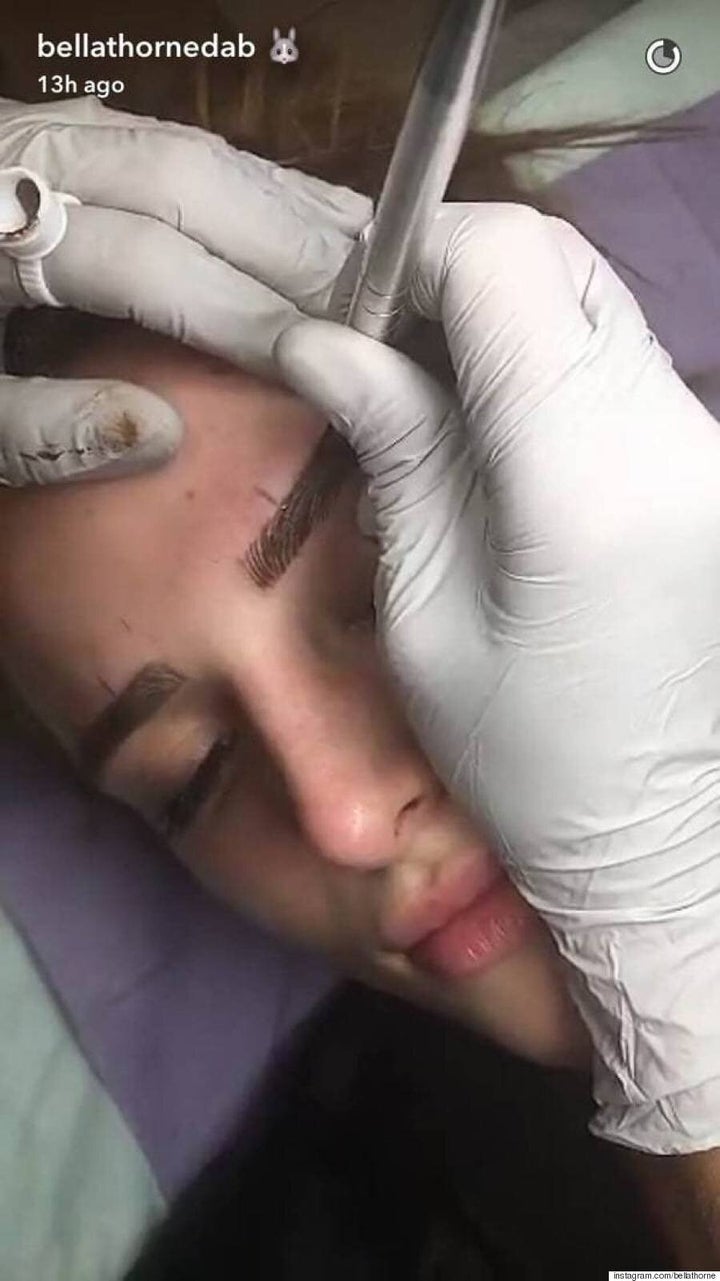 Microbladed eyebrows (or embroidered eyebrows as some call it) have little to no maintenance, so you don't have to worry about your brows smudging or washing off with water (side note: that's kind of amazing). The process, which takes about three hours, is painless, as your brows are numbed before the procedure. Brows are expected to last for one to three years, so you don't have to worry about retouching them every few months. Hallelujah!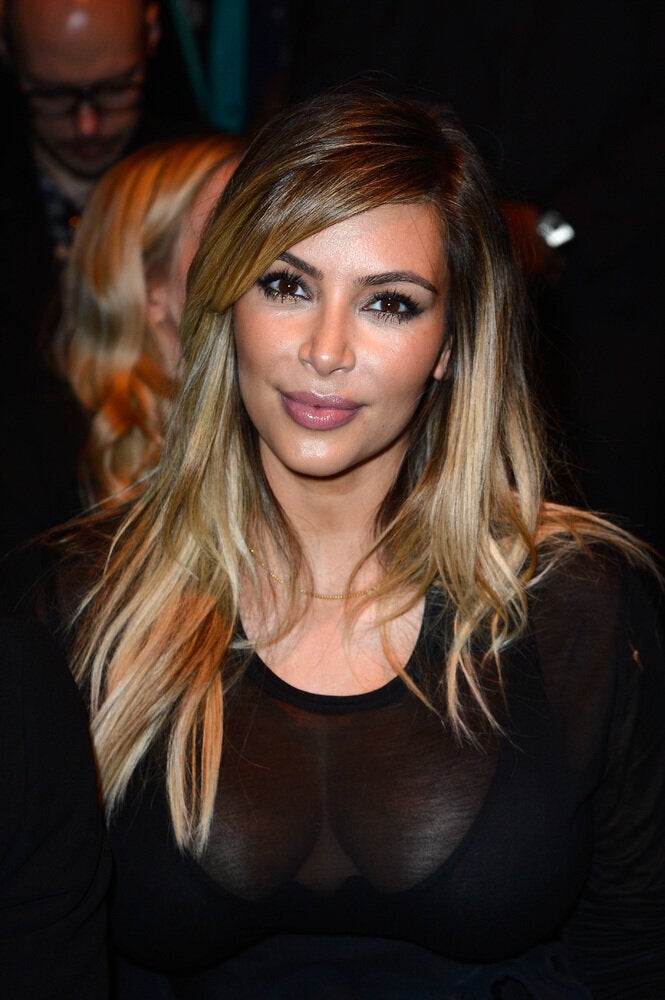 Celebrity Eyebrows