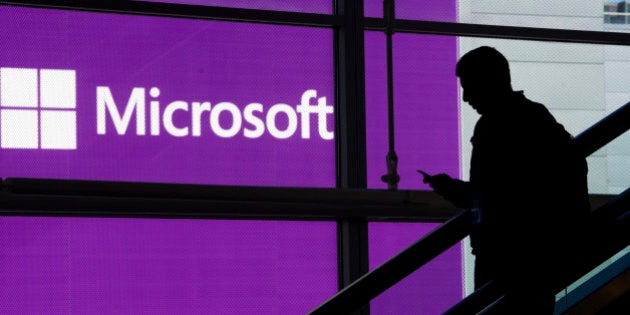 Microsoft has announced plans for a training and development centre in downtown Vancouver.
The Microsoft Canada Excellence Centre is set to open in late 2015 in a new facility at Pacific Centre, reports The Vancouver Sun. It is expected to give B.C.'s economy a $90 million annual boost and create 400 jobs.
"It will help us build the vision to bring the best and the brightest talents and have them live and work here in what we consider a world-class technology hub in Vancouver," said Microsoft Canada president Janet Kennedy at a press conference on Thursday, reports the Georgia Strait.
The company also announced "Foundry Vancouver," a 16-week paid internship program for university students across Canada, reports The Globe and Mail.
Microsoft opened its B.C. office in 2007 and currently employs about 300 people, according to the newspaper.
Like this article? Follow our Facebook page

Or follow us on Twitter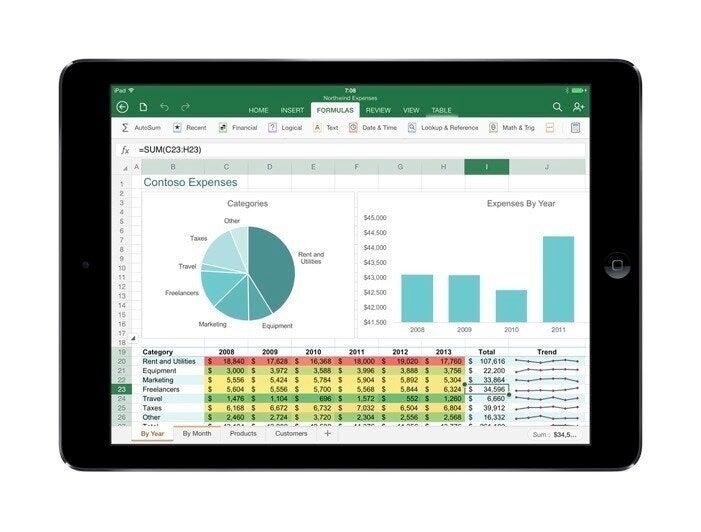 Microsoft Office for iPad
Popular in the Community