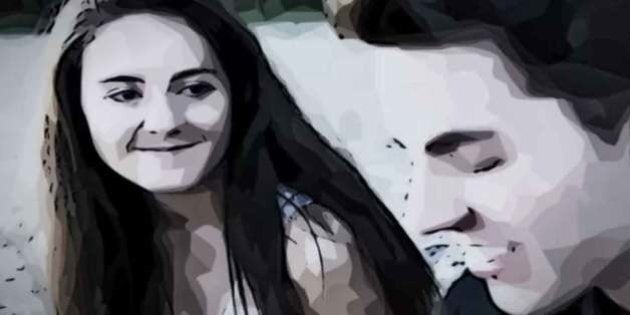 The Penticton RCMP and local health organizations have released a multimedia tool, "Mike and Vicki", as part of a project aimed at helping teens make smart choices around drugs and alcohol.
The animated slideshow tells the story of two teens who plan to attend a party on the weekend. Participants make Mike's choices throughout the story, deciding whether he pops a pill, takes a drink or takes care of Vicki at the party.
The slideshow then offers lessons on responsibility: "When you follow through on your commitments, people take you seriously. Answer for your own actions. Don't make excuses or blame others for what you do."
Check out some screengrabs from "Mike and Vicki." The story continues after the slideshow: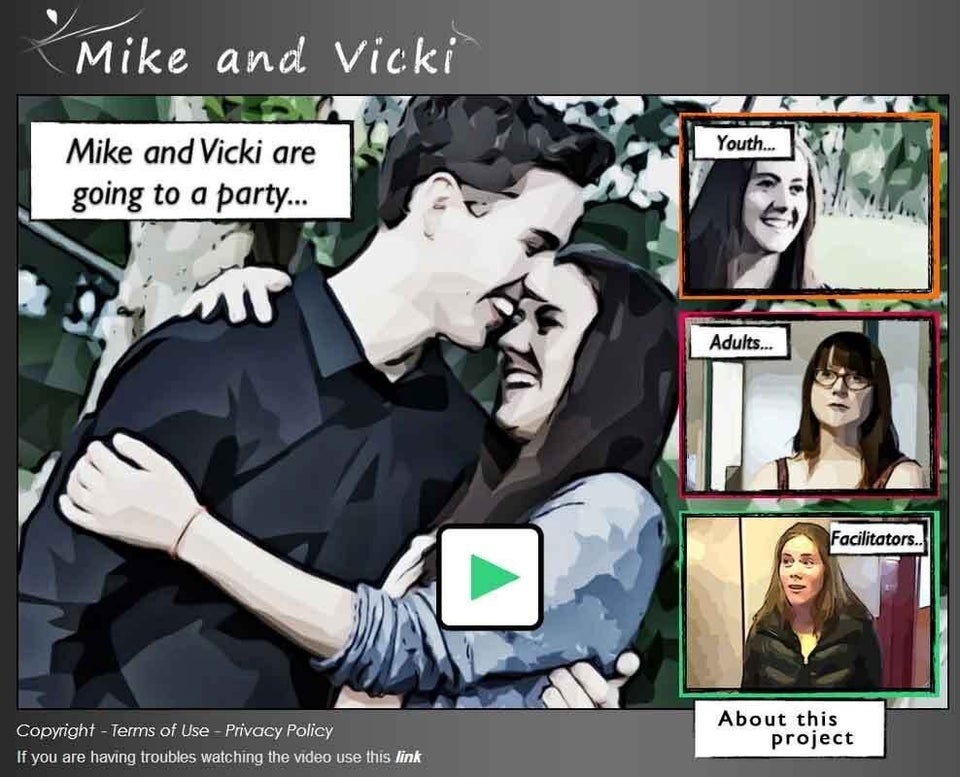 The Mike and Vicki Project
"Using Mike and Vicki as characters, (the project) allows youth to talk about the possible choices without making it personal," Terri Kalaski, project manager and Penticton RCMP Community Policing Coordinator, said in a news release.
"This resource is not about judging people's choices, but about helping the participants gain insight into how decisions are made and what can influence those choices."