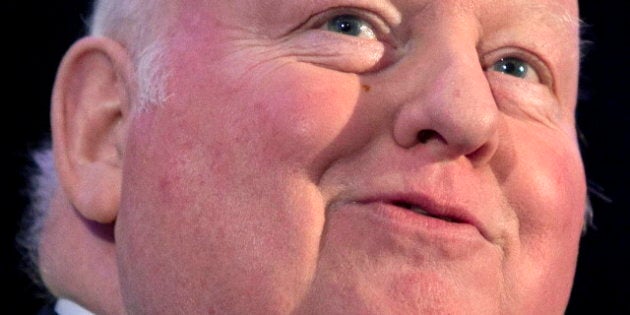 The recent news of Sen. Mike Duffy being compensated $90,000 by Stephen Harper's chief of staff Nigel Wright has sent the Twitter world into a frenzy of jokes, fury and brilliant hashtags.
Later, the National Post's tweet-heavy Andrew Coyne began spewing golden Duffy pick-up lines, leading many on the social media website to chip in with their own Dufftastic deliveries.
Check out some of the highlights in the slideshow below.
Leave us your own Duffy pick -up lines in the comments section.