Sears Canada isn't in the best shape right now.
So what's a floundering retailer to do? Why, tap a longtime employee's famous brother for help, of course!
Enter Mike Myers, whose brother Peter has worked at Sears Canada for 32 years.
And while they don't totally gloss over the retailer's problems — "Sears Canada has to demographically and psychographically alter the trajectory of its business model," Mike points out — the ad comes off as an urgent ploy to hold on to its customers.
Nowhere is that encompassed more than in the company's new tagline: #MyBrotherWorksAtSears.
We admit, despite Myers' presence, we didn't laugh once. But at least it wasn't as painful to watch as "The Love Guru."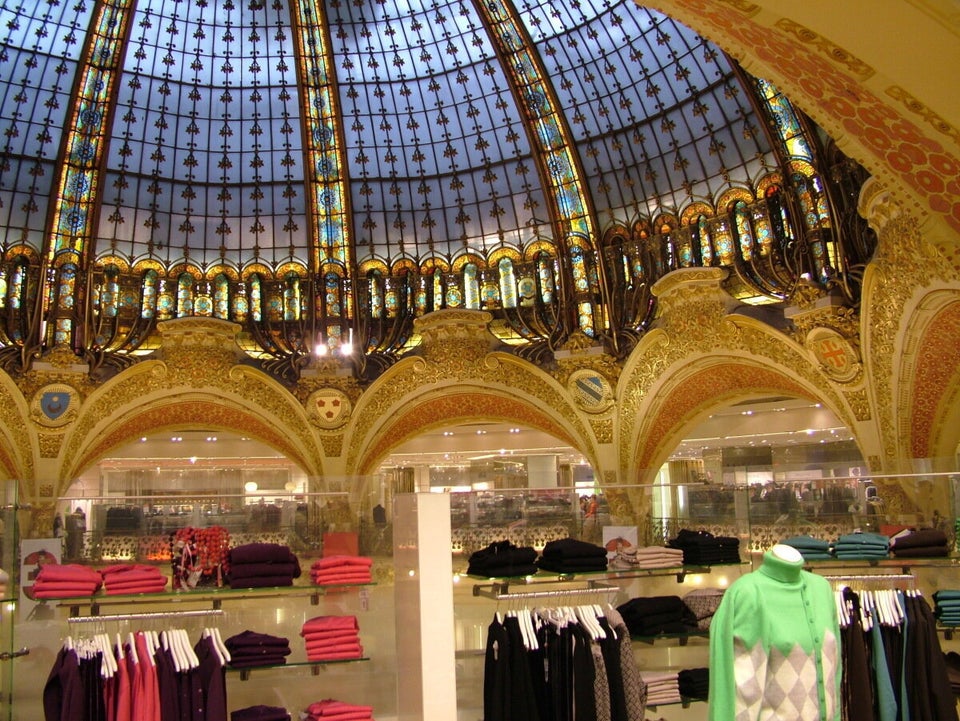 World's Best Department Stores