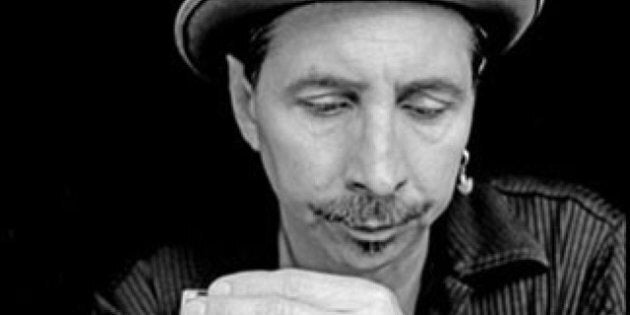 Music has always been a central pillar of ancestral aboriginal mythologies; Aboriginal peoples have recorded their history by 'singing their country' in elaborate ceremonies that combine storytelling, singing and dancing for years.
One person who understands this intimate connection -- and the importance of fostering a love of music in Aboriginal youth -- is Mike Stevens. As a bluegrass harmonica player in his musical prime -- a time when he was, in his words, "Mr. Harmonica" -- he came face-to-face with the life-changing influence of song. In 1999, following a Goose Bay concert at which he dedicated his music to the neighbouring community of Sheshatshiu (a community which, as Stevens had heard, housed kids who were addicted to solvent sniffing), he was accompanied to see the area first hand.
The impact, for Stevens, was dumbfounding: "What I saw along the way flattened me... I felt like I'd just [left] Canada and [walked] into some third world parallel universe... There were eight kids with bags of gas, [sniffing it]."
In an attempt to connect with them, Stevens says he got out of his car and started to play music for them. The kids, he says, stopped sniffing and approached him, asking him questions about the music he was playing.
It was that event which inspired Mike to start ArtsCan Circle. Mike filled his basement with unused instruments, set up a music library, sent 40 harmonicas to the Sheshatshiu school and recruited teams of people to join him in his musical mission to help inspire and give hope to at-risk Aboriginal youth through teaching song.
Stevens says he was determined to make a lasting difference in underprivileged communities: "These kids have had so many horrible programs thrown at them and as soon as the money runs out, people leave. If we go to a community we go to that community forever." Ten years later, musicians clamour to volunteer for his program.
Today, Stevens regularly visits nine different communities where ArtsCan Circle operates. He delivers donated instruments and conducts hands-on workshops on how to play instruments, write songs, sing, etc. with youth. He says, many times, when he goes back to a community, he finds the youth who've fallen into the musical program have formed their own bands or are sharing their love of sound with others in their community. The time they spend expressing themselves musically, is time they aren't spending getting high.
Stevens, and the whole ArtsCan team, operate from the simple premise that self-expression builds self-esteem. "The real goal here is to give [youth] the tools and the voice to say something to the community... These kids take the instruments and create a voice for themselves."
RELATED: Nice shot, Canada: Inspiring photos from across the country: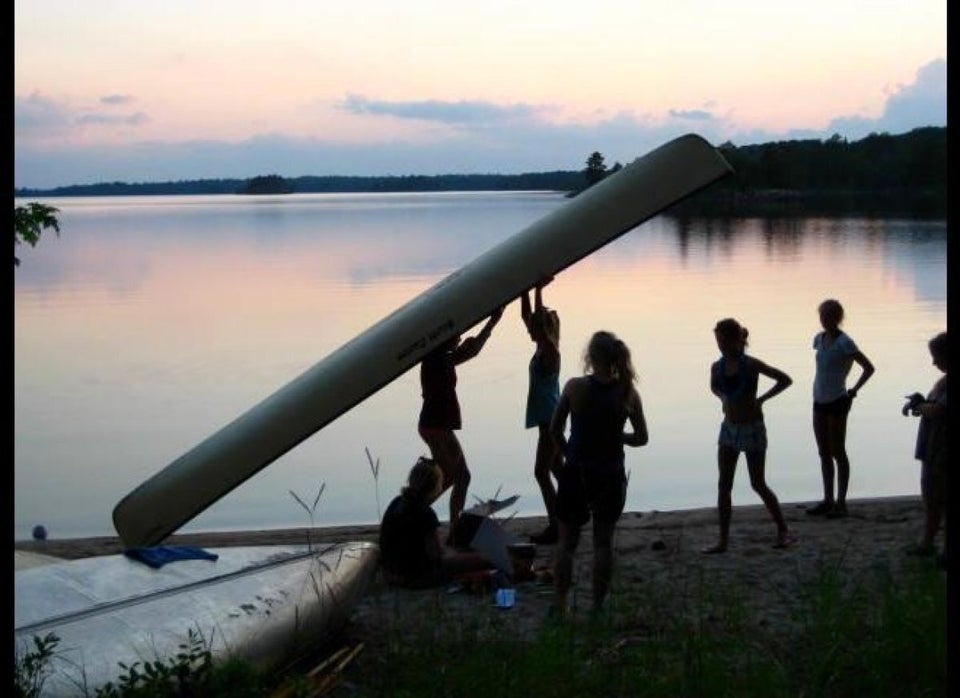 Inspirational Photos Across Canada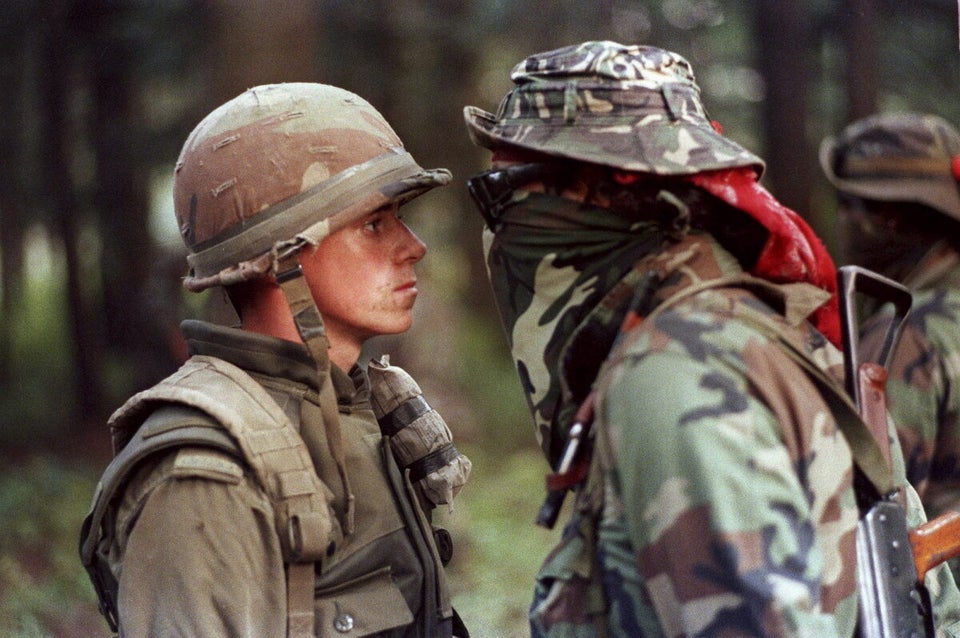 First Nations Protests
Popular in the Community