Will it be #Nipplegate2015?
Superstar singer Miley Cyrus hosted the 2015 MTV Video Music Awards in a variety of outfits on Sunday night. But the one that caught lots of attention was the one we've seen quite often in recent times: her birthday suit.
Specifically, her nipple, which flashed on screen just before Cyrus performed her closing number on stage with the girls from RuPaul's Drag Race:
This is not really surprising since Miley was just on Jimmy Kimmel in a set of pasties:
But we all remember this, right?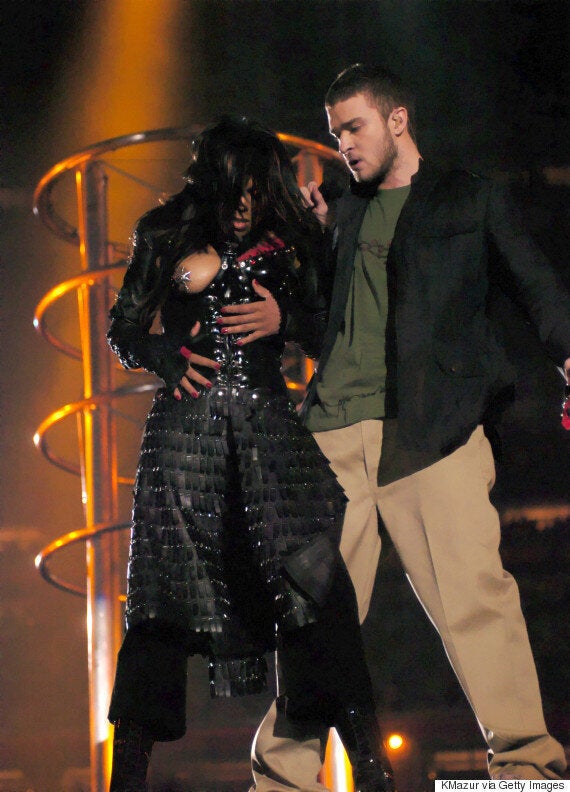 That was 11 years ago in 2004. Have things changed for television audiences since then? We'll soon find out.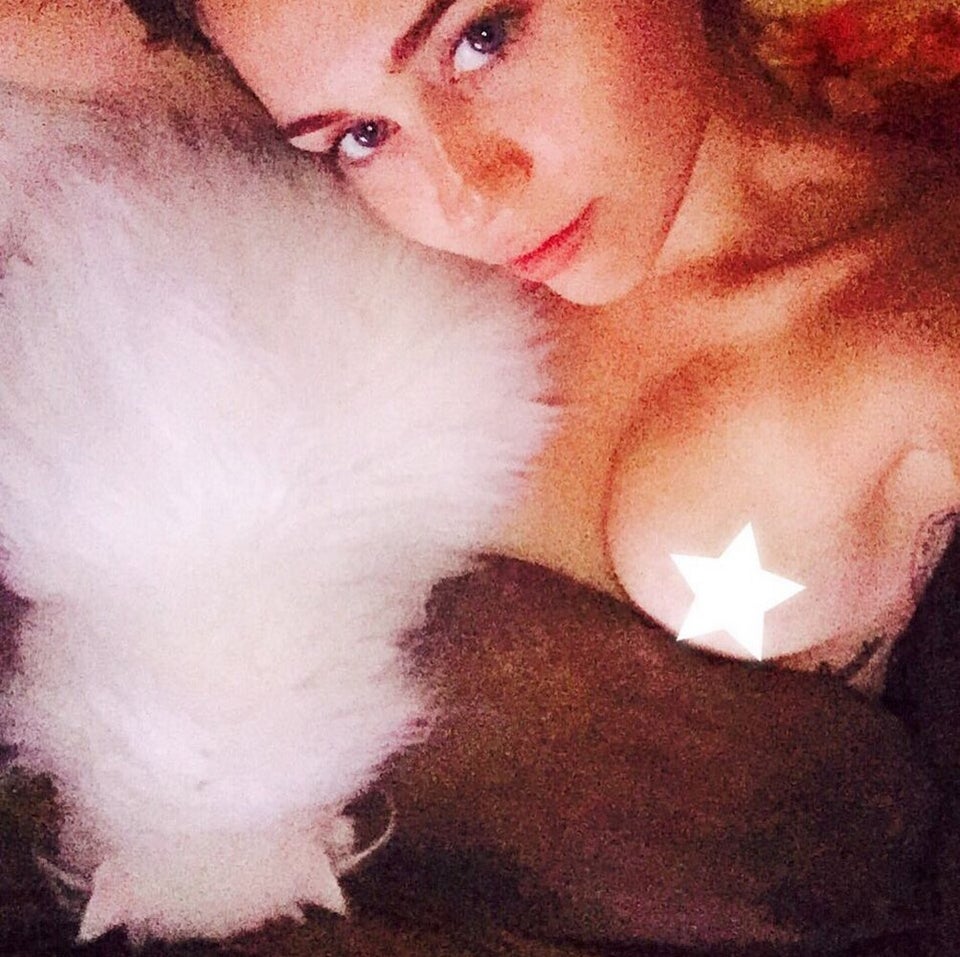 Miley Cyrus's Most Naked Pictures (NSFW)