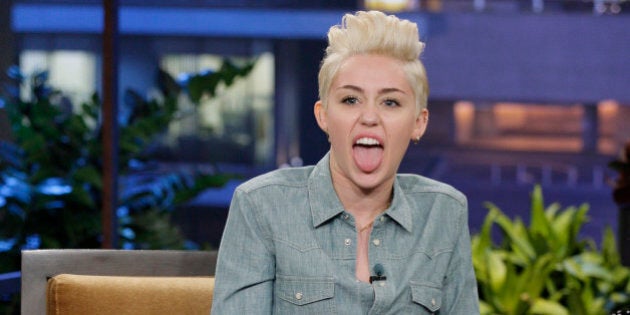 It seems as if Miley Cyrus is going through a radical style transformation- and we love it!
But it wasn't just any old jean outfit; it was Saint Laurent, dah-ling, and probably cost the "Wrecking Ball" singer a pretty penny.
Looking happy with her more mature look, Miley flaunted her platinum blond pixie, which she styled into a modern-day pompadour and wore very little makeup, the better to let her natural beauty shine through.
"Uh ... I would just say, you know, you got a lot of money. Pay people to make sure you don't get in trouble," she said. "And party at your house. Buy a house, and add a club to it!"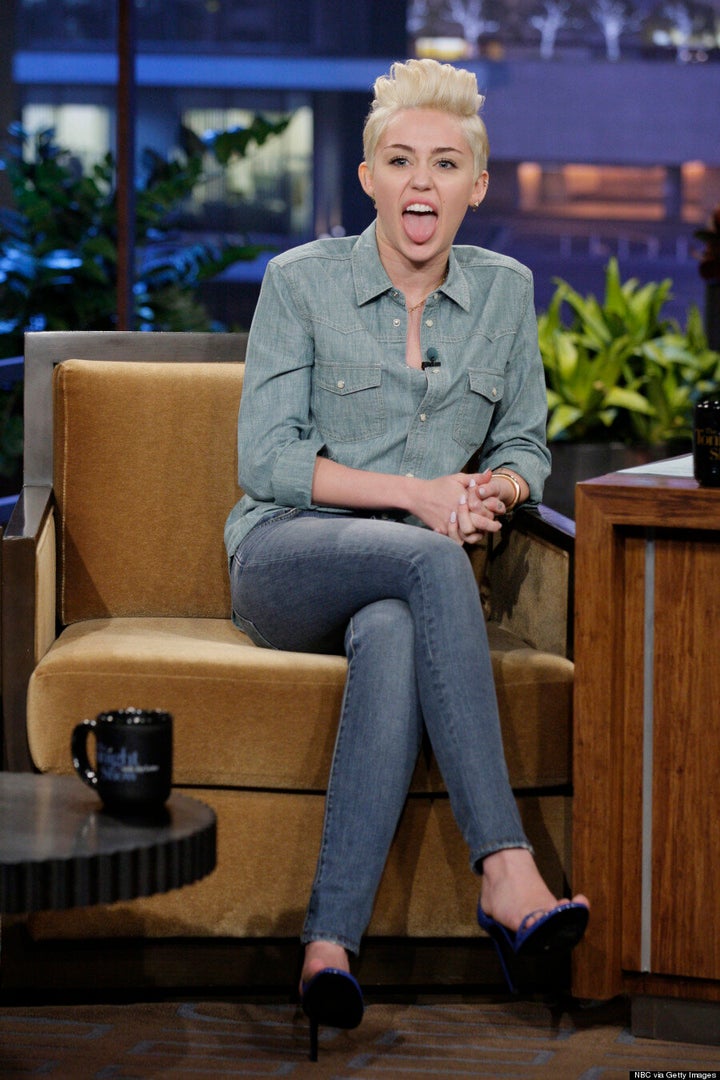 Miley's not the only one who loves the Canadian Tuxedo: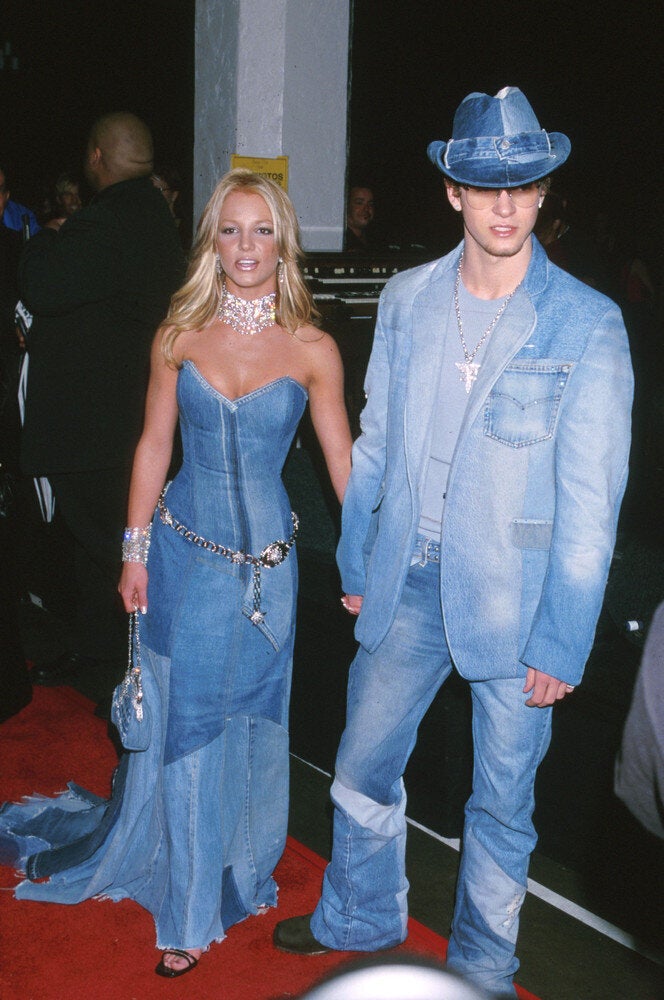 Celebrities In Canadian Tuxedos