Miley Cyrus did what any sane person would do after gorging on a Thanksgiving feast: she took off her clothes and climbed into bed.
On Friday morning, the 22-year-old cutie posted an Instagram photo of herself (topless, no less) bundled up under the covers and clutching a "My Little Pony" mug filled with a delicious-looking hot drink.
The pixie-haired blond captioned the pic, "end to da purrrrfect turkey day."
Keep doing your thang, girl.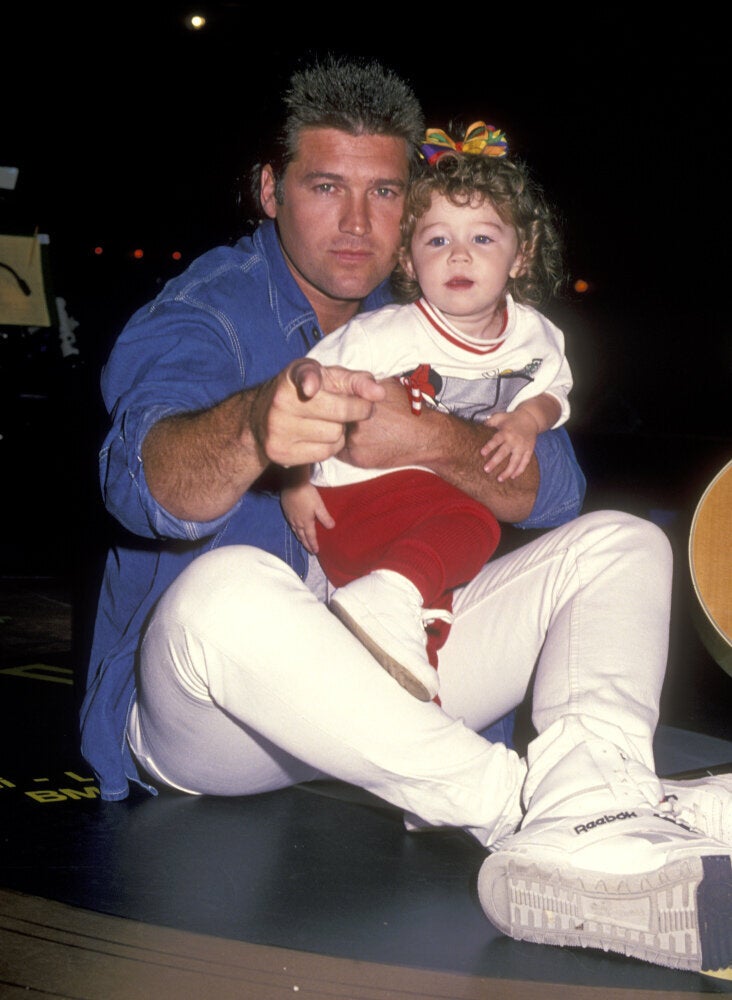 Miley Cyrus' Style Evolution