Miley Cyrus is the latest celebrity to support the "Free The Nipple" campaign—a movement that stands against the censorship of women's bare breasts in the media—and naturally, the young pop star went completely topless to endorse it.
Over the weekend, the 22-year-old posted a racy Instagram photo of herself sans top with the caption, "Some lame a** deff gonna (flag) dat (s***) but f********k it #practicewhatchupreach #FreeTheNipple #freedats***." As predicted, the topless pic was flagged and quickly removed from the site, but not before we grabbed a screenshot of it.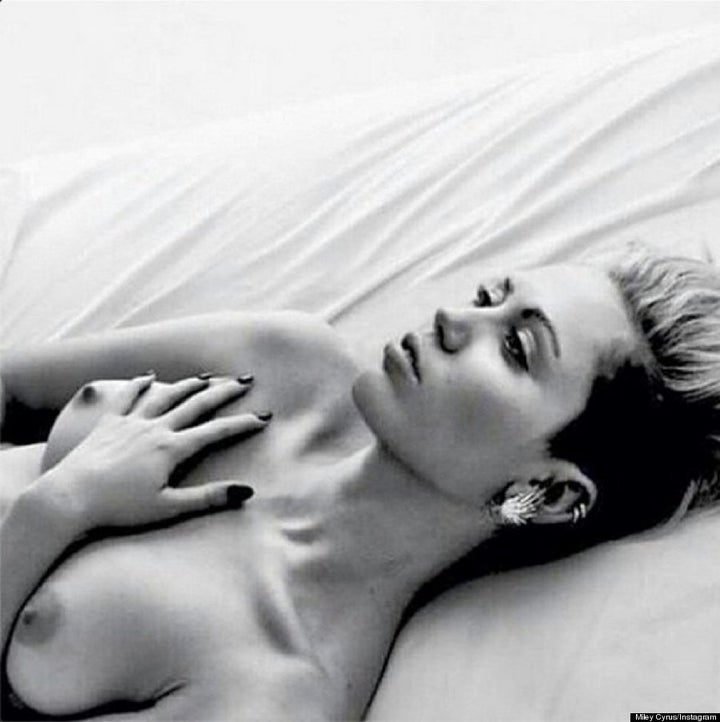 Even though her pic was removed, that didn't stop the pixie-haired cutie from posting more "topless" photos, which included odd collages of her head Photoshopped on the bodies of dolls and other topless women with their breasts blurred out.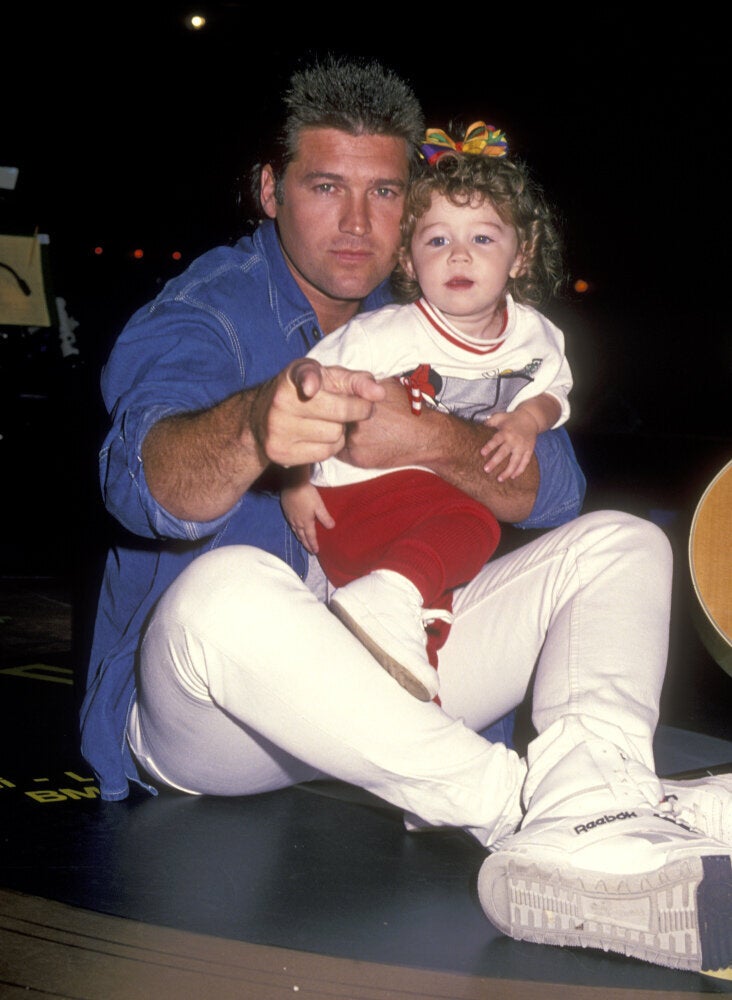 Miley Cyrus' Style Evolution