Only Miley Cyrus can make a topless photo look arty!
The "Wrecking Ball" singer, who's no stranger to controversy, posted a revealing Instagram snap on Monday, which showed the young songstress wearing nothing but a pair of distressed denim shorts against a desert background.
The 21-year-old didn't caption the pic, but she didn't have to—we got the message, loud and clear!
Miley also tied her short blond 'do into a tiny topknot; a look that the "We Can't Stop" singer has been rocking a lot these days.
Earlier on Monday, the twerking queen posted a series of wacky snaps that showed off her colourful take on a chic bun. One of her styles was a tribute to her late dog, Floyd, whom she paid tribute to by sticking a Floyd-look-alike button in her hair.
What do you think of Miley's new signature hairstyle?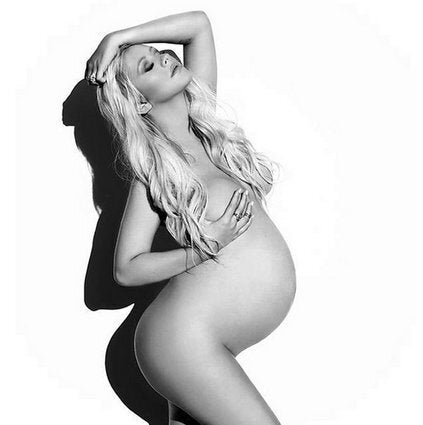 Topless Celebrities (NSFW)