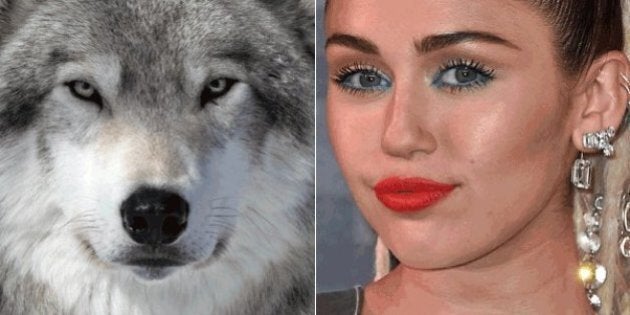 Miley Cyrus wants to take a wrecking ball to B.C.'s wolf cull.
The singer-songwriter has lent her support to a campaign that aims to stop the killing of wolves in the Canadian province, which is happening in an effort to save endangered caribou.
Cyrus took to Instagram Tuesday, urging her 28 million followers to sign an anti-wolf cull petition that's being pushed by Pacific Wild, a B.C. conservation group.
The hunting is expected to take place every winter in an effort to protect the area's mountain caribou, whose numbers fell almost 70 per cent in the South Selkirk area over the past six years, according to the provincial government.
Causes of the decline range from human activity to habitat destruction, but wolves have also been blamed for hurting attempts to help the species recover.
But Tom Ethier from B.C.'s Ministry of Forests, Lands and Natural Resource Operations maintains that it's an effective way to help the caribou.
With files from The Canadian Press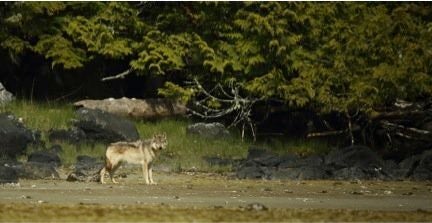 Filming Wild Wolves In B.C.