Millennials face crushing challenges in today's economy.
To make matters worse, they can't stop comparing themselves against their peers, says a recent study in the Harvard Business Review.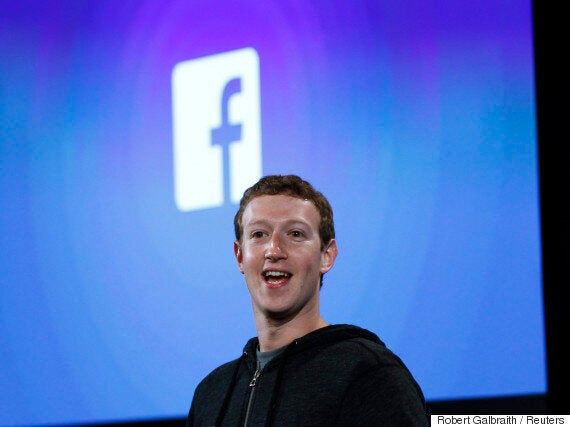 The study, by Emerson Csoba, director of Gen Y Inc. and a "Global Shaper" with the World Economic Forum, found that millennial workers are suffering from "ruthless comparison."
Csorba arrived at his conclusion after he interviewed hundreds of twentysomethings in the U.K. One told him: "We are a generation that is ruthlessly comparing ourselves with those around us and our role models at the same time. And if we are not doing something exceptional or don't feel important and fulfilled for what we are doing, we have a hard time."
He offered three main reasons for why young people feel this way.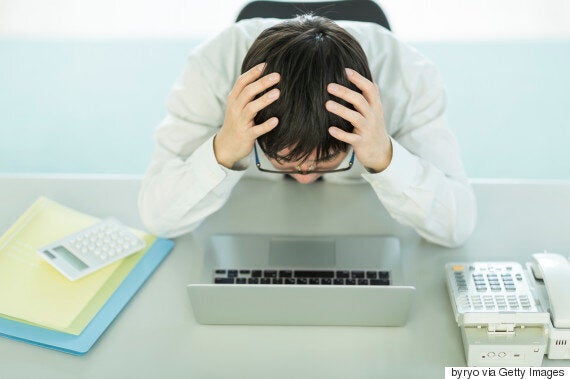 The first is social media — or, more specifically, the tendency of users to twist and promote their achievements online.
The second is media stories about successful millennials — people like Facebook founder Mark Zuckerberg, or Snapchat creators Evan Spiegel and Bobby Murphy. Stories about people like them can remind millennials that they're "never doing enough," Csorba wrote.
The final cause is that millennials are being confronted with too many options to achieve success, that are being proffered by outlets such as TED Talks and self-help media.
Hearing about so many paths to success can leave millennials dissatisfied, and wondering if they might do better by following another route, Csorba wrote.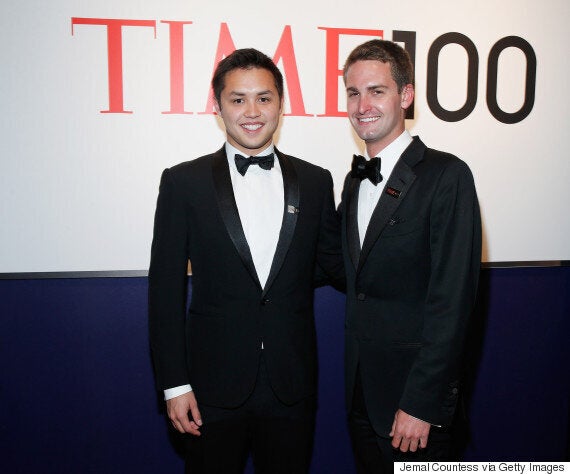 Research into millennial anxiety suggests Csorba is on to something.
It was tracked using a tool known as the Minnesota Multiphasic Personality Inventory (MMPI). The tool asks subjects whether they experience symptoms such as insomnia, headaches, dizziness and a fast-beating heart — all of which are linked to anxiety and depression.
These symptoms steadily increased among college students from 1930 to 2007, the magazine noted.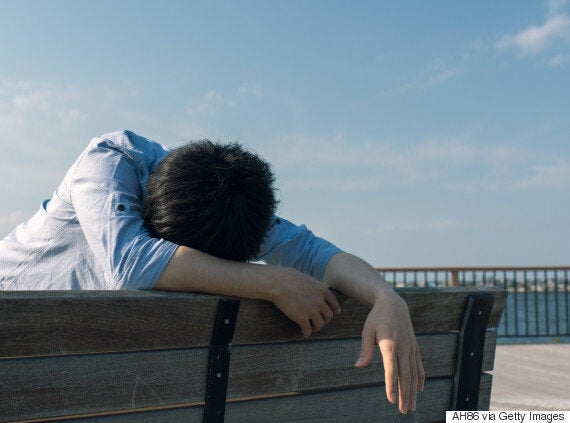 Three-quarters of millennials today cite money as a "somewhat" or "very significant" cause of anxiety, said a report in Psychology Today from last year.
Another three-quarters cited work as the source of their stress.
"When overwhelmed with options, we tend to regret our decisions, obsess over foregone alternatives or simply not choose at all," said writer Caroline Beaton.
How can millennials de-stress? Let us count the ways
There are numerous ways that millennials can reduce their stress.
Csorba recommends "embracing solitude" — putting the phone and the laptop away, and taking time for reflection.
He also thinks millennials should take the "long view" when it comes to their working lives. They should remember that it can take a lifetime to build a successful career, and that they don't need to worry about achieving everything early on, he said.
Meanwhile, Psychology Today cited Sheena Iyengar, a Toronto native and Columbia Business School professor who once delivered a TED Talk titled, "How to make choosing easier."
Iyengar has recommended that people simplify their options, and stop considering every opportunity that's open to them. To plan for what they want, and stop thinking so much about the alternatives.
In other words, having fewer options really isn't such a bad thing.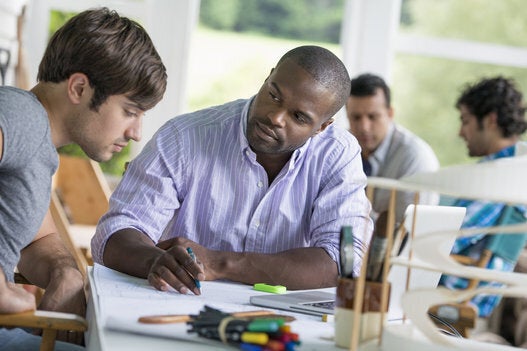 Overwhelming Potential: Life Advice, Tips, And Tricks That Every Millennial Needs To Hear