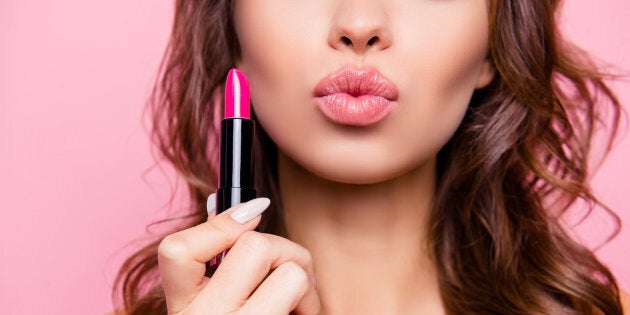 The trend — discovered as part of an initiative by YouCam Makeup parent company Perfect Corp in celebration of National Lipstick Day (Sunday, July 29) — found that 'Millennial pink' shades accounted for over 20 per cent of virtual lipstick try-ons in the United States and the U.K., and 15 per cent of those in China and Japan.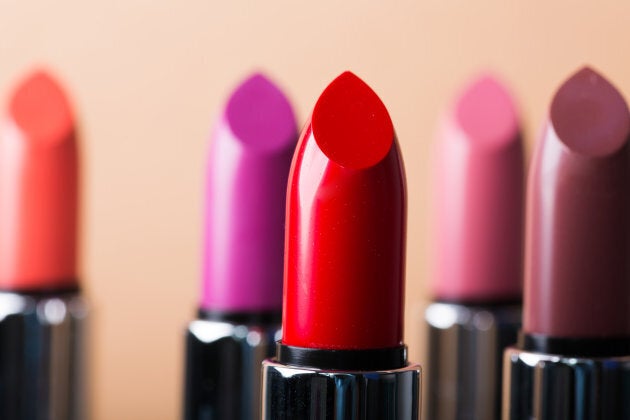 Recording the virtual lip colour tests of more than 280 million users around the world, YouCam Makeup also revealed that while pink overall was the most preferred colour in the West — with almost 50 per cent of the top lip colours being pink shades in the United States and the U.K. — users in the East preferred to mix it up more.
China showed the most diverse lipstick colour trials overall with purples, oranges and lighter sheer shades taking the top spots, while Korean users comparatively preferred bold, darker pinks, purples, and reds.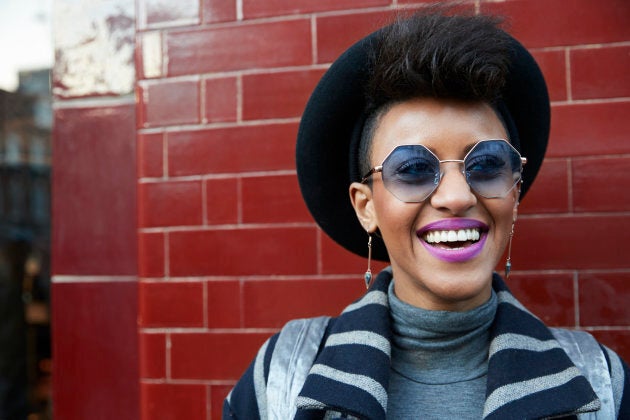 Preferences for lip finishes also differed from east to west, with matte finishes ruling the West, while sheer reigned supreme in Asia. The two-toned lip trend, however — first noted on the New York Fashion Week runway in Jason Wu's Fall 2017 collection — is a global hit, and is fast gaining in popularity across all nations, with AR try-ons of two-toned lip colours up 74 per cent this summer, indicating a huge interest in this new makeup style.
Popular in the Community