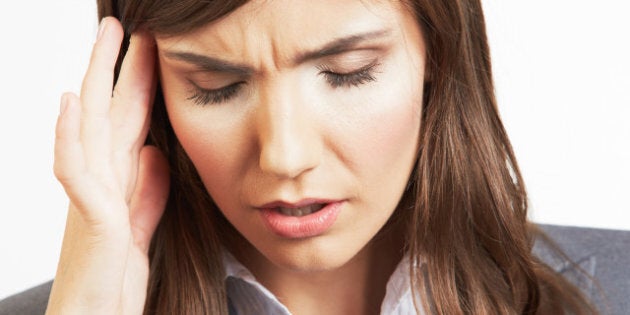 Within the next decade people in my generation are going to drive the work force, determine government policy and take on greater responsibility within the economy. By 2020 Millennials will make up more than 40 per cent of working-aged Canadians.
Today we're pursuing post-secondary education, starting our careers, paying back student debt, saving for our first home and starting our own families.
Our generational tracking over the past two years reveals clear results about what my generation wants and what keeps us up at night. I've used data from Abacus Data's most recent survey to identify the most pressing concerns of my generation.
Here is what's keeping us up at night...
Blog continues below slideshow...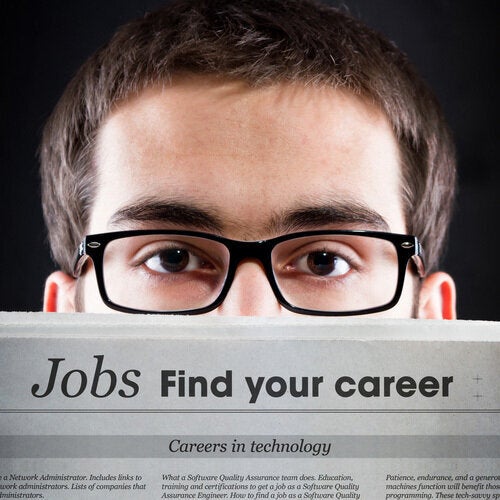 Eight Things That Keep Millennials Up at Night
Meaningful Job Opportunities
According to our survey of 1,004 Canadian Millennials conducted for the Huffington Post Canada, finding quality jobs is the No. 1 thing keeping us up at night. Millennials want to find a job that makes use of our education, and helps us feel like we are contributing to a greater cause. Fifty-seven per cent of Canadian Millennials ranked finding quality jobs among the top three most important issues facing our generation today. Just less than one in three Millennials, 29 per cent, said this was the primary issue.
When asked in an open-ended question about what challenges Millennials face, some mentioned the difficulty managing expectations of our parents and society. Uncertainty about job prospects adds to our concern.
According to the latest Statistics Canada Labour force Report from October, 2012, employment among youth was down by 52,000 (a 2.1 per cent fall) from a year ago. The unemployment rate among youth held steady at 14.7 per cent. While there are many young people who are working, many are underemployed or have not found satisfying jobs since graduation.
About one third (31 per cent) of Millennials would rank affordable housing among the top three concerns facing our generation. Most Millennials (85 per cent) want to own a home some day. Among non-homeowners, about half say that housing prices are too high for us to purchase a home. Debt load is the second most often cited reason preventing us from buying a home.
Instead of going out to watch the game, my roommate's friends storm our apartment with beer and snacks and videogames and loud music, seeking alternative entertainment on weeknights. I don't know a thing about hockey, but I too miss the NHL. I don't expect to find peace and quiet until their favourite teams are back on the ice.
Our workload would be manageable and we might not stay up so late doing assignments if we weren't working part-time jobs to be able to afford post-secondary tuition (and also pay for rent and food). Of those students we surveyed, 50 per cent said they were working part-time while going to school and an additional 14 per cent said they were looking for work. Student and personal debt was among the top three primary concerns for 47 per cent of the Millennials we surveyed.
Just kidding. People in my generation are not concerned about whether or not they are good citizens. Almost all of the Canadian Millennials we surveyed (96 per cent) said that they are good Canadian citizens. Despite concerns from the older generations about our waning political involvement or general apathy towards the political and legislative process, most Millennials won't lose a wink of sleep over it.
Pollution, climate change and environmental destruction are some of the key issues Millennials brought up when we asked them about the biggest problems their generation faces. Maybe it doesn't keep us up at night, but we do care and we do see this as a big issue for our generation. Just less than a third of the Millennials surveyed (29 per cent) would rank pollution and environmental damage among the top three primary issues facing our generation.
I fall asleep with my laptop/phone/tablet on my nightstand. Every health and wellness advice column tells me not to do that, so that I can a) get a good sleep, b) turn my brain off, c) work better tomorrow. But still, at the end of my day I'll be up streaming music, videos, or today's podcast. This is part of my life as a Millennial; this is what I do to wind down.
In partnership with online video streaming, social content sharing and texting are also surely to blame. I'll regularly switch between Facebook, Twitter and iMessage. People my age know the difference between our generation and our parent's generation. We can tell you surely, it's the changing way we communicate and adopt new communications technologies. When we asked Millennials point blank what the defining feature of their generation is, 16 per cent mentioned technology. I can't fall asleep until the last tweeter in my network has gone to bed.
In 2011 Abacus Data launched its Canadian Millennial Research Practice to help Canadian businesses, associations and government ask the questions they need answered about my generation, the right way. Our latest survey was in the field between Oct. 25 and Oct. 28 and 1,004 Canadian Millennials completed our online survey. Follow us on Twitter @Cdn_Millennials
Abacus Data was commissioned by The Huffington Post Canada to conduct the research used in its Asking Y series.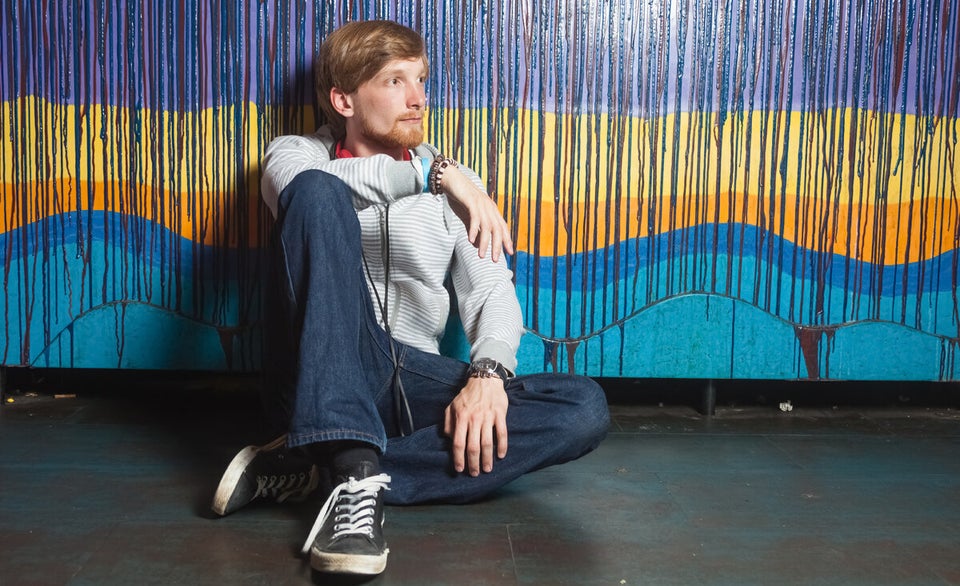 The Canadian Millennial: Survey Says