Be careful what you wish for — and how much you pay for it.
A new study has found more than half of Canada's millennial homeowners want to sell their home, because the cost of housing is making them cash poor.
Meanwhile, more than half of millennials (52 per cent) who don't own a home are either convinced they will never own a home, or doubt they will be able to afford it.
In a survey carried out by Angus Reid for CIBC, 81 per cent of millennial respondents (aged 18 to 34) who owned a home said they intend to sell it. While some four in 10 of them plan to upgrade, nearly two-thirds — 63 per cent — said it was due to the high cost of carrying a mortgage, and other housing costs.
Additionally, 57 per cent said they worry rising interest rates will make their mortgage payments unaffordable. Thirty-six per cent said renting is "the better option."
"It's important to choose the house and mortgage that you can afford so that you can manage your cash flow and won't end up with buyer's remorse," CIBC Imperial Service vice-president David Nicholson said in a statement.

Overall, 38 per cent of the Canadian millennial generation have already stepped on to the property ladder. Forty-two per cent rent their home and 19 per cent live with family. Among all Canadians, 62 per cent own their own home, while 31 per cent rent and seven per cent live with family.
Among millennials who don't own a home, 23 per cent say they will never own one, while another 29 per cent doubt they will be able to afford one, the survey found.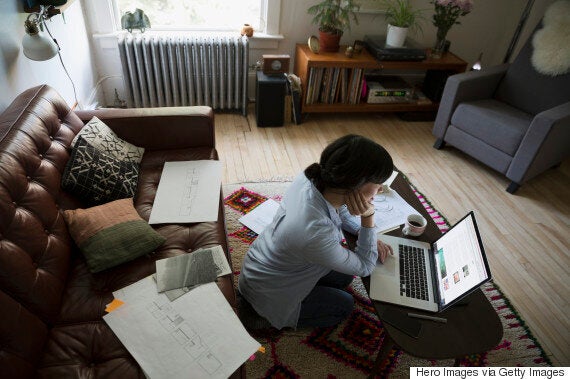 Fifty-four per cent said they believe house prices will never come down, and will only continue to go up, the Angus Reid survey found, while 40 per cent said they expect prices to fall within five years. Only 4 per cent expect house prices to fall within the next year.
Among all respondents who said they would like to sell, nearly two-thirds, or 62 per cent, said they are "reluctant" to sell because they fear buying a new home in such a high-priced market.
"In today's market, homeowners are facing a conundrum as to whether to buy, sell or stay put," Nicholson commented.
The survey also found that 67 per cent of baby boomers say they are planning to sell their home, with most of them saying they plan to downsize to a smaller home, a condo or a retirement home as they age.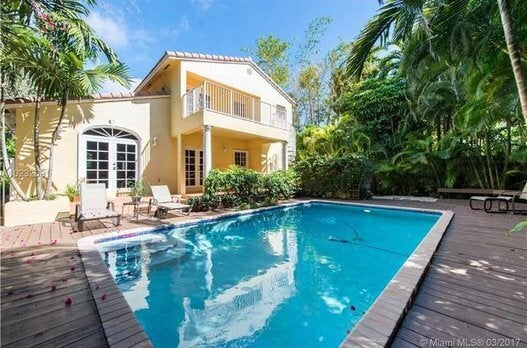 What Toronto's Average House Price Will Buy You (April 2017)