Many Canadian millennials struggle under a load of debt, and apparently more and more of them are looking for relief from creditors.
One Ontario firm that provides bankruptcy and consumer proposal services says in its biennial "Joe Debtor" report that 18 to 29 year olds comprised one in seven of their insolvent clients between the start of 2015 and the end of 2016.
Hoyes, Michalos & Associates says that's up two percentage points from previous reports, in which 12 per cent were "young millennials."
The company notes that per-capita consumer insolvency rates are at a 15-year low in Ontario, but those who file for bankruptcy or consumer proposals are already struggling financially before their debt is factored in. Young people, many living paycheque to paycheque, fit right into that box.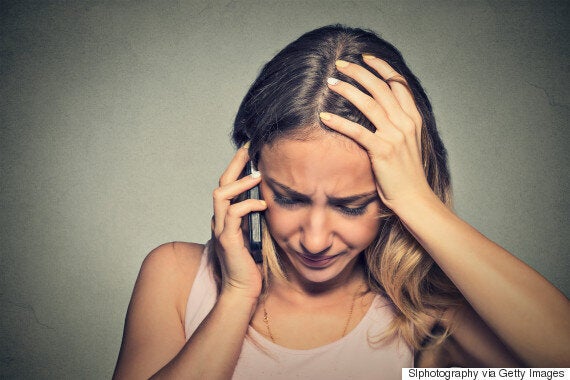 But contrary to what some might think, home ownership isn't the problem, at least for Hoyes, Michalos and Associates clients. Only five per cent of young millennial debtors actually owned homes. Instead, their income wasn't high enough to pay off their student loans and other debt.
Those clients made an average of $2,028 in after-tax monthly income in the most recent report, with just over $29,000 in unsecured debt. But while their debt-to-income percentage was the lowest of all the firm's clients, they also made the least amount of money. That's despite the fact that 85 per cent of them were employed.
Story continues below slideshow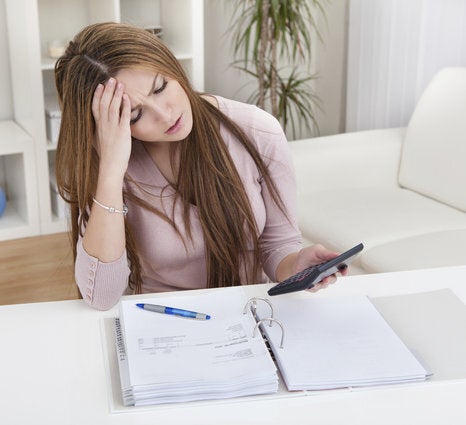 How Millennials Can Save Money
"Adding student debt, credit cards or payday loans to job insecurity and no financial safety net increases the risk that a millennial will become insolvent," company co-founder Ted Michalos said in a press release.
Millennials were also the most likely to turn to payday loans to make ends meet, according to Hoyes, Michalos and Associates. Nearly 40 per cent of their young millennial clients had at least one outstanding payday loan.
Not just a problem in Ontario: credit-counselling firm
The province isn't the only one to see rising numbers of insolvent young people.
"I don't have hard data, but anecdotally we've seen an increase in the number of millennials filing for insolvency," Senior Vice-President Bruce Caplan told Global News.
The Office of the Superintendent of Bankruptcy Canada doesn't break down insolvencies by age, so there is no national data on young people.
Student loans are a big contributor to millennials' debt — just over a third of Hoyes, Michalos and Associates' clients were carrying this sort of debt. Tuition fees are also rising across Canada. Full time undergraduate tuition cost nearly $6,400 during the 2016-2017 school year compared to about $4,400 a decade beforehand.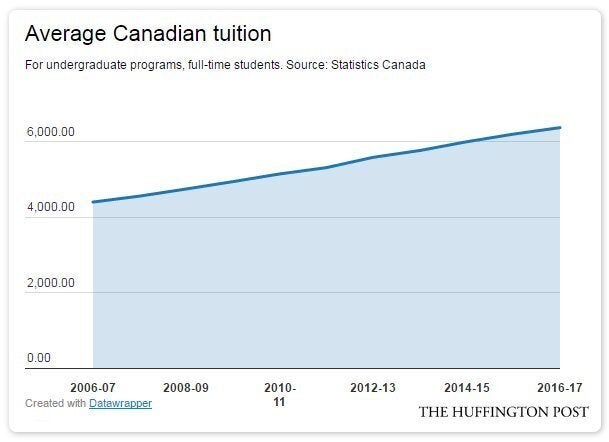 But Ontario students will soon see some relief. Starting this upcoming school year, the Ontario Student Assistance Program will pay the average cost of tuition for students whose families make less than $50,000 a year.
That doesn't solve the problem of underemployment and unemployment, but it does mean that fewer graduates will start their working lives already set up to struggle with debt.
Popular in the Community