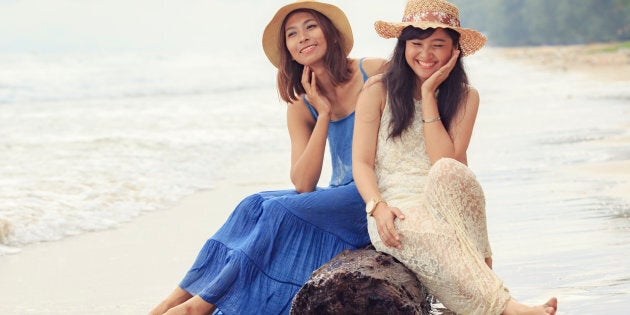 Netflix, booze, coffee and sex are some of millennials' favourite things that they're willing to give up if they were offered the chance to travel for six months for free, according to a new survey.
The survey from travel company Contiki, polled their target market — consumers aged 18-35 — on the importance of travel in their lives.
Featured in Elite Daily, the results of the survey show that the easiest guilty pleasure that millennials are willing to give up starts with their Netflix account, at 80 per cent.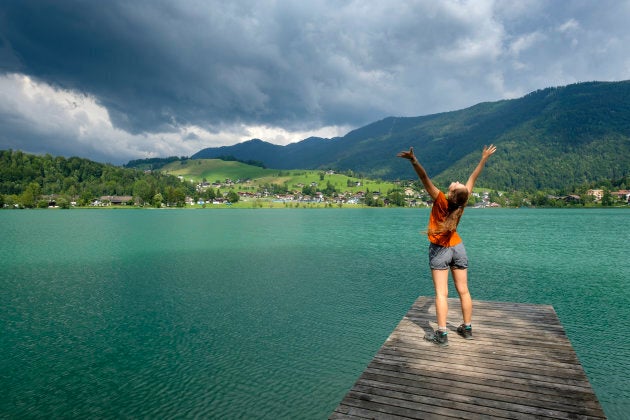 That's followed by coffee (77 per cent), booze (73 per cent) and carbs (60 per cent).
Interestingly, more than half (57 per cent) of the 1,500 U.S. millennials polled also said they'd be willing to forego sex for six months if given the chance to travel the world.
In other findings, the survey also revealed how this demographic prepares for their holidays.
More than half of respondents said they spend up to three hours looking up places to eat and stay while travel planning.
A third of millennials also spend up to four hours scrolling Instagram and watching YouTube videos for travel inspo.
And half of respondents use crowdsourcing websites like TripAdvisor and Yelp to help them make their booking decisions.