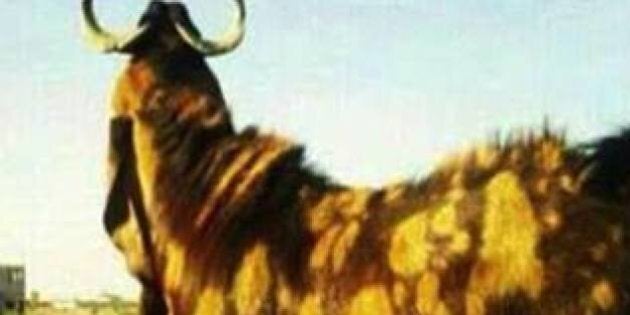 There are men who splurge on goats.
In the Saudi Arabian capital of Riyadh, a businessman sold a goat to someone interested in herding for 13 million Riyals, or roughly $3.6 million, local newspaper Okaz reports.
Some Saudis took to social media to express their disbelief in the price tag, wondering why anyone would shell out millions on the animal. Others poked fun at the transaction.
This isn't the first goat-related shenanigan in the Middle Eastern country.
In 2011, Okaz reported that two young men admitted to police they were responsible for placing a goat on a government hospital bed.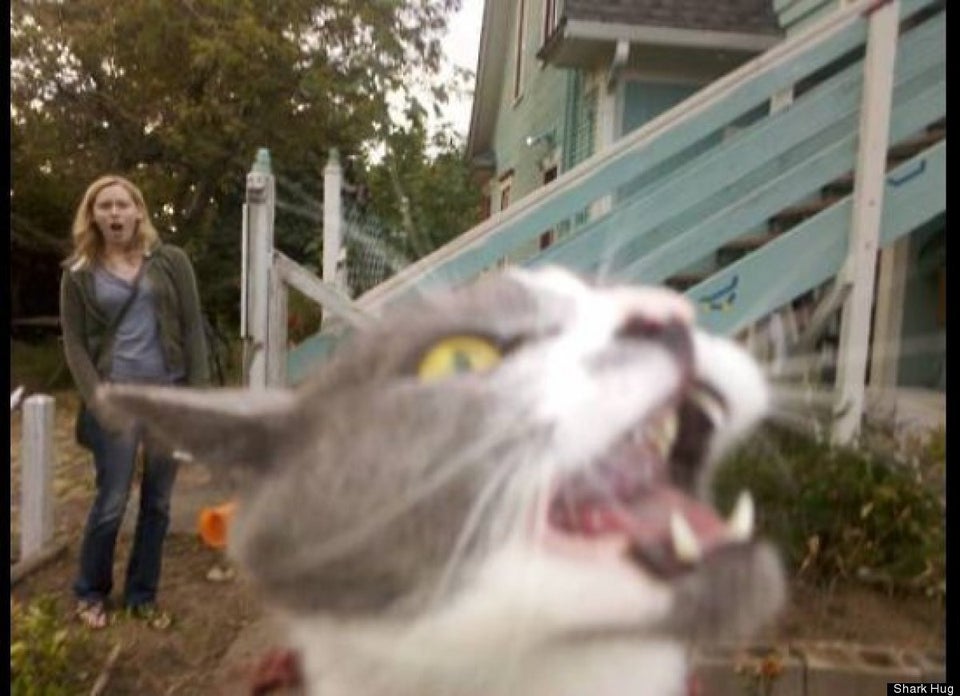 125 Animal Photobombs