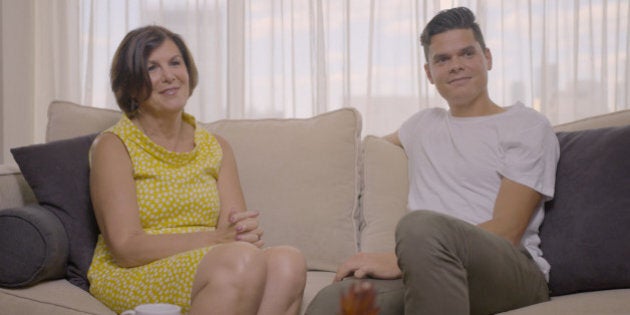 "I think it's impossible for me to be where I am without the support of my family and the support of my mother."
Milos Raonic is talking about the sacrifices his parents made for him when he was growing up, before he was a Canadian tennis superstar. He has high praise for his father and mother, Vesna, who is sitting beside him.
The feeling is mutual, and you can see it in this video:
"My daughter said one great thing when Milos was born," Vesna says. "She said he completed us as a family."
The Raonics' story is like many other stories of immigrants who came to Canada. They left their home country of Montenegro because they wanted a more stable life for their three children, Momir, Jelena and Milos.
"The more I hear about it, the more grateful the three of us are that my parents were able to commit to that decision," Milos says. "'Cause it was was tough, nobody else from our family has done it."
It just so happened that one of their children ended up as one of the world's top-seeded professional tennis players. But it was the parental values, the common immigrant belief in hard work and ambitious goals that laid the foundation for the youngest Raonic's monumental success.
"We always put some goal — what we want to achieve and try to really do our best to do it," Vesna says. And boy, has Milos delivered.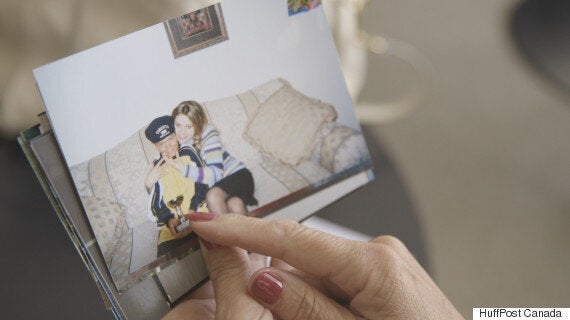 Vesna Raonic looks at photos of son Milos as a child. (Photo: HuffPost Canada)
But there is one thing his mom wishes he hadn't quit, and it's the one thing he promised her he would do after his tennis career is over. Find out what it is in this episode of the HuffPost Original series, My Mama's Wisdom.
My Mama's Wisdom gives you an intimate look at the relationship famous Canadians have with their moms. Join us as we sit down with well-known athletes, comedians, artists, actors — and their mothers — to find out which experiences helped shape both kids and parents for the better.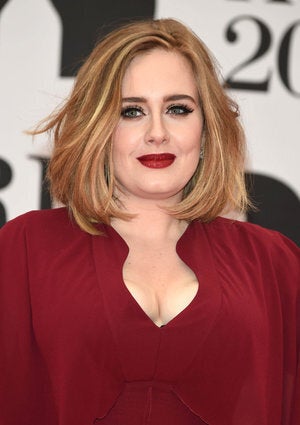 Lessons On Motherhood From 10 Kick-Ass Moms