Whether you're a true "Desi Girl" or just enjoy the rhythm of Indian music, there's nothing like a good 'ol Bollywood song to make you get up and move those shoulders.
The three-minute video includes the likes of Helen's '70s hit "Piya Tu Ab To Aaja," to Anil Kapoor's "My Name is Lakhan," and of course, the incredibly catchy, "Desi Girl" in "Dostana." And for those of you who love Bollywood, we know these are the songs you want to hear the most.
Watch the video above and get those hips shaking. And please, no "light bulb, pat the dog," moves.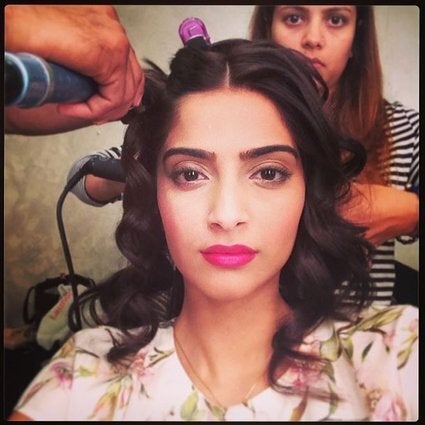 Bollywood's Selfie Generation