As far as suburbs go, Mississauga, Ont.'s Mineola neighbourhood has a lot working in its favour. It's close to the city's Credit River, giving locals access to parks and trails.
It's also next door to the city's Port Credit neighbourhood, with access to plenty of schools, shops and restaurants. Factor in the 20-minute commute to Toronto and it's easy to see why realtors view Mineola as a hot area.
"Living here is like living in cottage country but you're so close to the city," says Keri Kunda, a realtor with Hodgins Realty Group.
So why did it take nearly a month to sell a gorgeous four-bedroom Mineola home?
As Kunda found out, just because you've got a great house in a prestigious neighbourhood doesn't mean selling a home at the right price becomes easy.
To see how they made it work, check out the video below.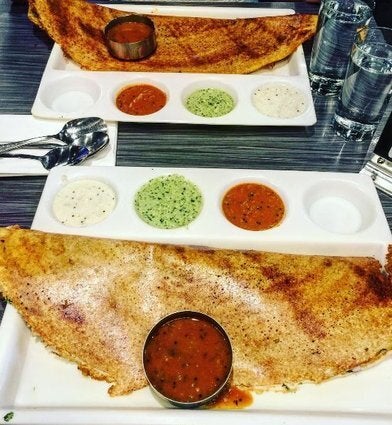 Best Restaurants In Mississauga (REGULAR FORMAT)