Christmastime can bring quite a lot of gift-giving angst for many. Whether you have a receiver who says "I really don't need anything this year" or you are just stuck for ideas, it can be hard to shop for all the people on your list.
Before you make yet another shopping checklist, try out some of these minimalist giving ideas:
I never say no to tea -- or fairly traded chocolate, for that matter. For others it may be coffee, exotic cheeses, or (like my husband) a cheap-as-chips (literally) bag of cool ranch Doritos. Whatever it is, yummy things usually don't get wasted. Some may choose to gobble them down immediately, while others may save them for a post-holiday pick-me-up. Food brings a smile to even the Scroogiest gift receiver.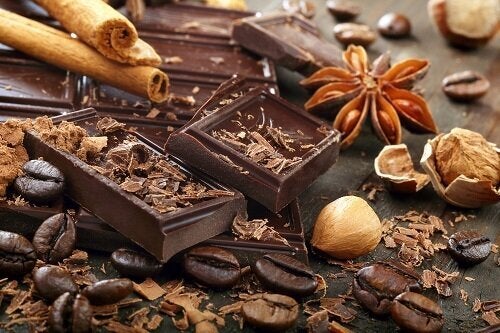 2) A gift you made yourself:
You could gift your specialty cookies, or get crafty and whip up some homemade candles. Home-made options are endless if you use a little imagination (and a lot of Pinterest). Pine cone ornaments, a hand-painted mug or even just a fun Christmas card can add a personal touch to the usual holiday offerings. My sister is the queen of this category in my family, and I treasure the beautiful red scarf she made me two Christmases ago.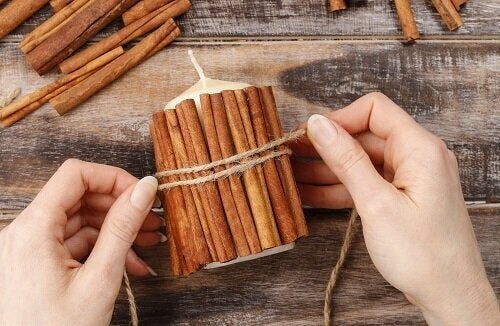 3) A donation in their name:
The options to customize to your receiver's interests are endless. World Vision's Gift Catalogue is a great place to start. Getting a gift for a teacher? Check out these amazing educational gifts for kids in communities supported by Canadians through World Vision. Is your friend or family member in the medical field? Give medicines for children, or stock an entire clinic.
Recent parents probably don't need yet another cute onesie, but providing new and expectant moms in vulnerable areas with prenatal vitamins, delivery kits and more is a meaningful gift that will have lasting impact.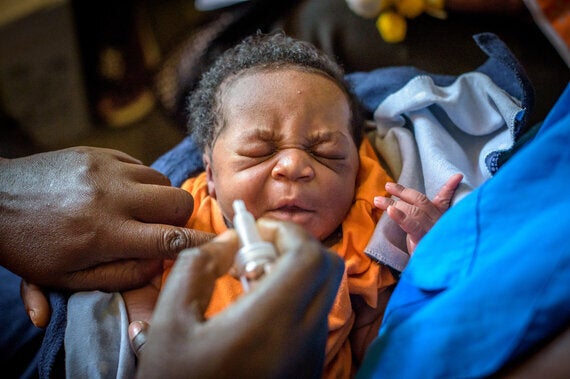 This is one of my favourite gift ideas. Setting aside a significant time period to spend with a loved one could be the best gift you give this Christmas. If it's your kids, download some of these free crafts and activities, and set aside a whole afternoon to do them together. For that friend or special someone, treat them to an evening out -- and be sure to give them your undivided attention by leaving your phone at home.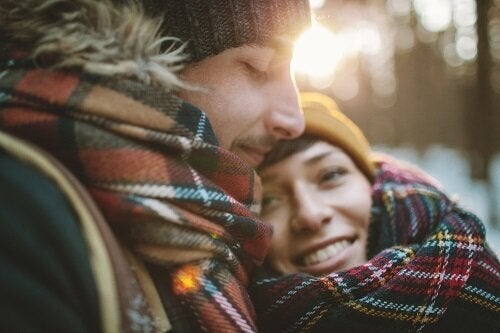 Giving the gift of service can be a big help for those people in your life who never take time for themselves. Offer to dog-sit or baby-sit for a while. Give a busy mom a pedicure or day at the spa. Offer to clean your dad's car while he kicks back on the couch. Showing someone you care in an active way is a gift they will never forget. If you don't have time to do this yourself, consider a gift certificate.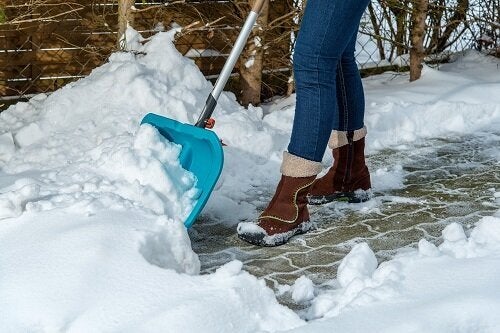 Gift-giving should be a joy, not something that adds to what can be an already stressful season. If you're feeling the pressure of getting the perfect present, take a minute to step back and remember why you're giving at all. If love is your motivation this season, then simplifying your giving (and your budget) might be the way to go.
Follow HuffPost Canada Blogs on Facebook