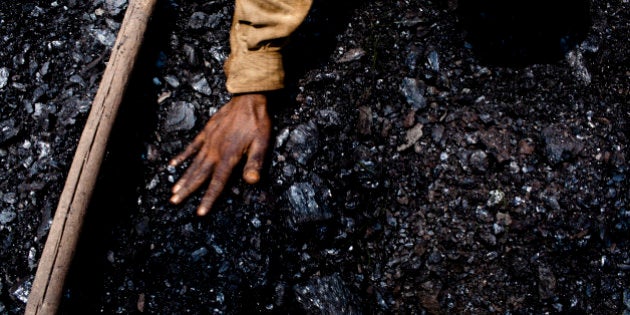 Canada's mining industry has put its weight behind a push for companies to publicly disclose the government payments they make at home and abroad. The move is part of an effort to stop corruption and make the actions of Canadian companies in foreign countries more transparent.
Two corporate watchdog groups worked with Canada's two biggest mining associations to develop a set of recommendations that target the financial dealings between miners and governments. The report will be presented to Ottawa and the provinces, as well as provincial securities regulators, who will then decide whether to adopt the protocol.
The Canadian government made a pledge at last year's G8 summit to develop standards following calls from international development groups. The U.S. and European Union have already enacted policies that require mining companies to disclose the taxes, royalties and other payments they make to foreign countries.
Some resource companies, particularly in the oil sector, say the multiple reporting regimes will bring conflicting rules and more paperwork. But those behind the proposed Canadian standards say their rules are aligned with the U.S. and EU and a company could submit the same report in Canada as in those jurisdictions.
"A global standard is critical for this type of disclosure to create a level playing field for companies," said Pierre Gratton, president and CEO of the Mining Association of Canada.
Gratton's organization partnered with Prospectors and Developers Association of Canada, Publish What You Pay Canada and the Revenue Watch Institute to form the working group behind the recommendations.
Canada's co-operation is key since 60 per cent of the world's miners are listed on Canadian stock exchanges. In recent years, some Canadian companies have faced fines for paying bribes to foreign officials, including Griffiths Energy International and Niko Resources Ltd., both based in Calgary.
International development groups believe these rules would help keep companies and government officials honest in African countries, which is home to 30 per cent of the world's mineral reserves but lags in nearly all development indicators, according to the Africa Progress Panel.
"We urge the federal and provincial governments in Canada adopt these recommendations not only to bring the obvious advantages of transparency to Canada, but also because they will benefit so many poor people living in resource-rich, developing nations," said Daniel Kaufmann, president of the Revenue Watch Institute.
The recommendations would require large companies to disclose payments of more than $100,000 and venture companies to report more than $10,000 to any level of government both at home and abroad. The companies would have to report a wide range of payments from profit taxes to royalties to bonuses. Those that fail to report would have to pay an unspecified penalty, according to the proposed rules.
However, there are exceptions. The recommendations do not require disclosure from private companies or regarding payments made to First Nations. In Canada, resource companies and band councils rarely disclose the details of impact benefit agreements signed in exchange for the right to mine on First Nations land.
A recent report from The Mining Association of Canada found that between 2003 and 2012, federal and provincial governments collected an estimated $71 billion from mining companies. The new recommendations aim to shed light on how much money from those companies is going to foreign governments as well.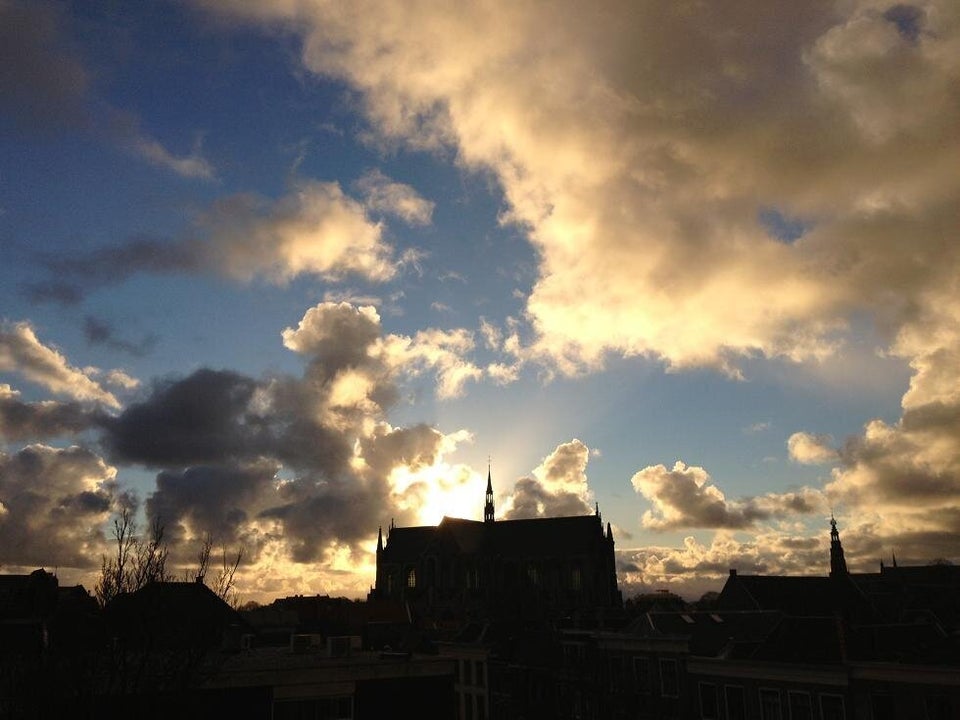 2012 Corruption Perceptions Index