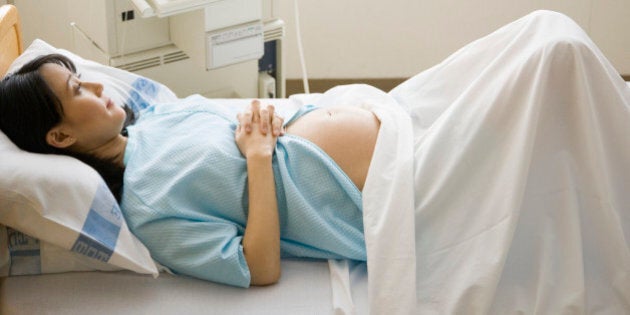 The emotional distress caused by a miscarriage constitutes a disability.
So says an interim decision by the Ontario Human Rights Tribunal in the case of Winnie Mou.
In 2013, Mou suffered a series of unfortunate events including an injury from a bad fall, the death of her mother-in-law and then a miscarriage. In February 2014, she was fired from her job at MHPM Project Leaders for performance issues.
Adjudicator Jennifer Scott ruled in her favour on March 14, defining miscarriage as a disability and thus allowing Mou to move forward with a wrongful termination suit against her former employer.
"I also find the applicant's miscarriage is a disability," Scott wrote in her decision. "It also is not a common ailment, and it is certainly not transitory. It is clear from the applicant's testimony that she continues to experience significant emotional distress from the miscarriage even today."
Decision sets precedent, lawyer says
Scott's decision may have far-reaching effects, Mou's lawyer Morgan Rowe told CBC News.
"It should make it easier for the next woman who comes along who feels like an employer has relied on her miscarriage to penalize her in some way," the lawyer said.
The ruling is also in line with the Canadian Human Rights Code, which says women are entitled to workplace accommodation amid a series of "pregnancy-related conditions," such as miscarriages, stillbirths and abortions, and conditions that result from these losses.
Mental health after miscarriages
One such condition is emotional trauma.
"By labeling it as a traumatic loss, we validate the experience."
A 2012 study by the American Psychological Association found that women who suffer from pregnancy loss experience mental trauma for years, often even after the birth of a healthy child.
"By labeling it as a traumatic loss, we validate the experience," said Martha Diamond, an expert cited in the study.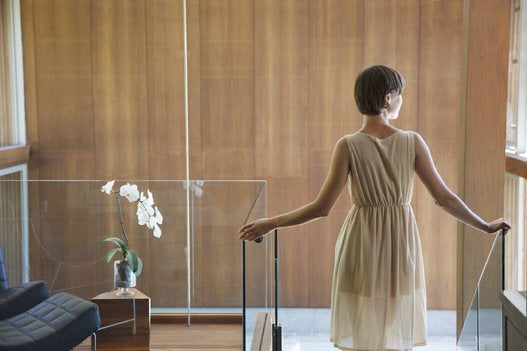 How To Help A Friend Through Miscarriage