Apparently, Twitter threw a parade for newly crowned Miss America, Nina Davuluri.
Davuluri, who reigned as Miss New York, was awarded the top crown on Sunday night in Atlantic City, New Jersey. The 24-year-old is the second winner from her state in the past two years -- but the first of Indian descent.
And that may have been too much for some to swallow. Here's a smattering of the scorn smeared across the Twitterverse shortly after Davuluri's coronation -- a minority, but rather shockingly vocal opinion.
The cruel cavalcade went on, with one user suggesting the coronation must have 'made Obama happy,' while another vented, 'When will a white woman win Miss America?'
For her part, Davuluri took the slings and arrows of outrageous America in stride.
As Time magazine reports, it took about an hour after the coronation for the sane side of the Twitterverse to prevail, eventually banishing the bigotry with hearty support and congratulations for the new Miss America.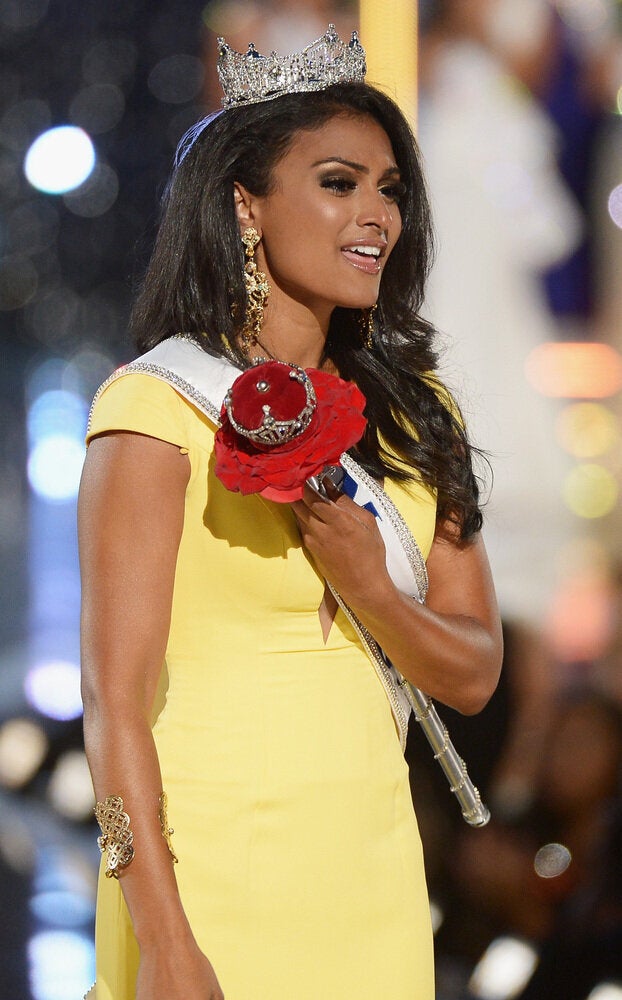 Miss America 2014