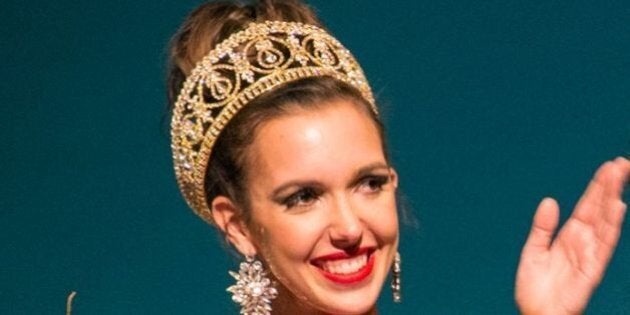 Miss World Canada crowned its queen after a glamourous competition in the Vancouver area over the weekend.
Regina's Annora Bourgeault won the pageant title in the Mother's Day event at the Bell Performing Arts Centre in Surrey.
Bourgeault is currently working towards becoming a doctor of counselling psychology. Here's a little bit about her, written in her own words on her Facebook page:
I've chosen a platform advocating for multiculturalism. Canada's mosaic is becoming more intricate and beautiful which is an amazing asset I only wish to make stronger. As an advocate for multiculturalism I volunteer as an international student aid, welcoming new students to Canada. Apart from scholastic and volunteer achievement I have a deep interest in music. Beginning with piano at age 3 I now have my Grade 9 Performance and Grade 3 Harmony Certificate from the Royal Conservatory. I also play guitar, violin, write, and sing my own songs.
Bourgeault will represent Canada at Miss World 2014, which hasn't announced its host city yet. Last year's Miss World pageant was held in Bali, Indonesia.
"I am so thankful, shocked, and excited to tell all of you that I have been crowned Miss World Canada 2014!" she wrote on her page. "I will never be able to express the gratitude I have for all of your support this past year on this journey, YOU ALL made this happen and for that I am truly thankful."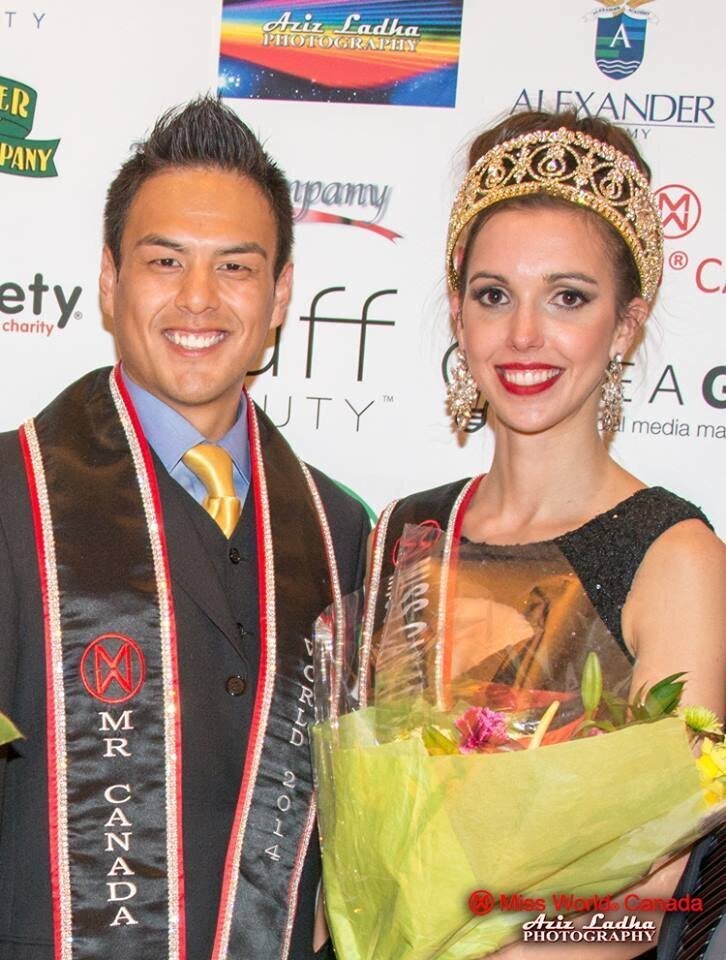 Miss World Canada 2014 In Surrey, B.C.
Like this article? Follow our Facebook page

Or follow us on Twitter